CGI + Retouch | McCann
Festivaleando by Brugal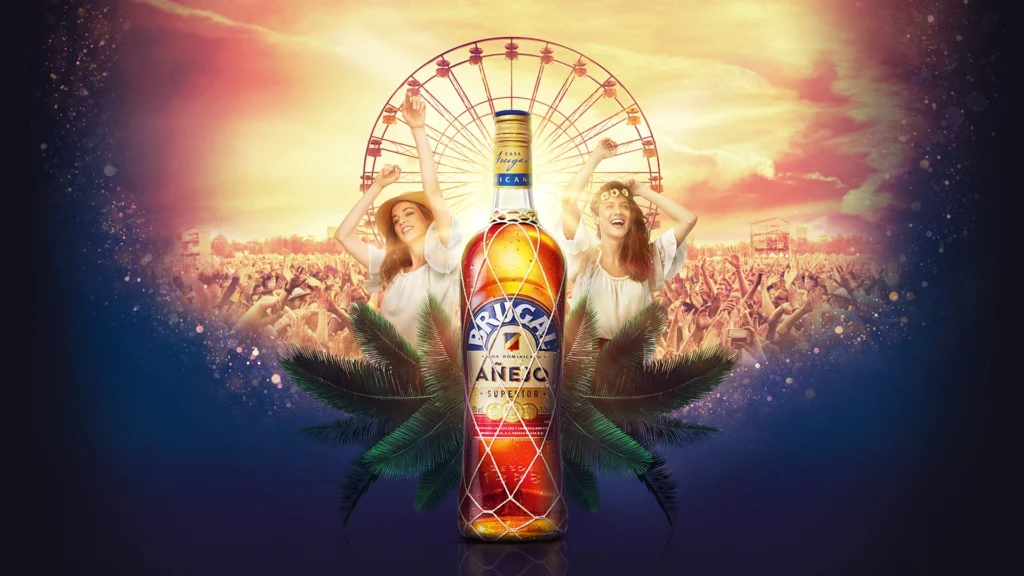 In collaboration with Alejandro Iglesia and Tango Agency we created this image for Ron Brugal. The final image is the result of the assembly of 5 images of groups of people in concerts, plus the main image of the girls, made in studio by Alejandro Iglesia and the image of the product.
Sector
Alcoholic Beverage Industry
Services
3D Modeling
Retouch
Matte Painting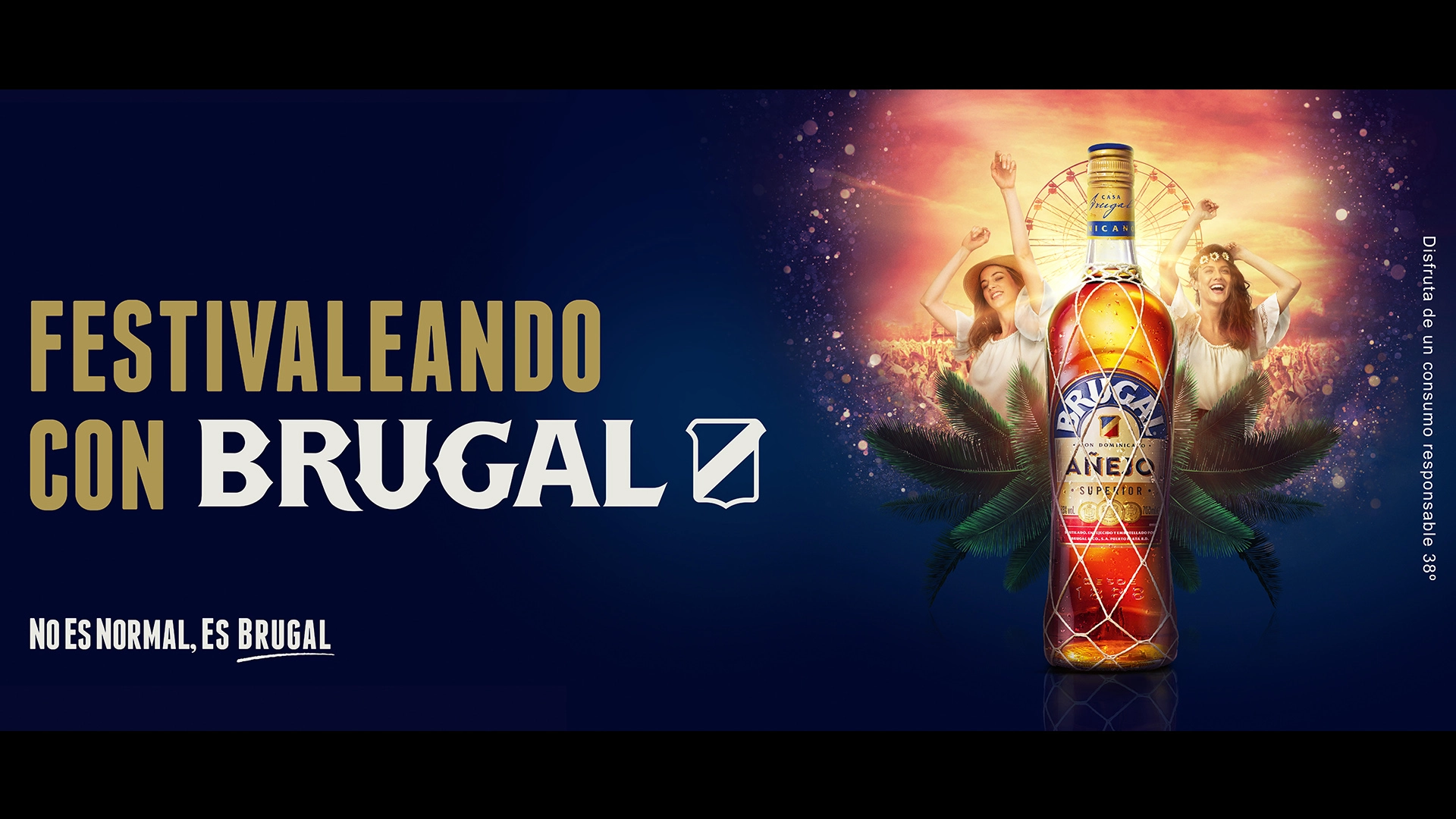 USING CGI TO COMPLETE THE IMAGE
Finally the initial sketch had a Ferris wheel and palm leaves, these elements we decided to make them in 3D to complete the final image of the campaign.