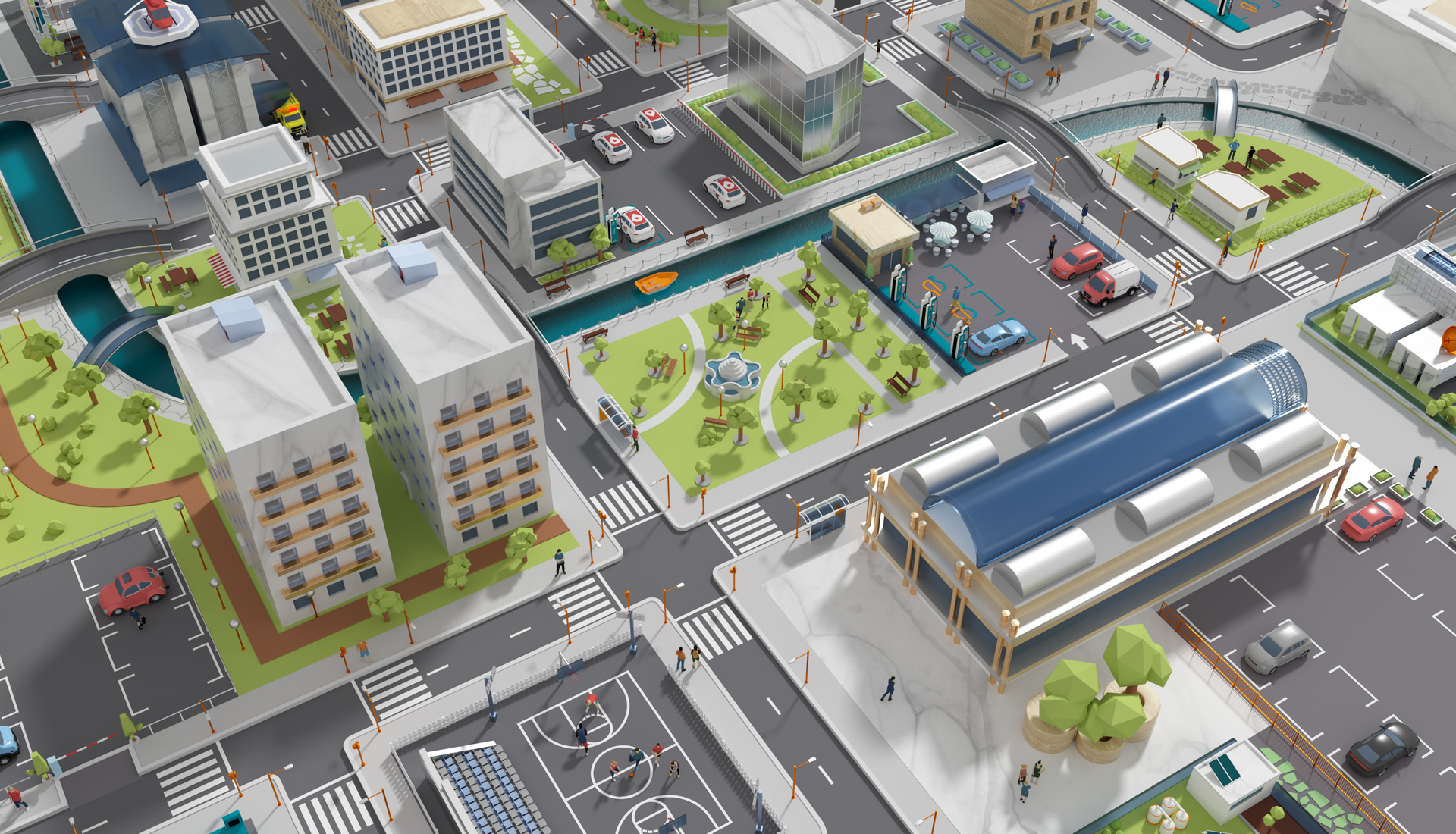 CGI ILLUSTRATION
Low Poly Illustration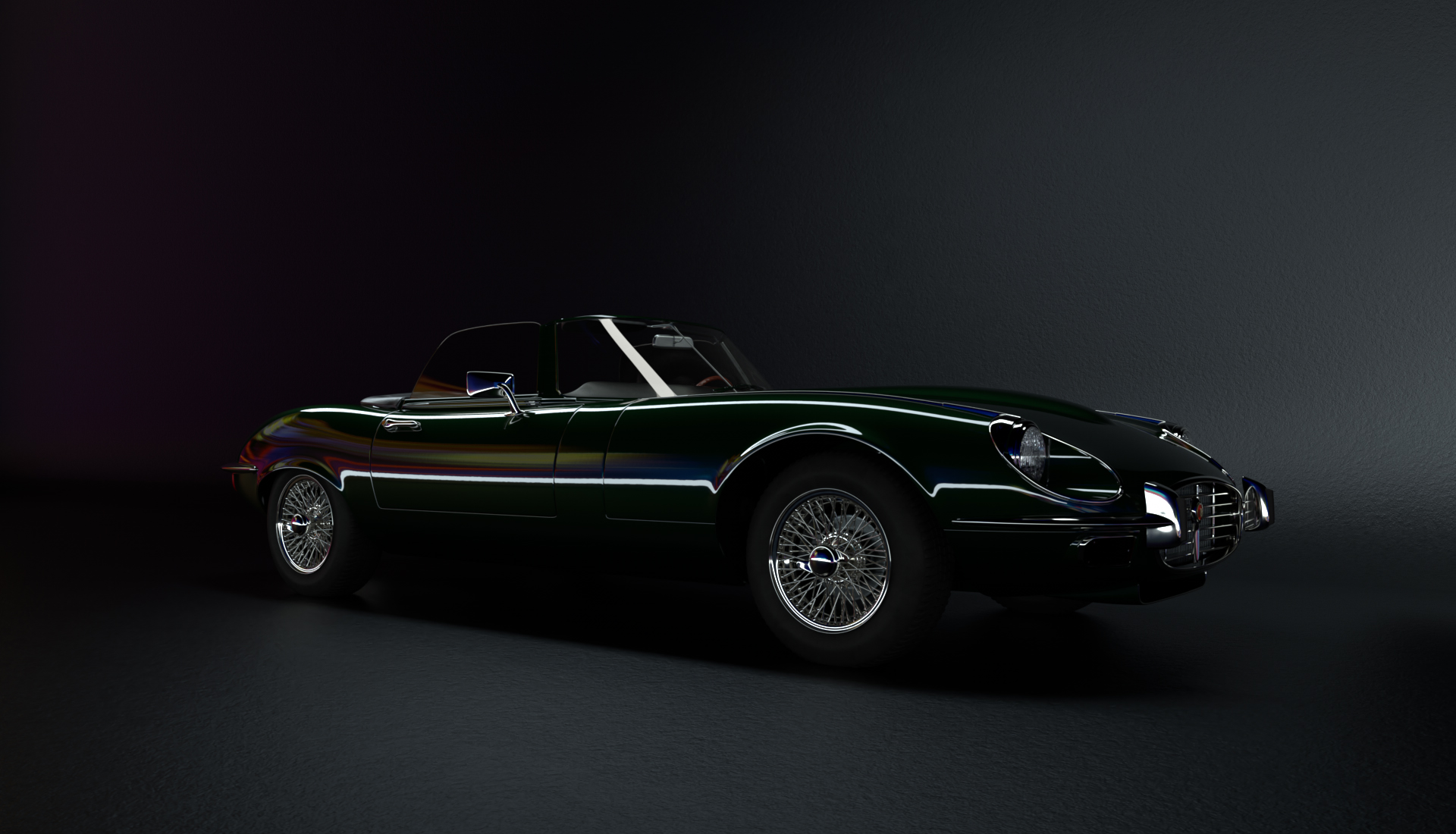 CGI Automotive
We create photorealistic automotive scenes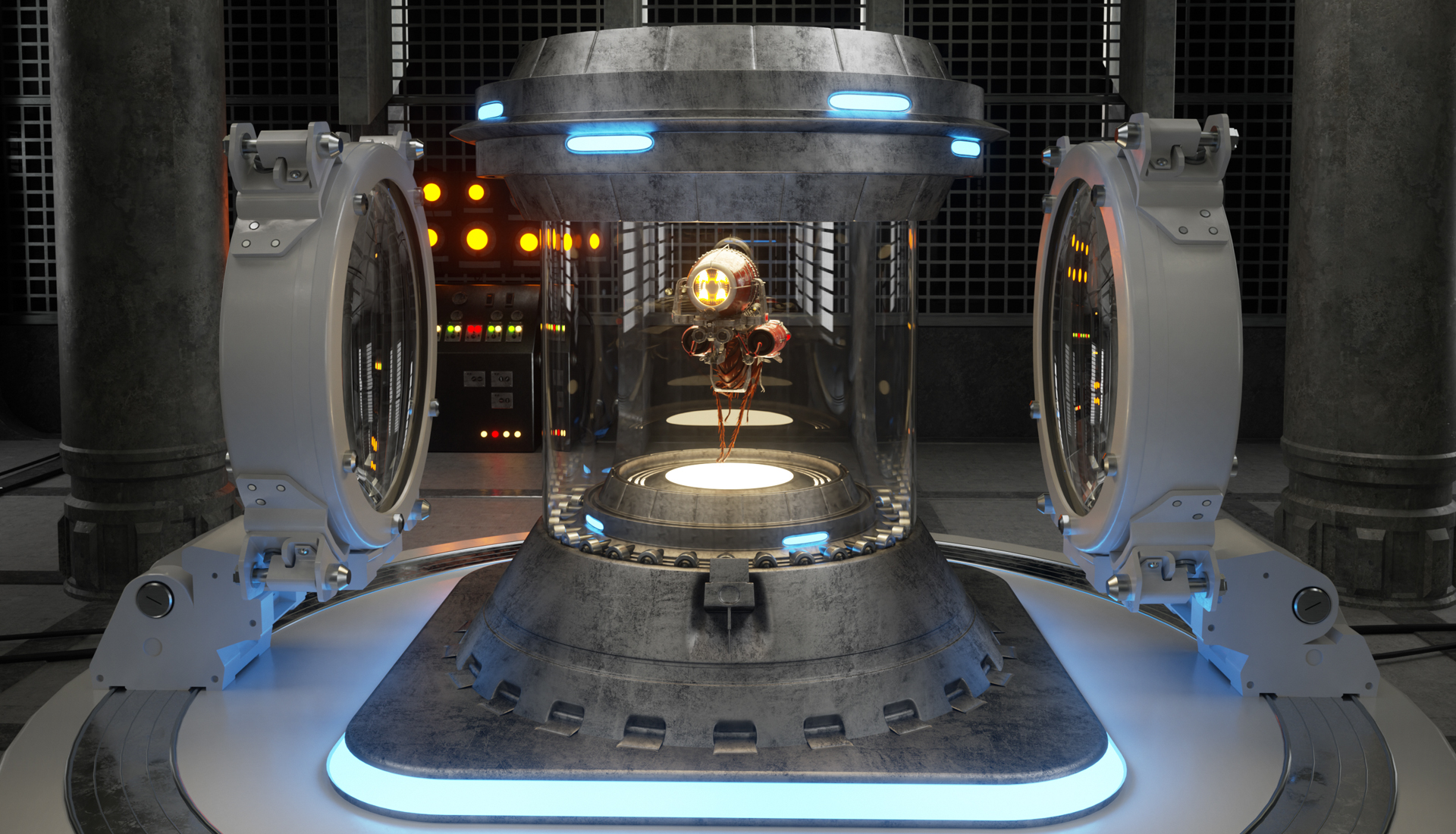 Creative Illustration
We create fantastic 3D worlds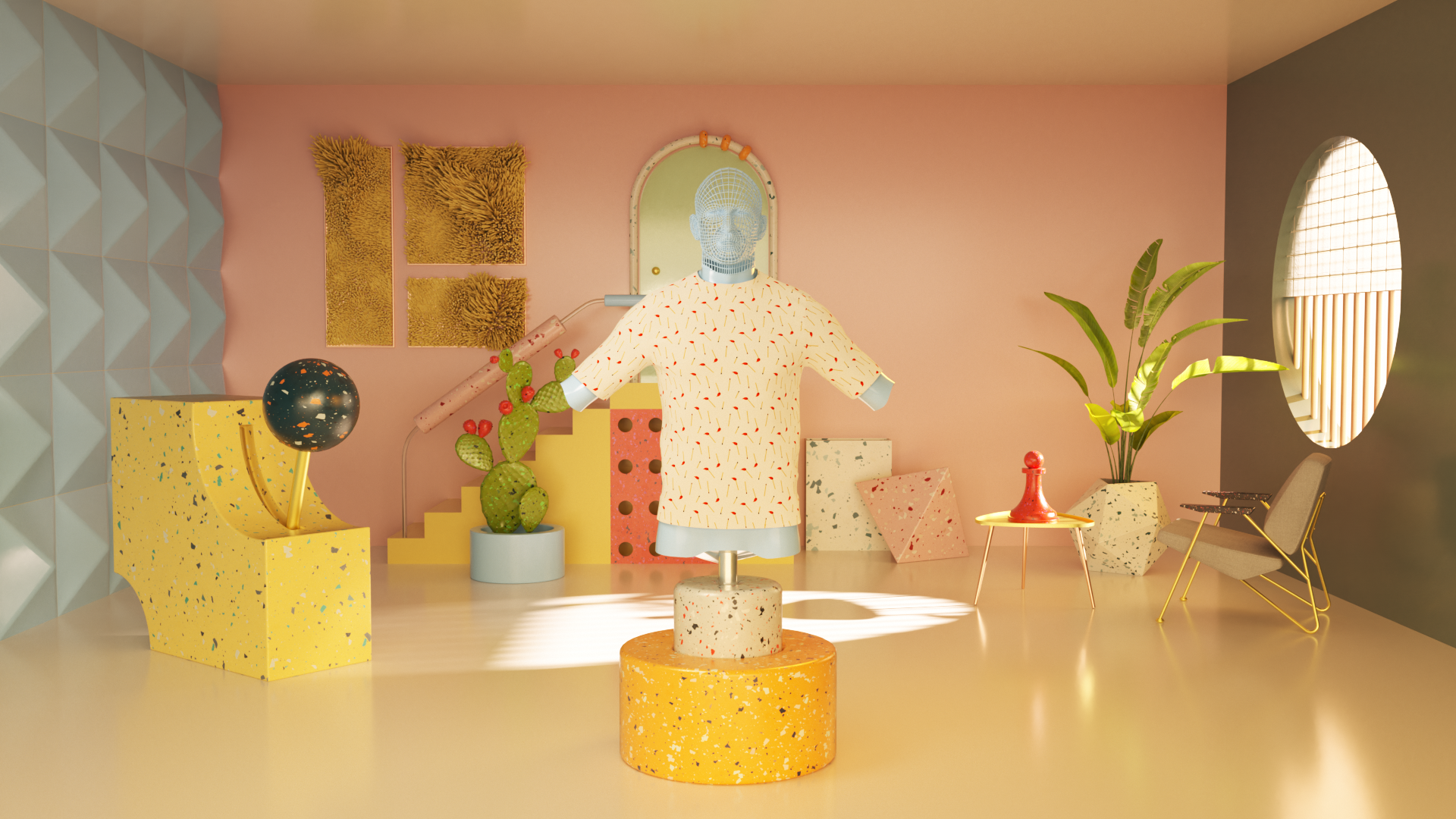 CGI animation services
We create beautiful 3D animation
We are Image Makers, and to create images our digital artists handle the different disciplines of CGI, including; modeling, texturing, lighting and rendering and image post-production, discipline with which our studio began to stand out more than 16 years ago, specializing in professional image retouching, which has allowed us to work with the main advertising agencies, photographers, brands and production companies in Spain and Europe.
Our team understands the advertising industry and the demands of a market that is friendly to record production times, tight budgets and the search for perfection in every creativity.
We work on each project together with the client's creative and production team, searching for the most appropriate graphic techniques to achieve the result our clients expect, with the simplest solution and adjusted to the budget, and with the highest level of technique and refinement.