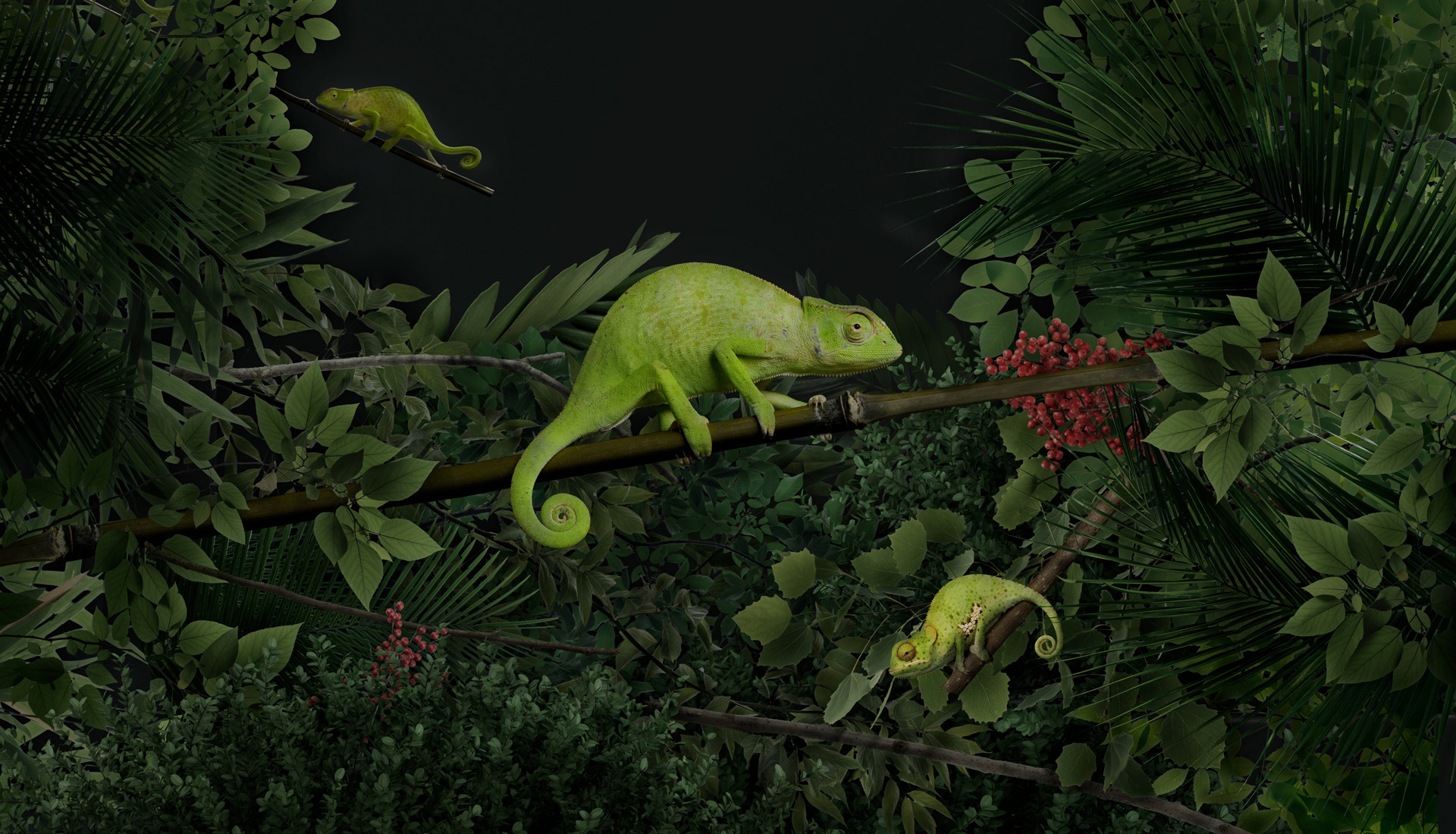 PROFESSIONAL RETOUCH
Specialists in photographic retouching for advertising.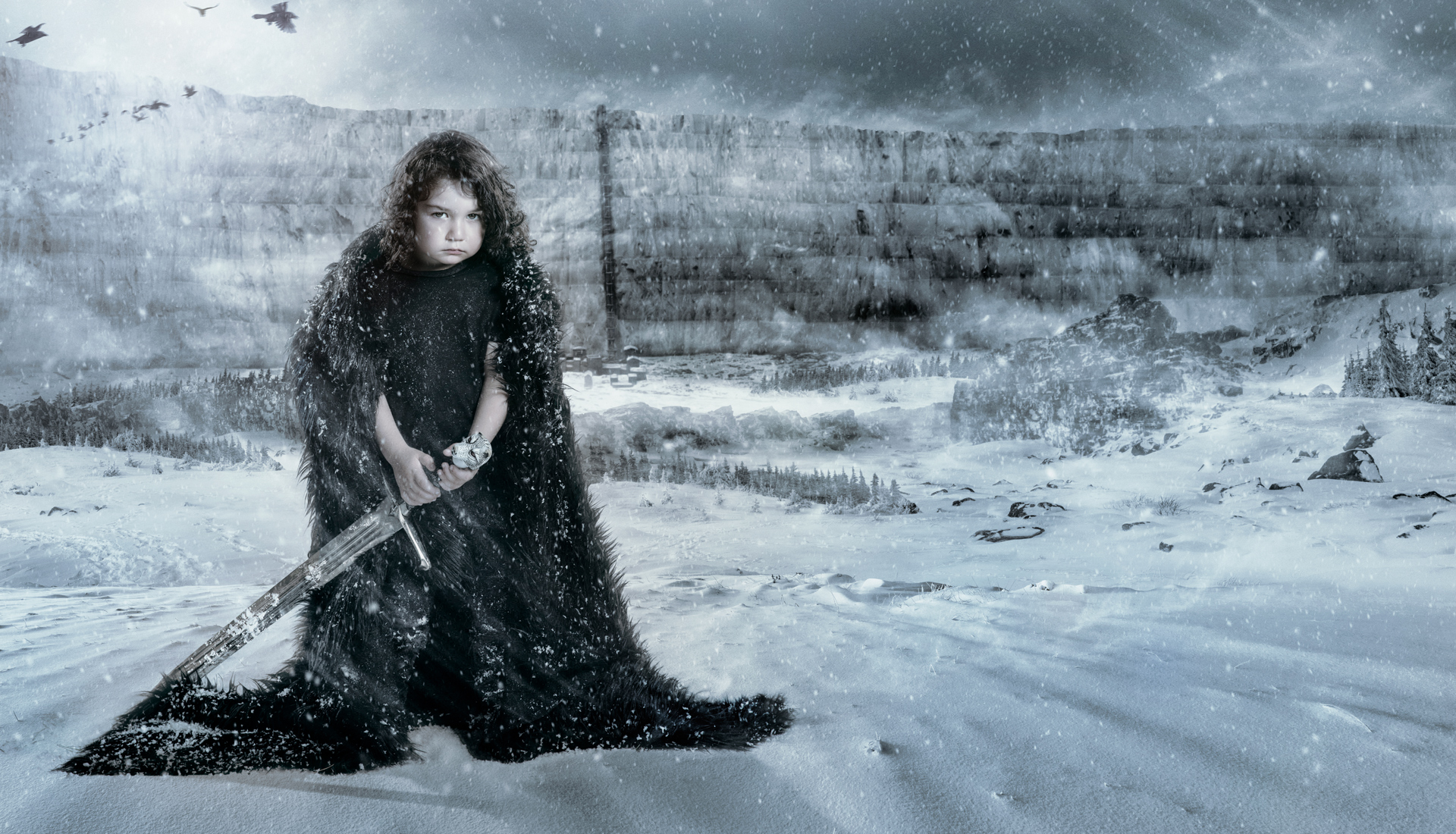 RETOUCH + CGI
We create spectacular visuals by mixing 3D and photo retouching techniques.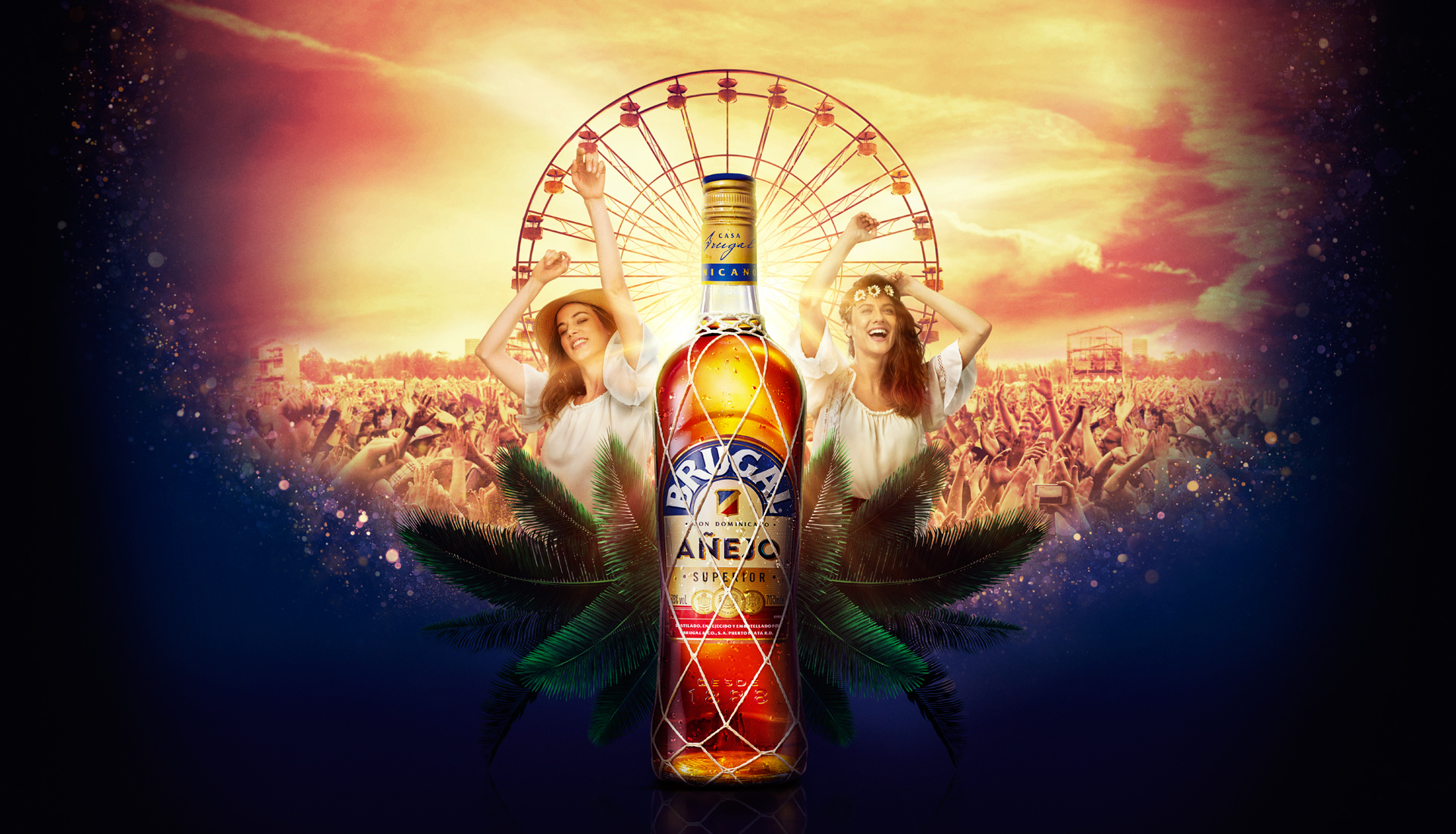 SUPPORT FOR PHOTOGRAPHERS
Retouching service for photographers.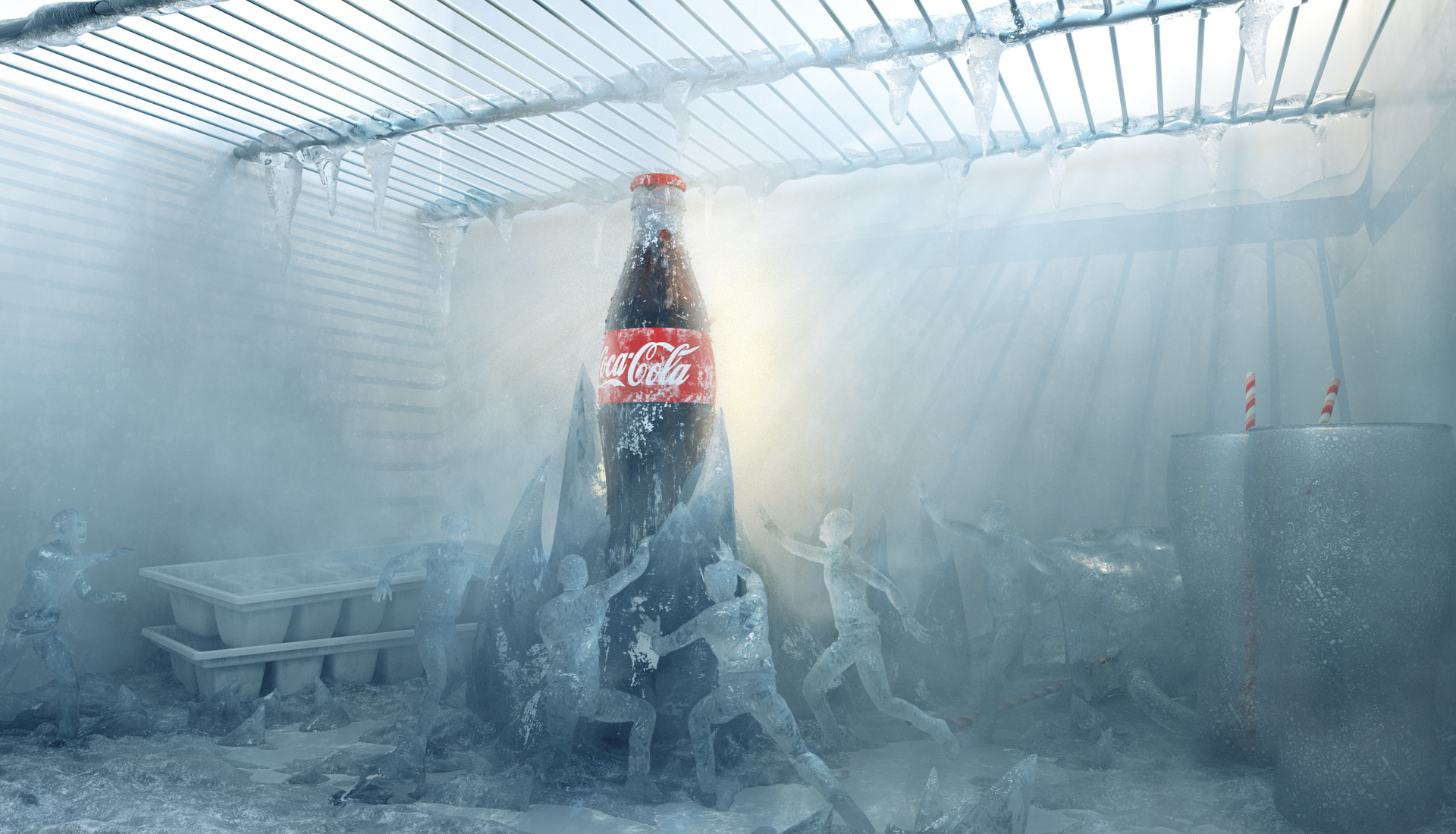 CGI PHOTOREALIST IMAGE
Present your product with our 3D image service.
Photography Retouch, What we do?
From pre-production to final retouching or CGI, we solve the complexities of production in constant contact between our team of retouching artists and the client, using our experience in the field of CGI creation and post-production to design solutions to the creative challenges of our customers.