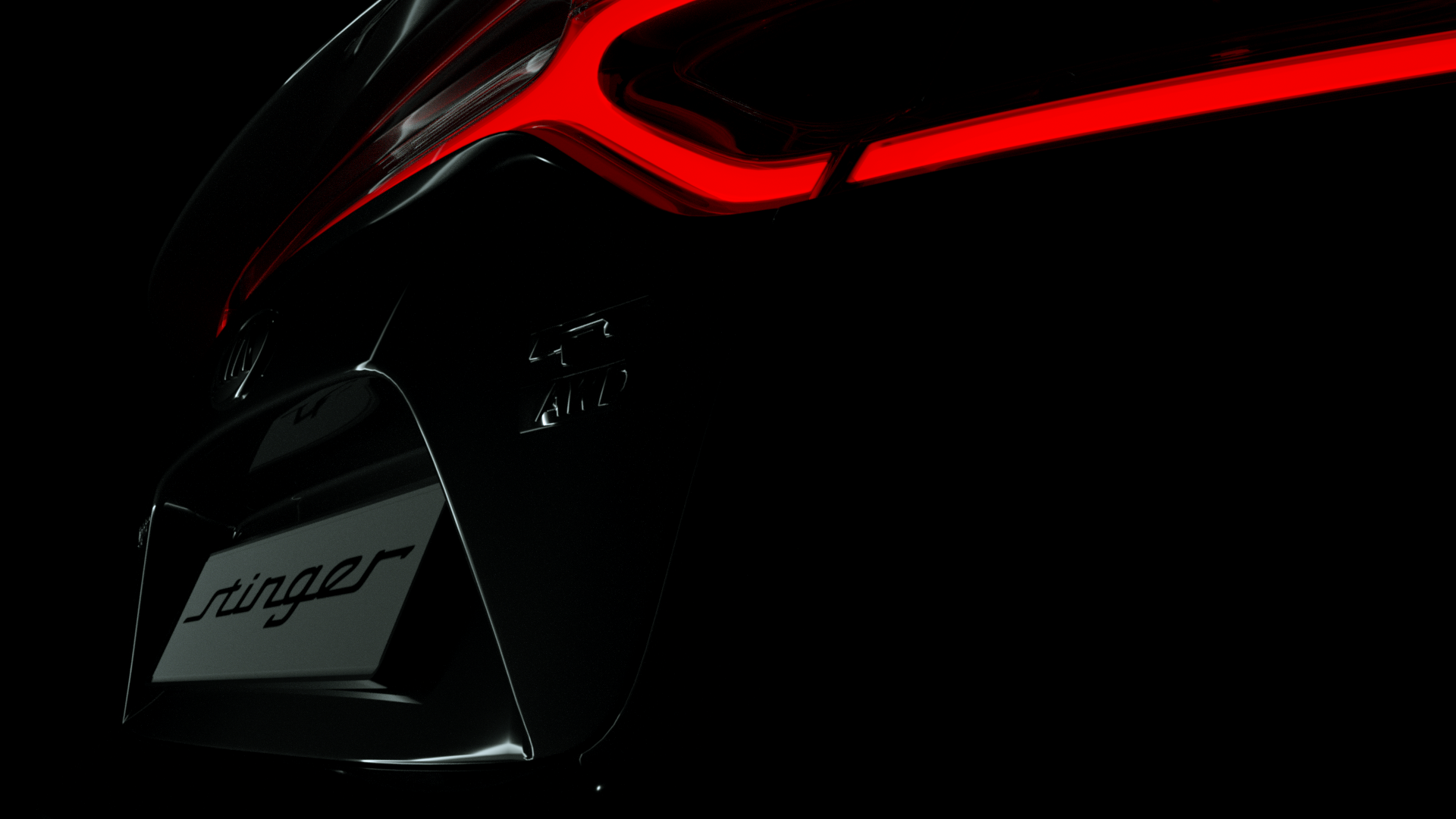 CGI ANIMATION & VFX
We make 3D animations for advertising and film.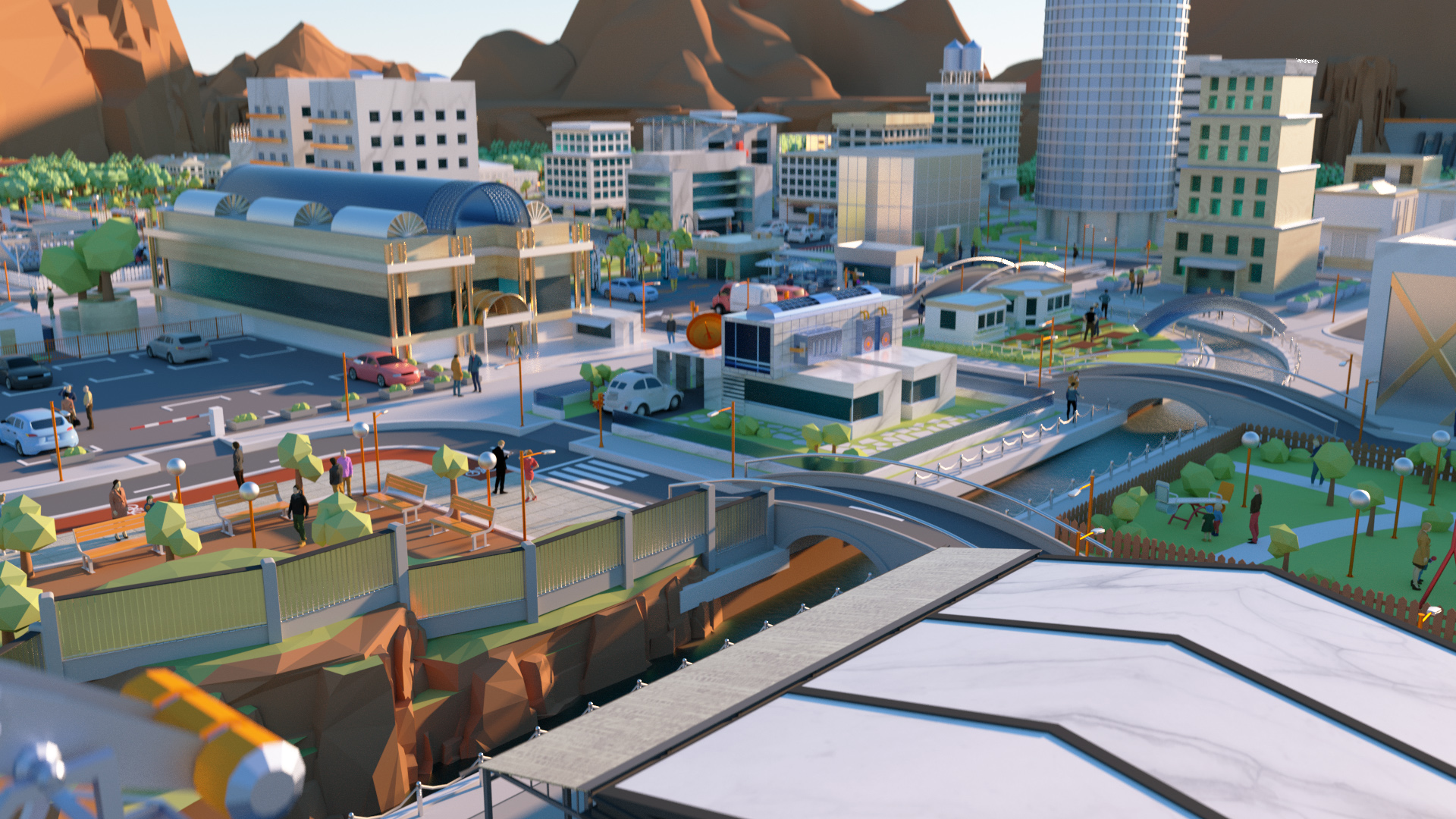 CGI animation services
We create beautiful 3D animation and hypnotic video loops.
CGI animation, What we do?
Our CGI animators are known for their ability to innovate beautiful and engaging stories. Accompanying our clients from the evolution of the basic concepts to the final composition, our team of artists can help make CGI animation a reality.
We engage our animated stories with the audience so that your clients feel connected to the brand, developing elements that endure in the minds of viewers.
Studio Capicua's VFX specialists combine pre-visualization, technical supervision and the latest technologies to invent amazing visual effects and add a realistic atmosphere to the images generated.
We work on each project together with the client's creative and production team, seeking the most appropriate graphic techniques to achieve the result our clients expect, with the simplest and most affordable solution and the highest level of technique and refinement.