CGI Illustration | McCann Spain
Aedas Home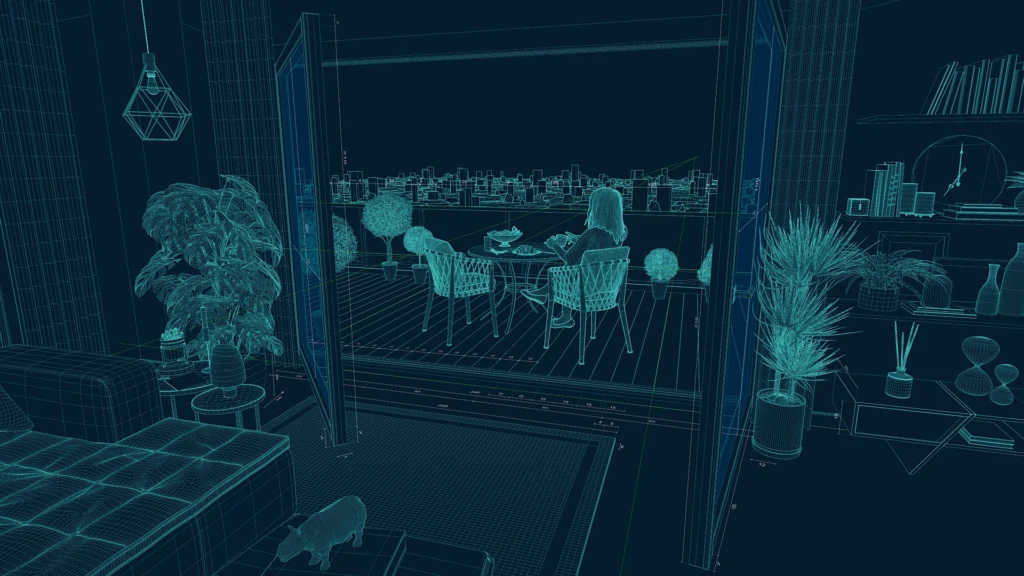 Essencial producción contacted us for the realization of some illustrations for McCann Spain and its client Aedas Home.
They wanted us to create 3 illustrations in which fleeing from photorealism we will show the mesh of the objects of a scene to give a flat look of the real estate project, to support this idea we simulated the measures of the stage in which the scene is represented.
Services
3D Modeling
Illustration
Creative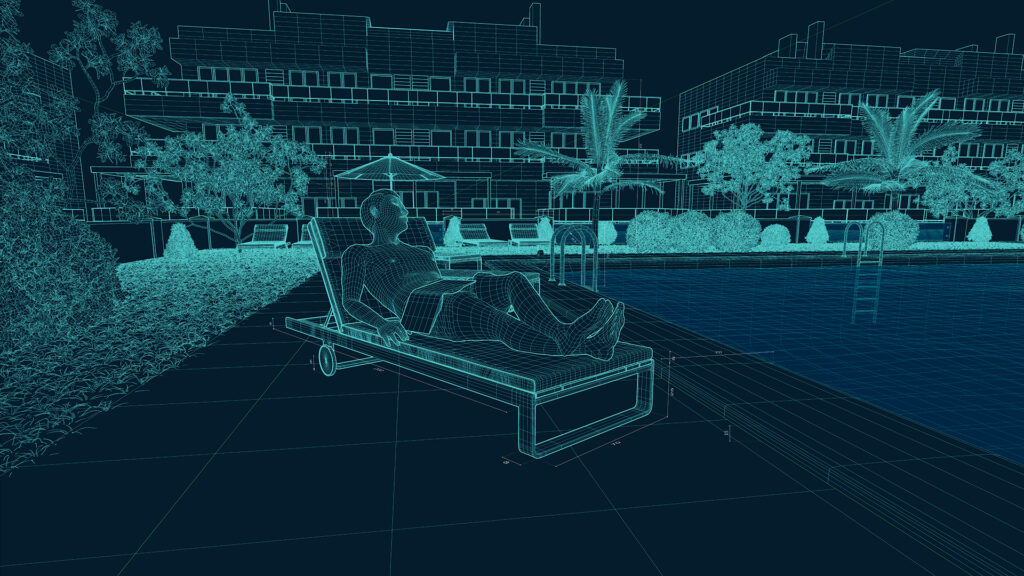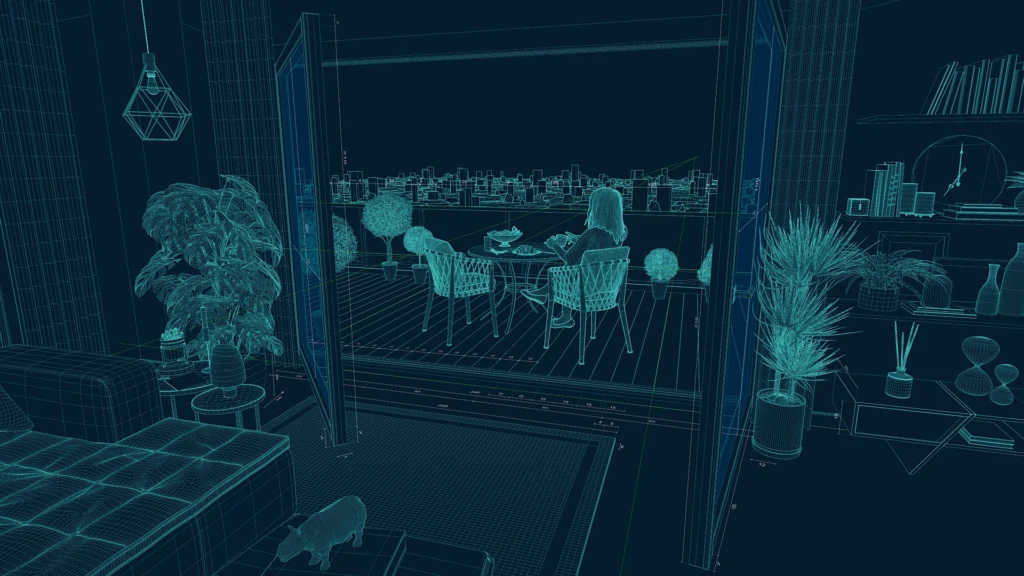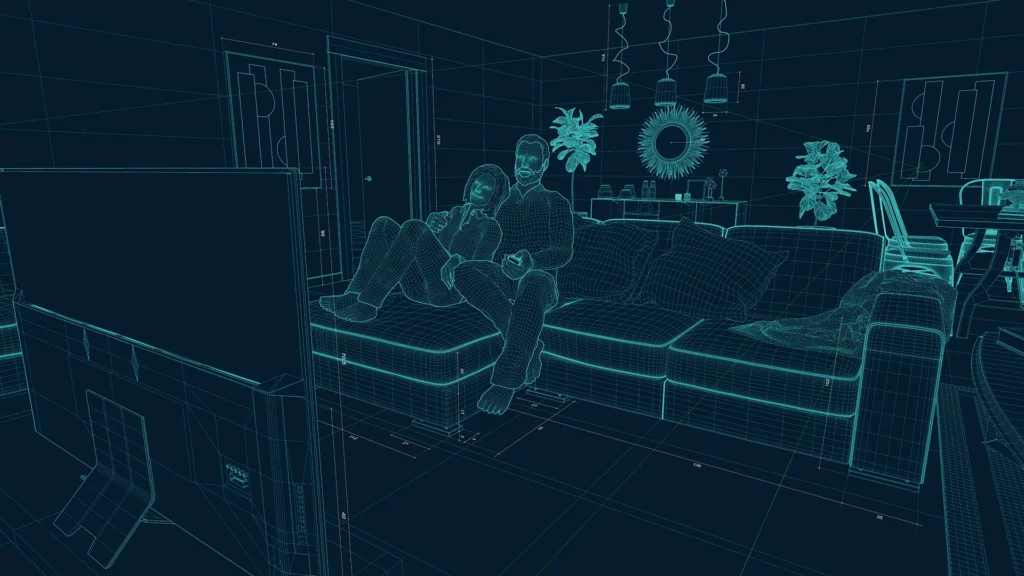 LOGO ANIMATION
For the video version of this creativity, we were asked for a CGI animation for the closing of the spot with a simple animation of the company's logo.