CGI Car | Lab
CGI Car | BMW 750Li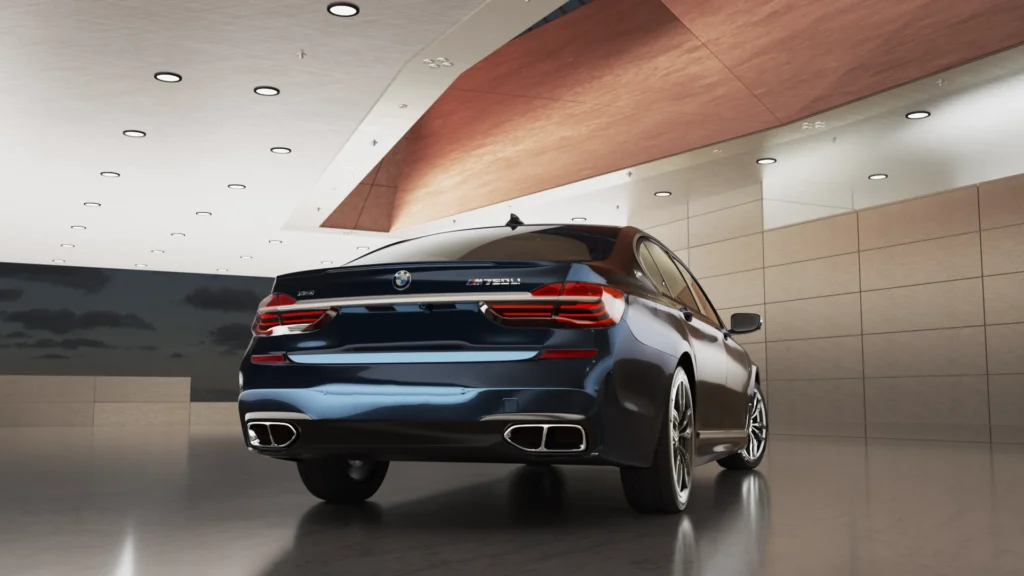 CGI car created in our laboratory, with textured car materials and background, scene lighting, and photorealistic image rendering.
The idea was to create a clean and elegant setting for this spectacular luxury sedan from the German brand BMW, for them, we used very clean textures and very natural lighting.
Services
CGI Illustration
Creative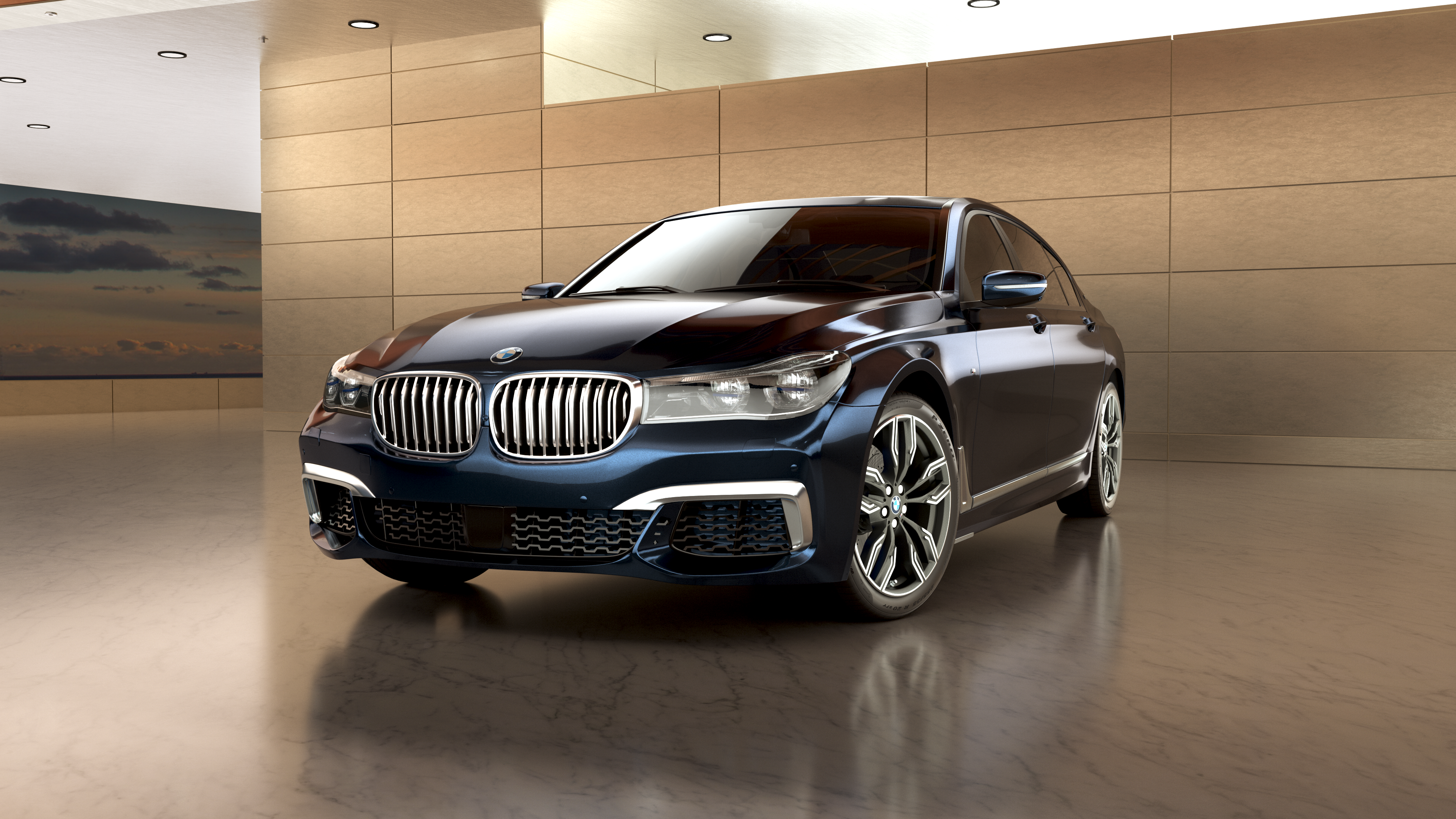 100% CGI
The illustrations are produced entirely in 3D, both the car and the plate, which on this occasion is a room with the elegance of BMW.