CGI Illustration | Automotive
Kia Stinger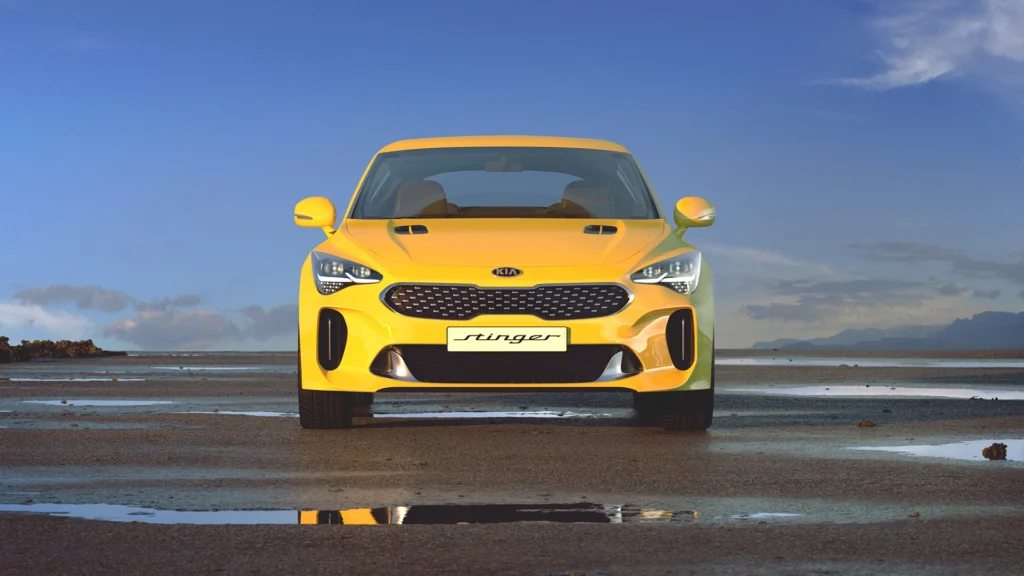 In these almost 20 years of Studio Capicua our career has always been closely linked to the automotive world, we have worked for brands such as Kia, Peugeot, Volvo, Renault, Tata and Toyota.
The production of the illustrations is made entirely in 3D, both the car and the Landscape.
Services
CGI illustration
Texturing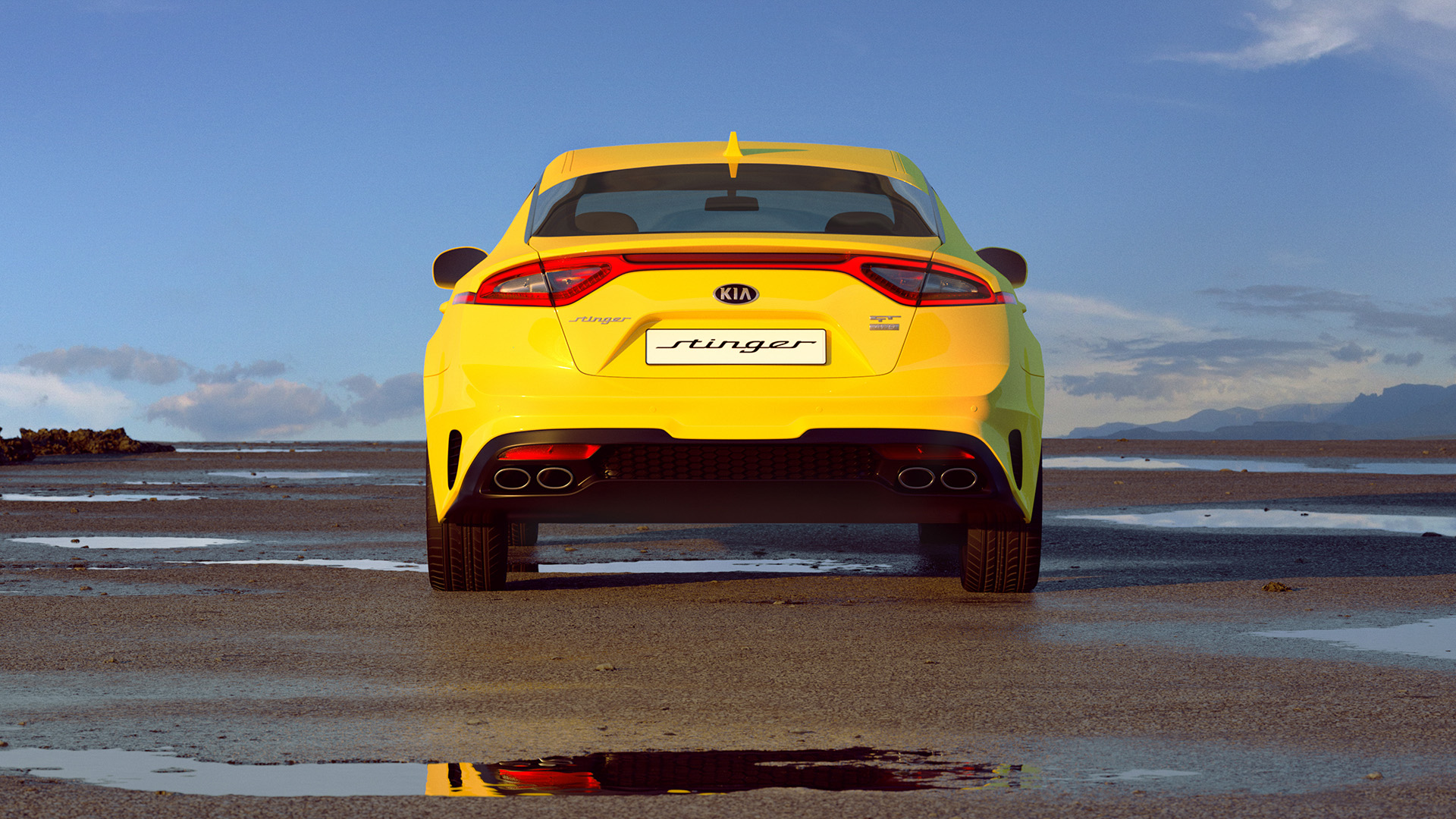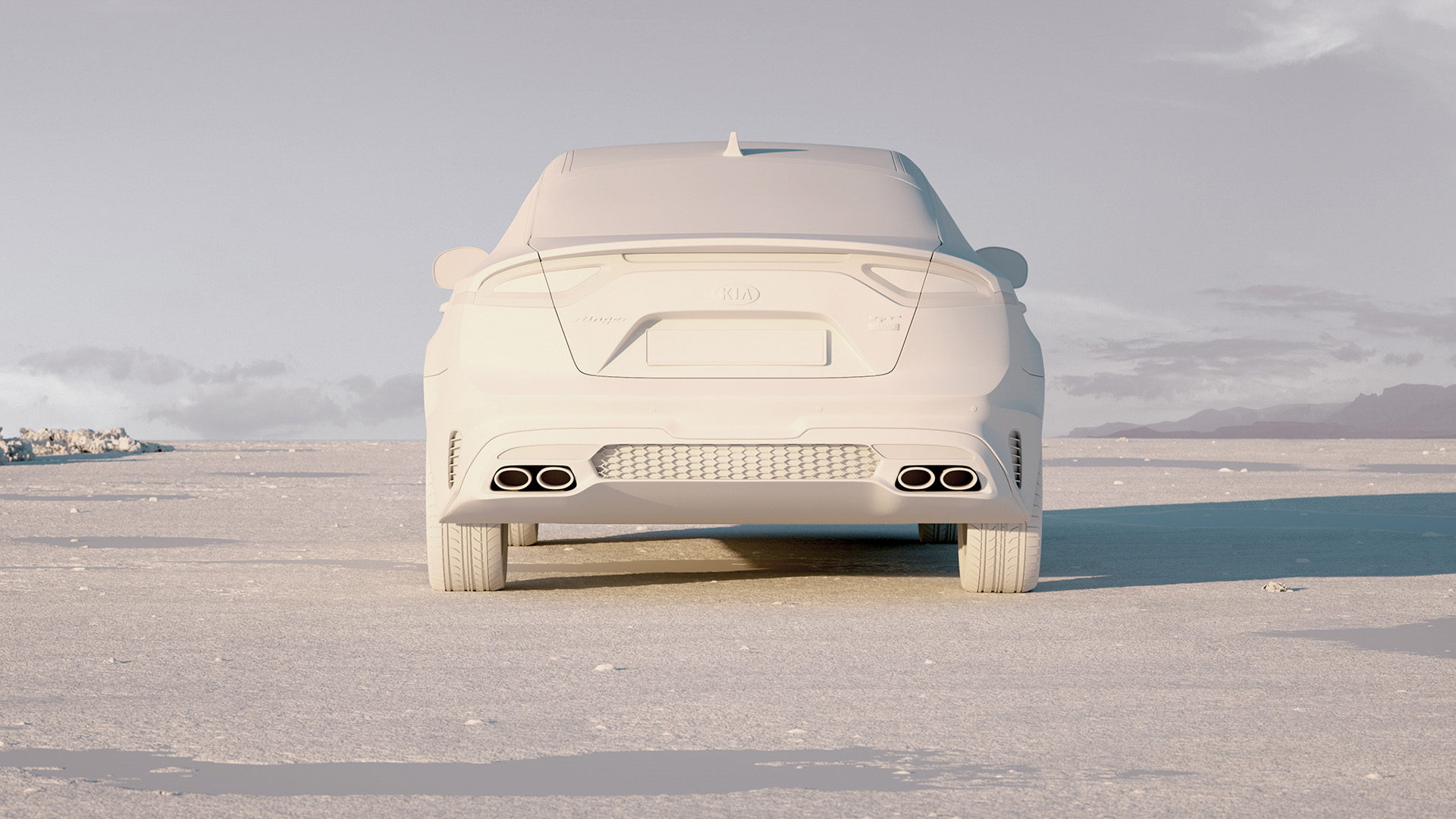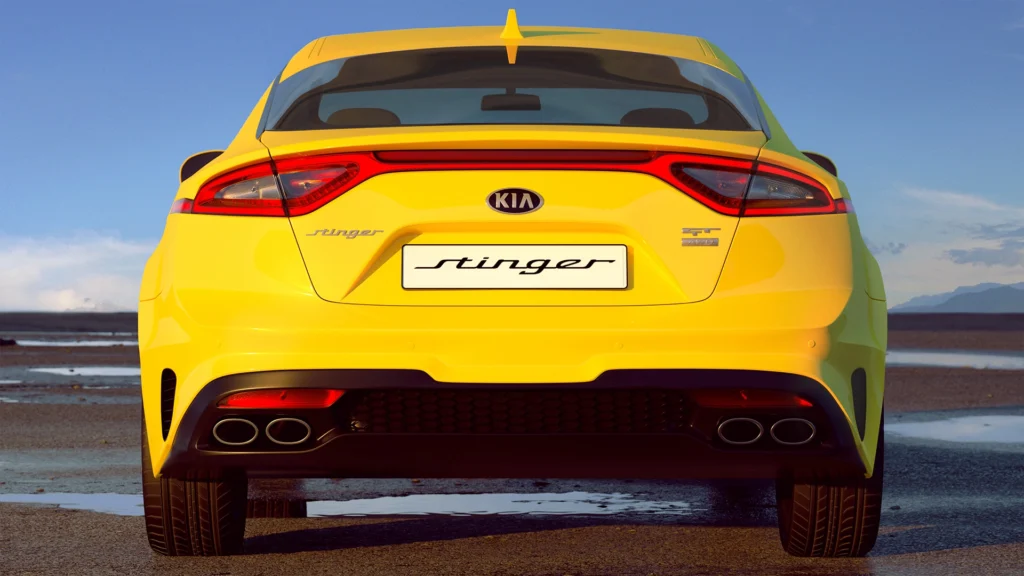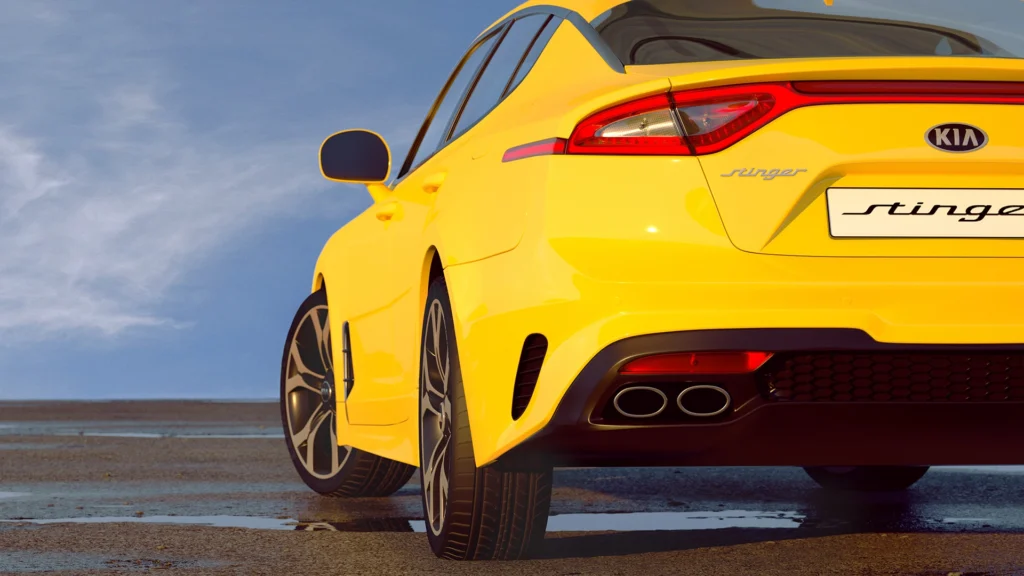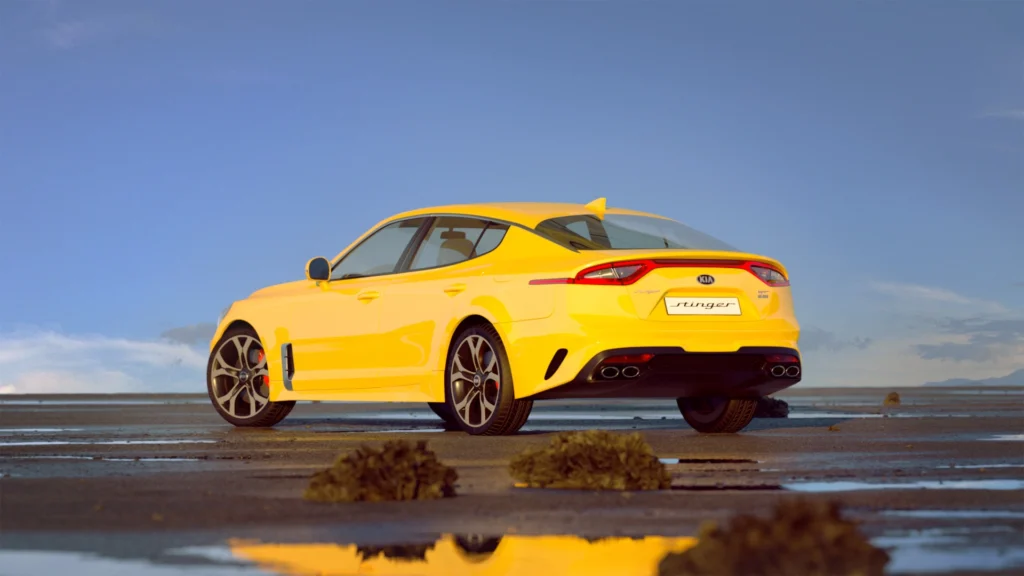 REACHING PHOTOREALISM
We believe that excellence is found in the smallest details, so in every texture we strive for perfection with enough resolution to bring the camera as close as possible.