CGI Animation | Social Media
CGI Fluid Splash
For the production of this series of images and videos, we have created a fluid animation in Real Flow and XParticle, once the animation made the shapes we liked we selected the right meshes, created materials and illuminated the scene to render.
Project created in our lab.
Services
CGI Animation
CGI Illustration
Creative
Texturing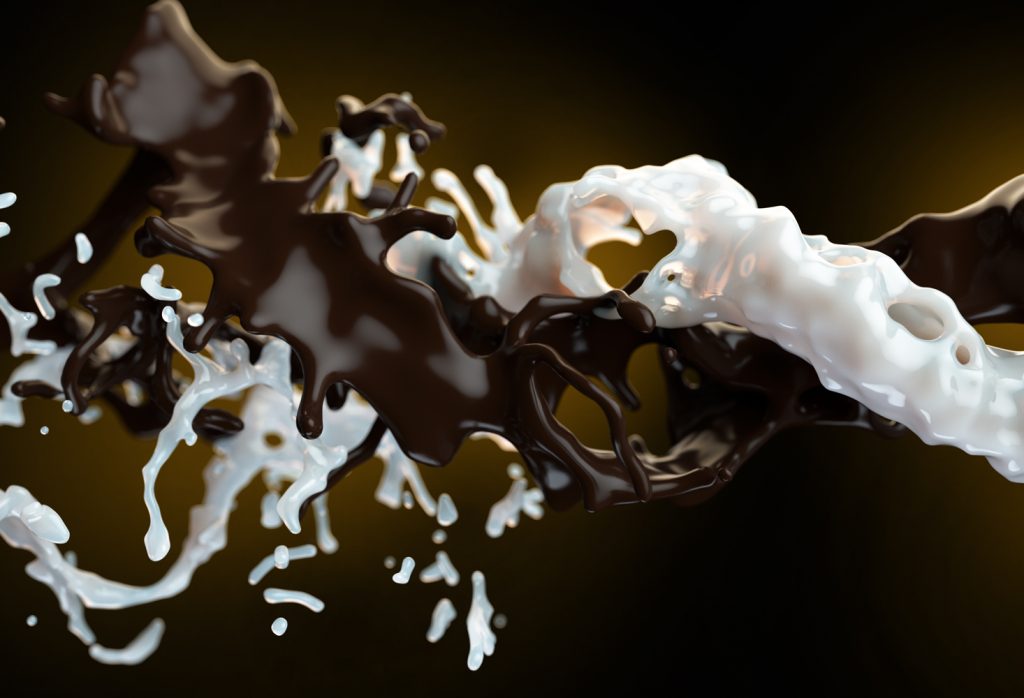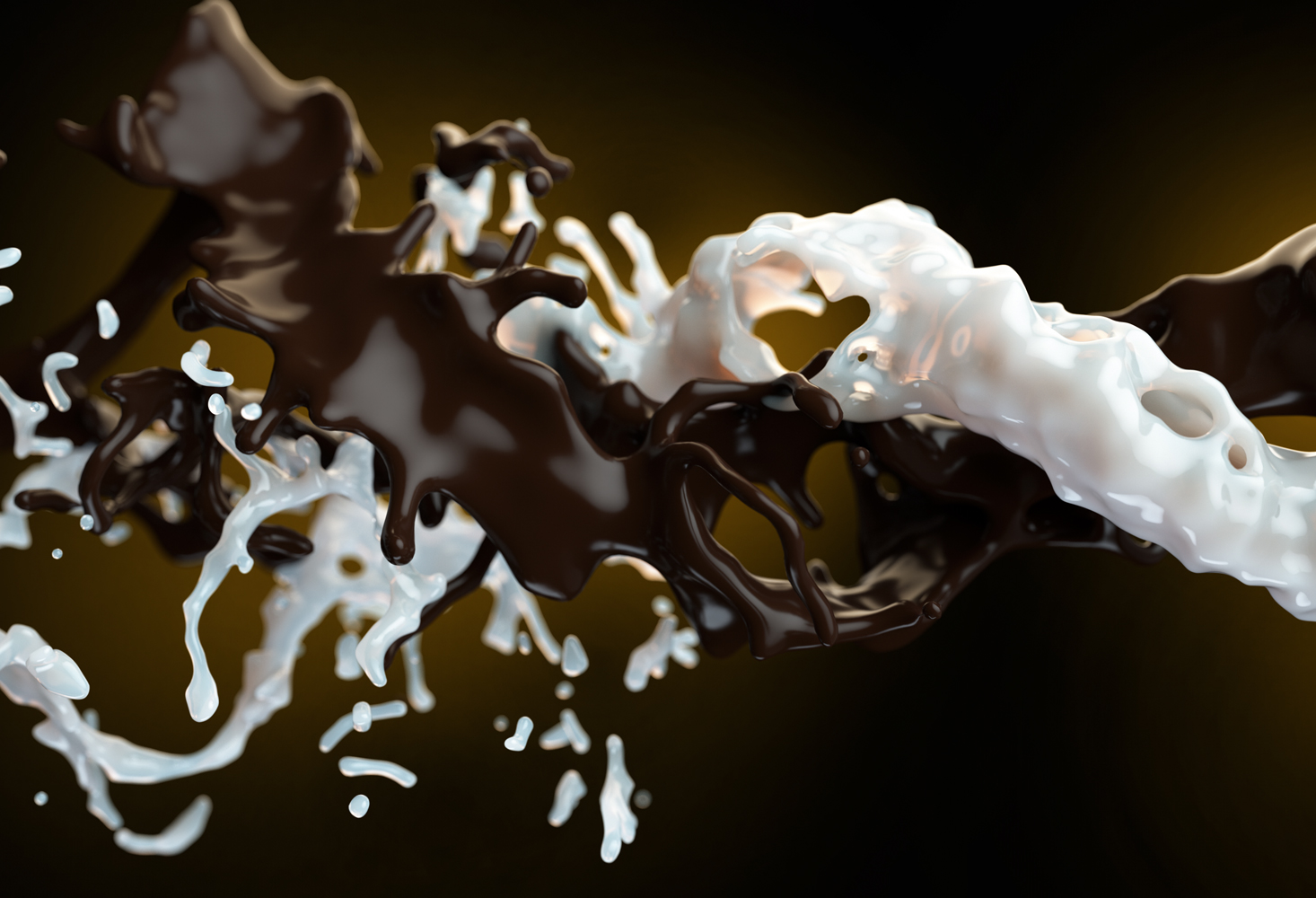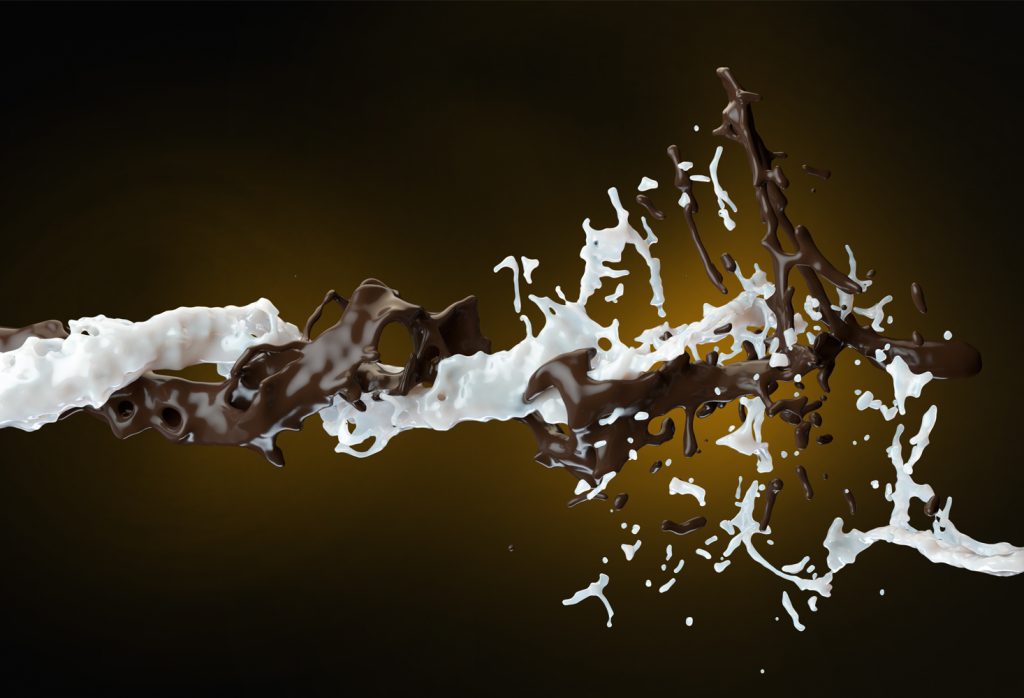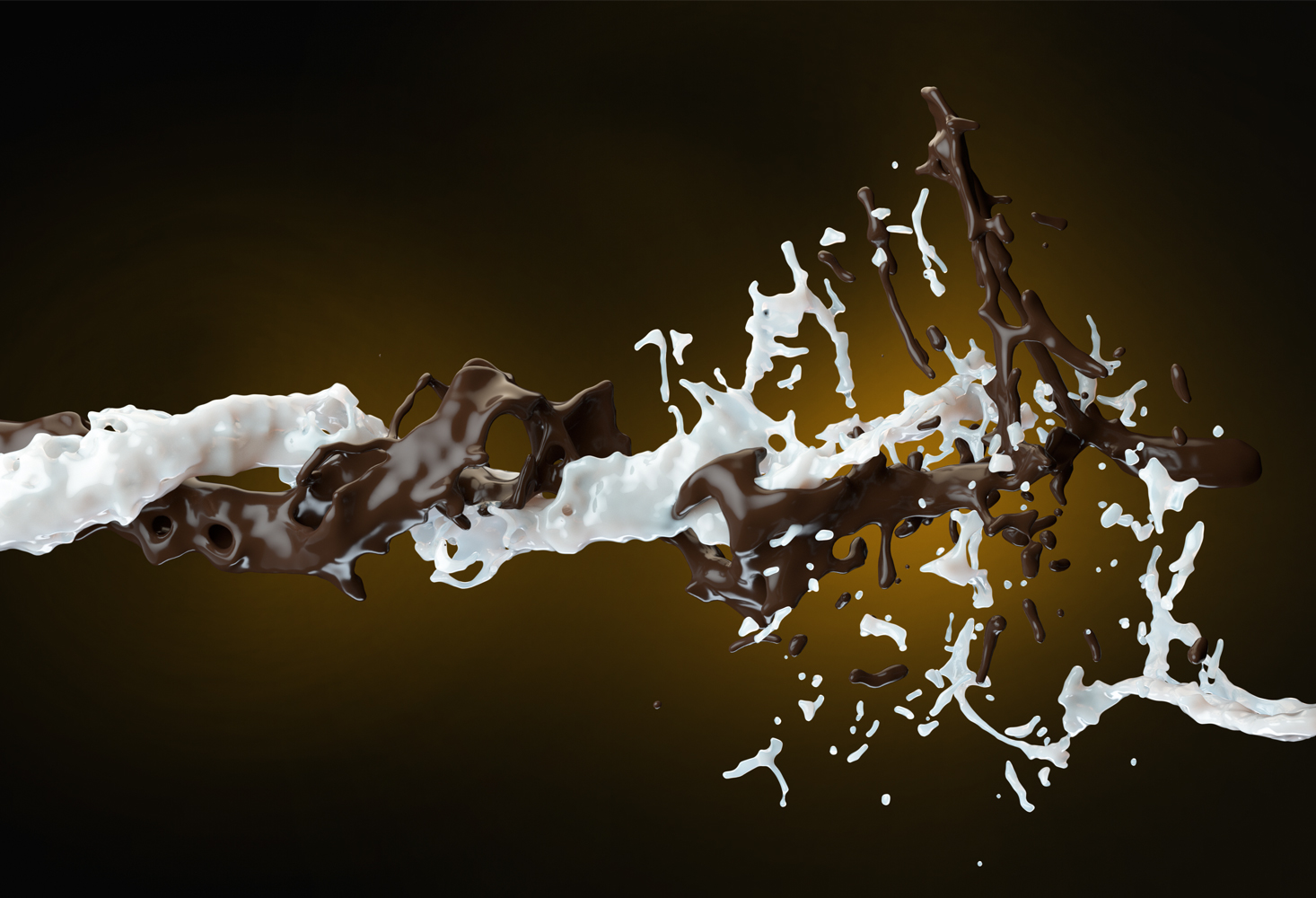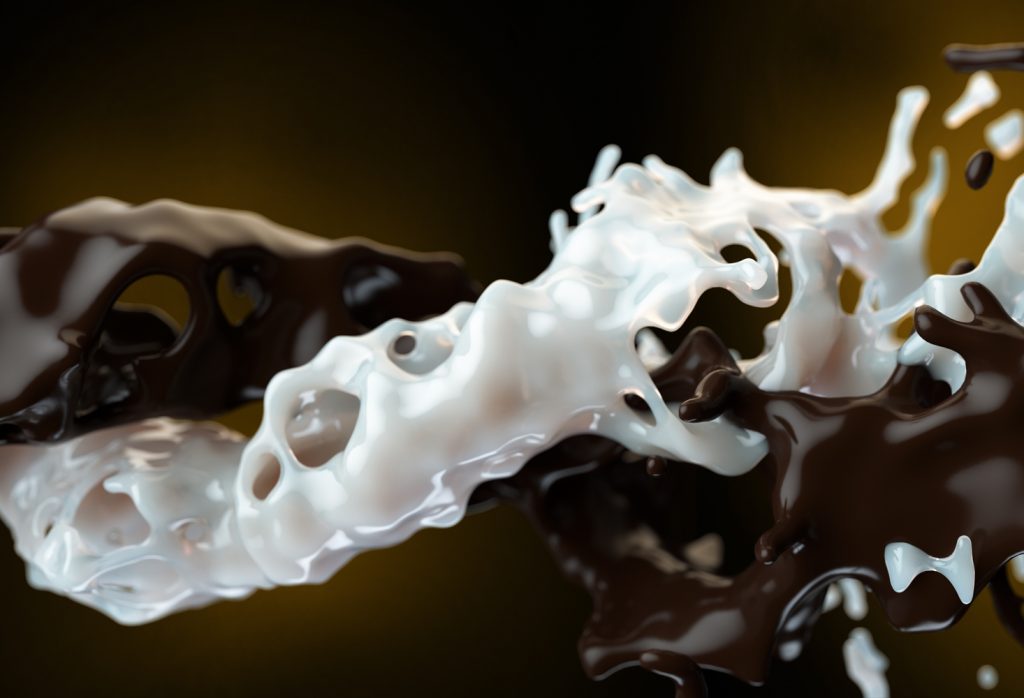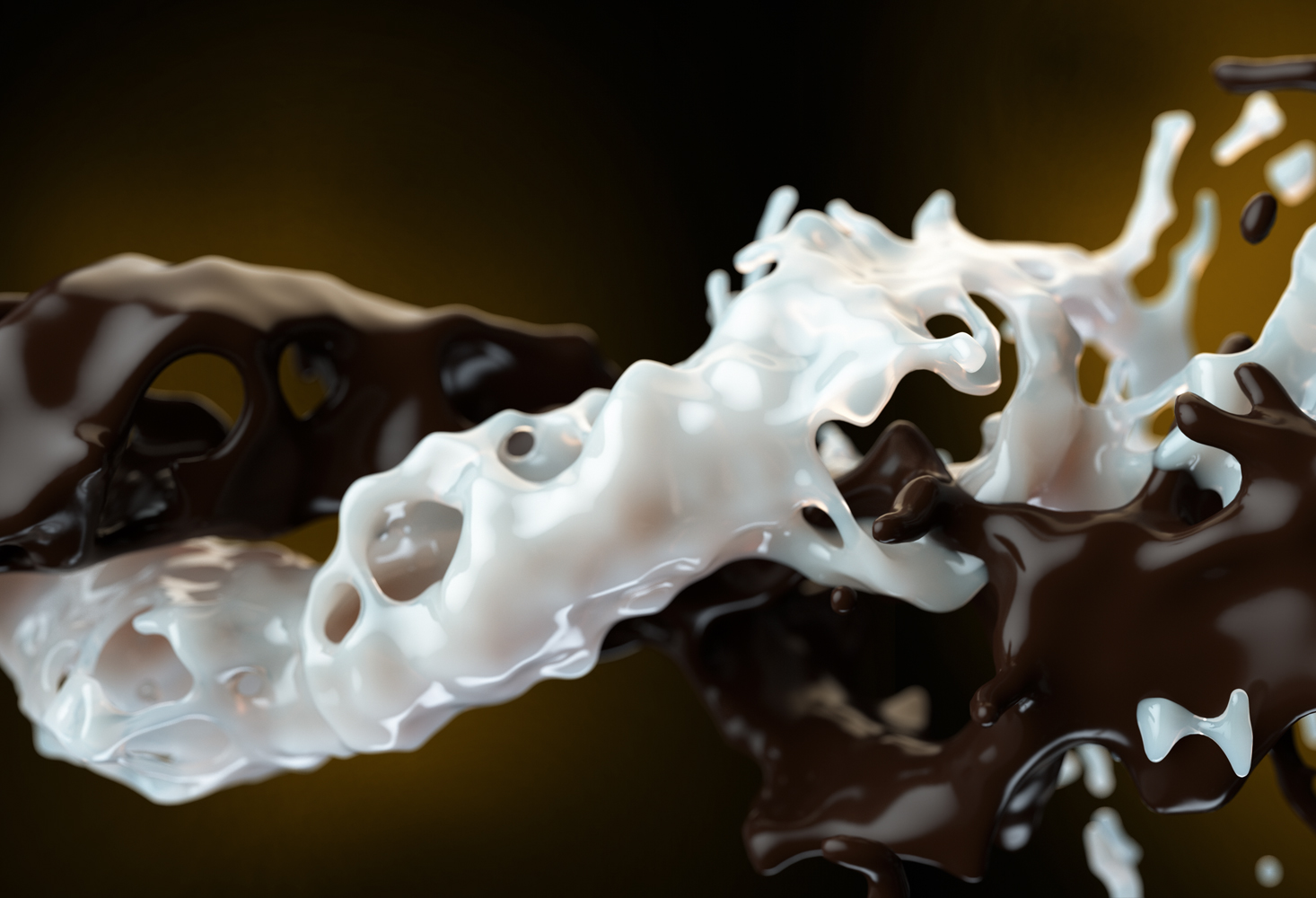 REACHING PHOTOREALISM
We believe that excellence is found in the smallest details, so in every texture we strive for perfection with enough resolution to bring the camera as close as possible.
PLAYING WITH A MANGO SPLASH
Collide anything you can think of against a liquid and you will get beautiful Splashes to visually communicate the freshness of your product.