FMCG | Advertising | Europe Campaign
Full CGI | Glenrothes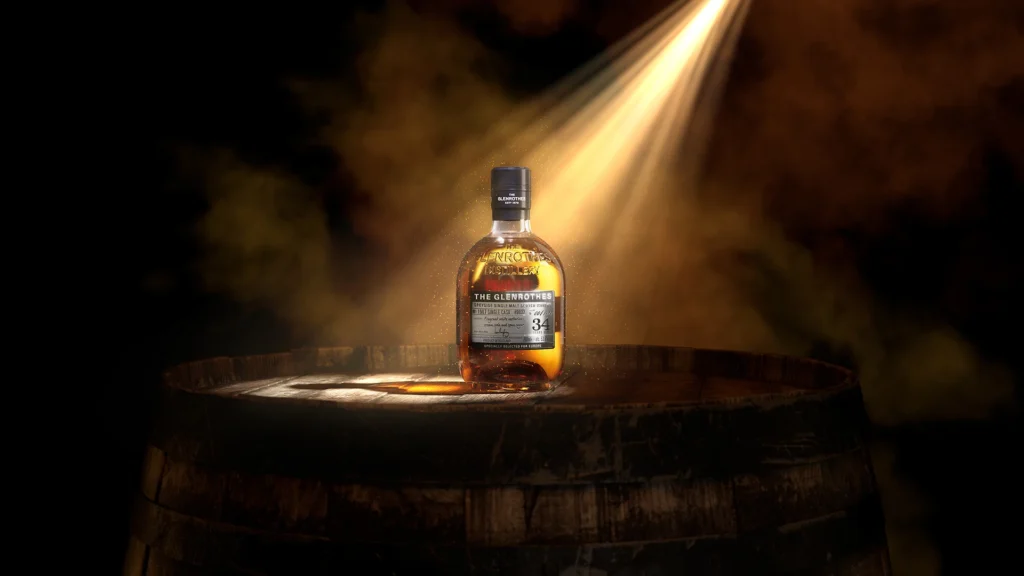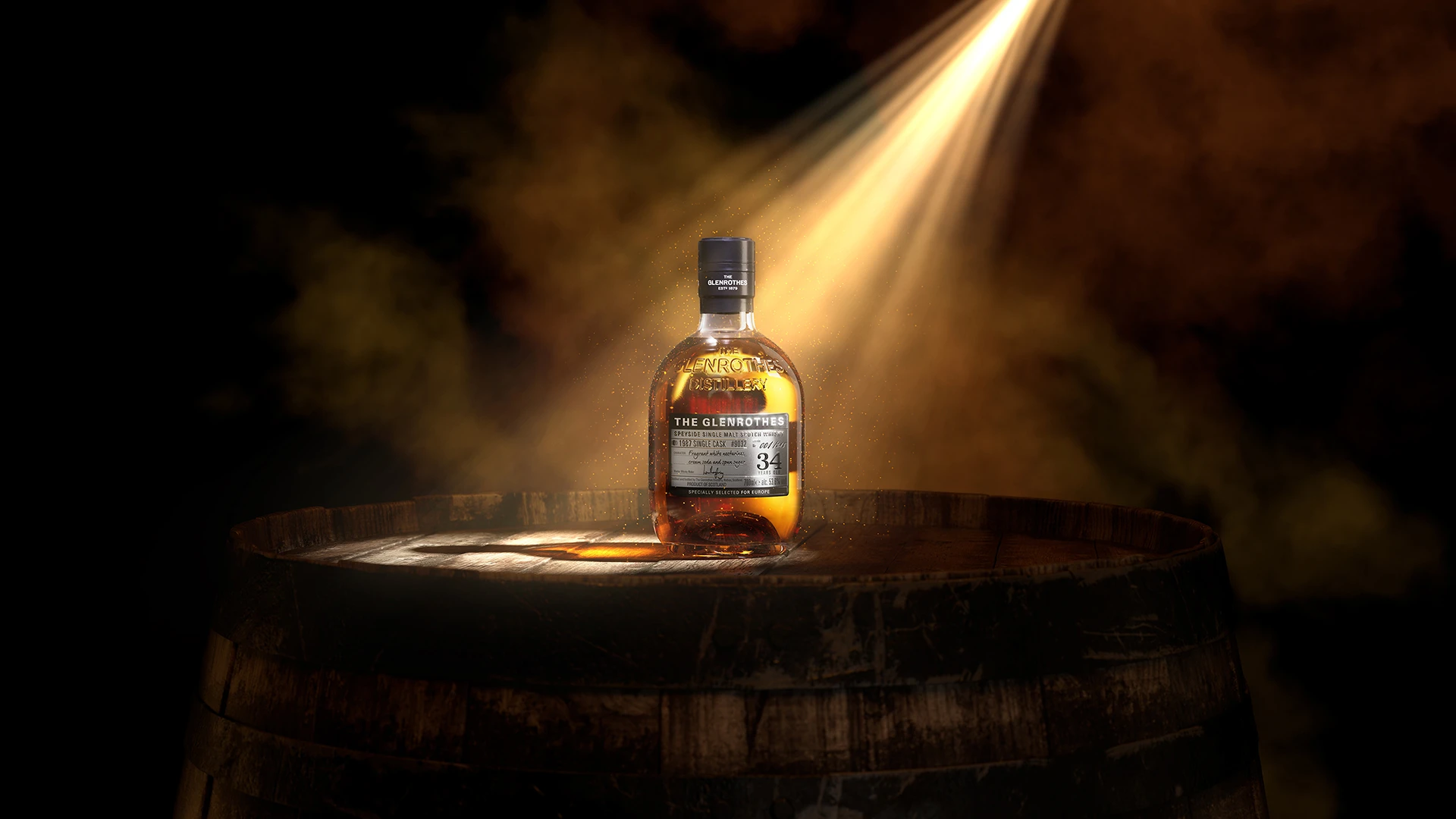 The agency Tango called us to create this Keyvisual for the Glenrothes campaign that has been marketed in Europe. This famous and exclusive Whisky is characterised by being a limited edition of 1987 unique units that turn this Whisky into a collector's item for lovers of this drink.
Services
3D Modelling
Texturing
Lighting
Creativity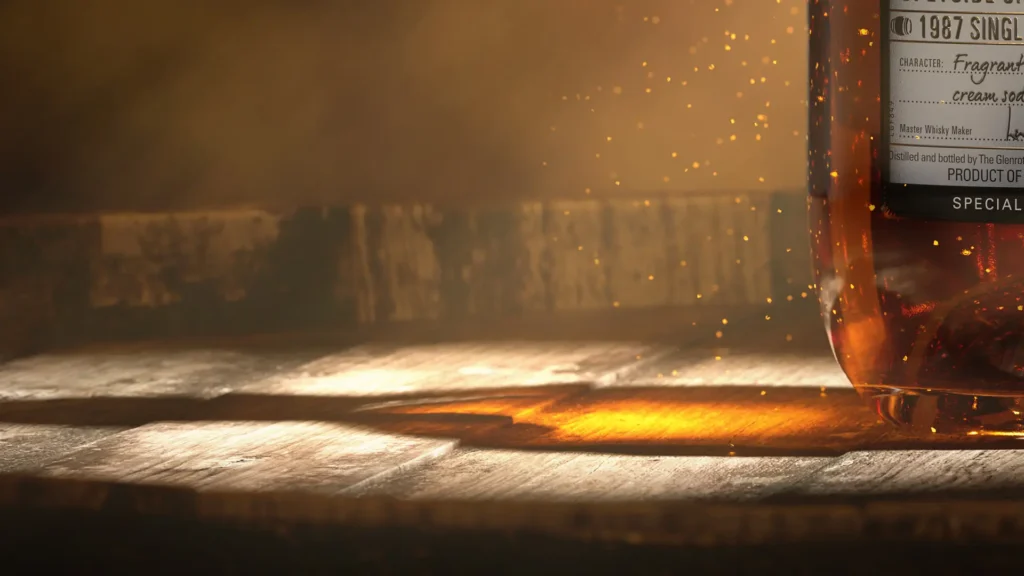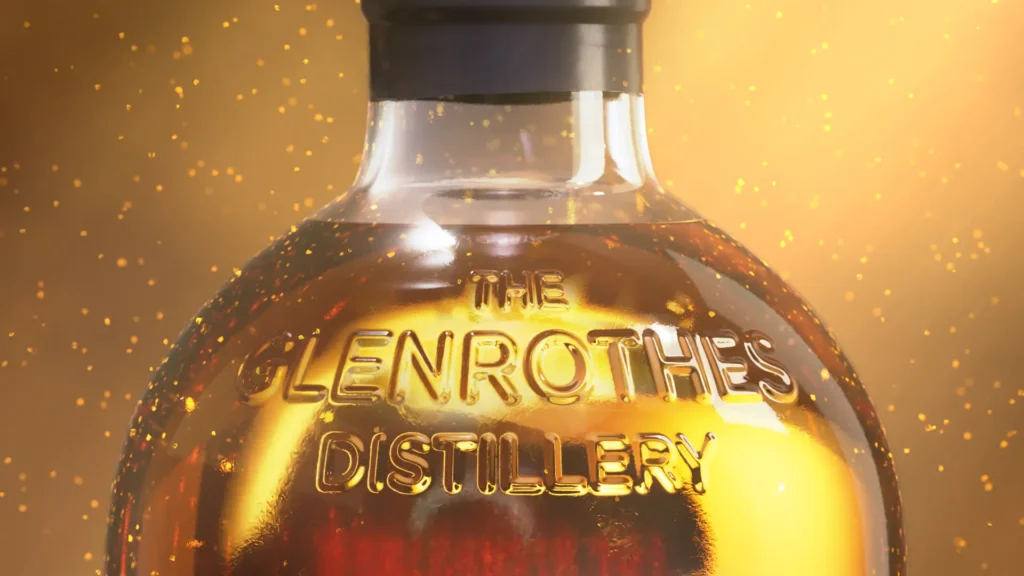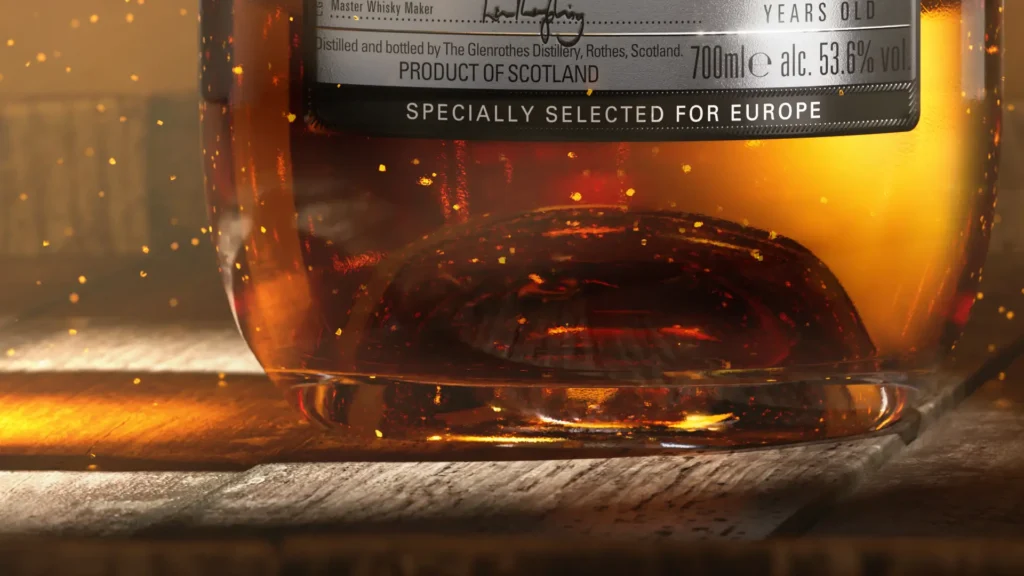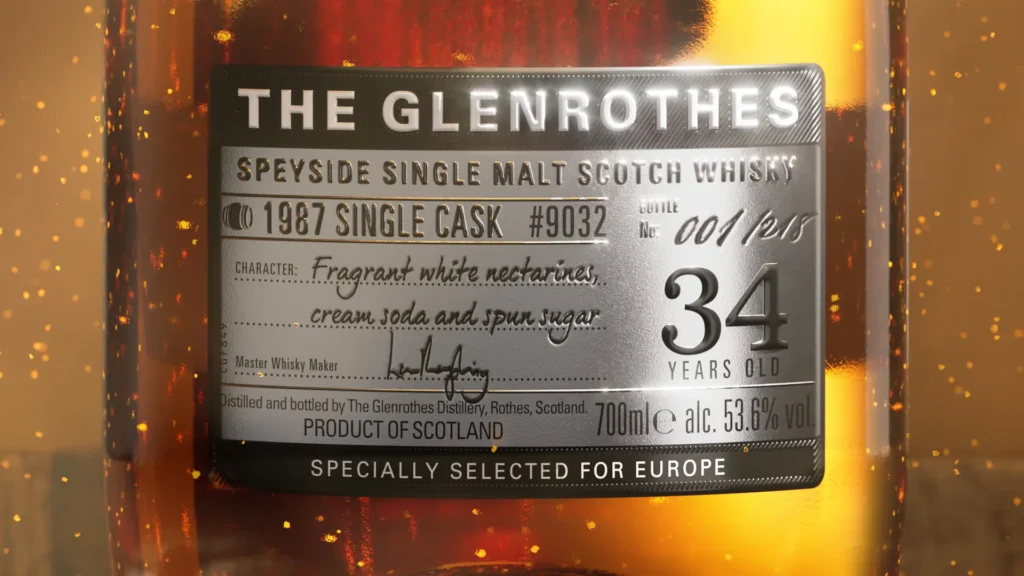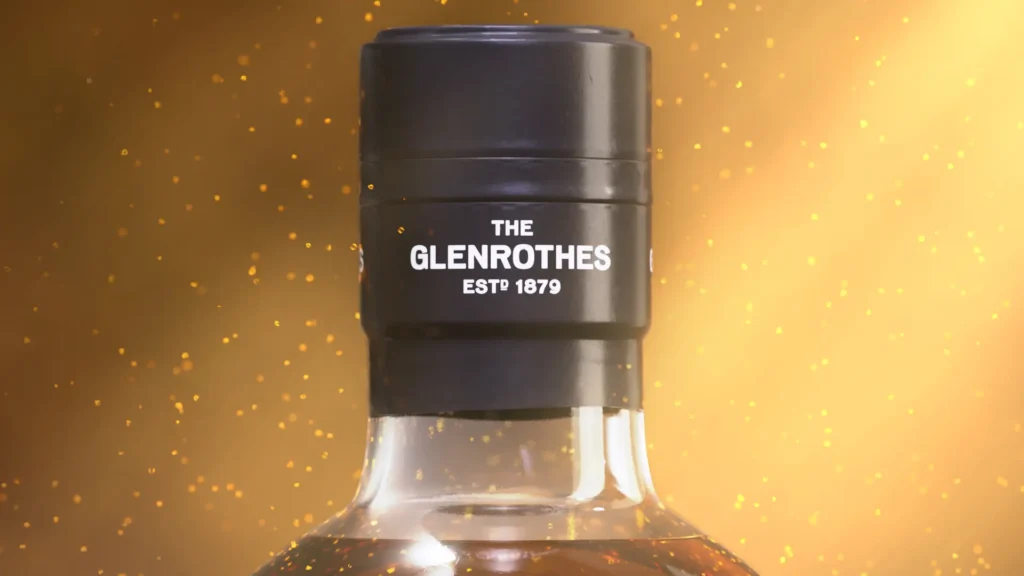 MODELLING FROM SCRATCH
As this is a limited edition, our artists attended the photo shoot to take the different measurements of the bottle and capture with our mobile phone camera all the details that we would later have to model and texture from scratch.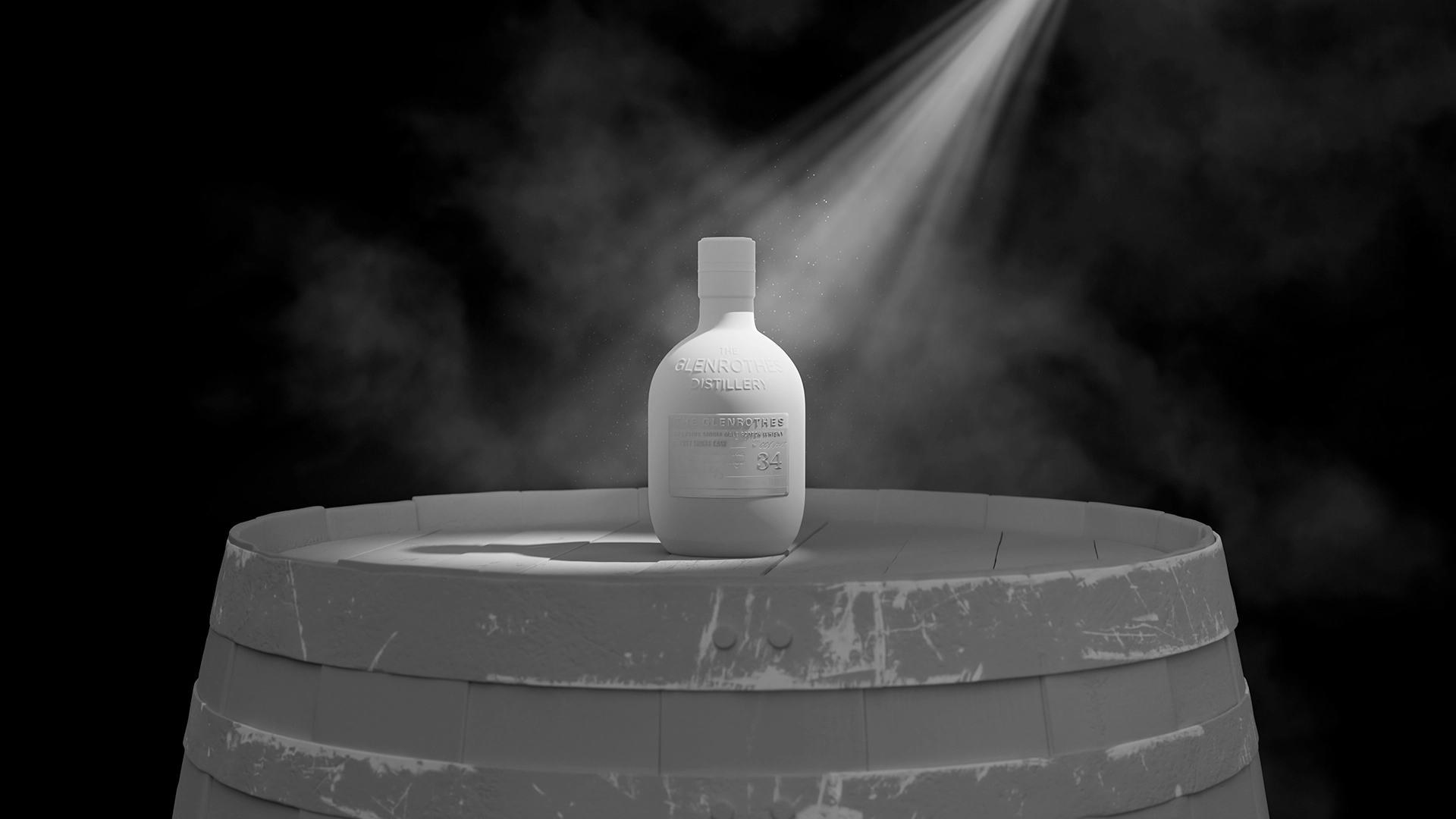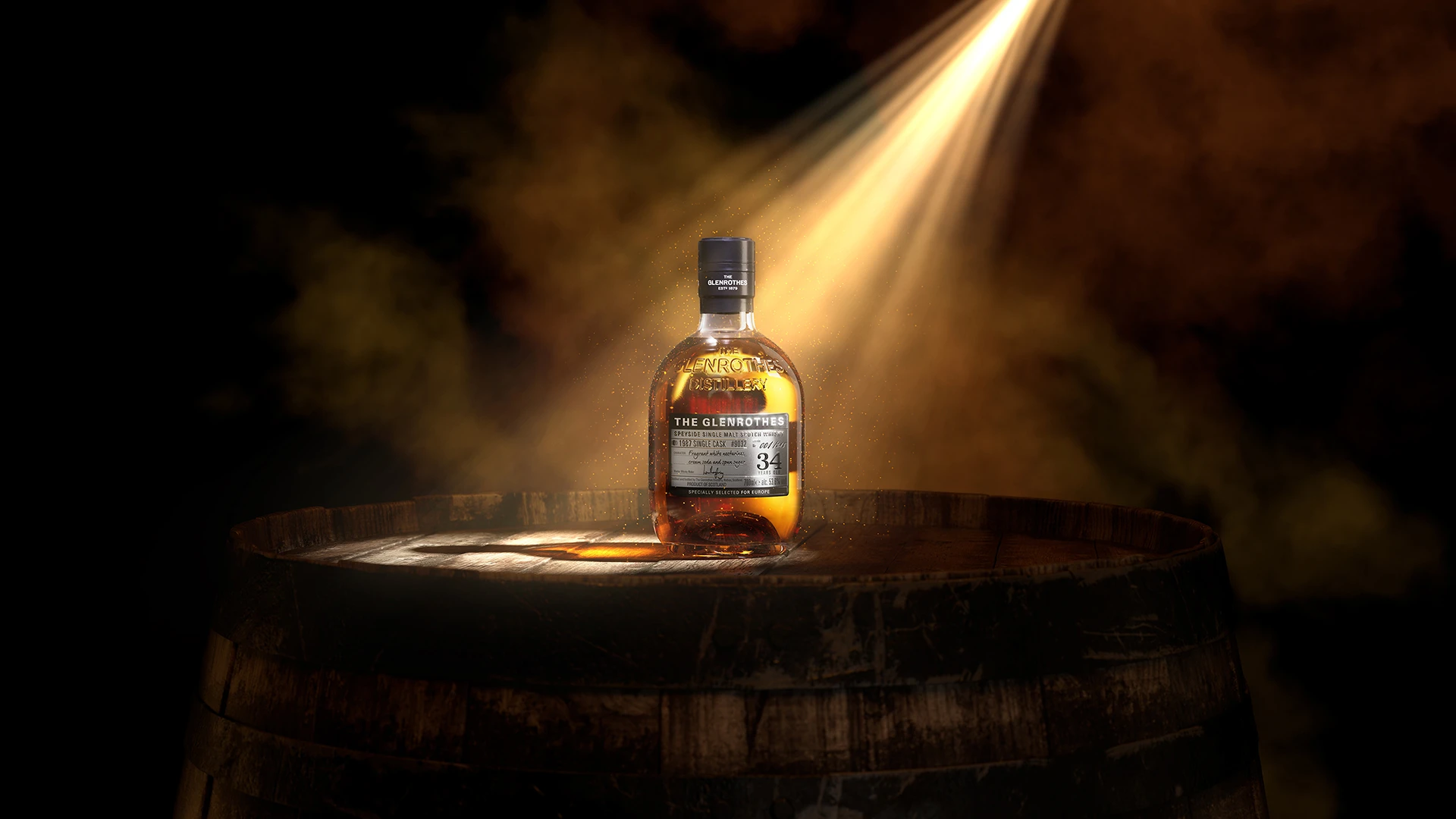 LARGE FORMAT FOR ALL MEDIA
As this is a European campaign with print and digital media formats, the image should be large enough to be reproduced in any format, the maximum output size for this image was 28.000px wide.