CGI Animation & Illustration | Astral Pool
Astral Pool
Craft Worldwide Spain contacted us for the realization of this project for the French company Astral Pool dedicated to the manufacture of products for swimming pools.
The project consisted of two parts, the first was the realization of a series of illustrations of its Senext pump and its decorative Skimmer and the second part consisted in the realization of CGI animations of these same products.
Services
CGI Animation
CGI Illustration
Creative
Texturing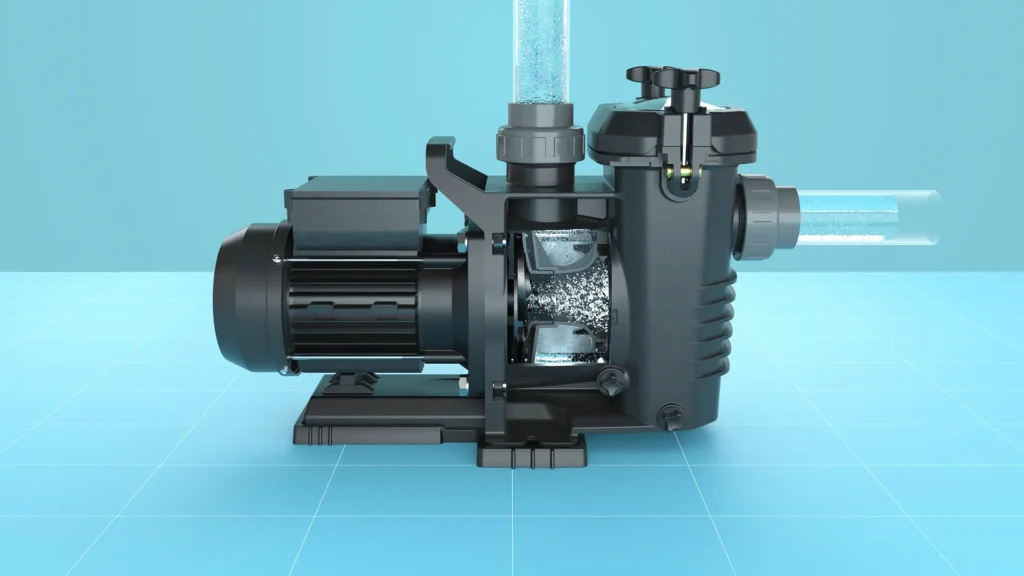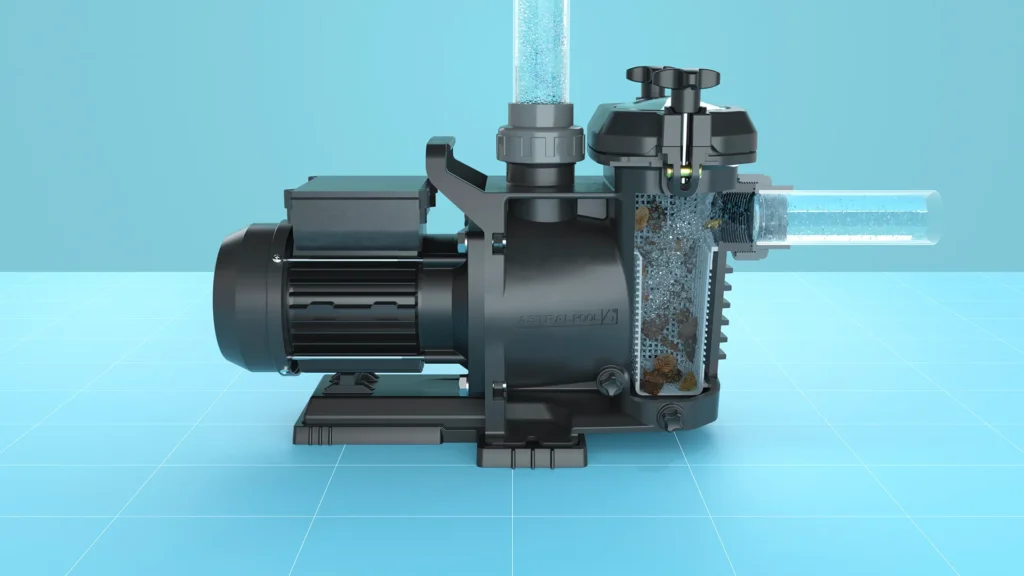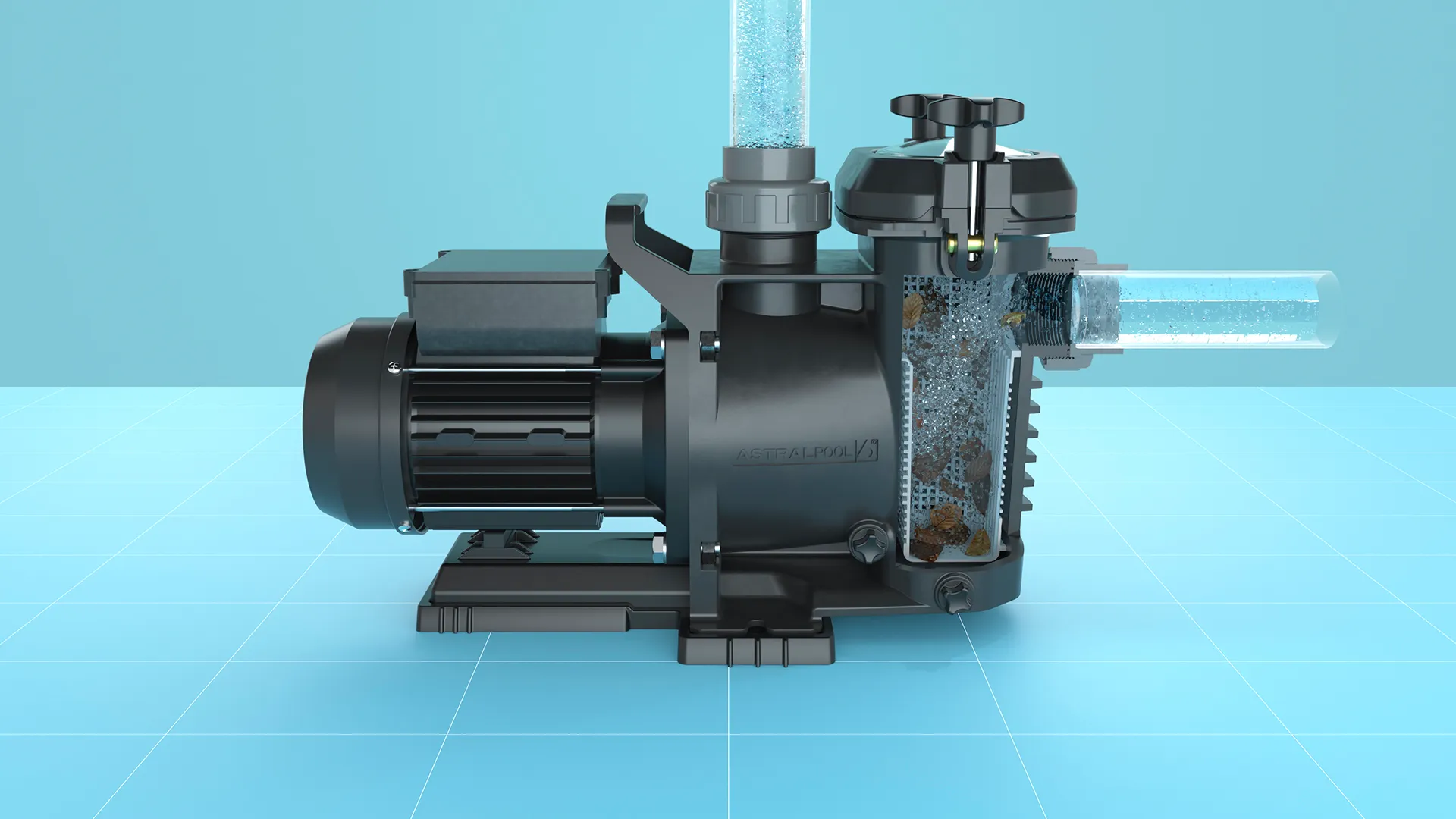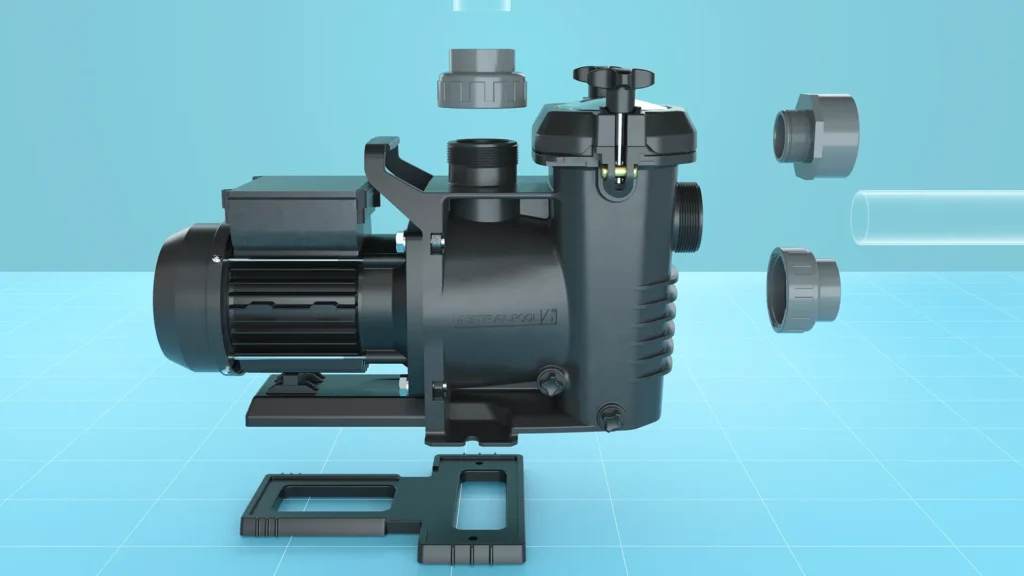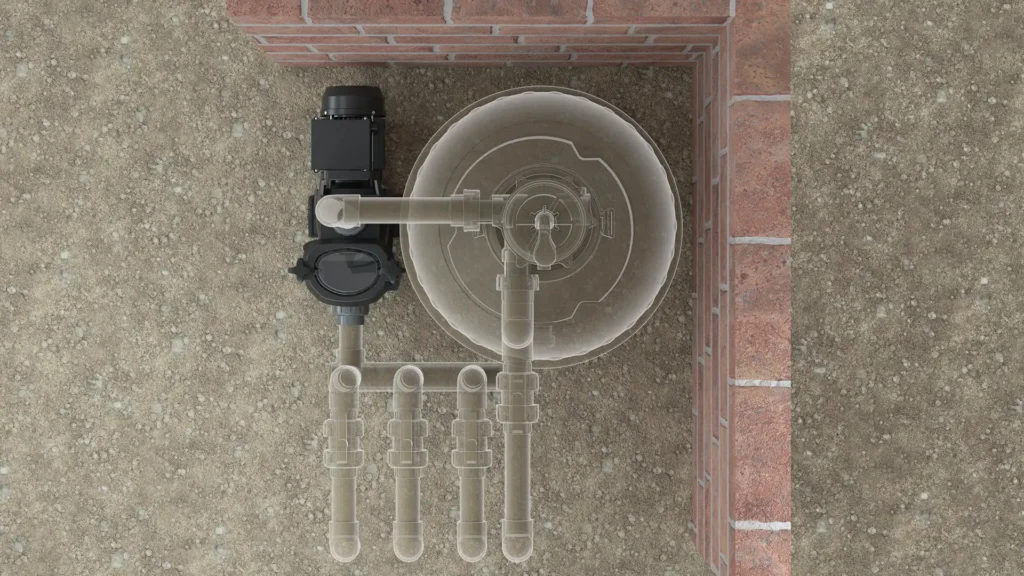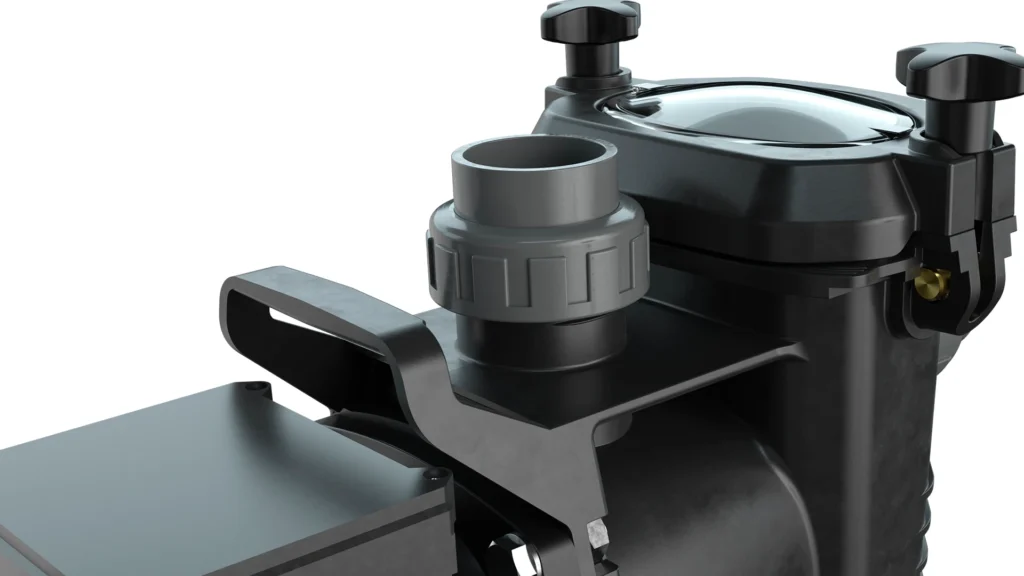 PRODUCT RENDER
Our extensive experience in product rendering helps us to guide our clients towards the best solution to achieve their goals.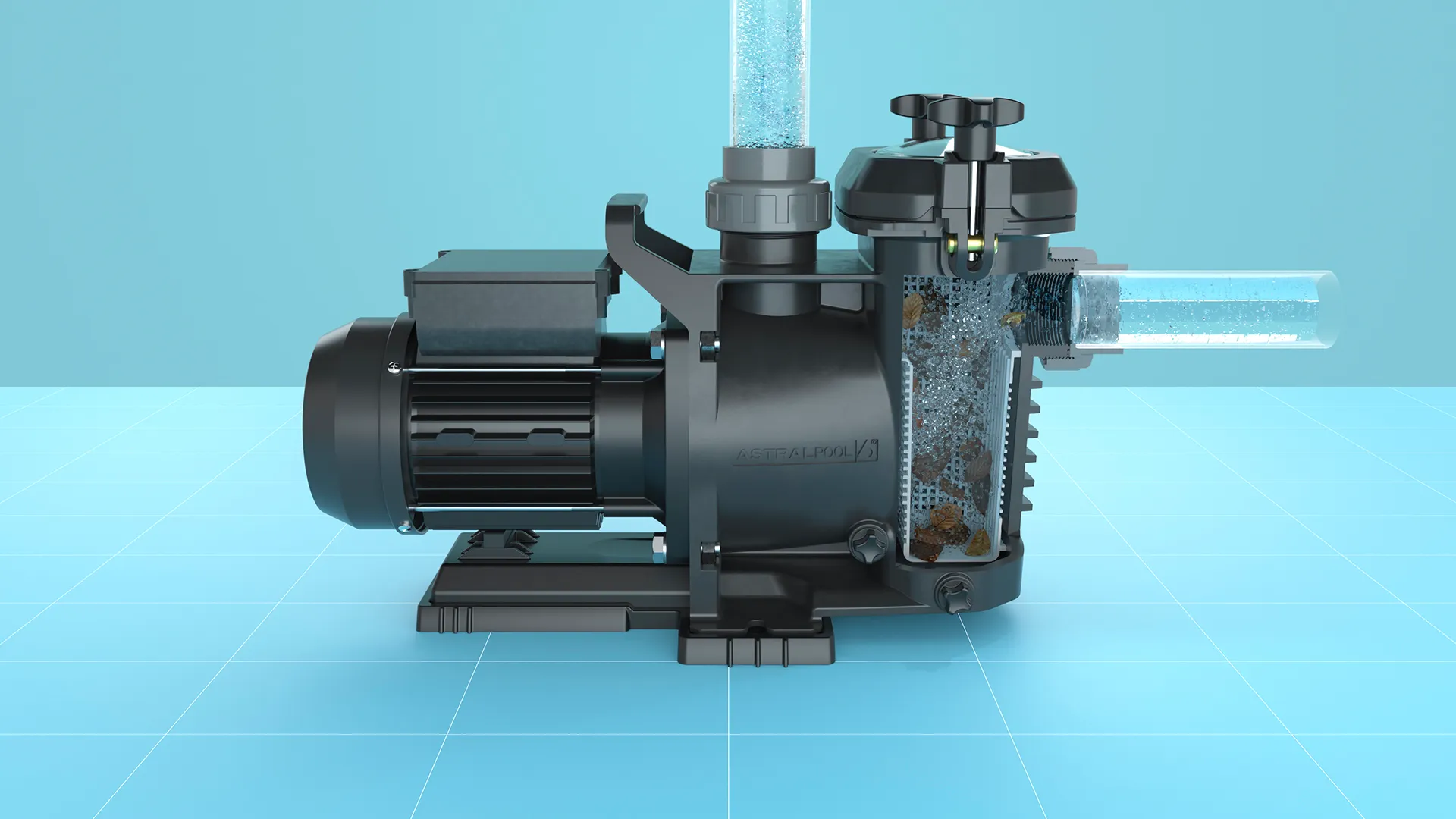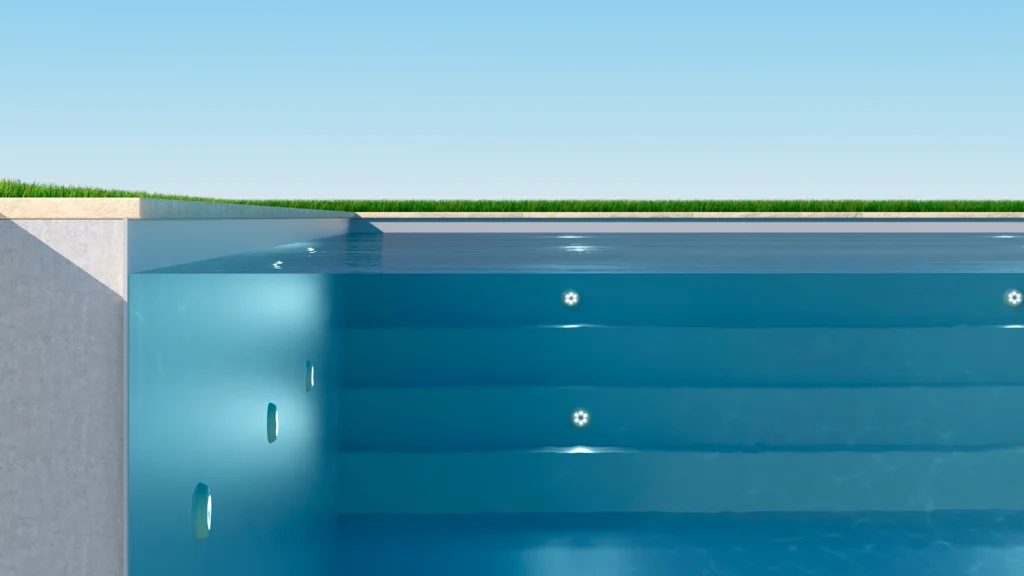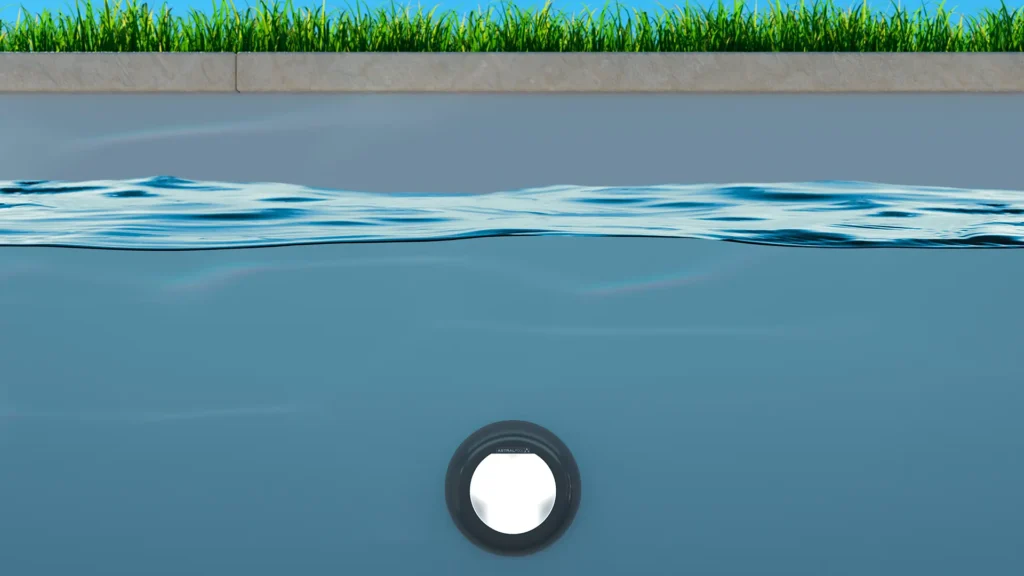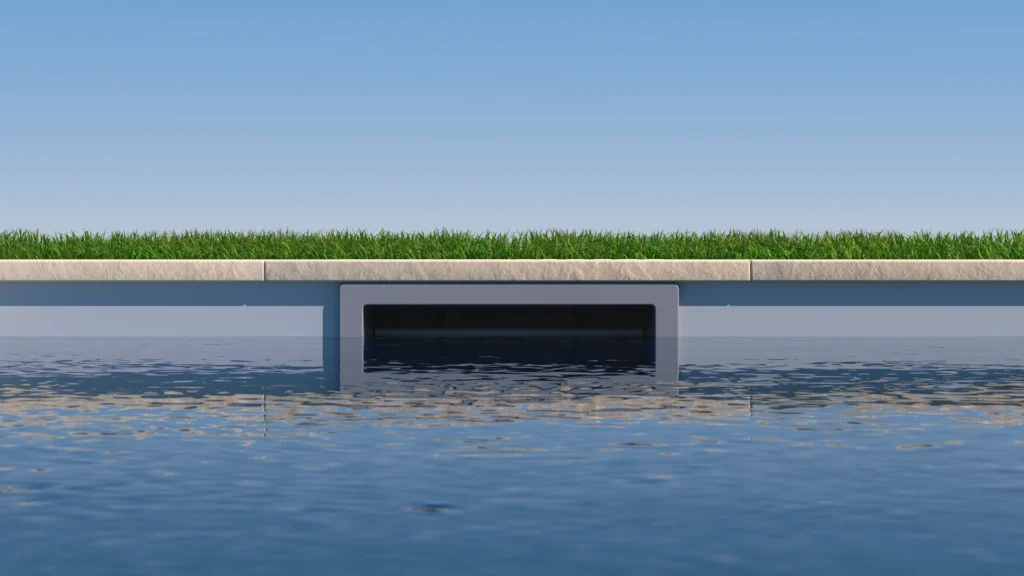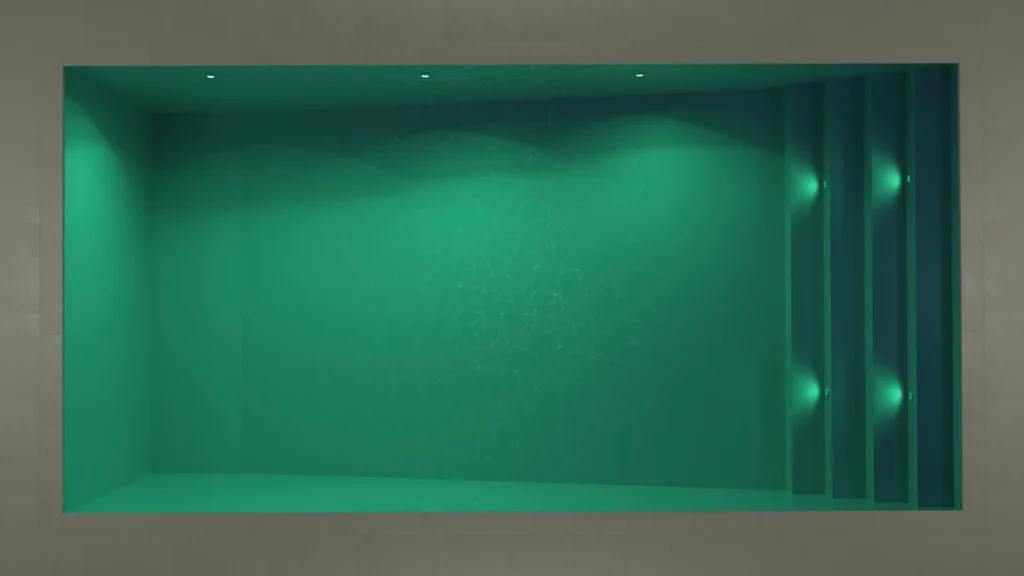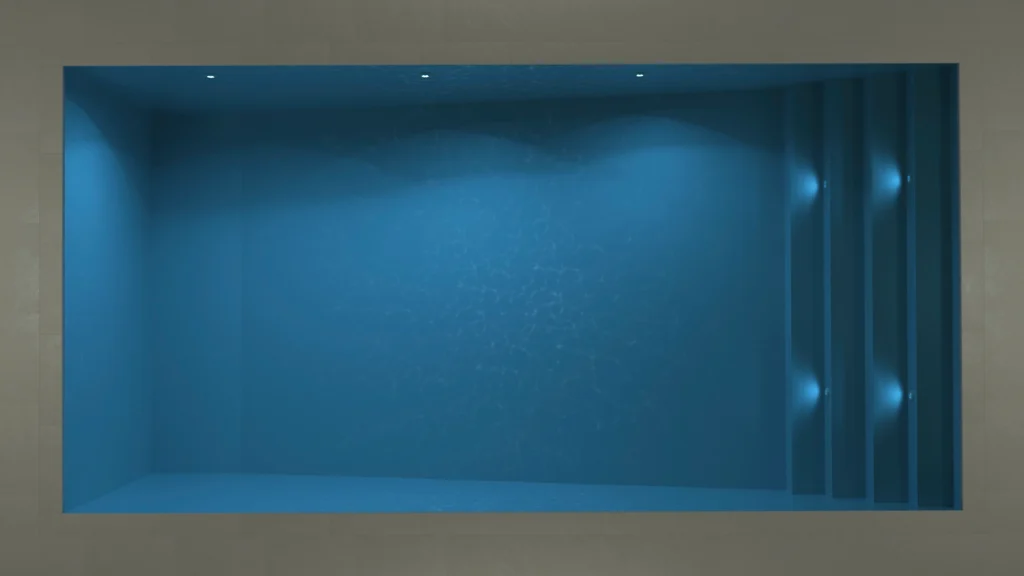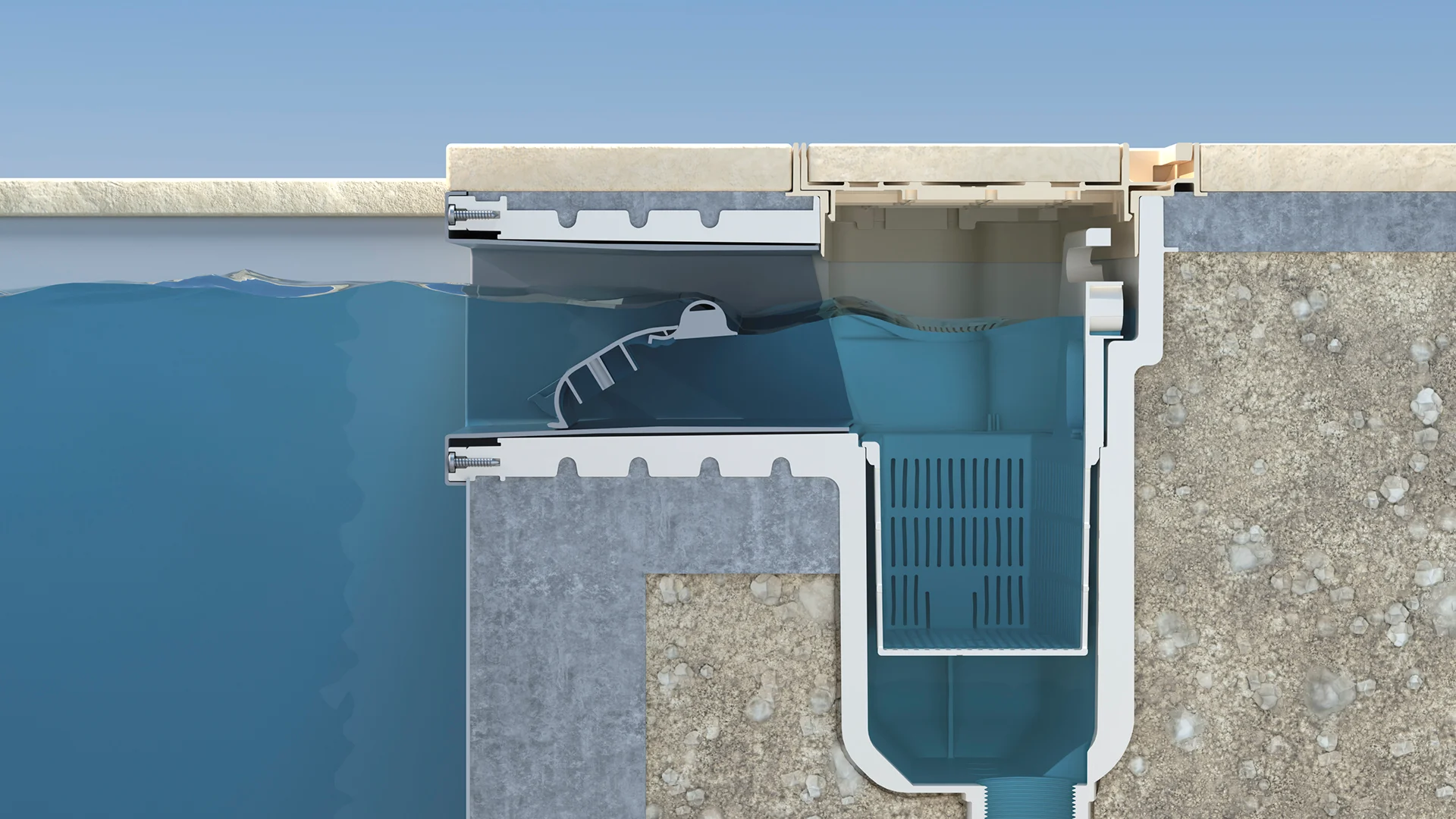 CGI ANIMATIONS
Astral Pool wanted to bring the story of their product to life and visually explain the operation of their Pump and Skimmer with dynamic animations.
The final step
All the short animations we created were delivered to Craft Worldwide for final editing of the voiceover and sound effects.