Product Animation & Illustration| Nescafé
CGI Animation Nescafé Professional
Meo Design Switzerland contacted us for the production of different images for their range of professional coffee machines.
They also asked us to produce 6 short product animations, with slow movements and without leaving a single corner of the machine without showing.
Services
Illustration
Animation
CGI
Audio design
Studio Capicúa

REACHING PHOTOREALISM
We believe that excellence is found in the smallest details, so in every texture we strive for perfection with enough resolution to bring the camera as close as possible.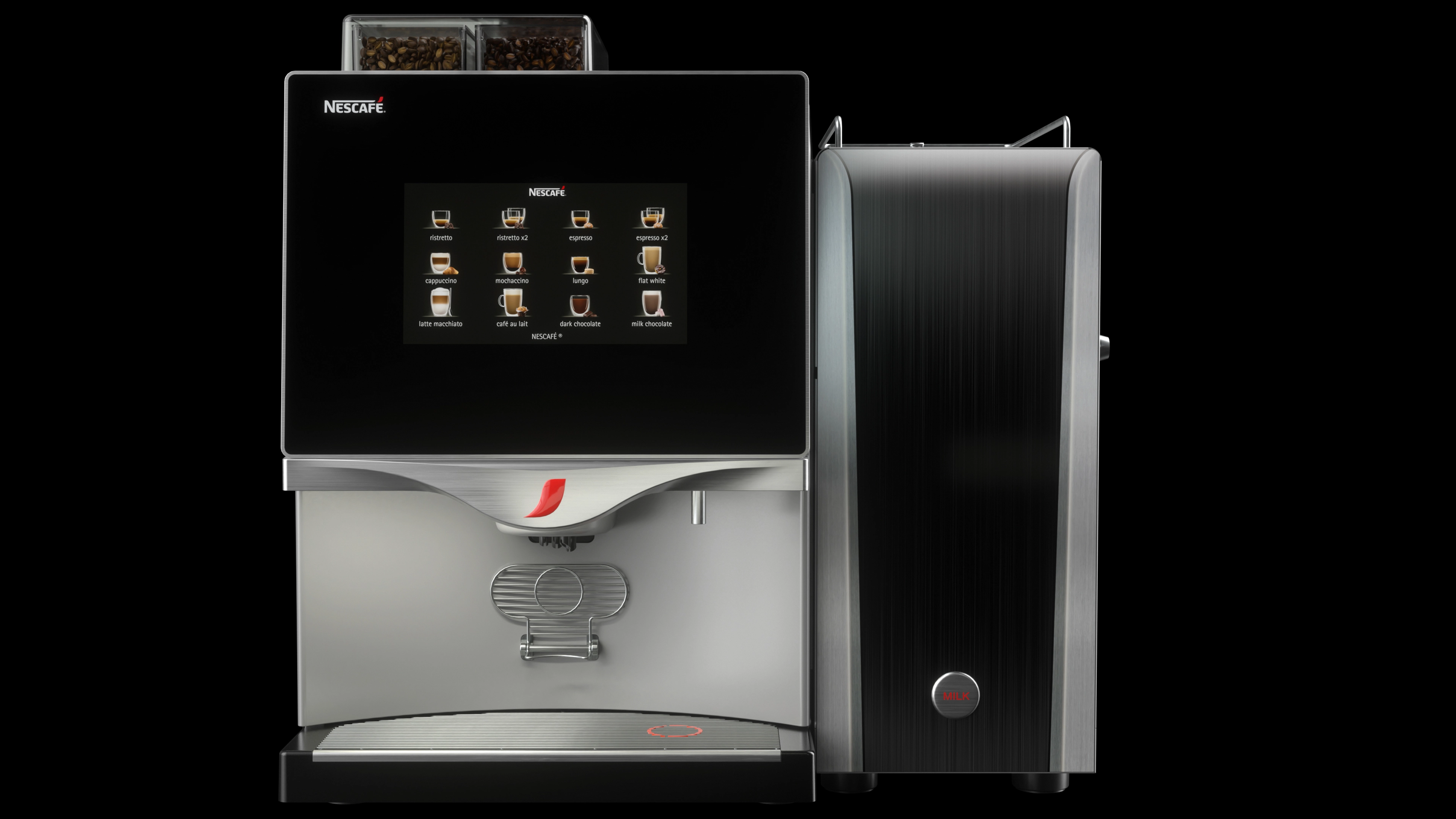 THE FINAL CGI ANIMATION
Once the product images requested by the client were finished, the project was completed with the production of several short takes for the final CGI animation.