FMCG | CGI Animation Lab
Tissot PR 100 Collection
As soon as we can, we love to get into our lab and create new CGI animations at our own risk.
As good fans of luxury watches we were looking forward to the challenge of working for a premium brand and decided that the Swiss watchmaker founded in 1853, Tissot, would become a new challenge for our lab.
Services
VFX
CGI
Animation
Creative
Audio design
Studio Capicúa

REACHING PHOTOREALISM
We believe that excellence is found in the smallest details, so in every texture we strive for perfection with enough resolution to bring the camera as close as possible.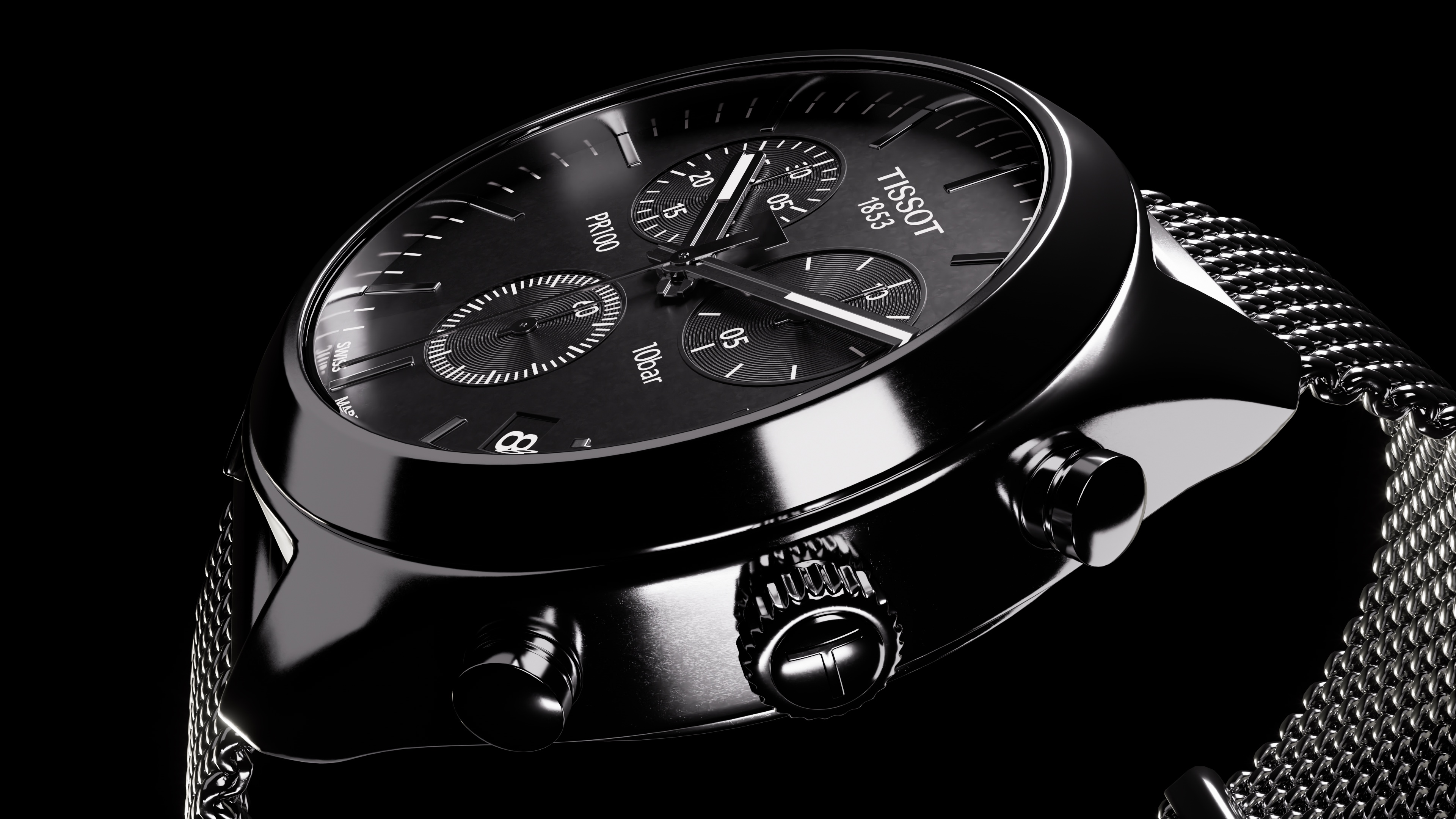 TISSOT PR 100 Collection
The best thing about working in our lab is the freedom, freedom to choose the best cameras, freedom of textures, lighting… and freedom to create the music and sound effects that work best with the product.
In Capicúa we have Fernando Aparicio, who besides being a digital artist is the person behind Dj Led Manville.