FMCG | Lab
Beats Headphones CGI Animation
In our lab we never stop creating and researching new methods to make our CGI animations, this time we have created this CGI animation for the music industry.
Supported by a soundtrack that shares the passion for music of the high-end Headphones fans, the animation runs at a frenetic rhythm.
Sector
Technology Industry
Services
VFX
CGI
Animation
Creative
Audio design
Studio Capicúa
REACHING PHOTOREALISM
We believe that excellence is found in the smallest details, so in every texture we strive for perfection with enough resolution to bring the camera as close as possible.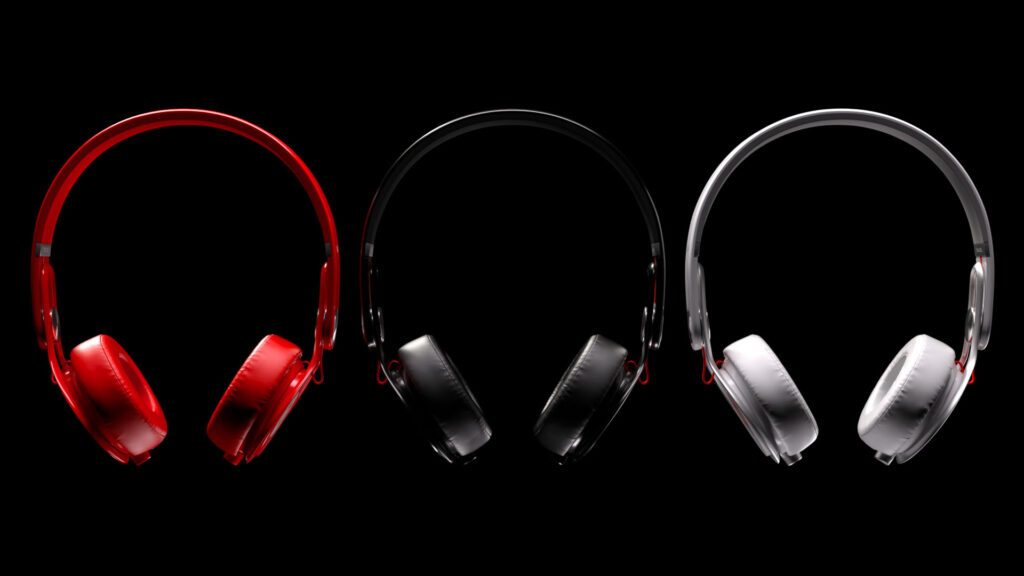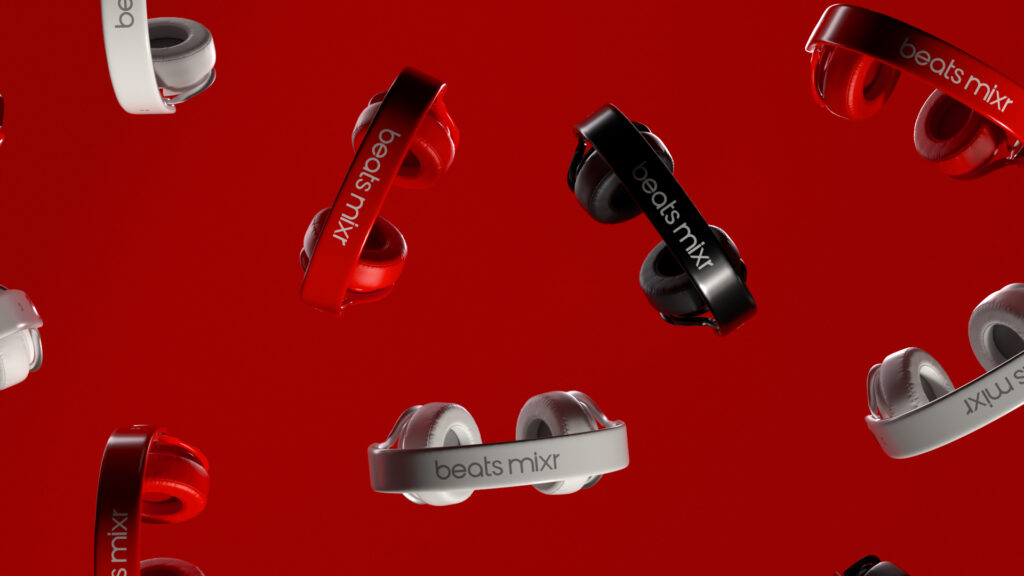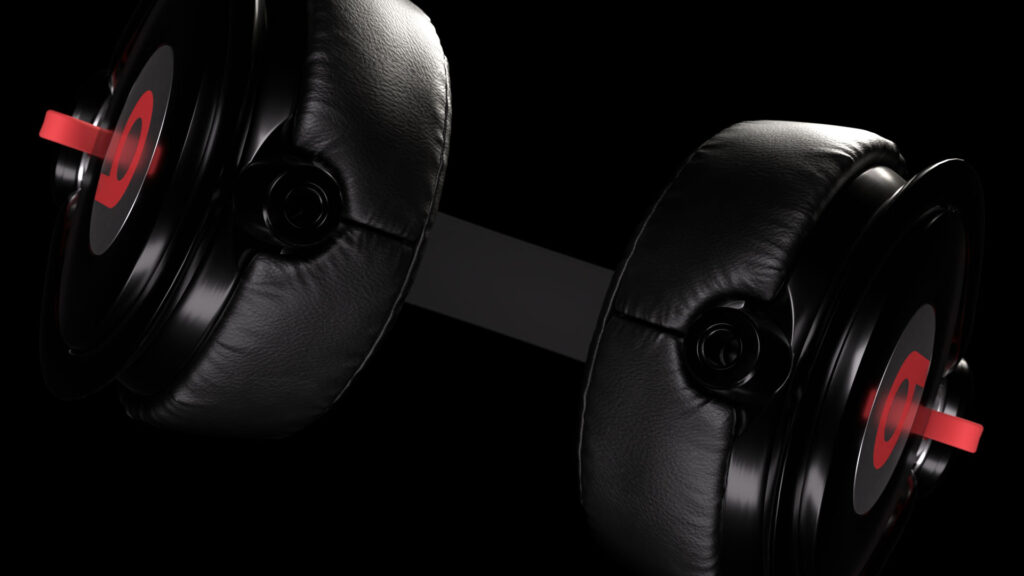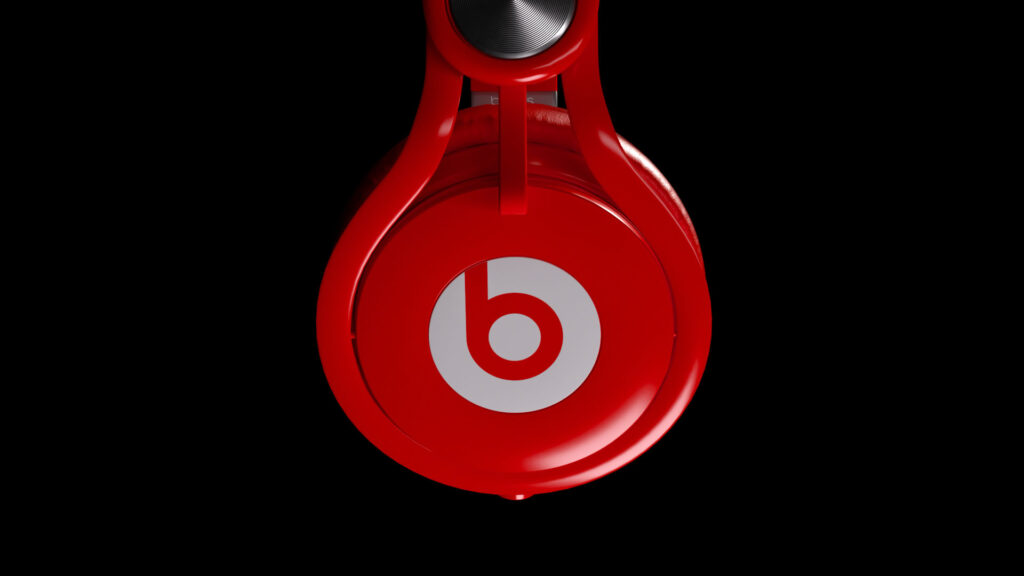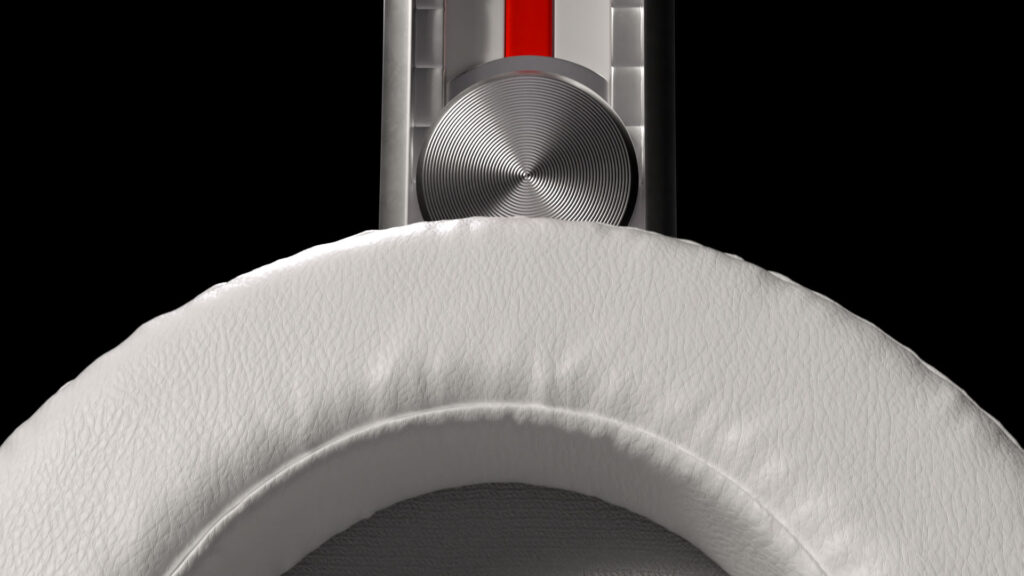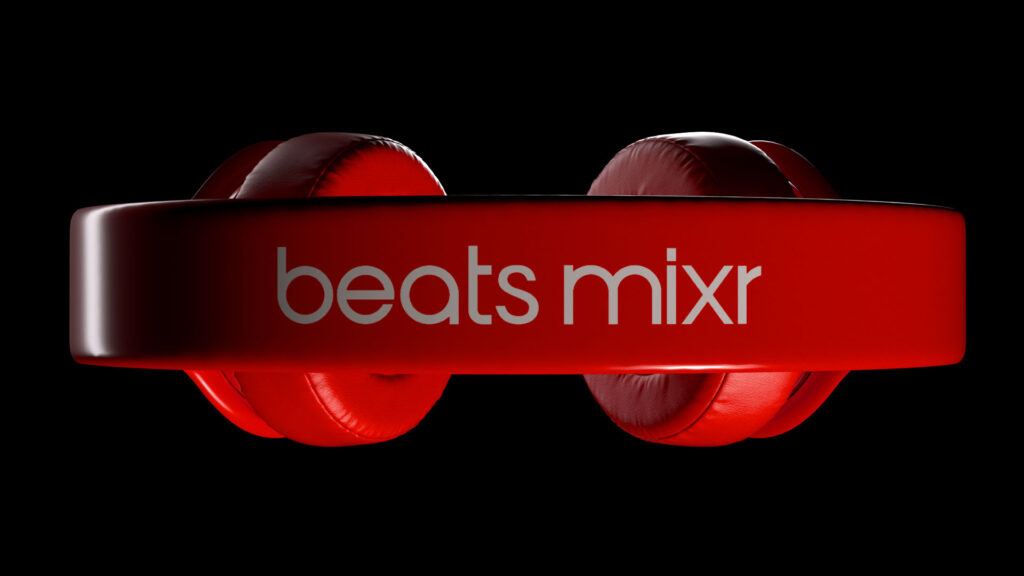 MAKE THEM DANCE
In the different shots of the product animation, our team of animators made the headphones dance, the soundtrack is another marvel of our digital artist Fernando Aparicio and his alter ego, Led Manville.