CGI Illustration | Movistar Here
CGI Campaign Movistar Here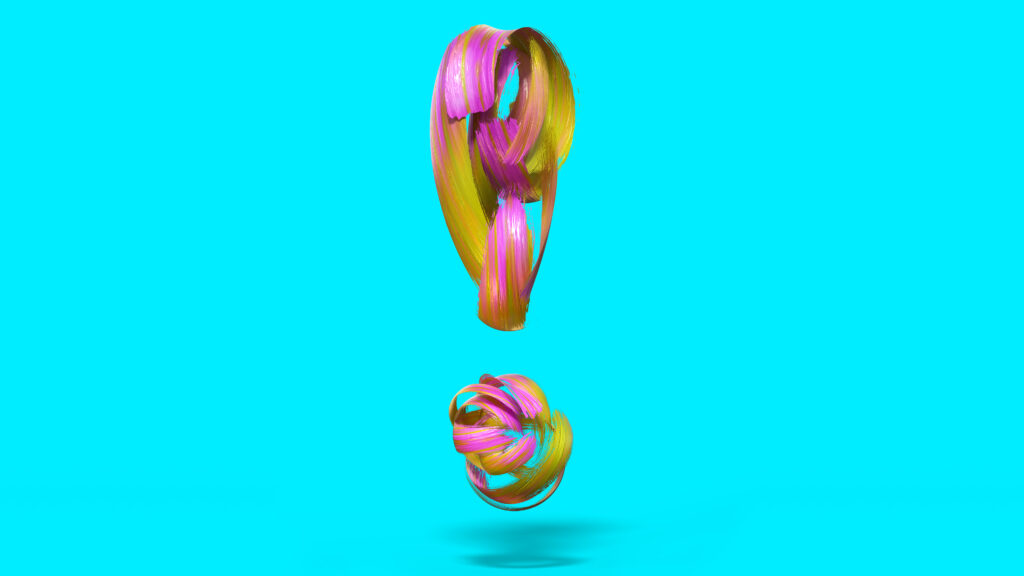 The agency Prodigius contacted us to create 3 visuals for the points of sale of the Spanish telecommunications company Movistar.
The production of the visuals were made entirely in 3D with modeling of the exclamations according to the needs.
Services
CGI illustration
3D Modeling
Creative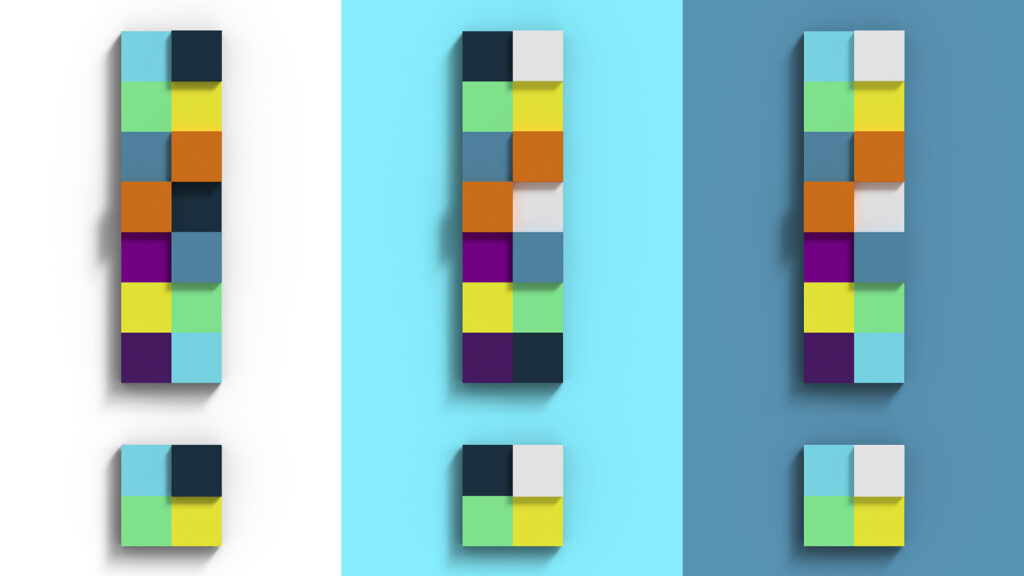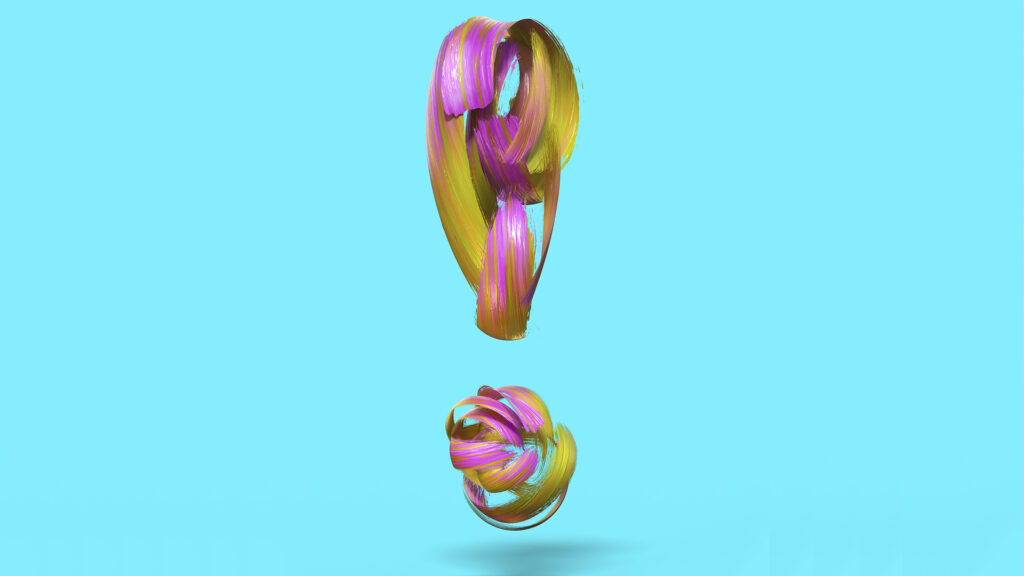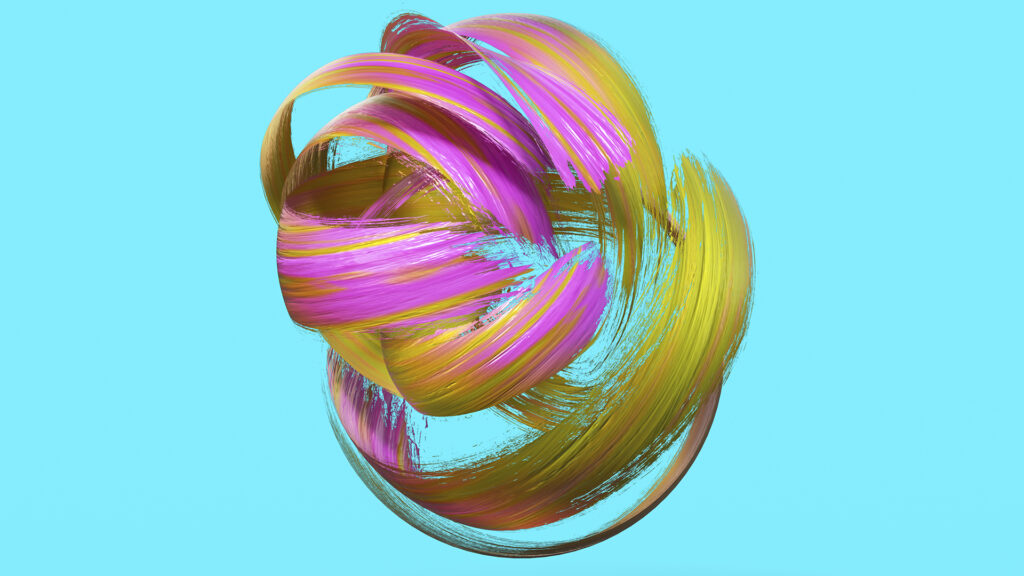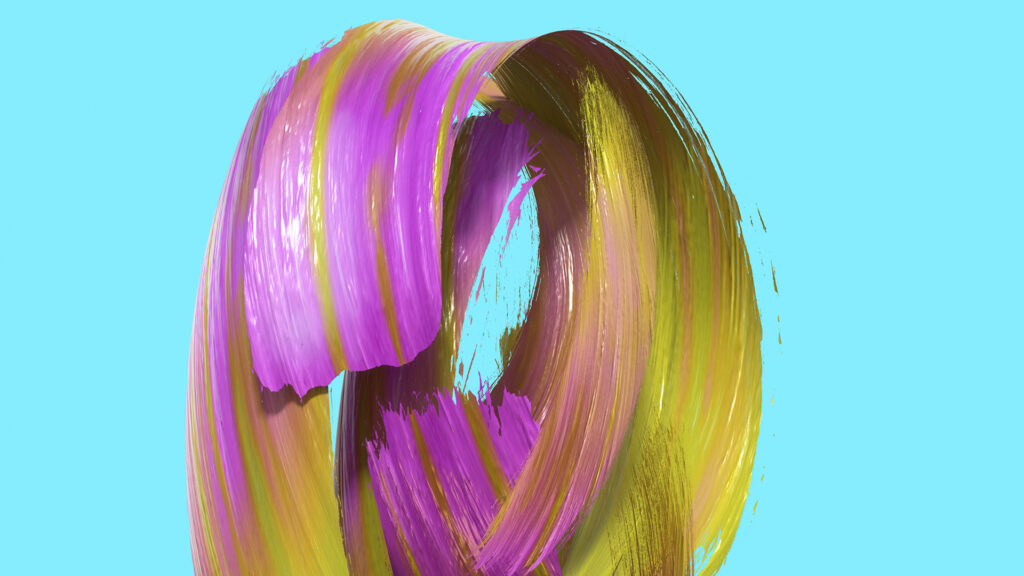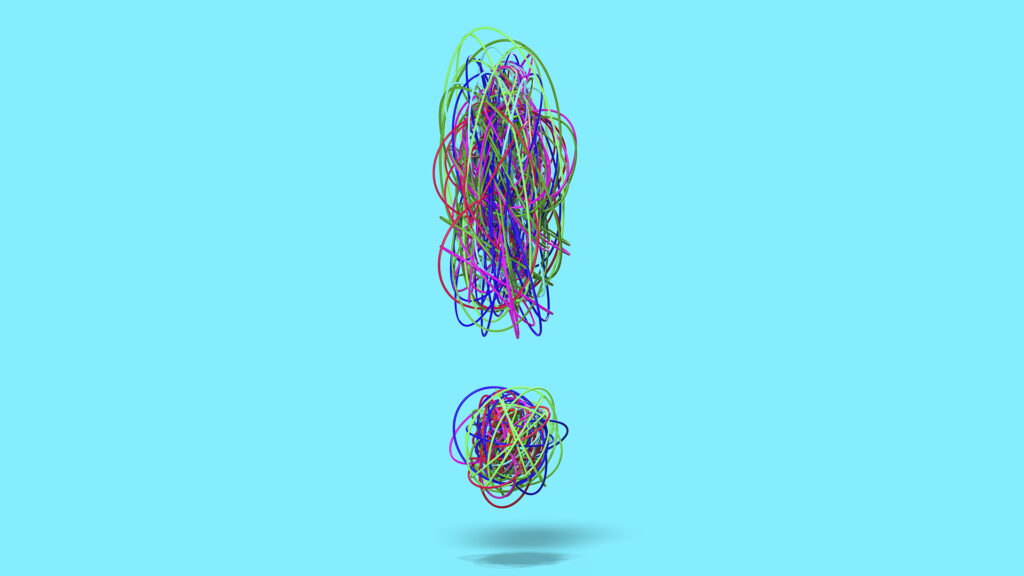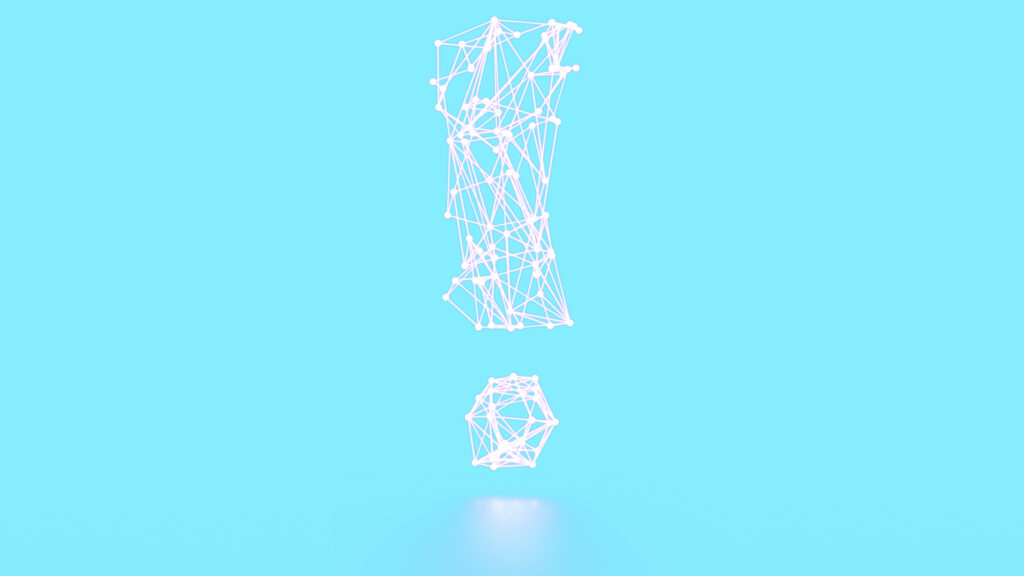 REACHING PHOTOREALISM
We believe that excellence is found in the smallest details, so in every texture we strive for perfection with enough resolution to bring the camera as close as possible, in this painting texture the lighting work was hard to reach the result that the agency wanted.