CGI City Illustration | Repsol
Repsol City
Surely this is one of the most demanding and satisfying projects, the production company Craft España contacted us to design a 3D city for Repsol.
The challenge was to do it in record time, the first thing we had to do was to design the different types of buildings and the general architecture of the city.
Services
Illustration
Modeling
Animation
Creative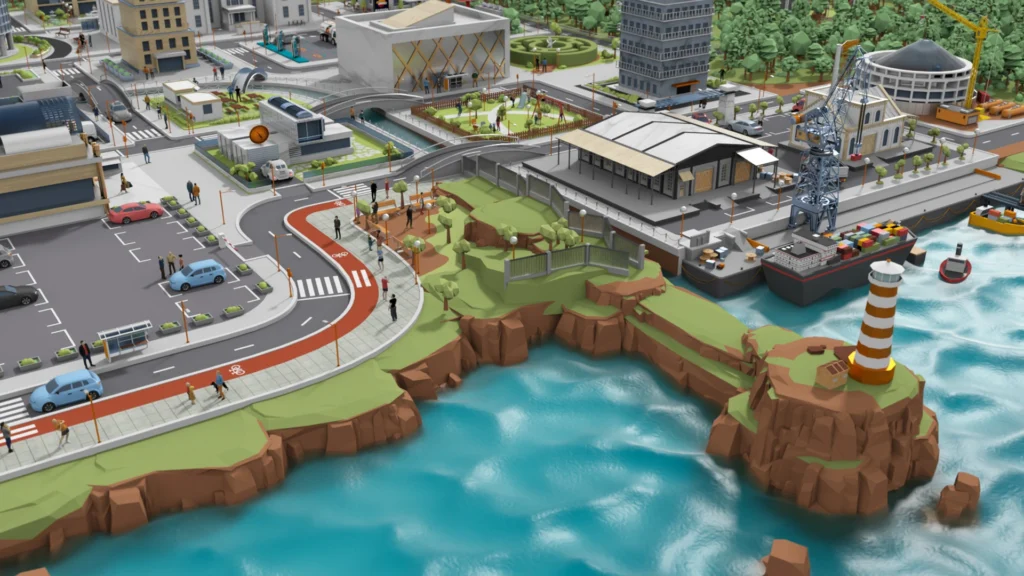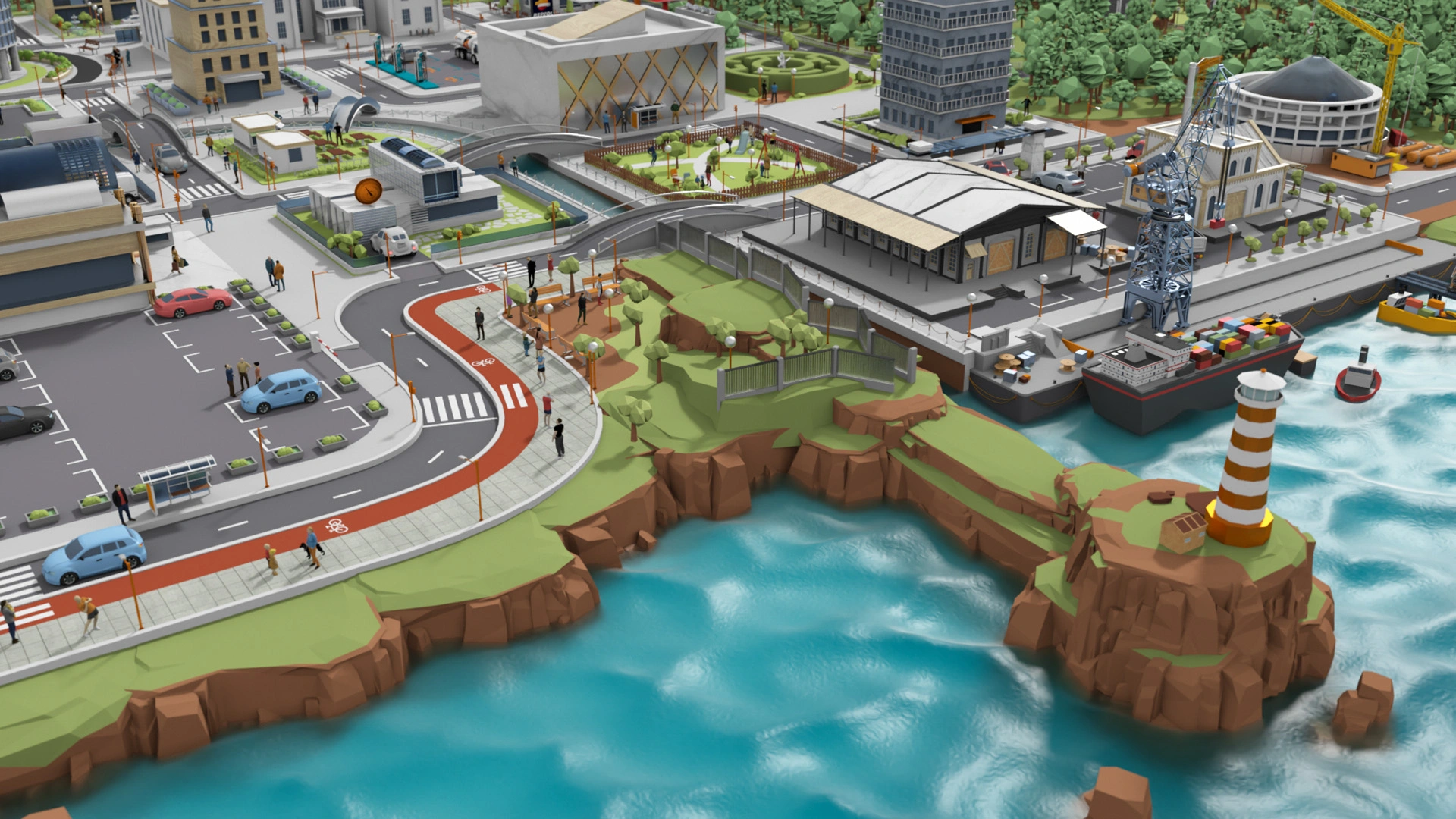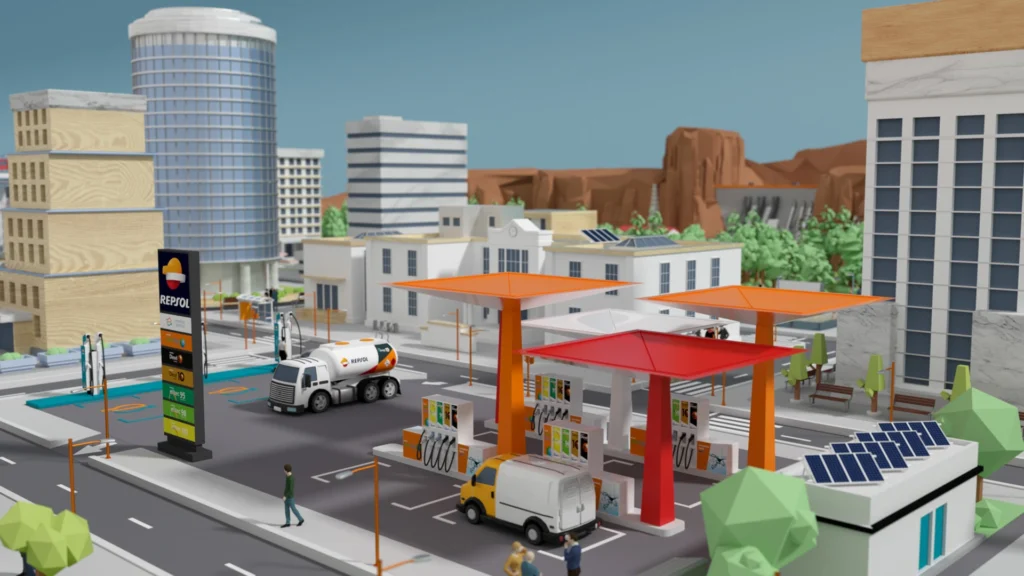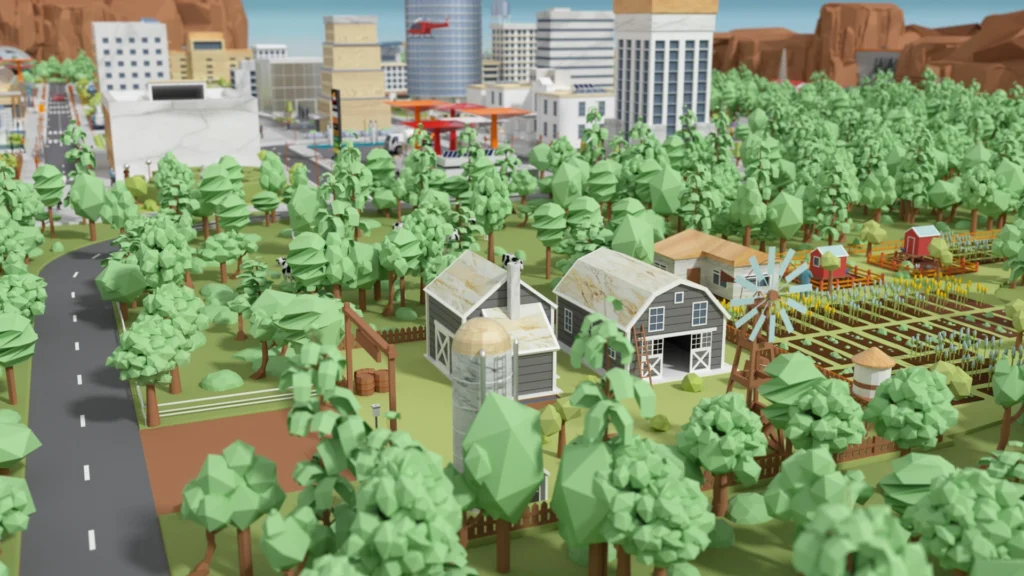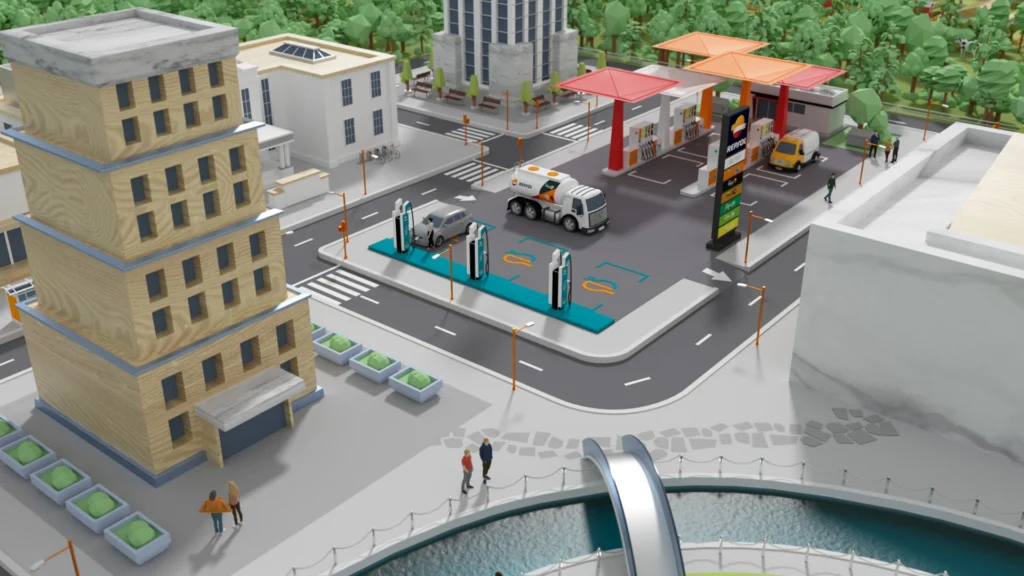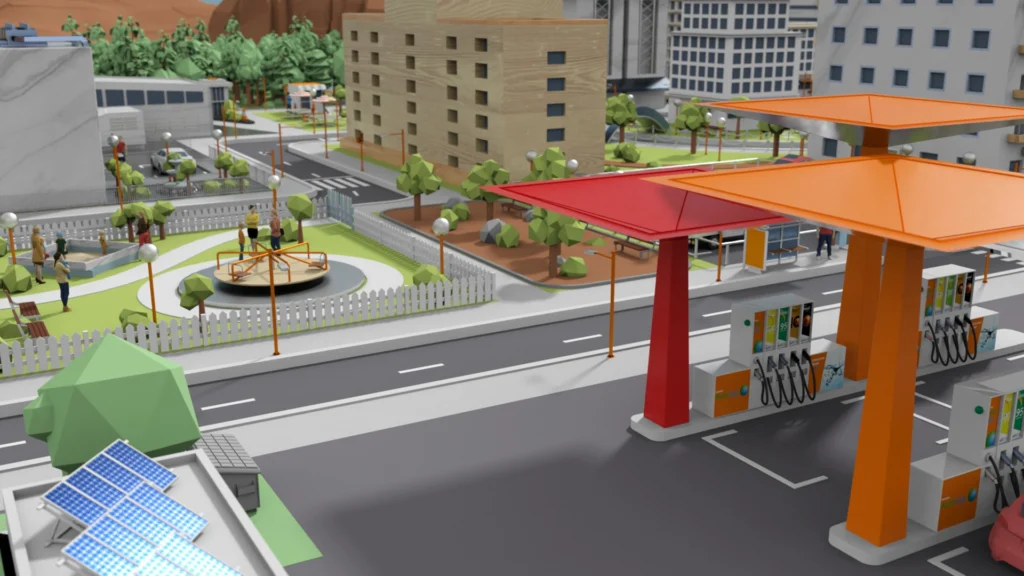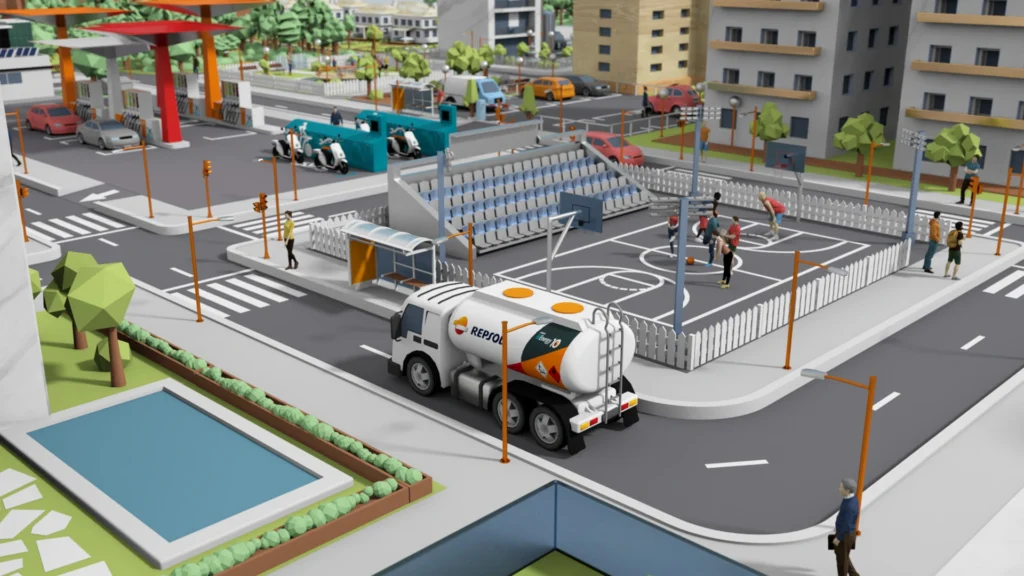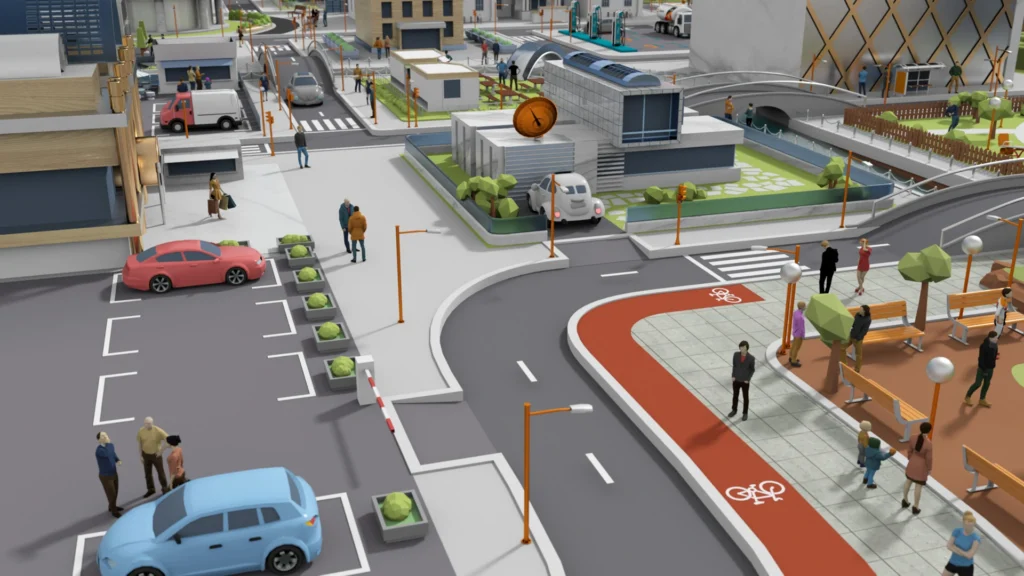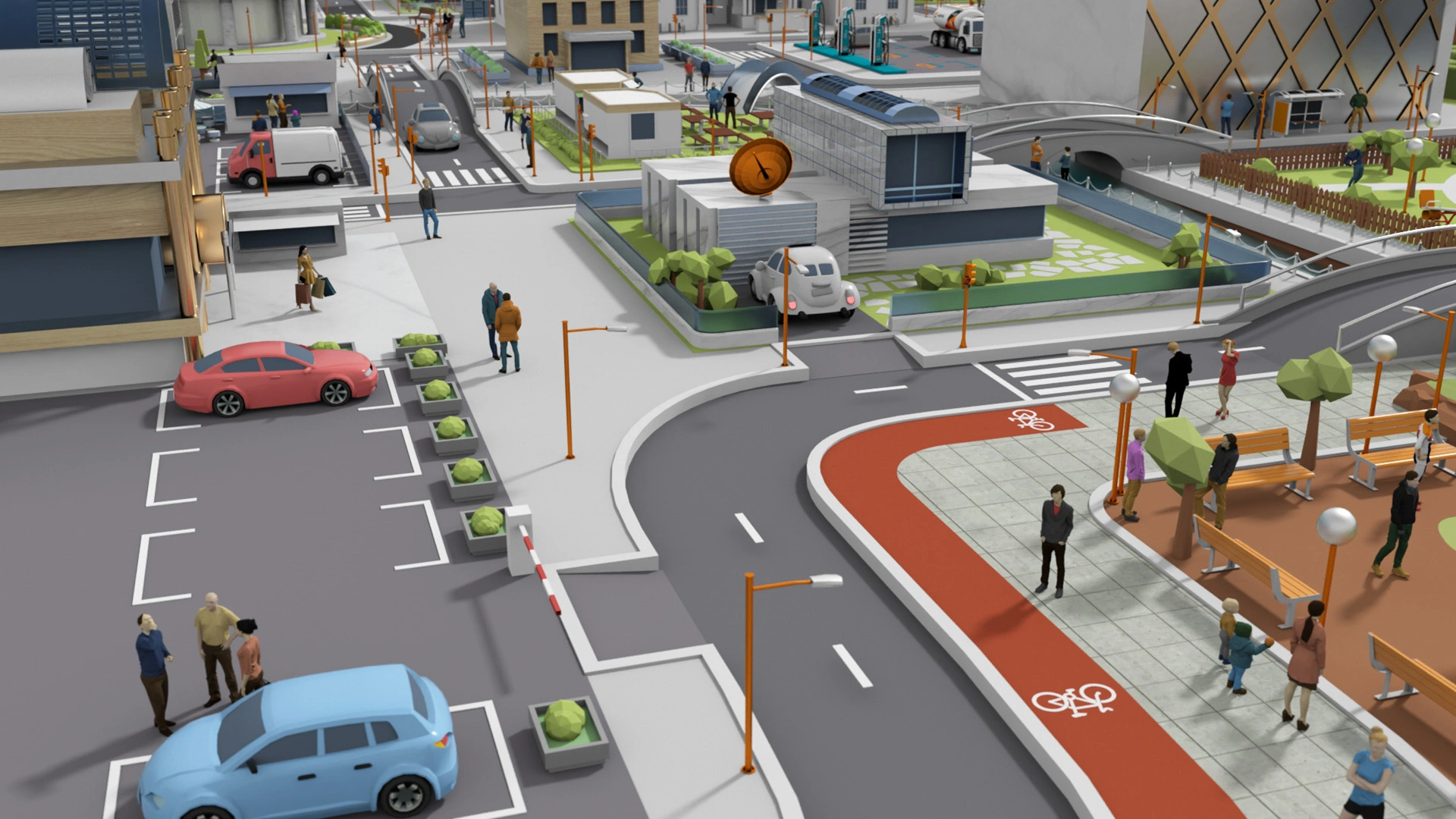 AN INTERACTIVE CITY
The project was not only about illustrating the city, the city is created to be interactive and full of life in the Repsol website.
EASTERN EGGS AND SURPRISES
For Repsol the city is a place to attract customers, explain services and propose games where you can find eastern eggs and discounts in the business areas that are represented.