CGI Illustration | Movistar
Movistar Football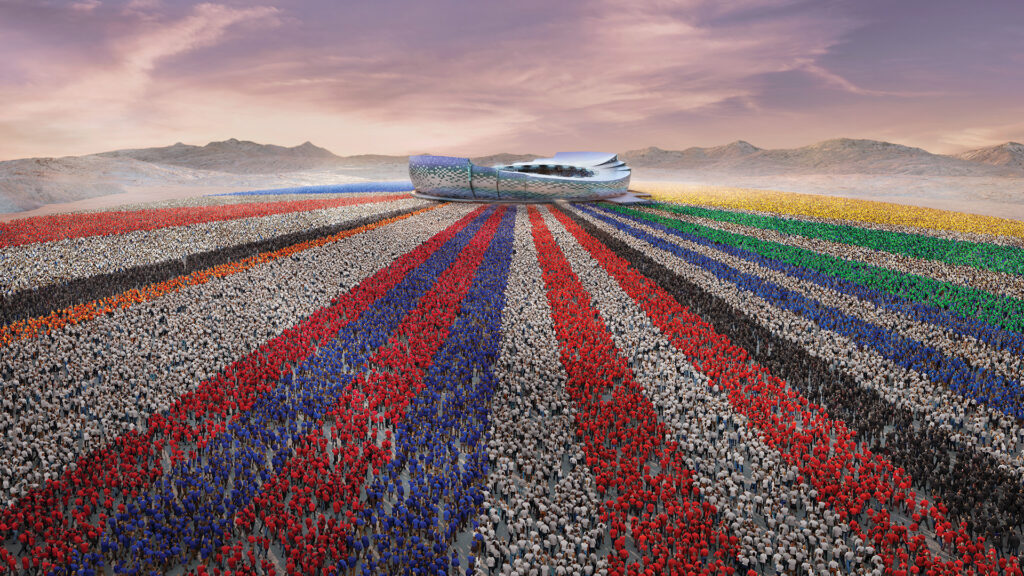 The production company Essencial contacted us to create the campaign for the new season of "La Liga", in the visuals they wanted to represent the enthusiasm of the fans for the new season.
The production of the illustrations is made entirely in 3D, both the stadium and the battalions of fans.
Services
CGI illustration
3D Modeling
Creative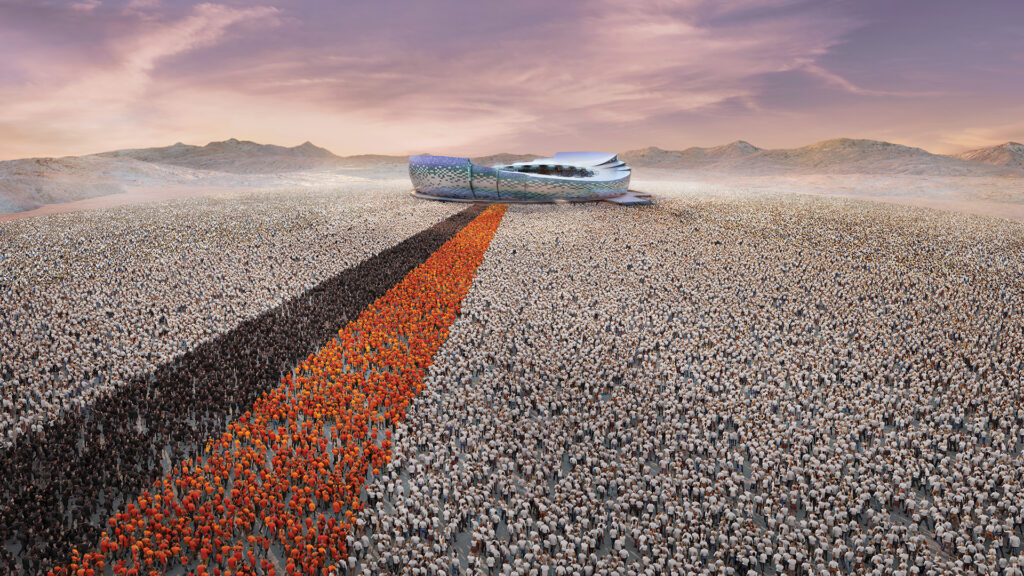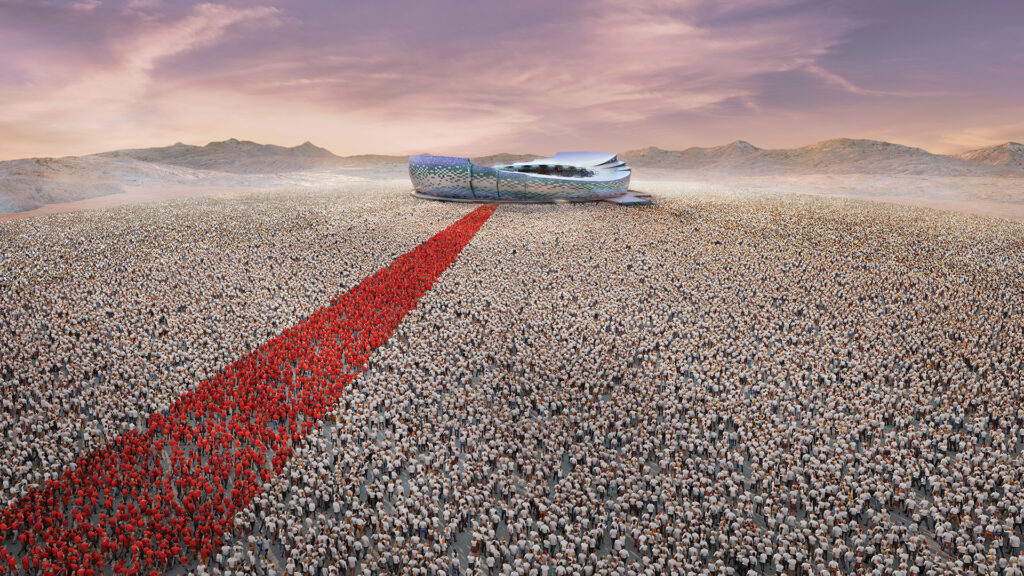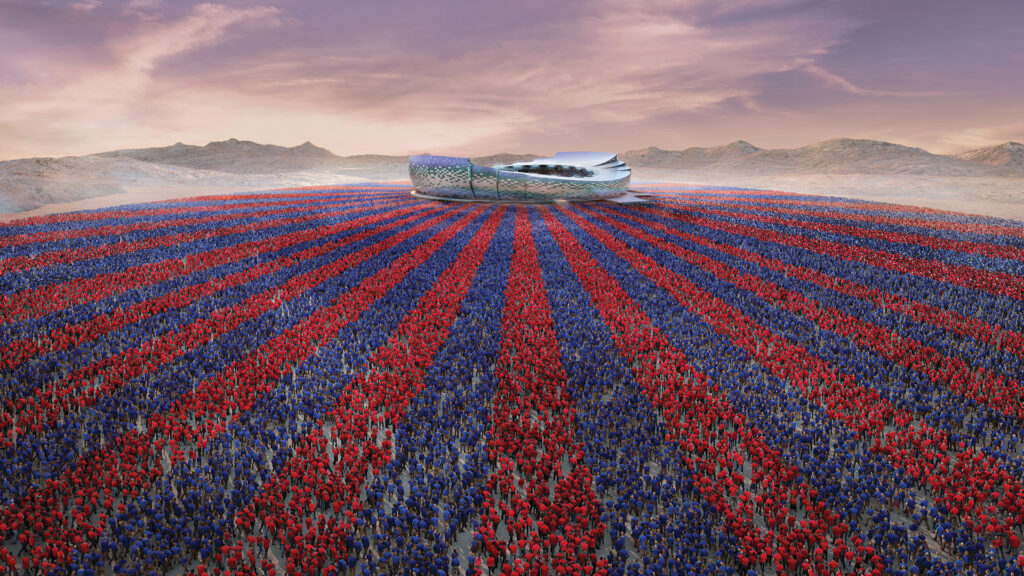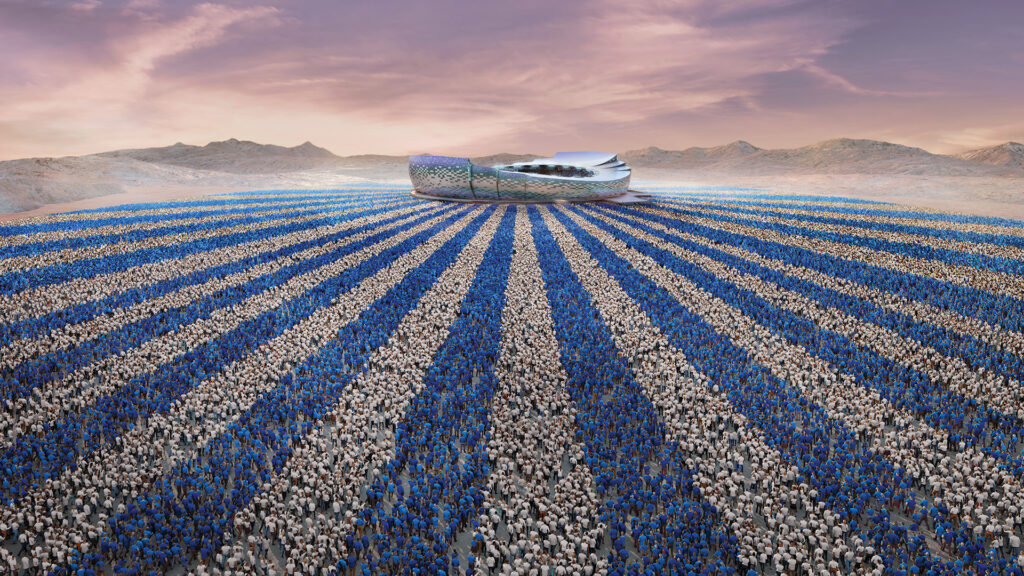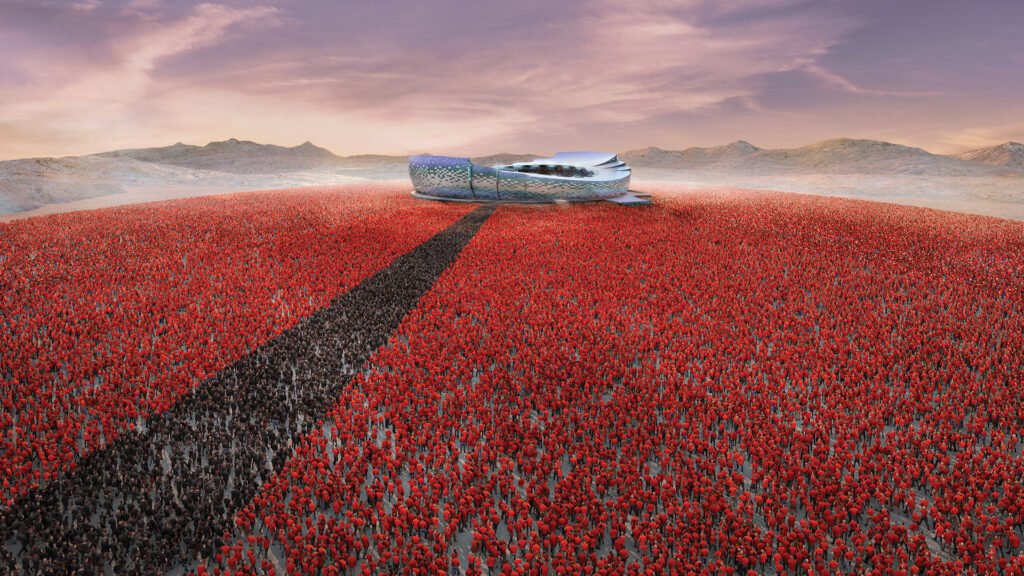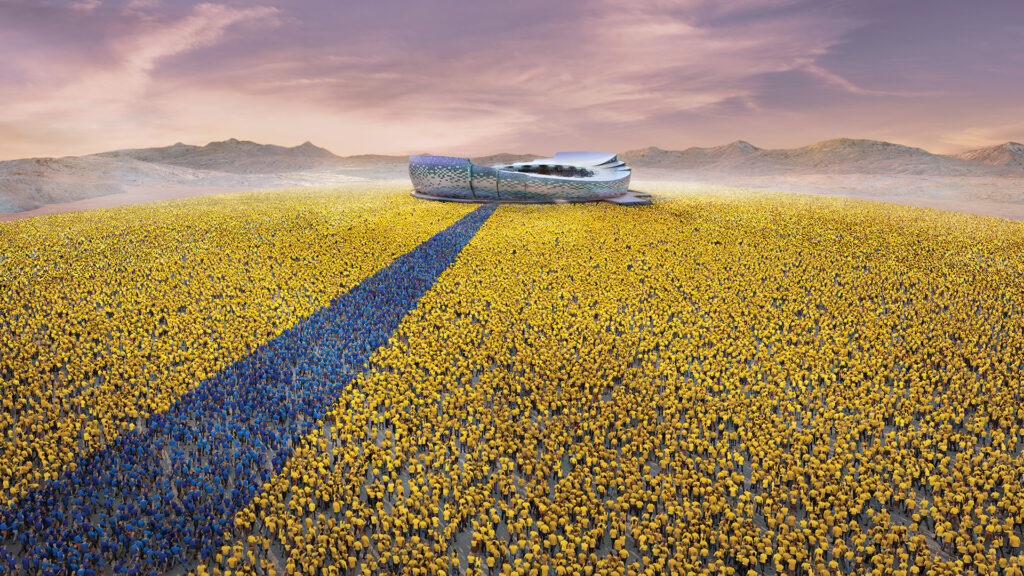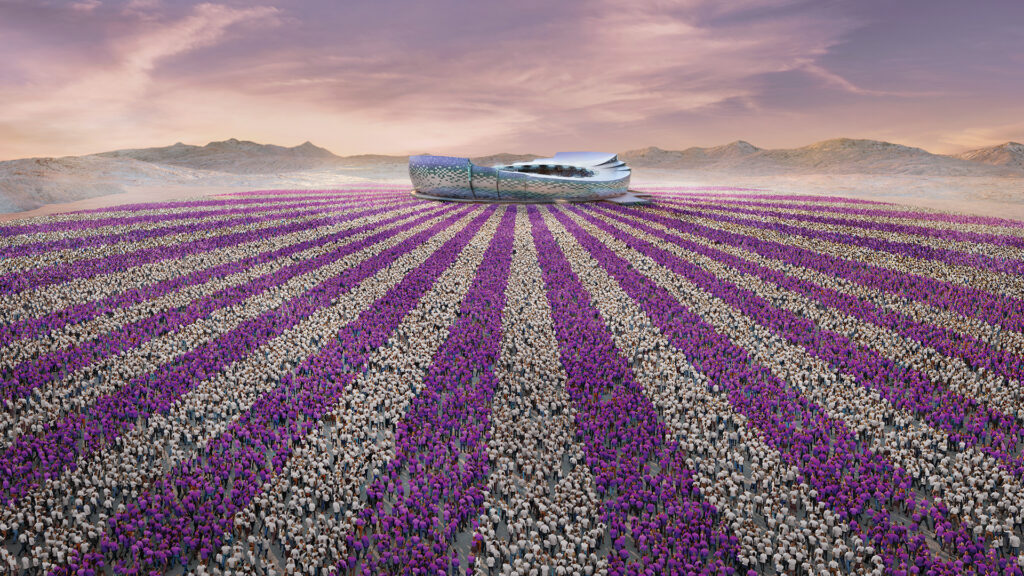 CREATION OF ADAPTATIONS
One of the biggest challenges we faced was to create the different outfits for each team without having to create new audiences each time depending on whether the outfits were of a single color, or if they were with a color stripe or if they were striped, for this we created different rows of battalions in 3D giving them all a green chroma and thus facilitate the different adaptations.