CGI Illustration & Animation | DropOnly
Imagery Droponly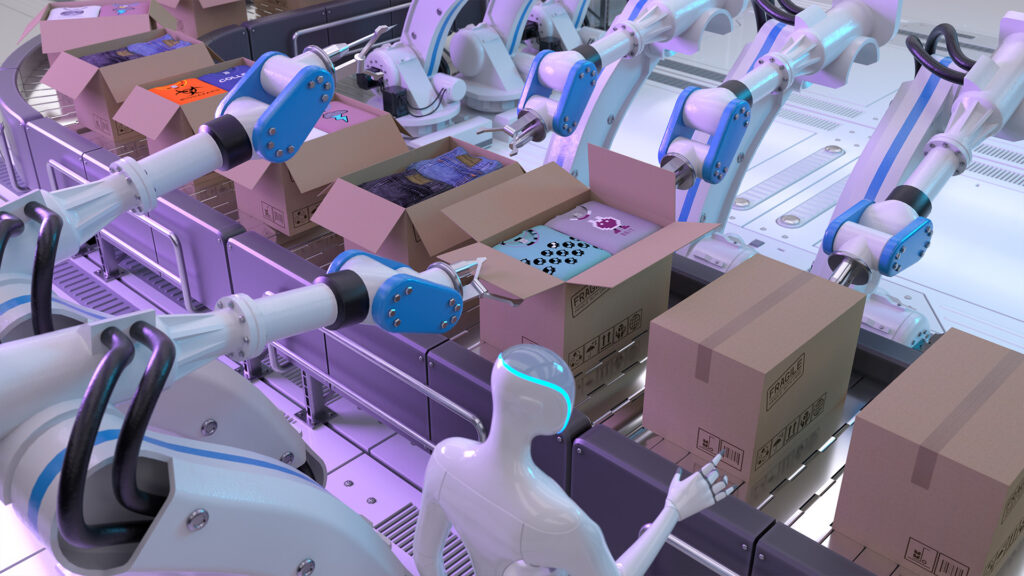 One of the best experiences in the almost 20 years of our studio's history, that's how we could summarize this project for the American company DropOnly.
When a client comes to you with the ideas with which Matt arrived to our email inbox you know it's a job we had to do, the fun was guaranteed.
Sector
Logistics & Technology
Services
Creativity
Character Design
Sketching
Illustration
Animation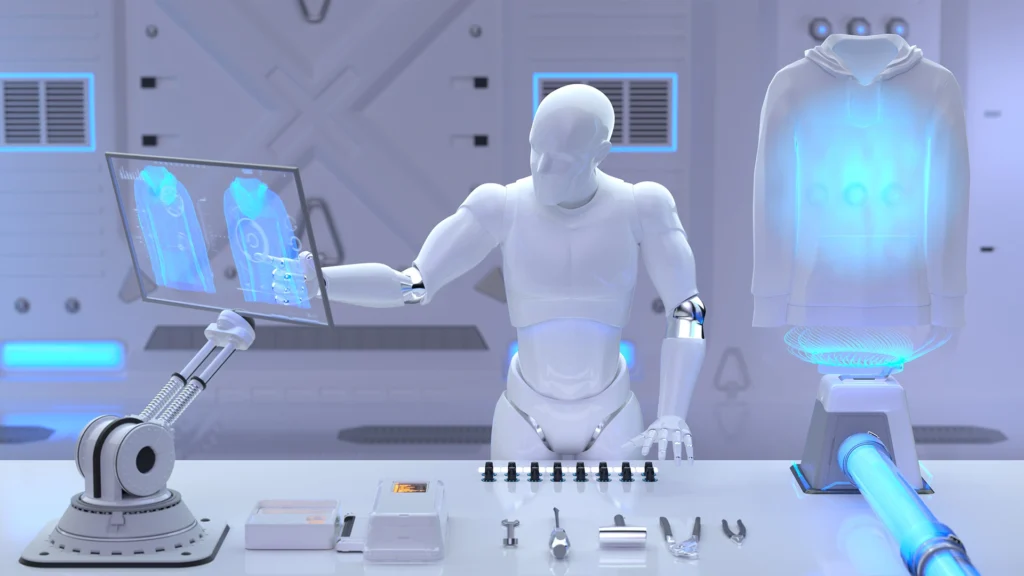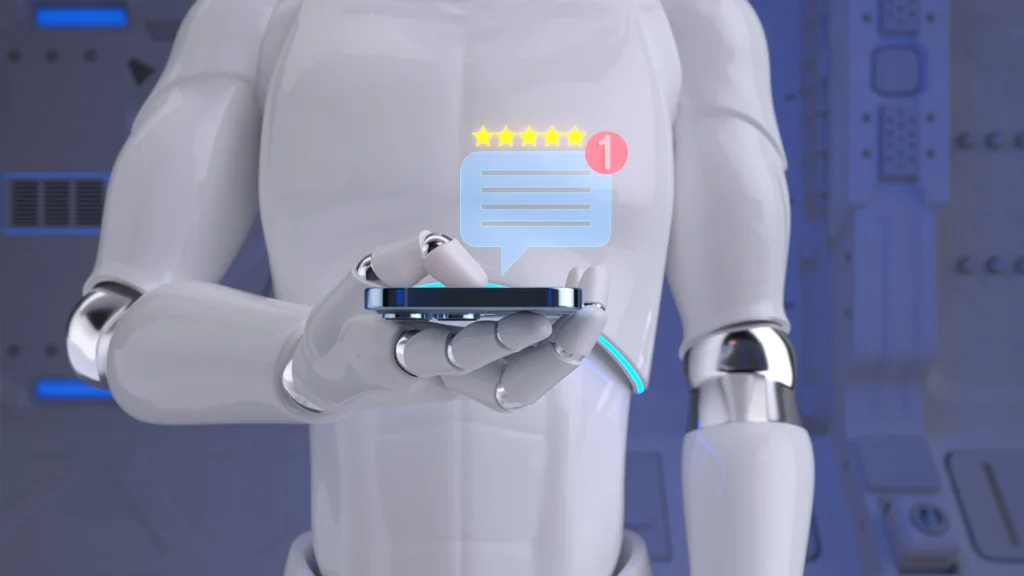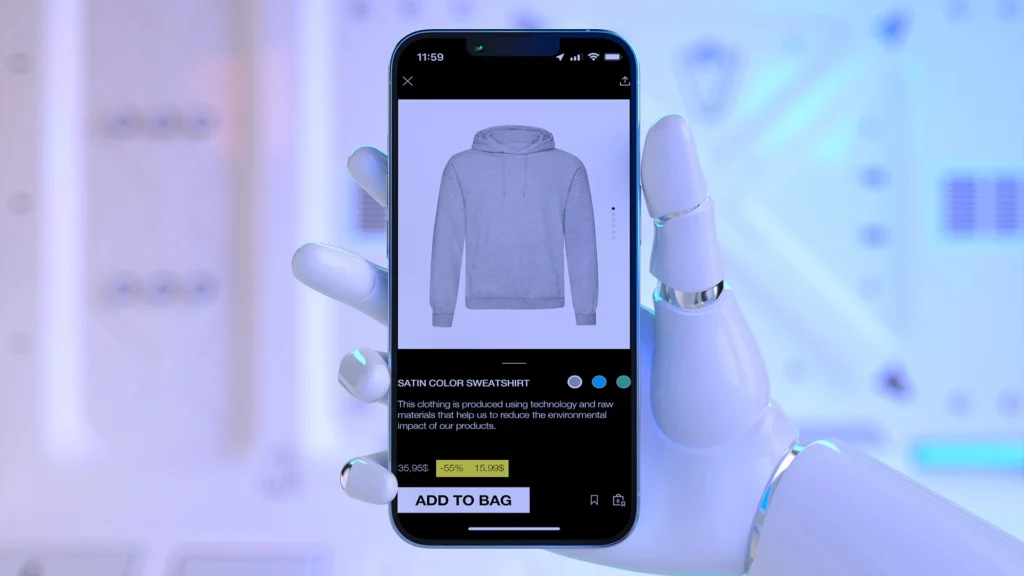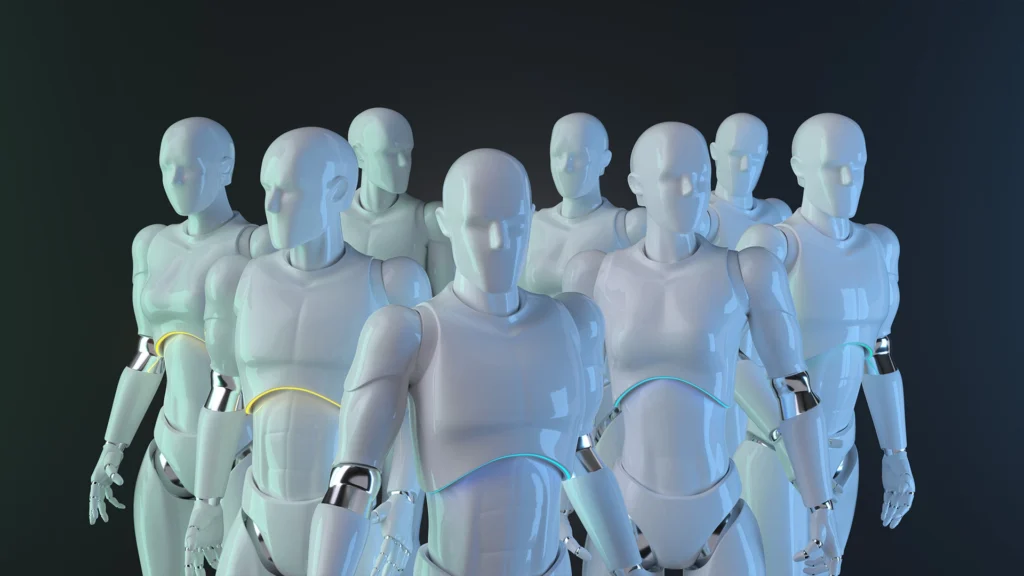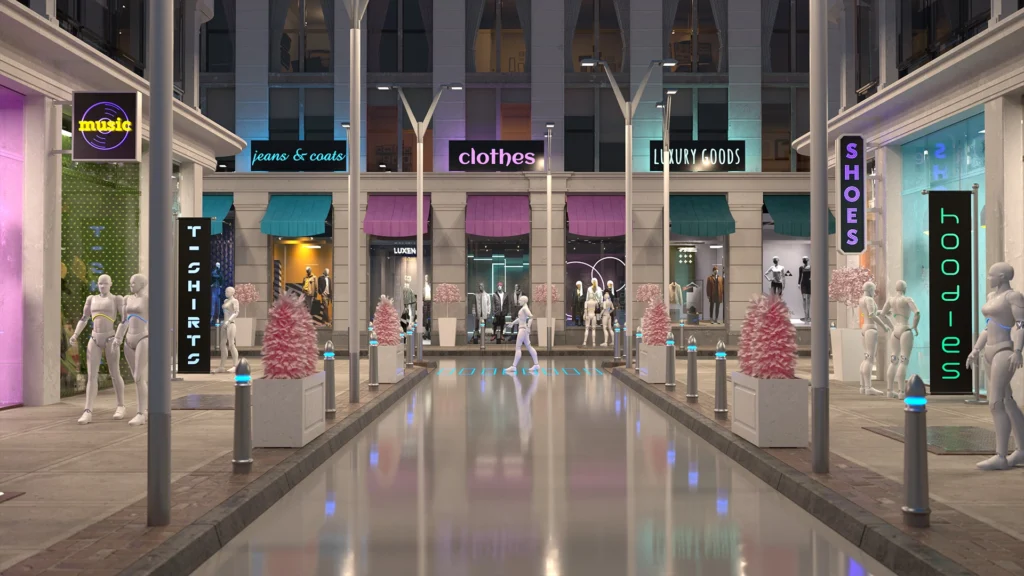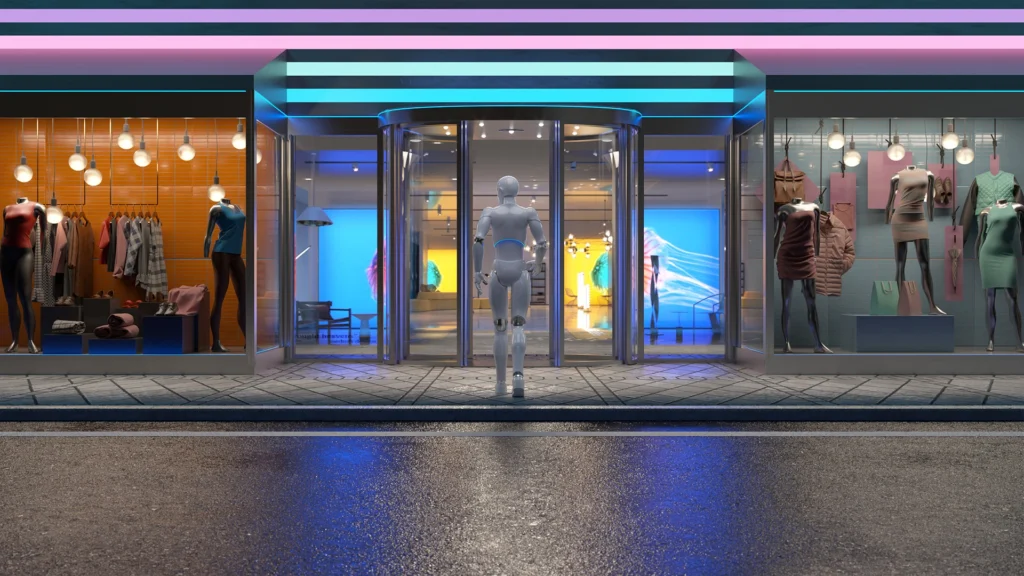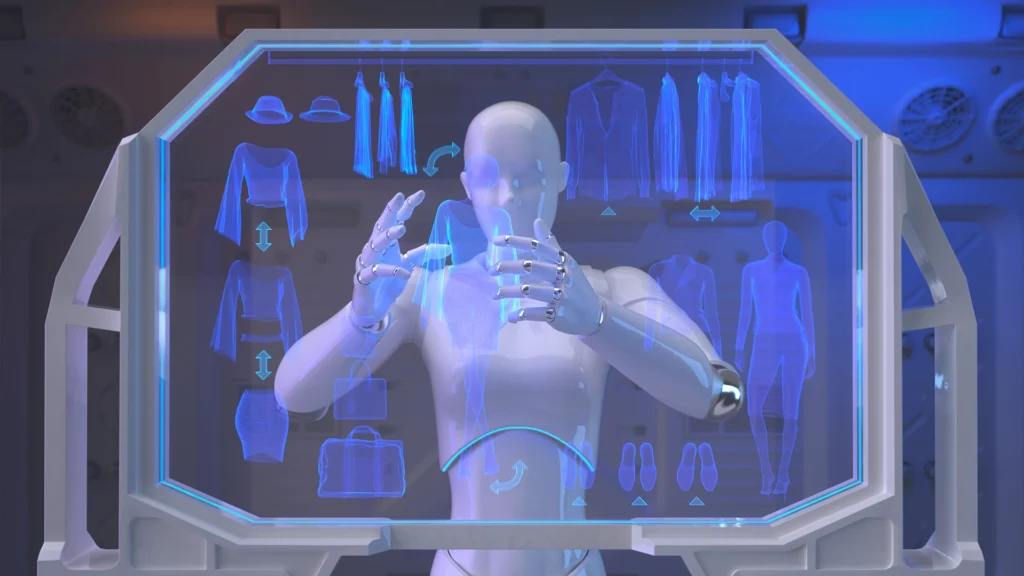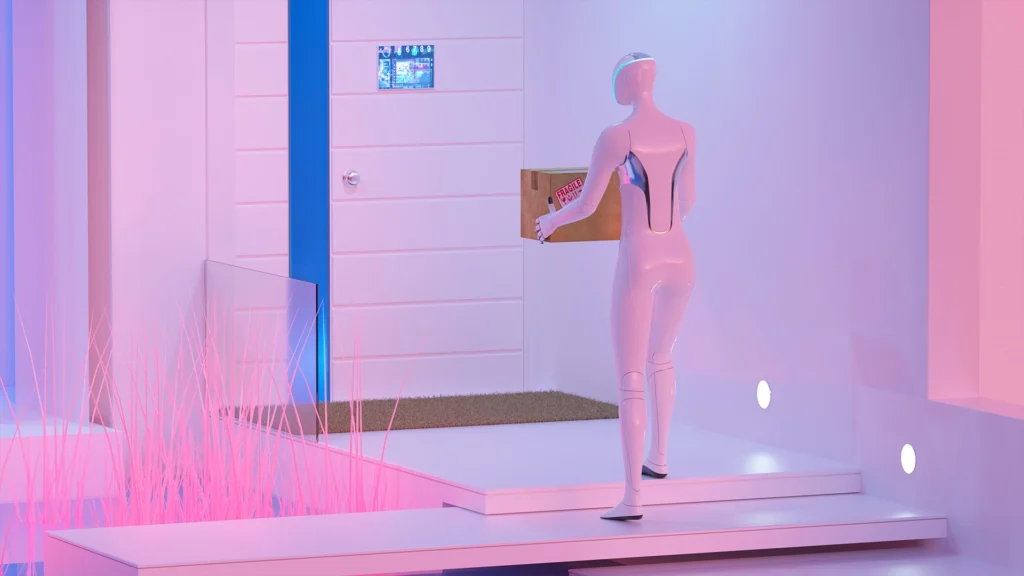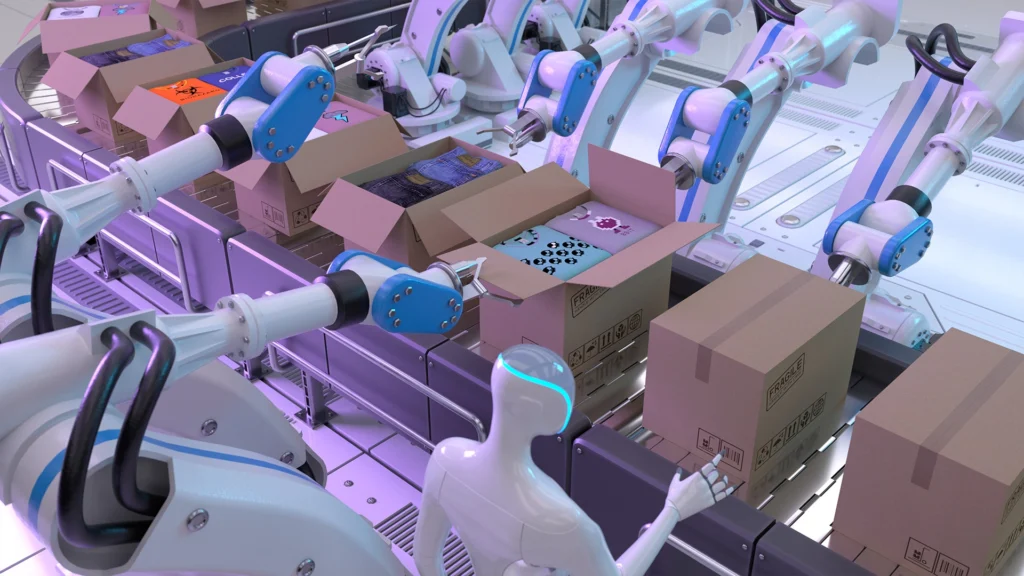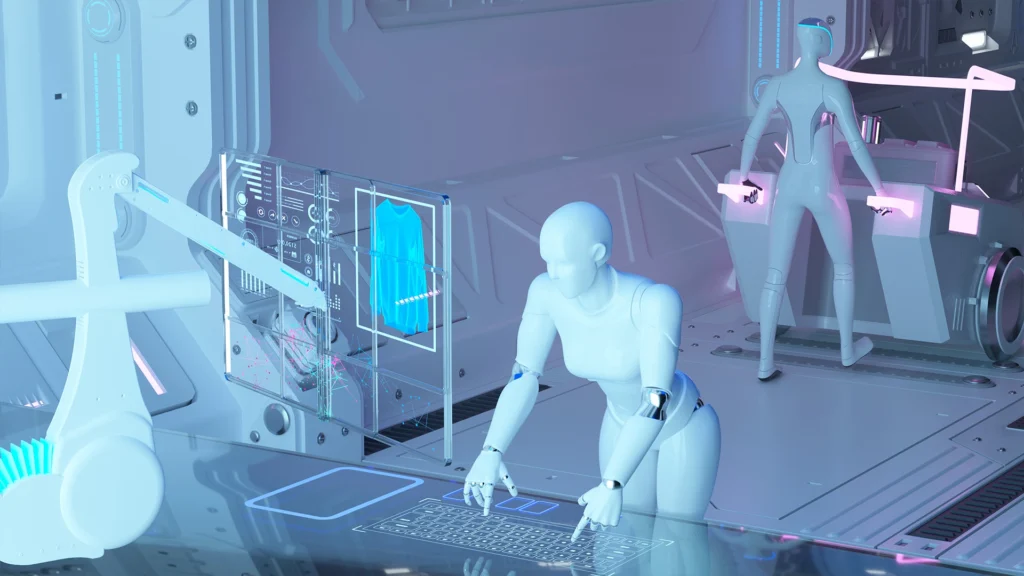 CGI ILLUSTRATION
DropOnly needed illustrations for all sections of the website, our creative team took care of conceptualizing and coloring all of DropOnly's requirements and then passed the baton to our digital artists to work their magic.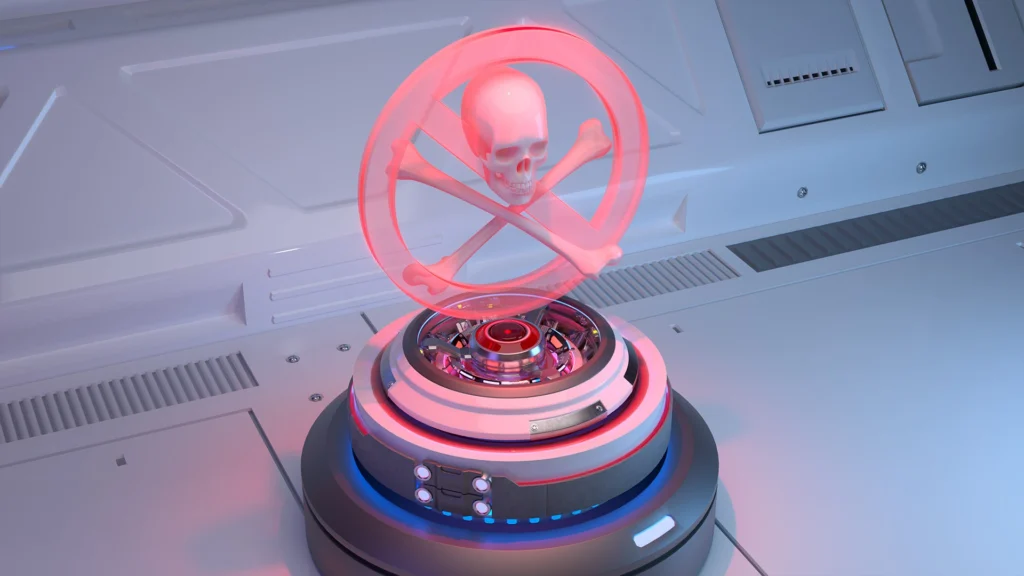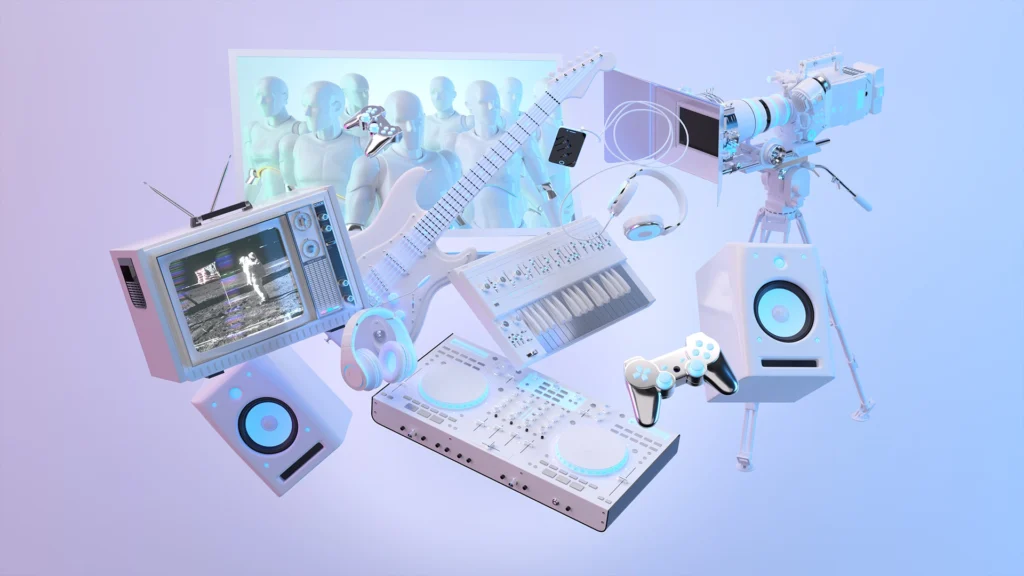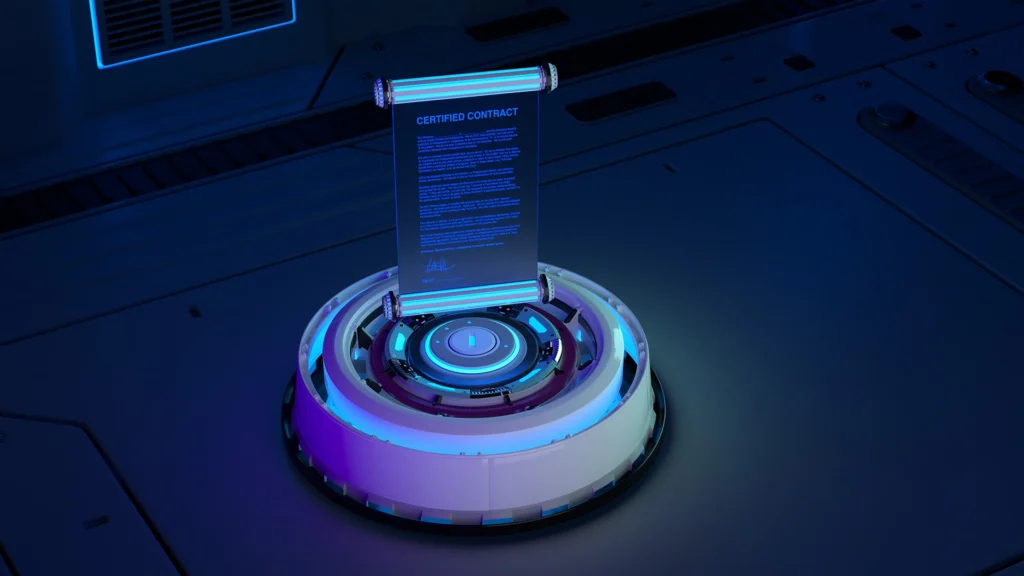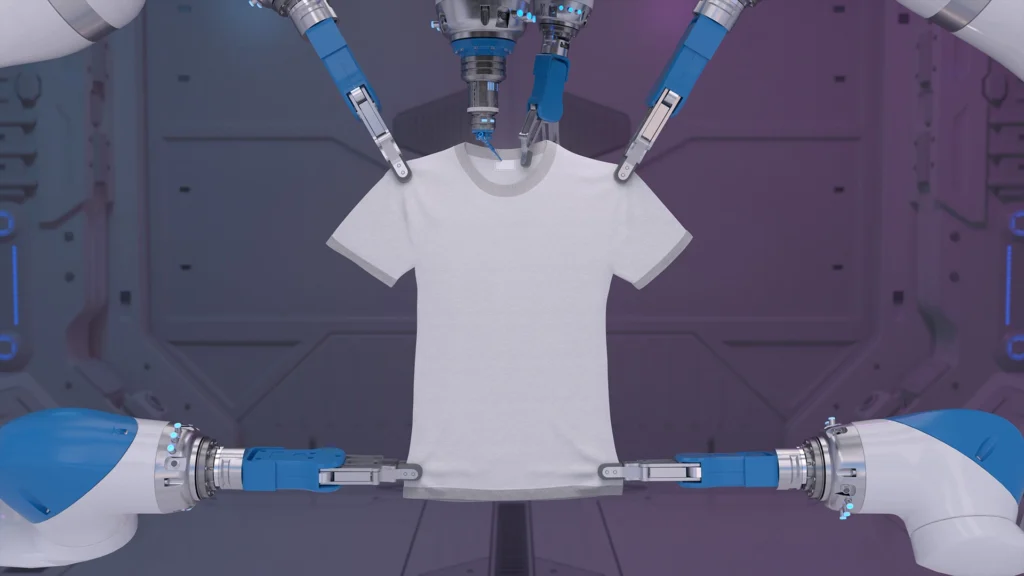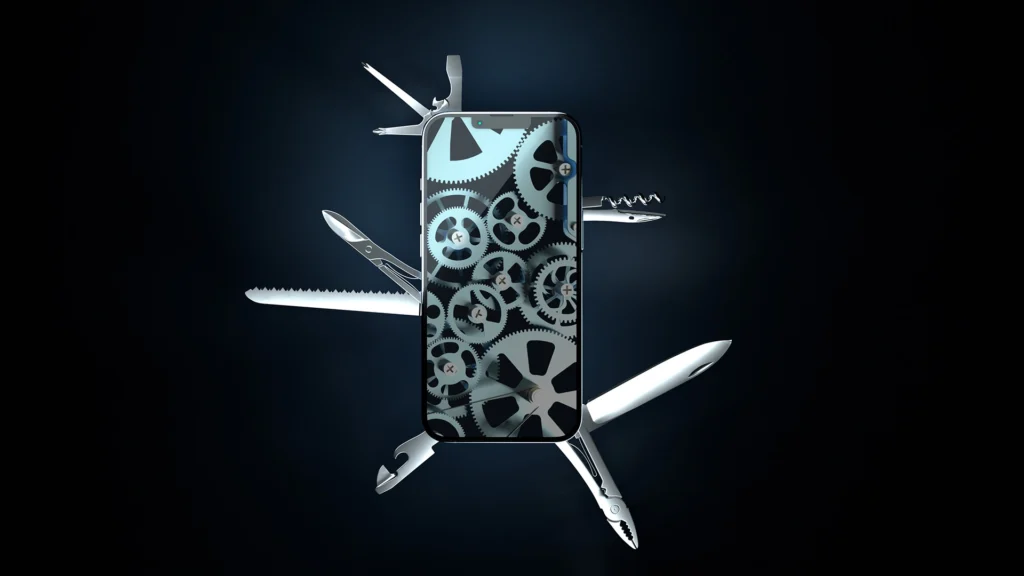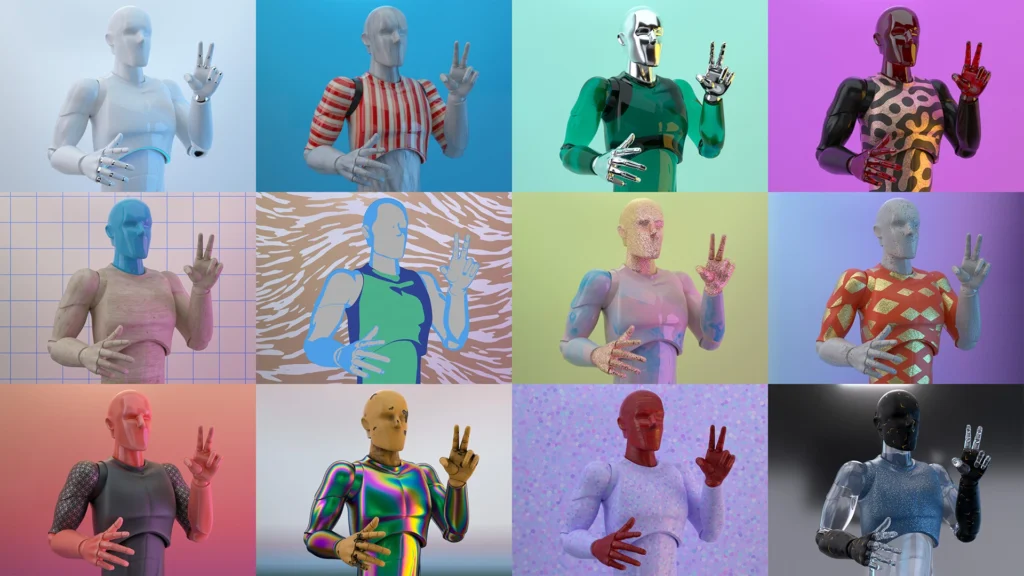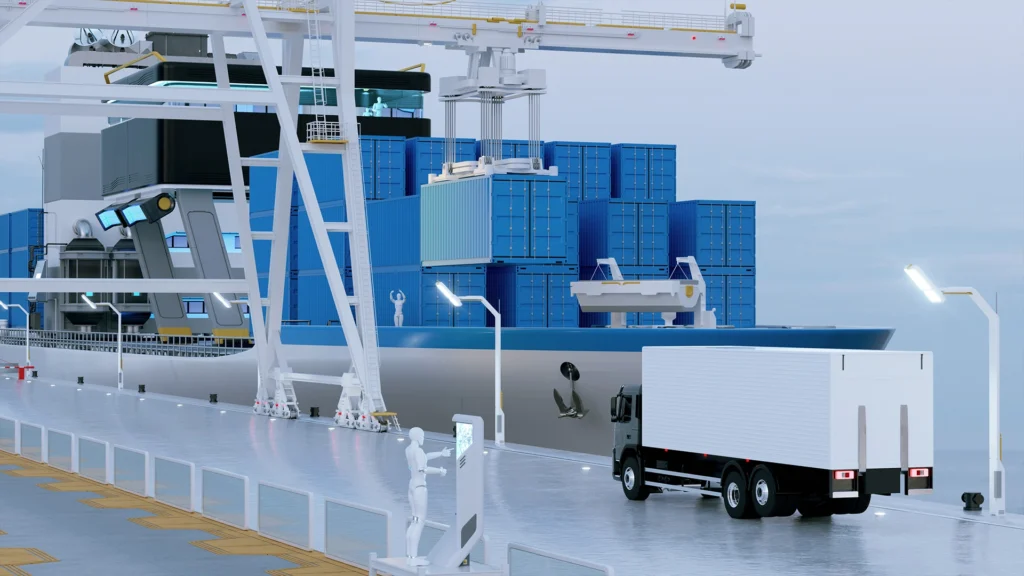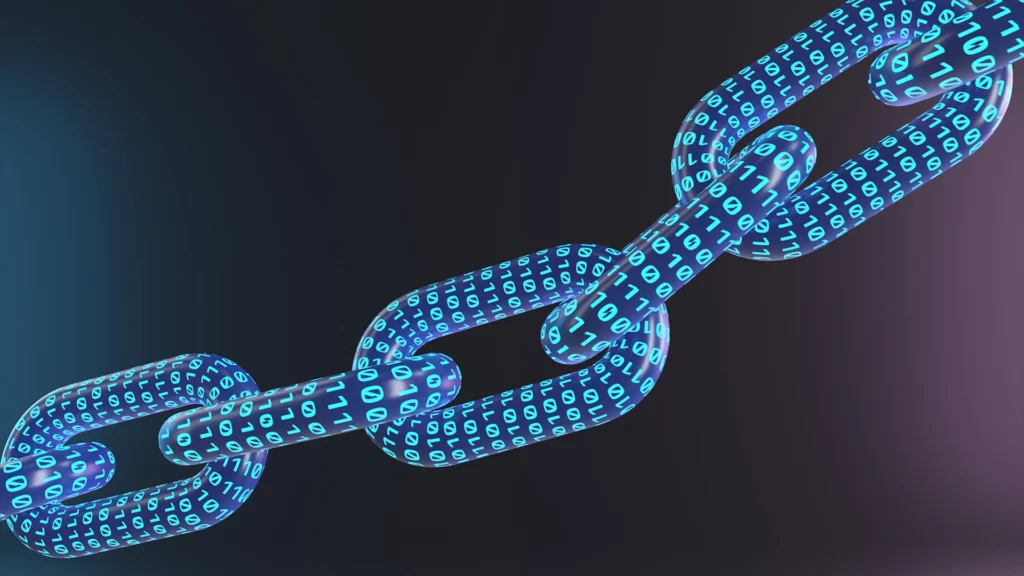 CHARACTER DESIGN
Droponly needed us to design a robot that would accompany the user during the different processes within their website and that could also express different moods.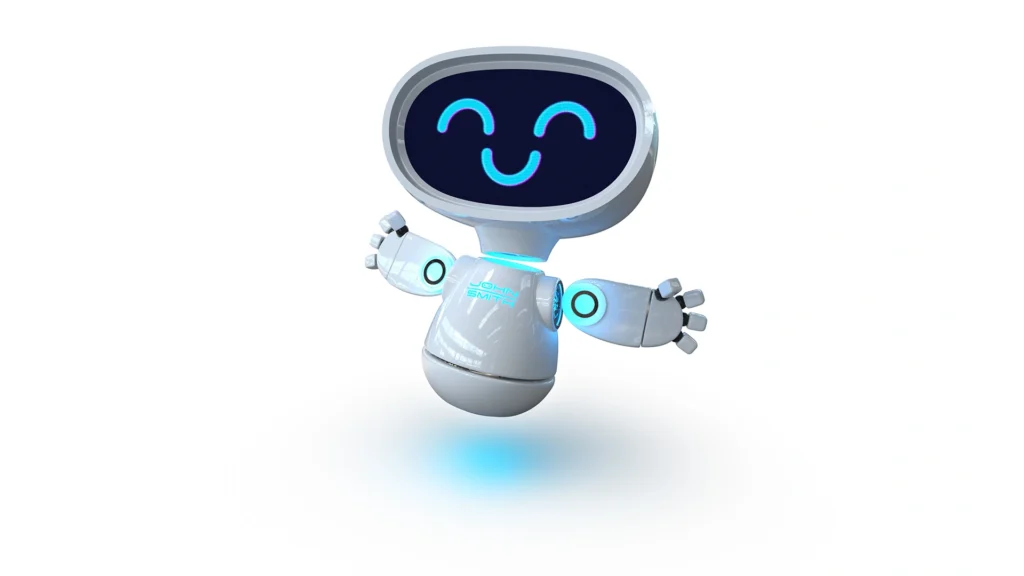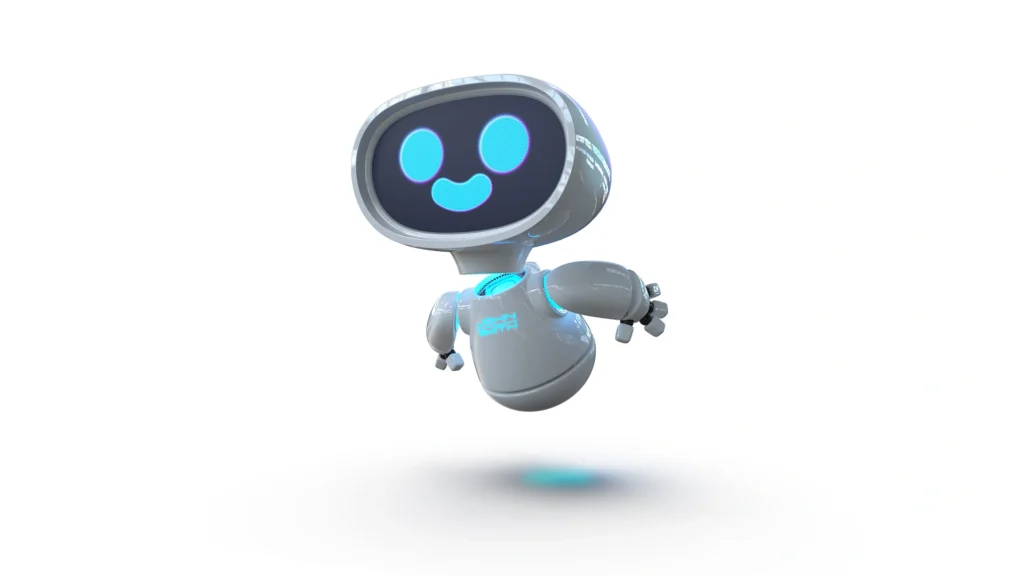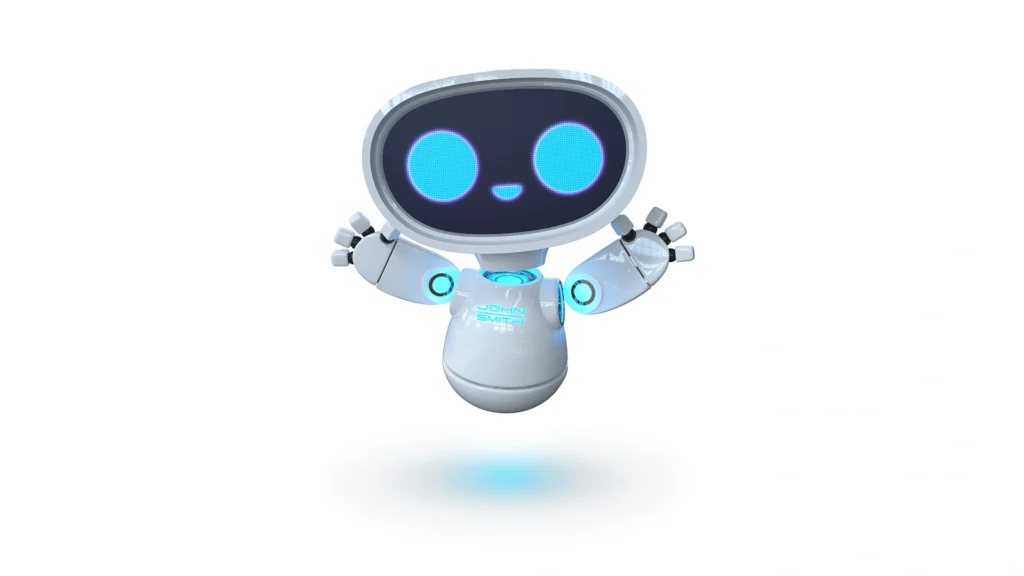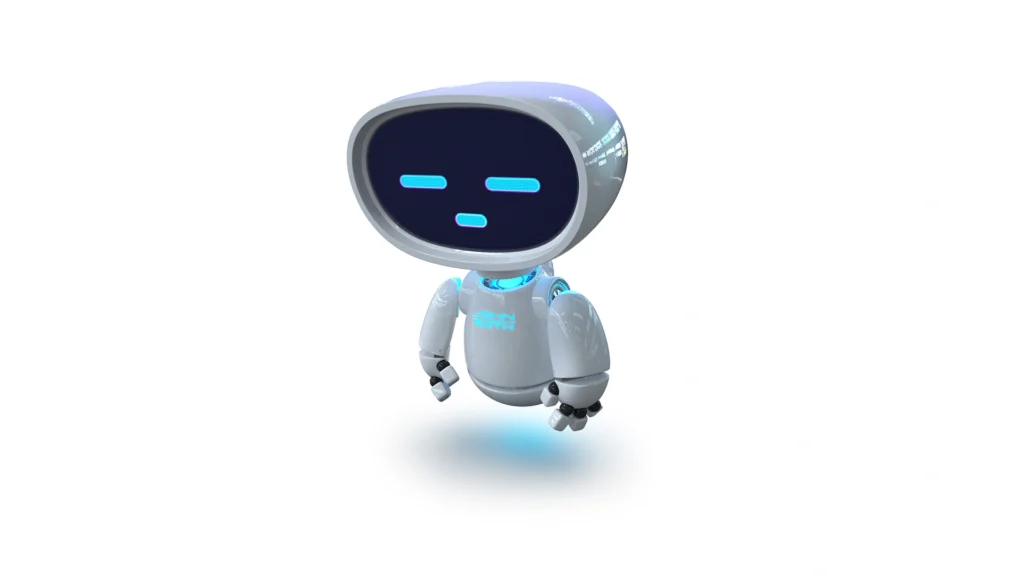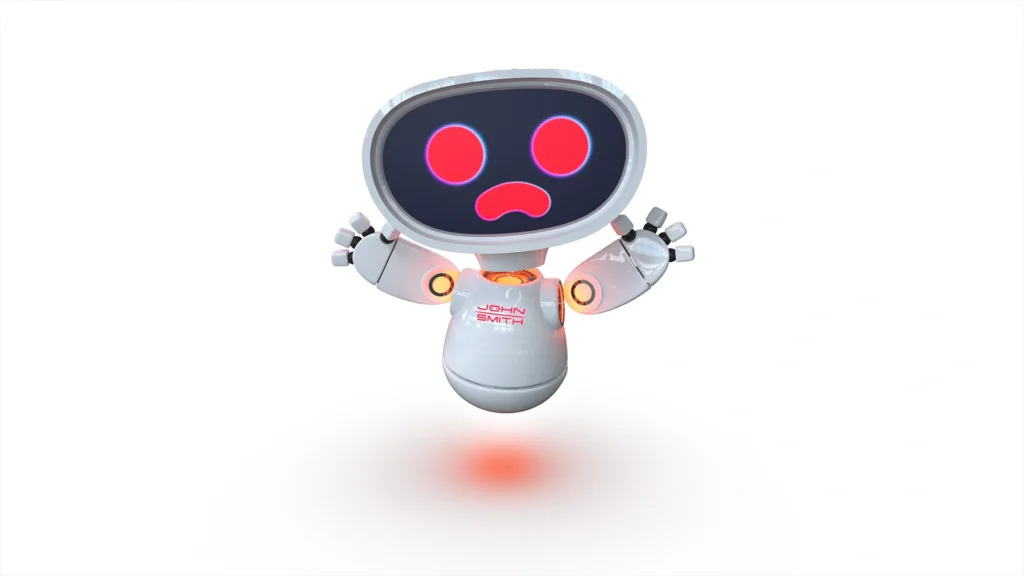 CGI ANIMATION
Finally and for the home page of their website, DropOnly wanted an animation to explain one of their services, in which the assistant Jhon Smith is present in the placement of a chip in a t-shirt, this chip guarantees the authenticity of the product.