CGI Illustration | Lab
Lab Creatures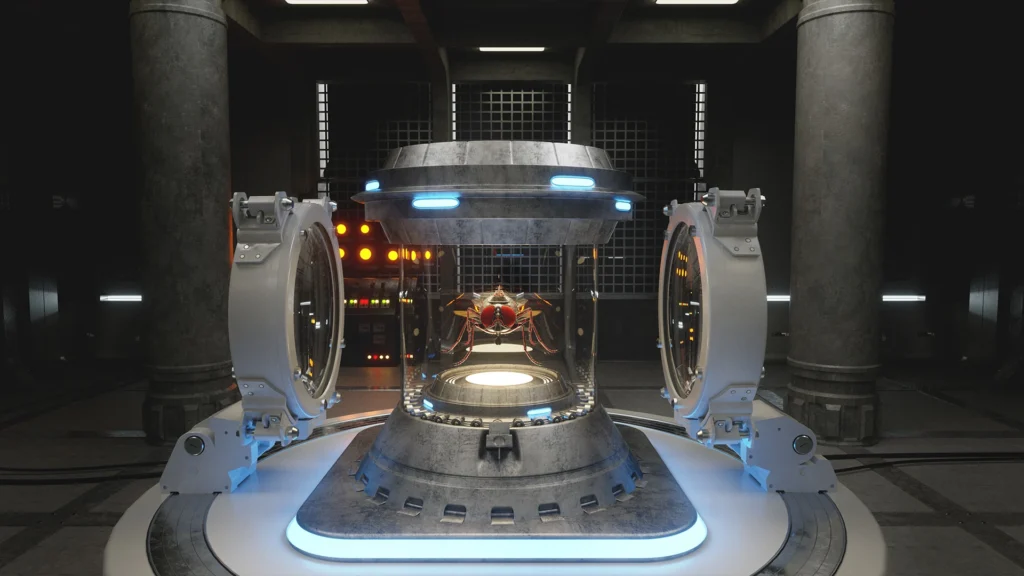 When we have free time we take very little time to get into our lab and work on our own projects that we then use for our social media promotion.
Lab Creatures is one of our first laboratory projects and this time more than ever the look of the illustrations speaks of fantastic creations in dark laboratories.
Services
CGI illustration
3D Modeling
Creative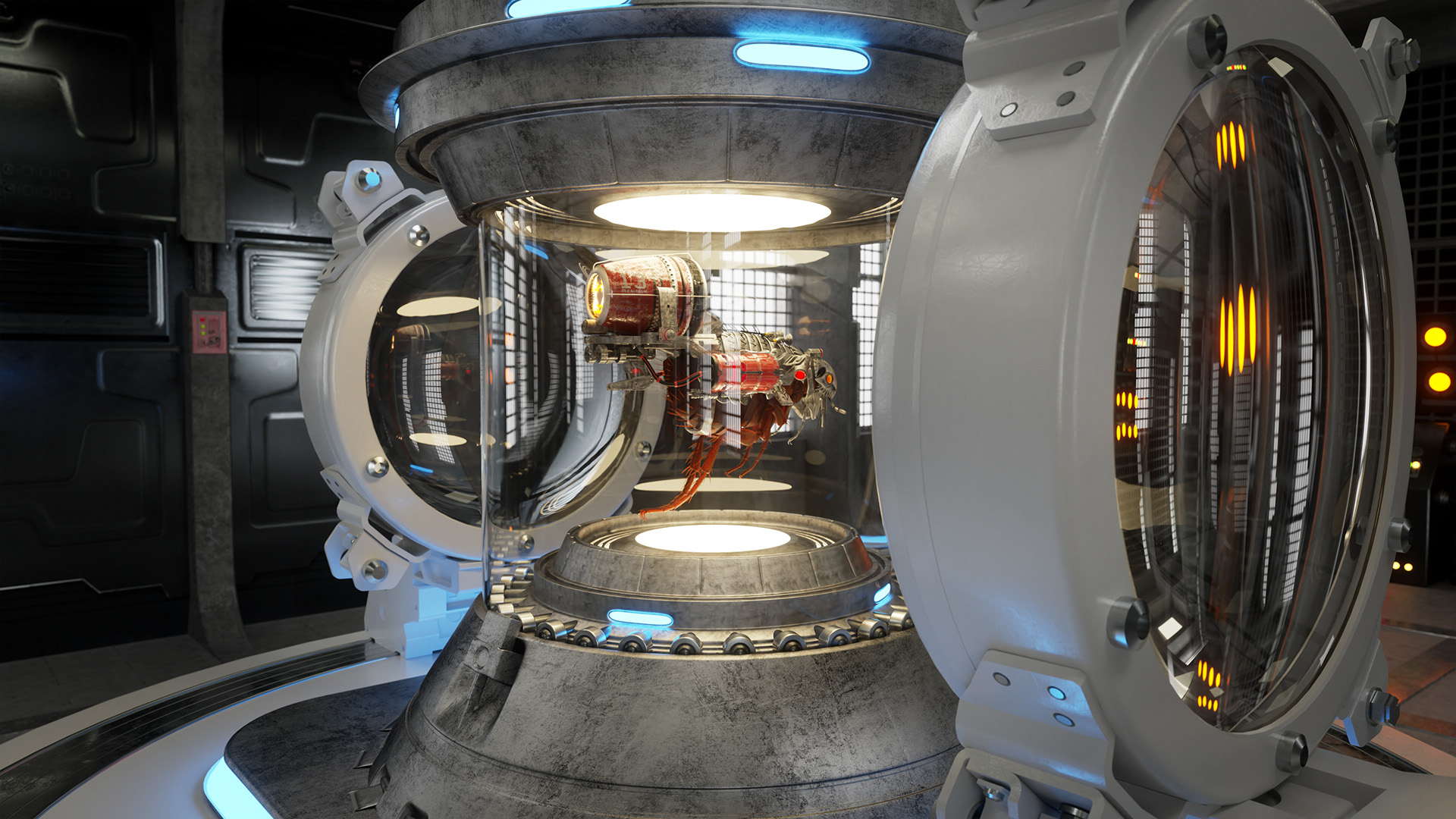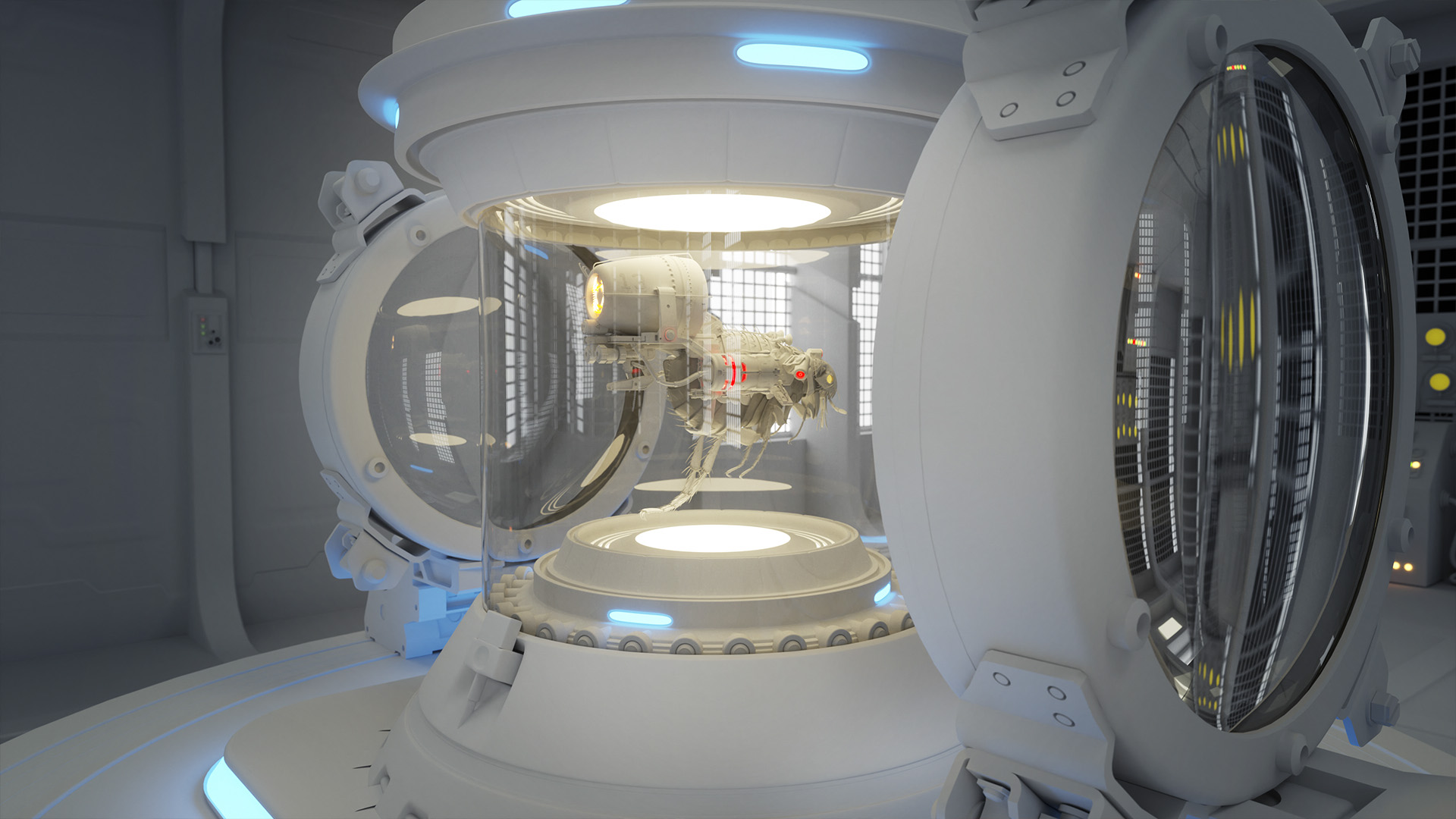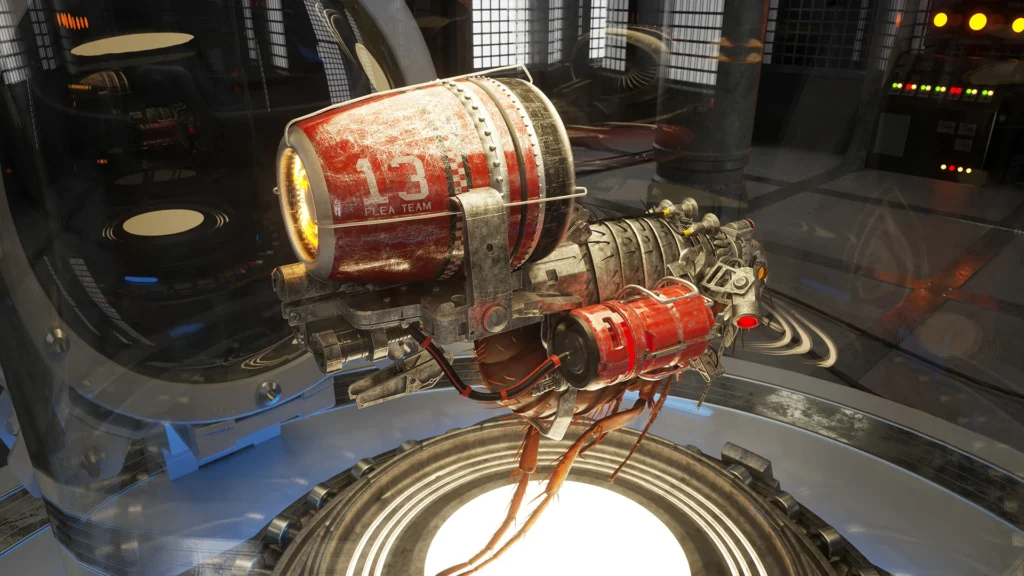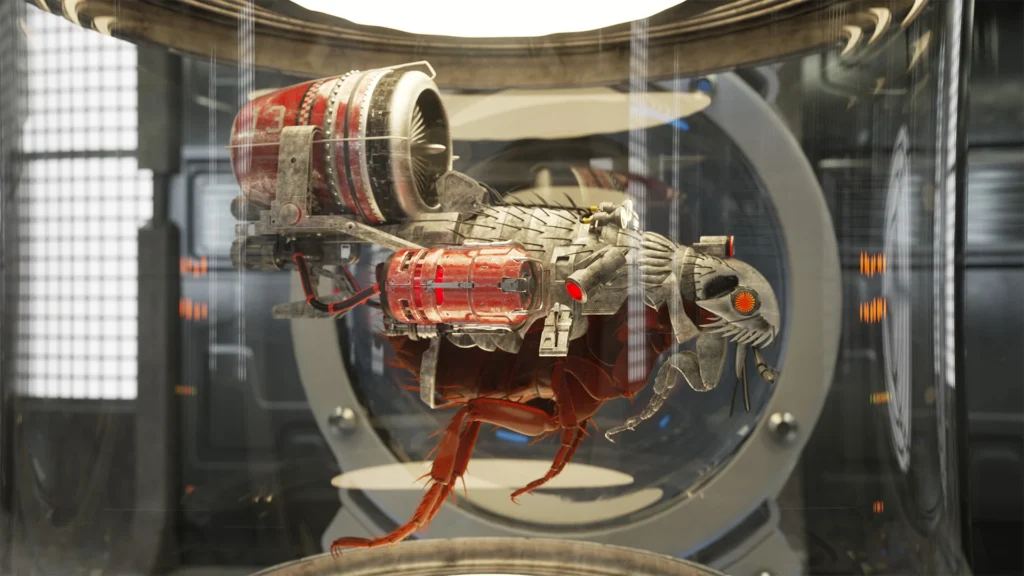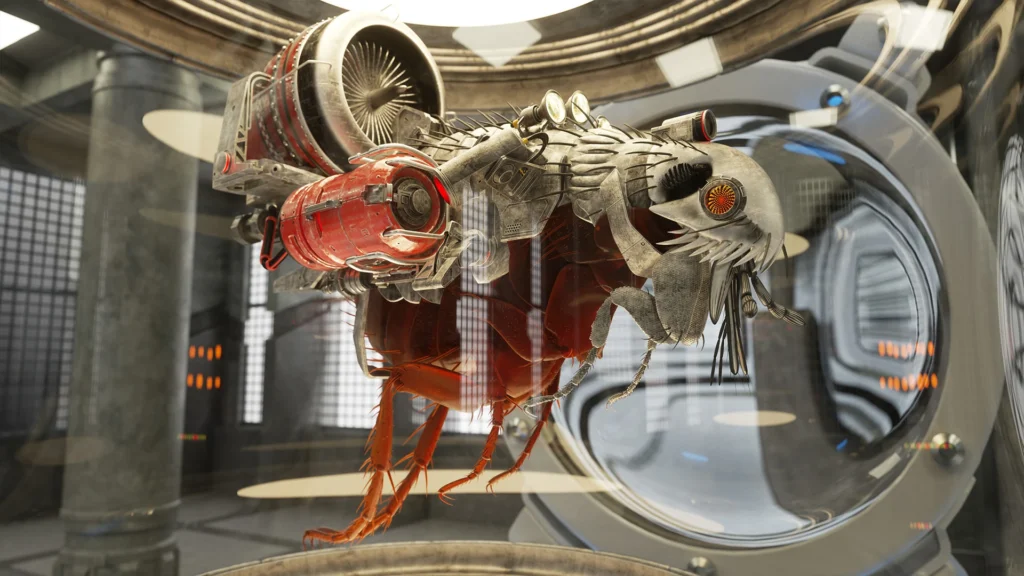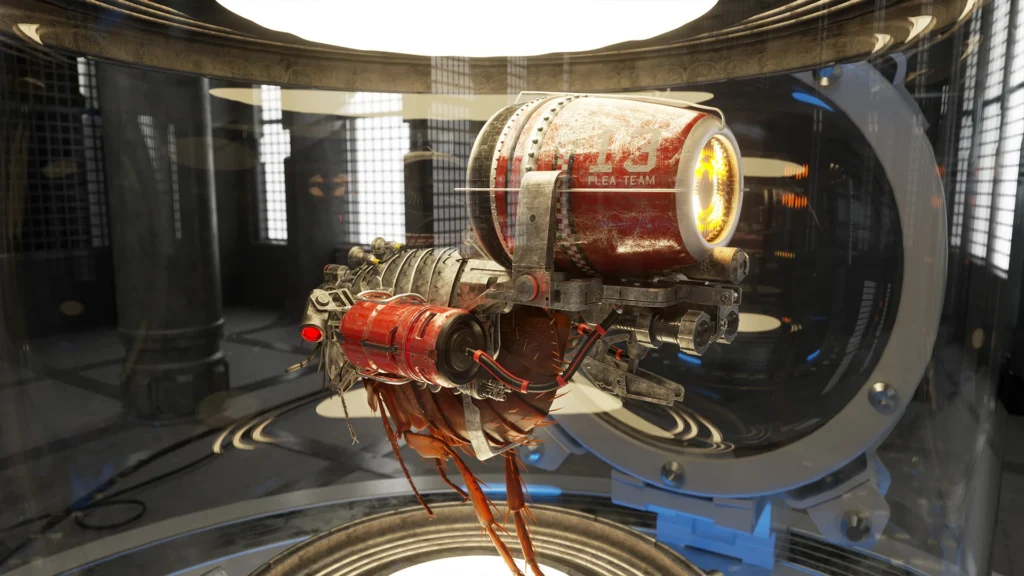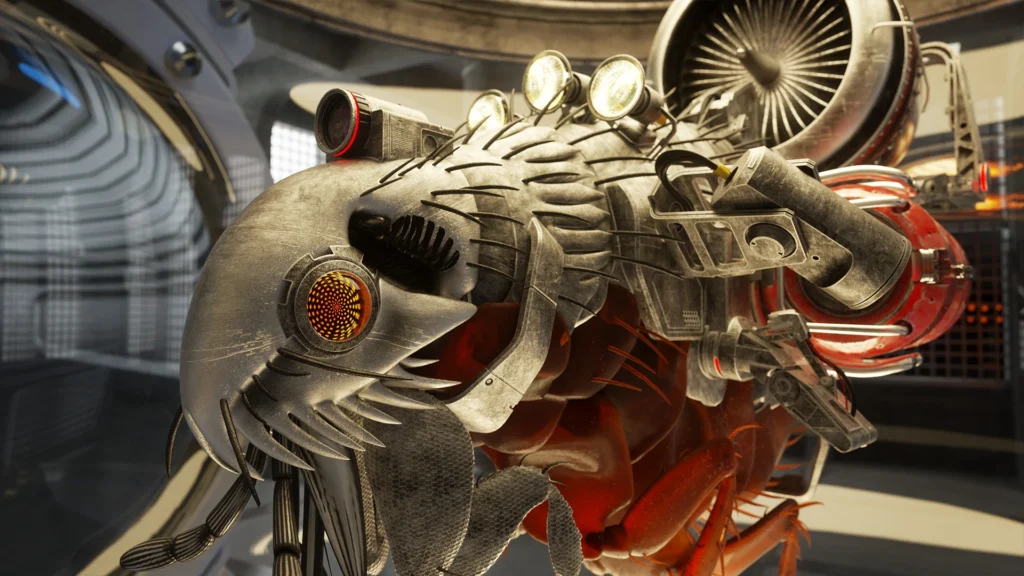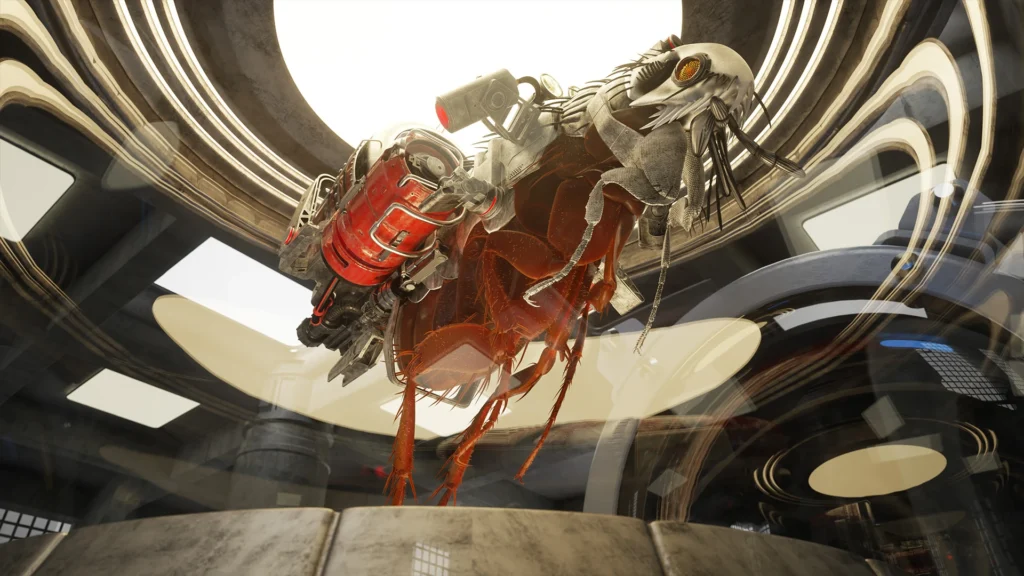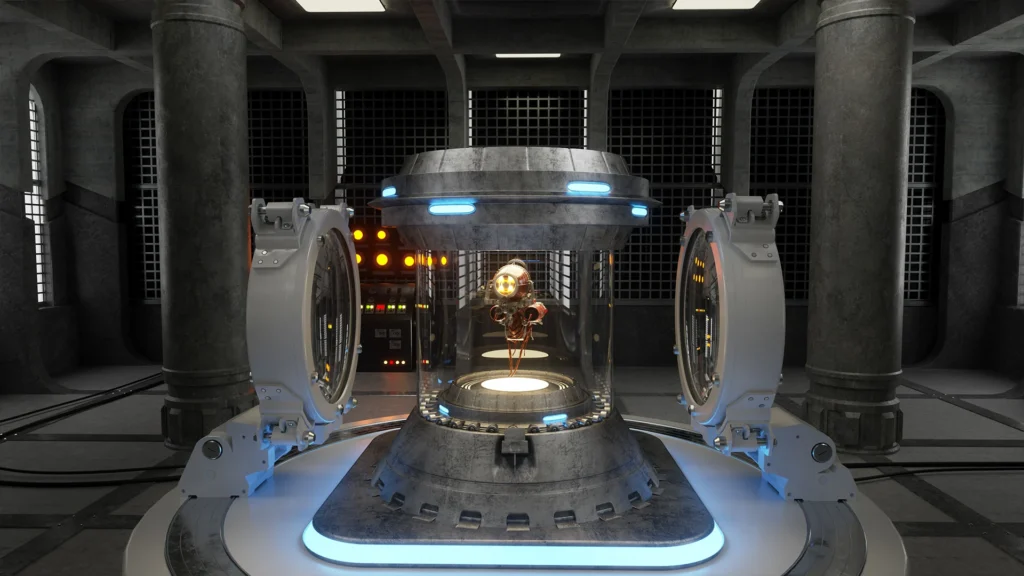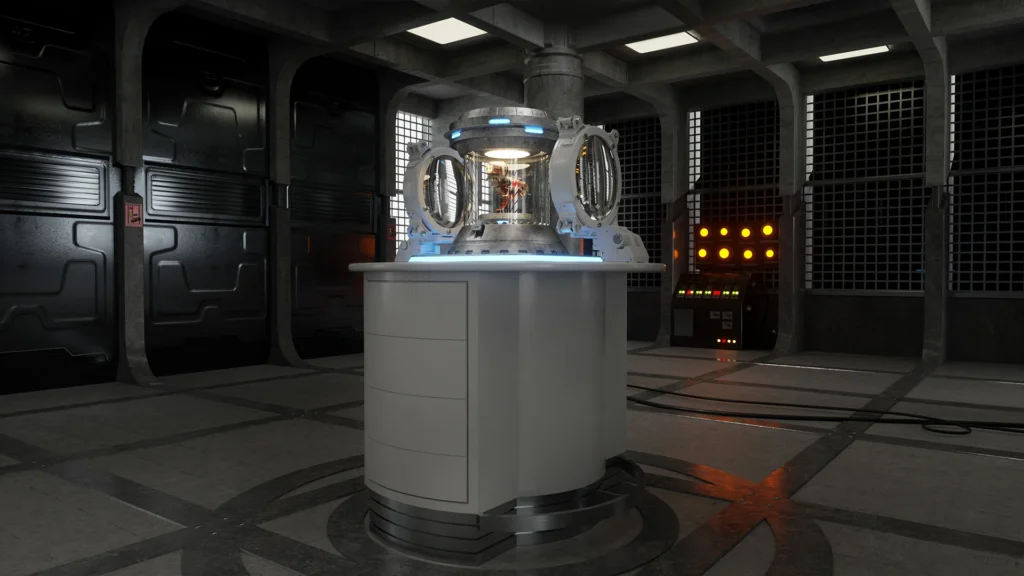 REACHING PHOTOREALISM
We believe that excellence is found in the smallest details, so in every texture we strive for perfection with enough resolution to bring the camera as close as possible.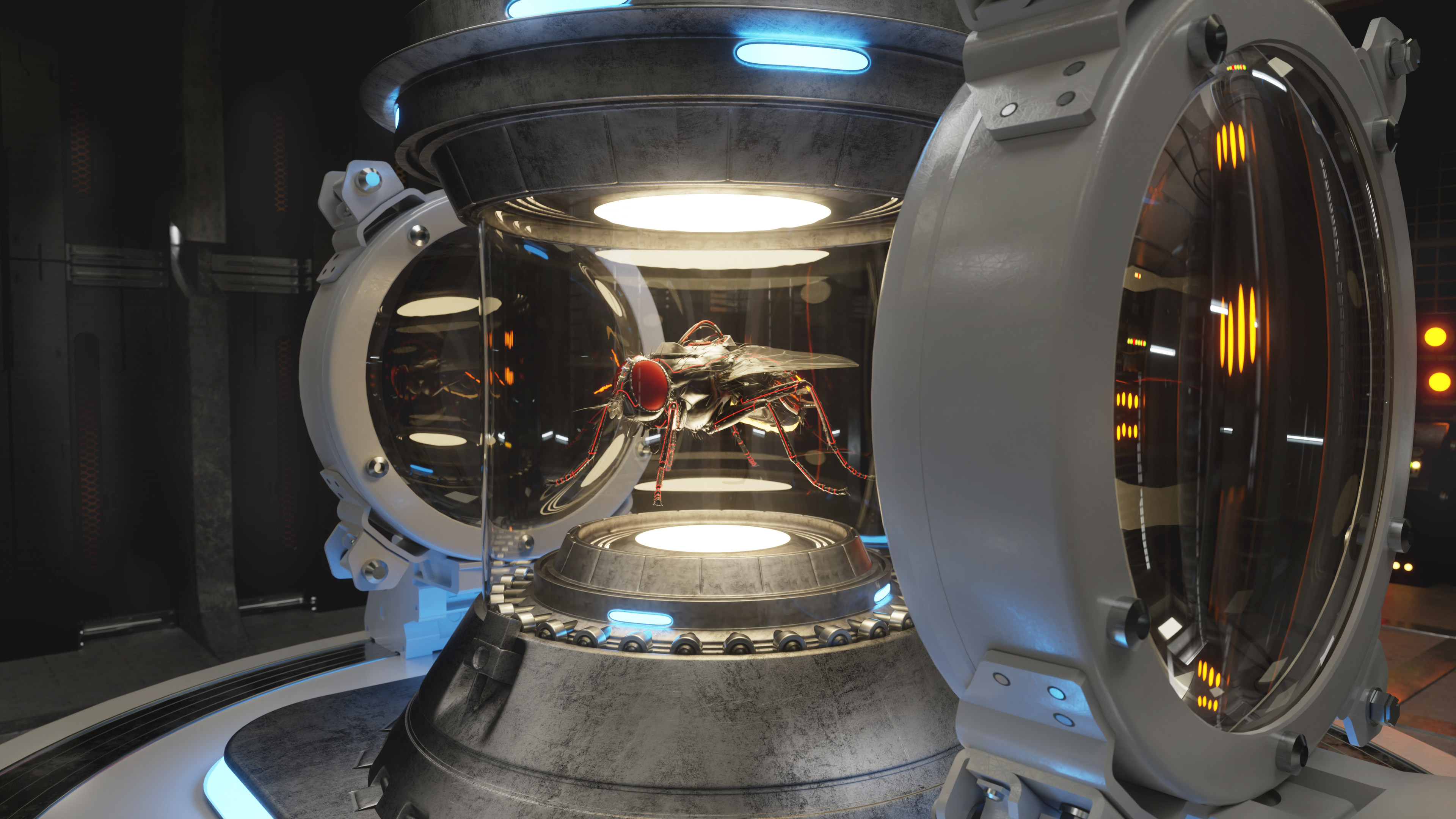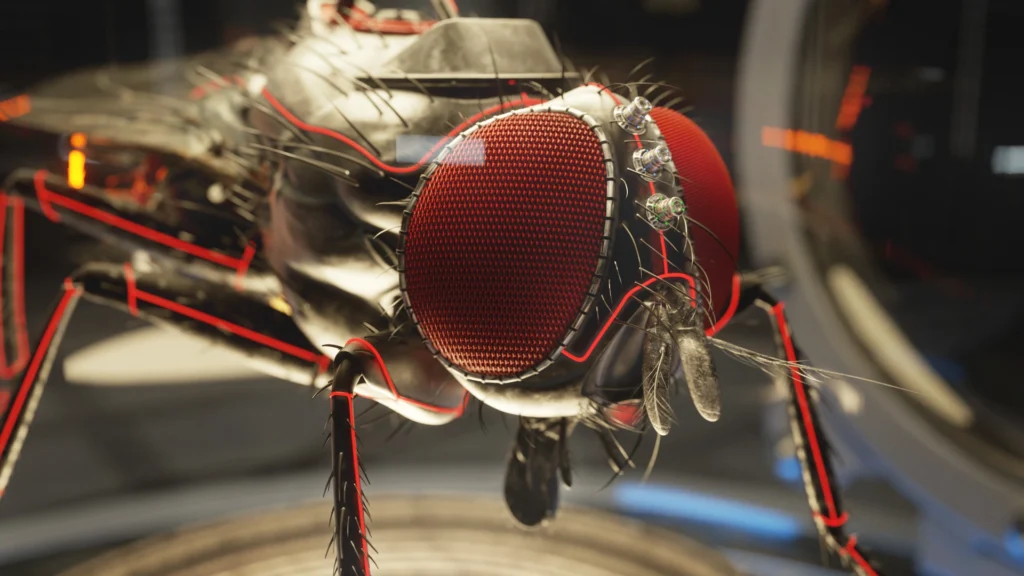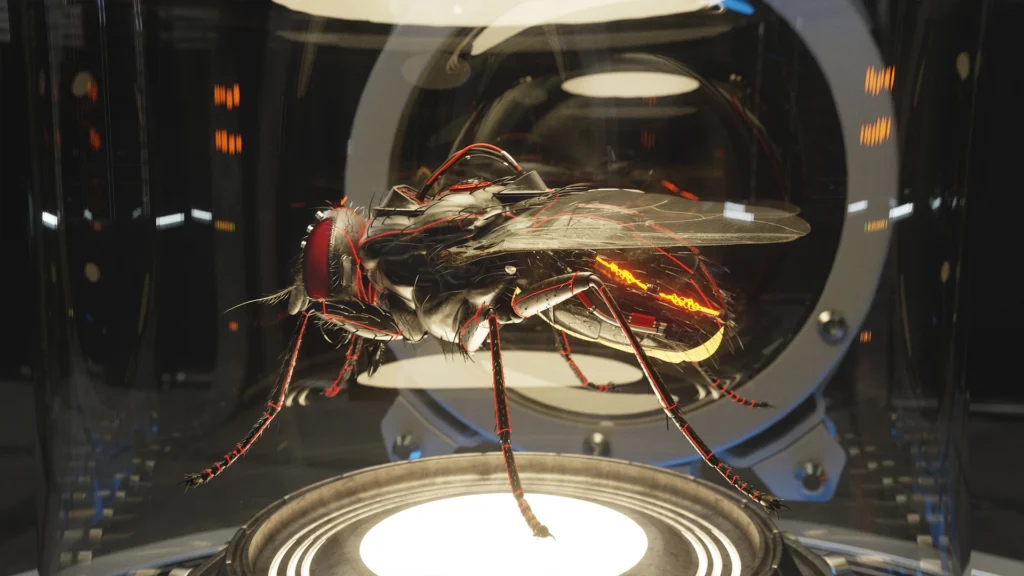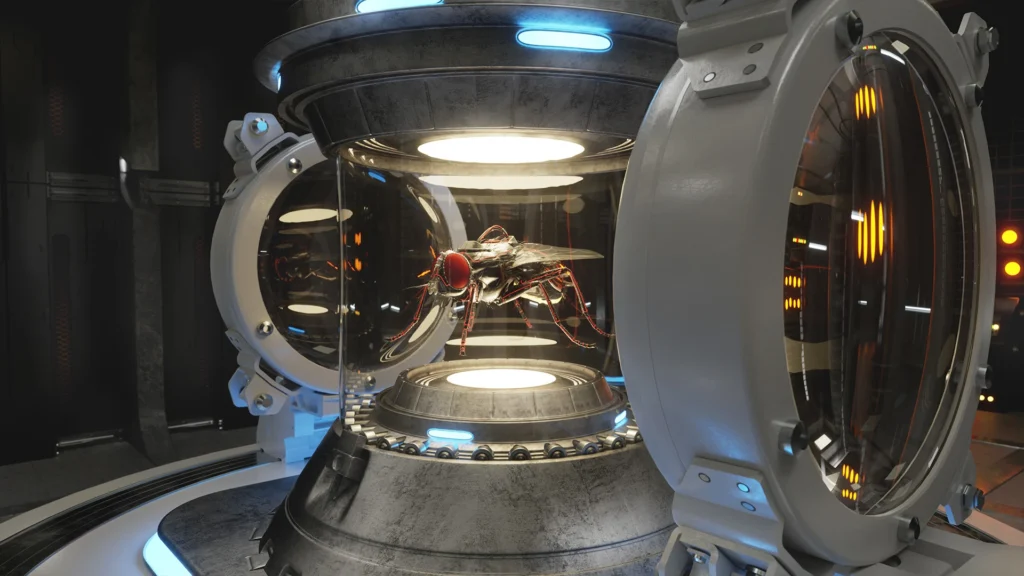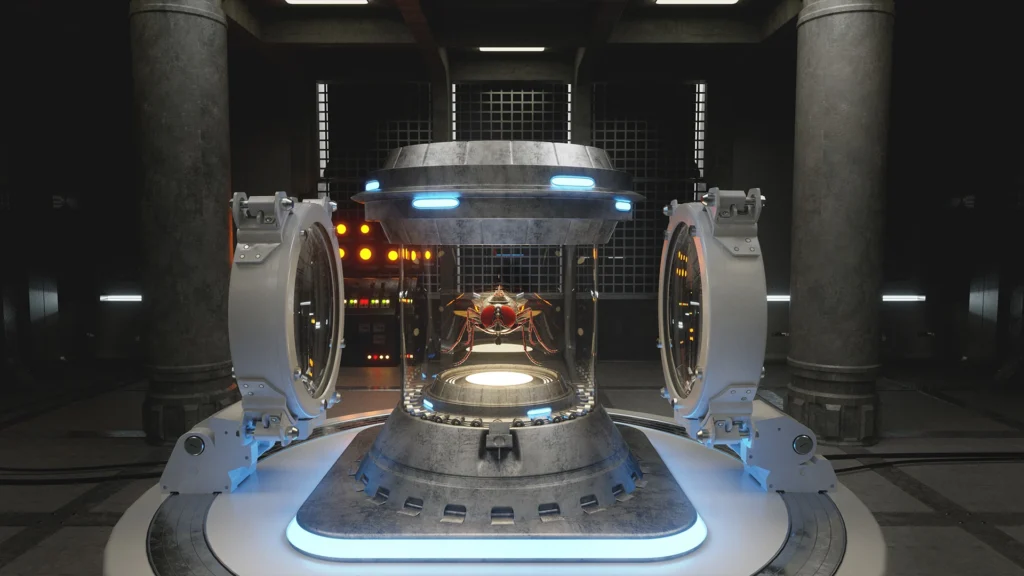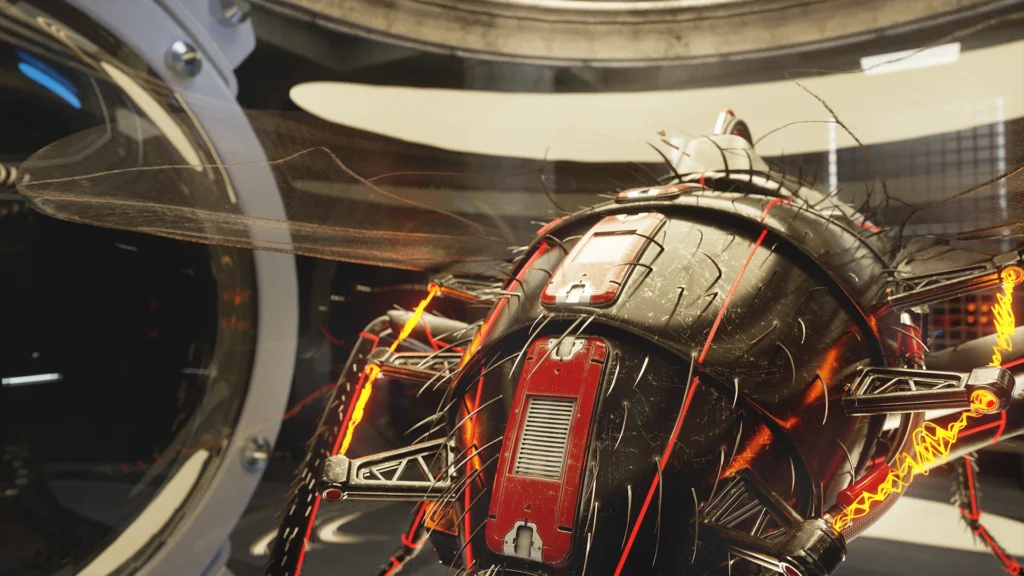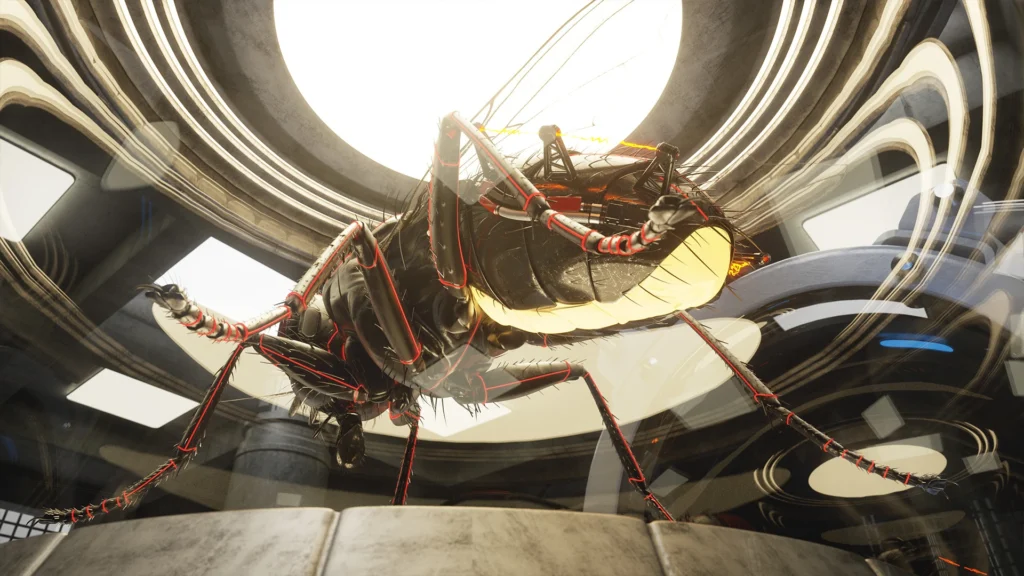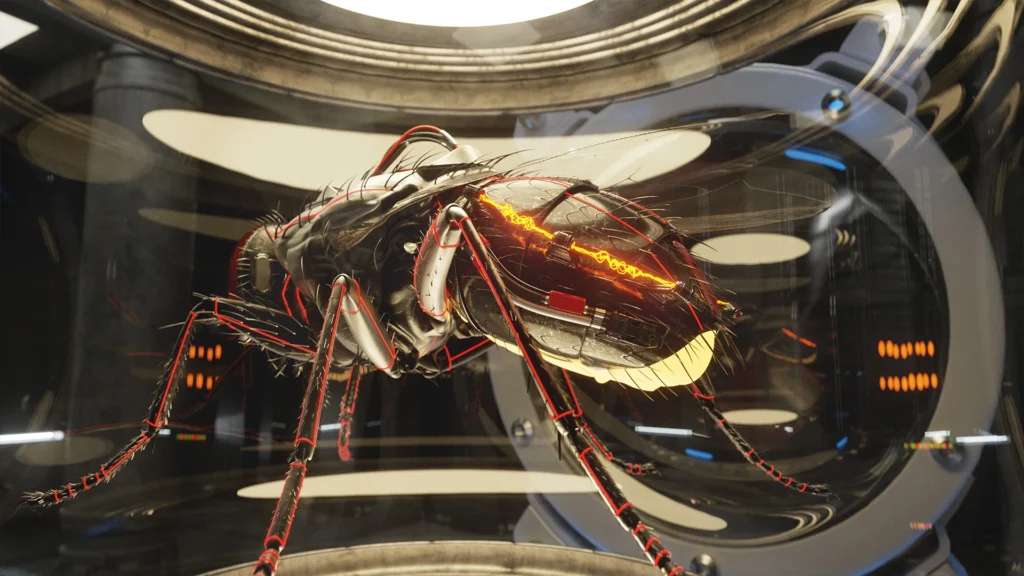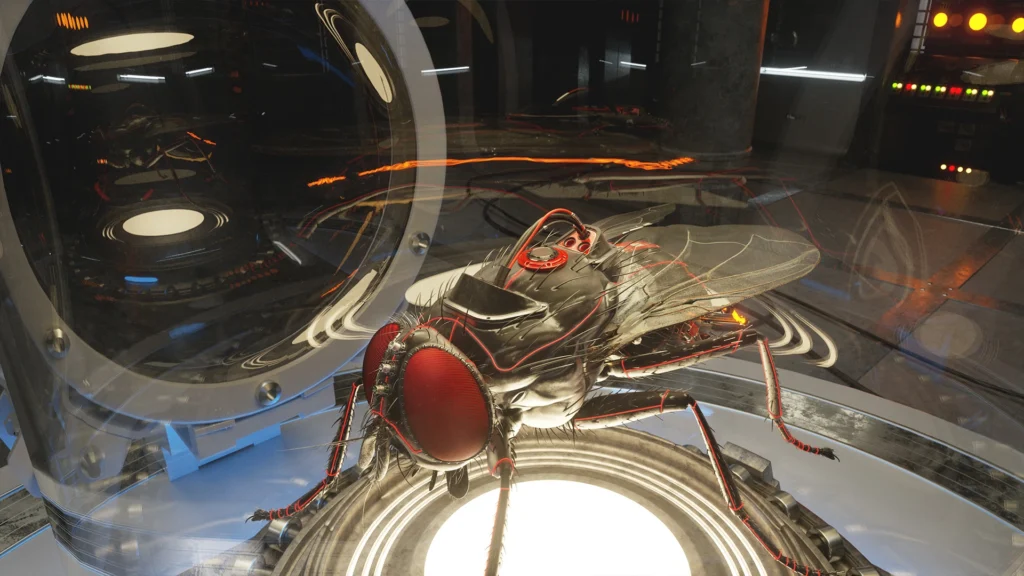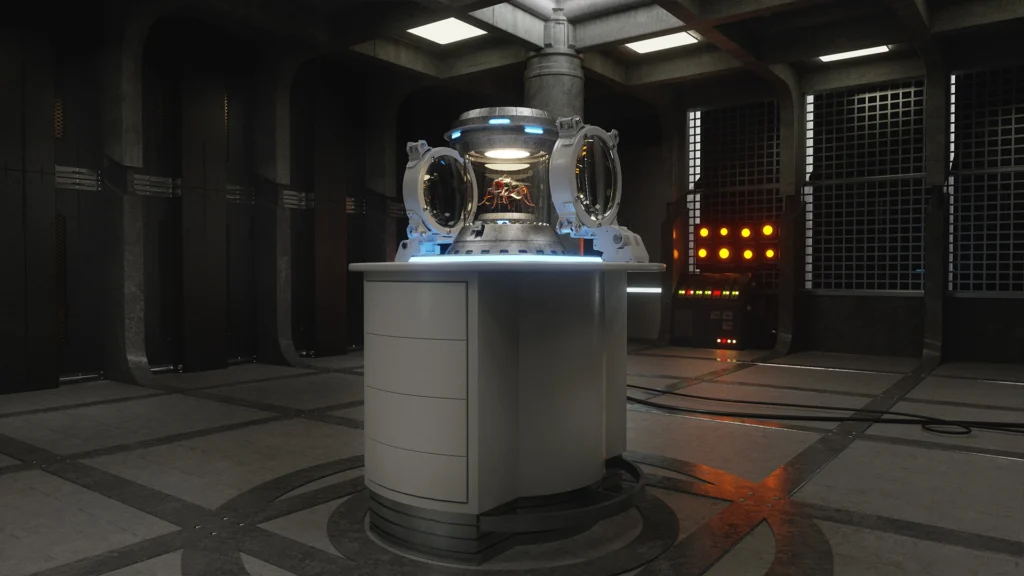 CGI ANIMATION
Social media has become an indispensable tool for a successful marketing strategy and video in particular is the king of content.