CGI Illustration | Dandelion CGI Island
Dandelion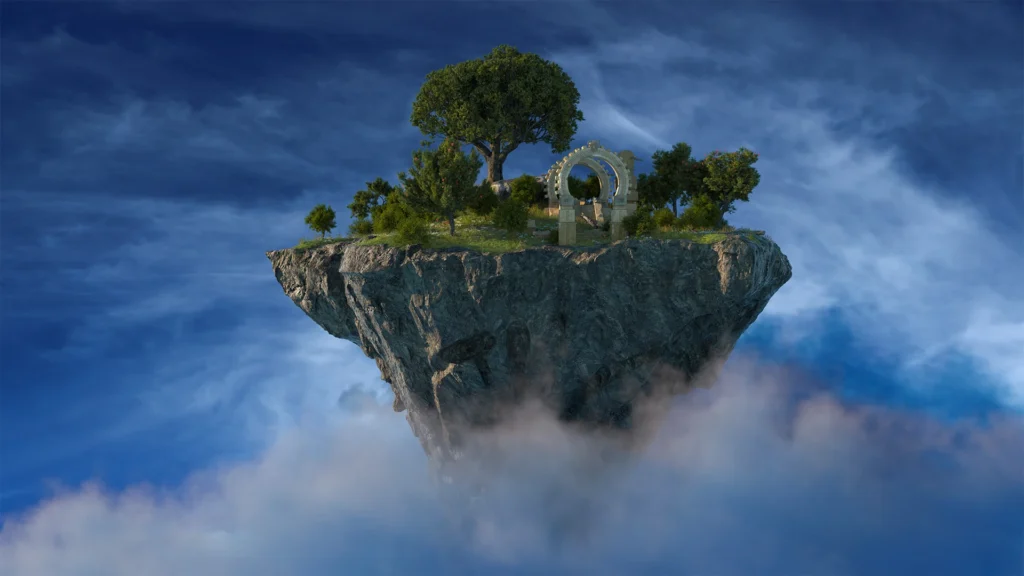 Nature is a set of things that exist in the world or that are produced or modified without human intervention.
Representing nature in CGI can be more complicated than it may seem at first, nature is produced and modified without human intervention, so creating CGI nature is like playing God.
Services
CGI illustration
3D Modeling
Creative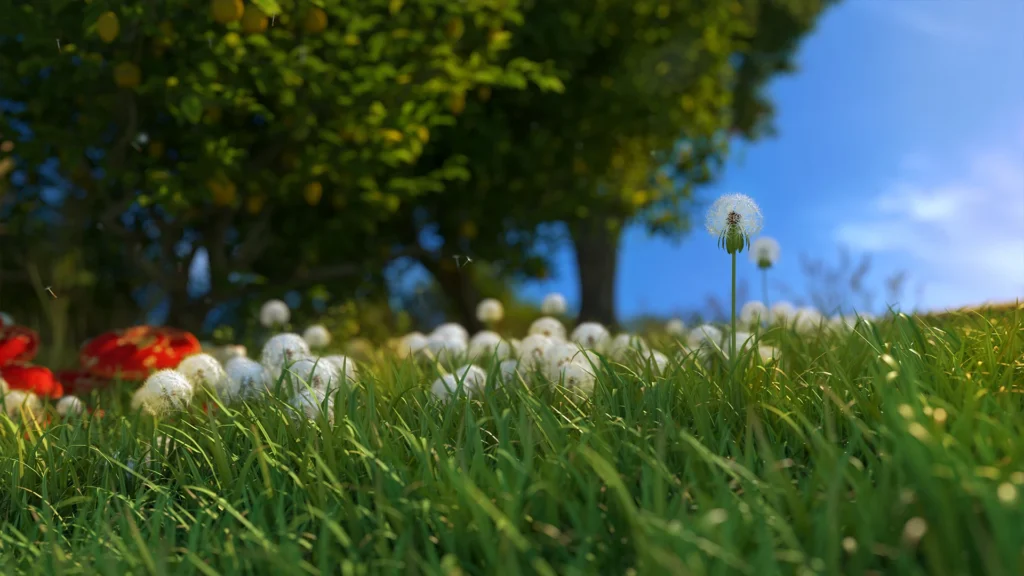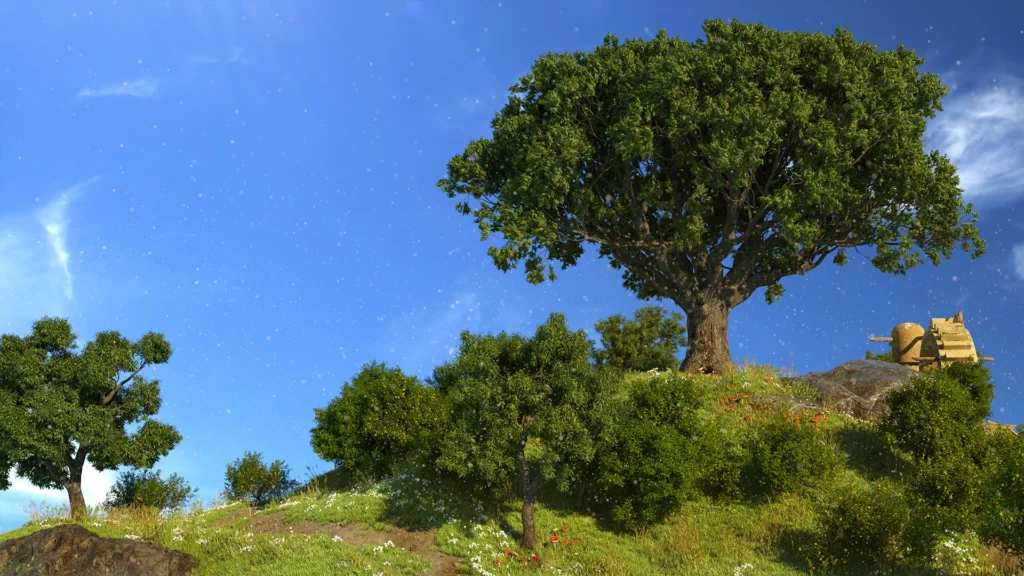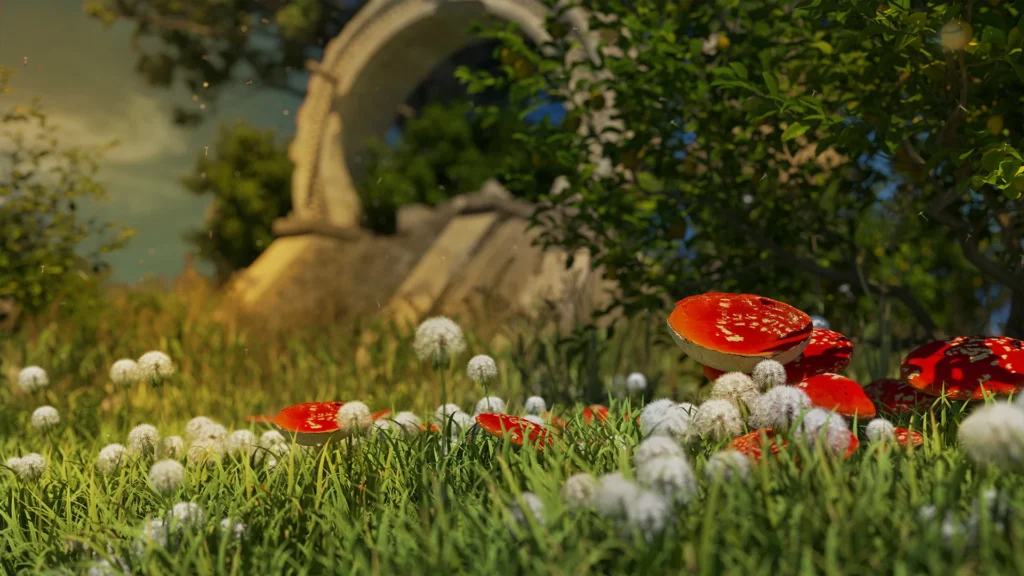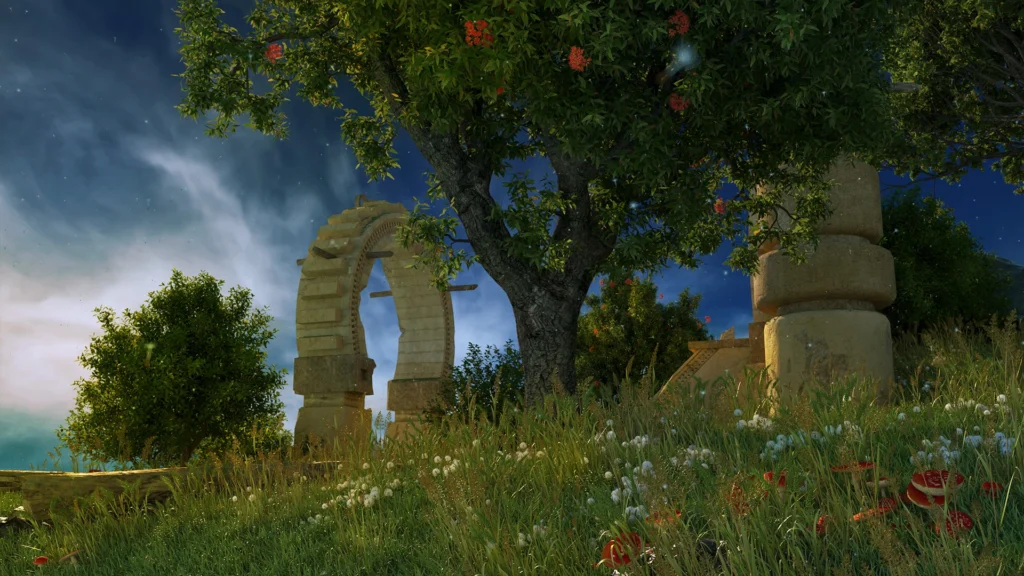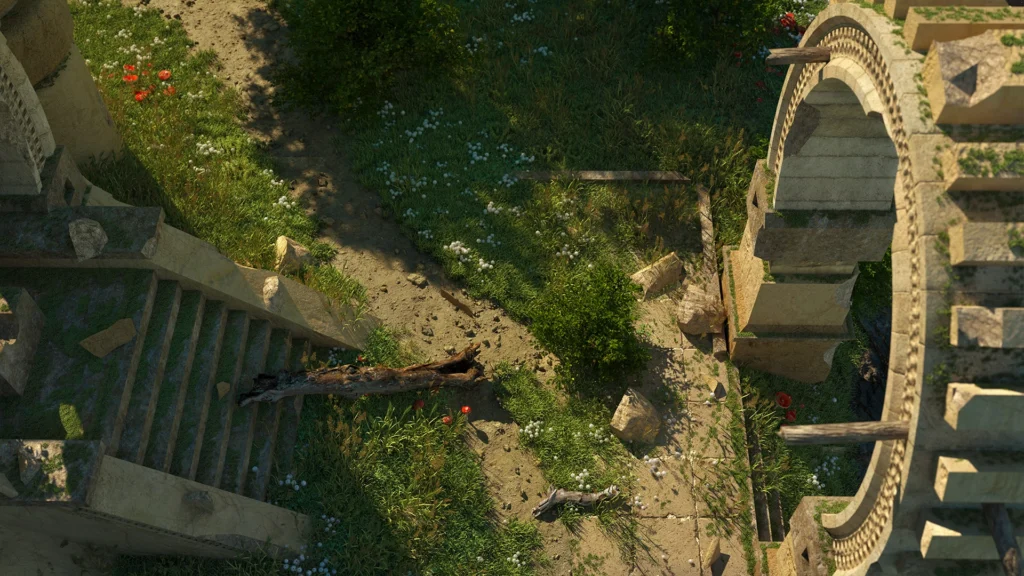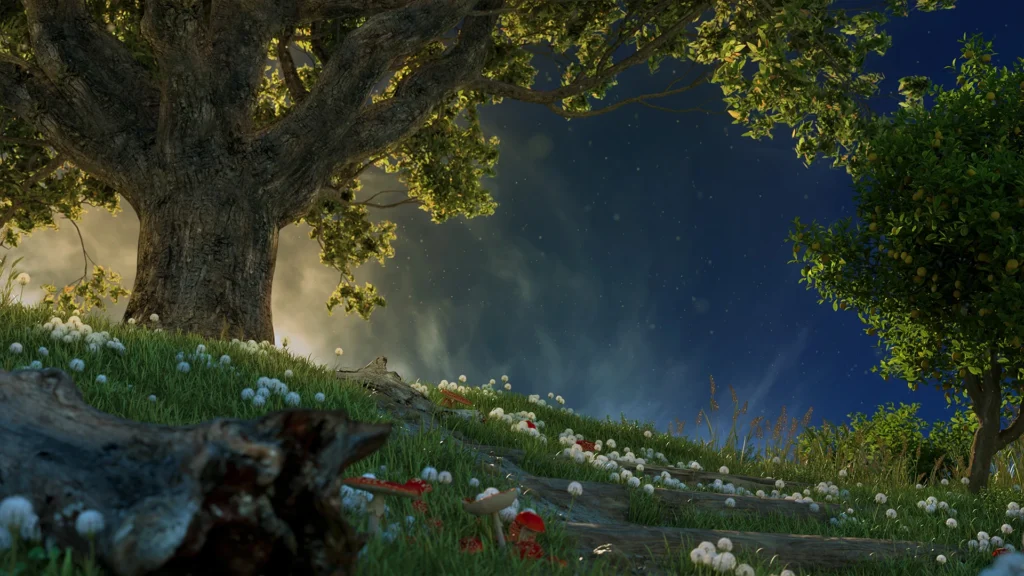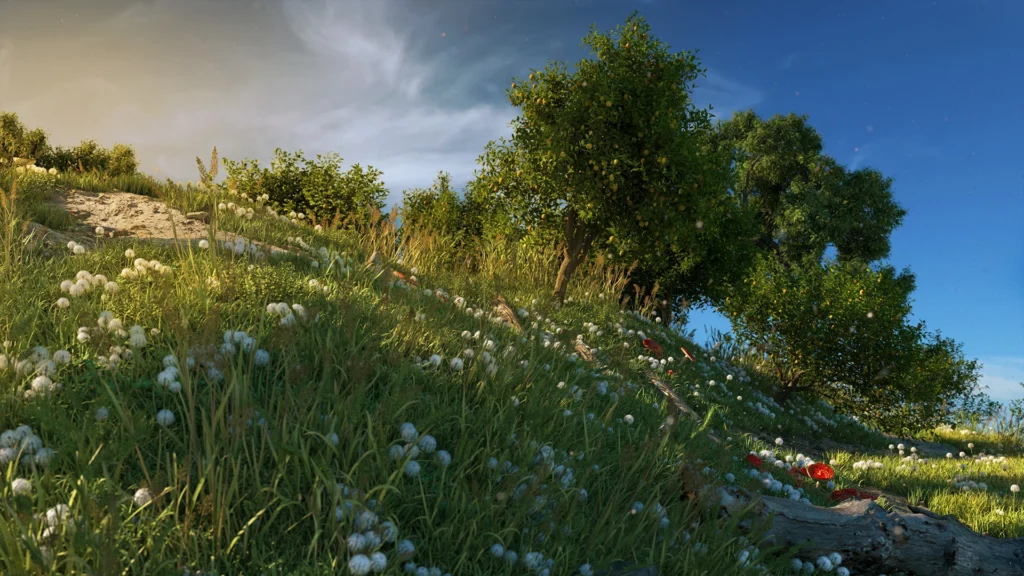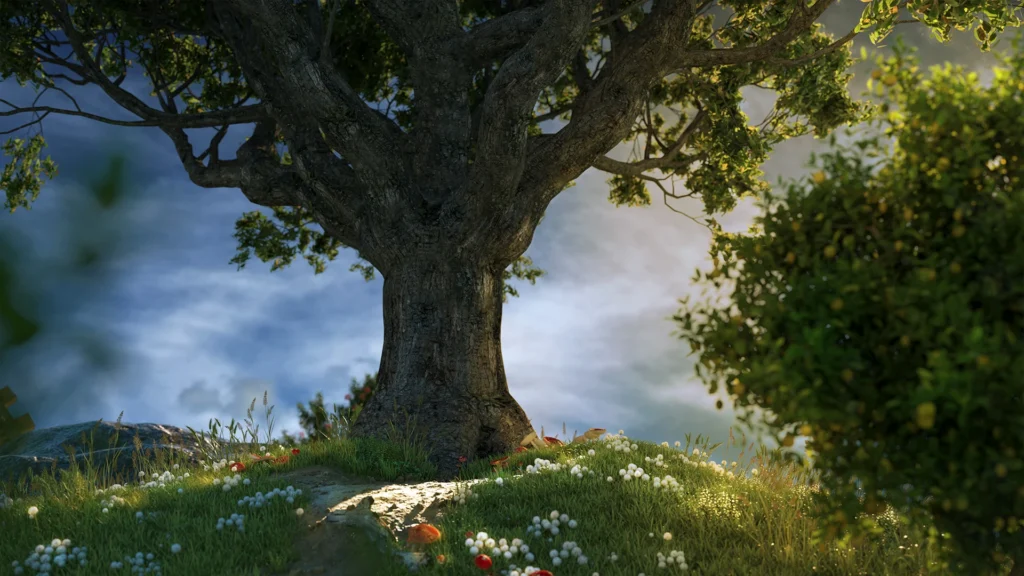 REACHING PHOTOREALISM
We believe that excellence is found in the smallest details, so in every texture we strive for perfection with enough resolution to bring the camera as close as possible.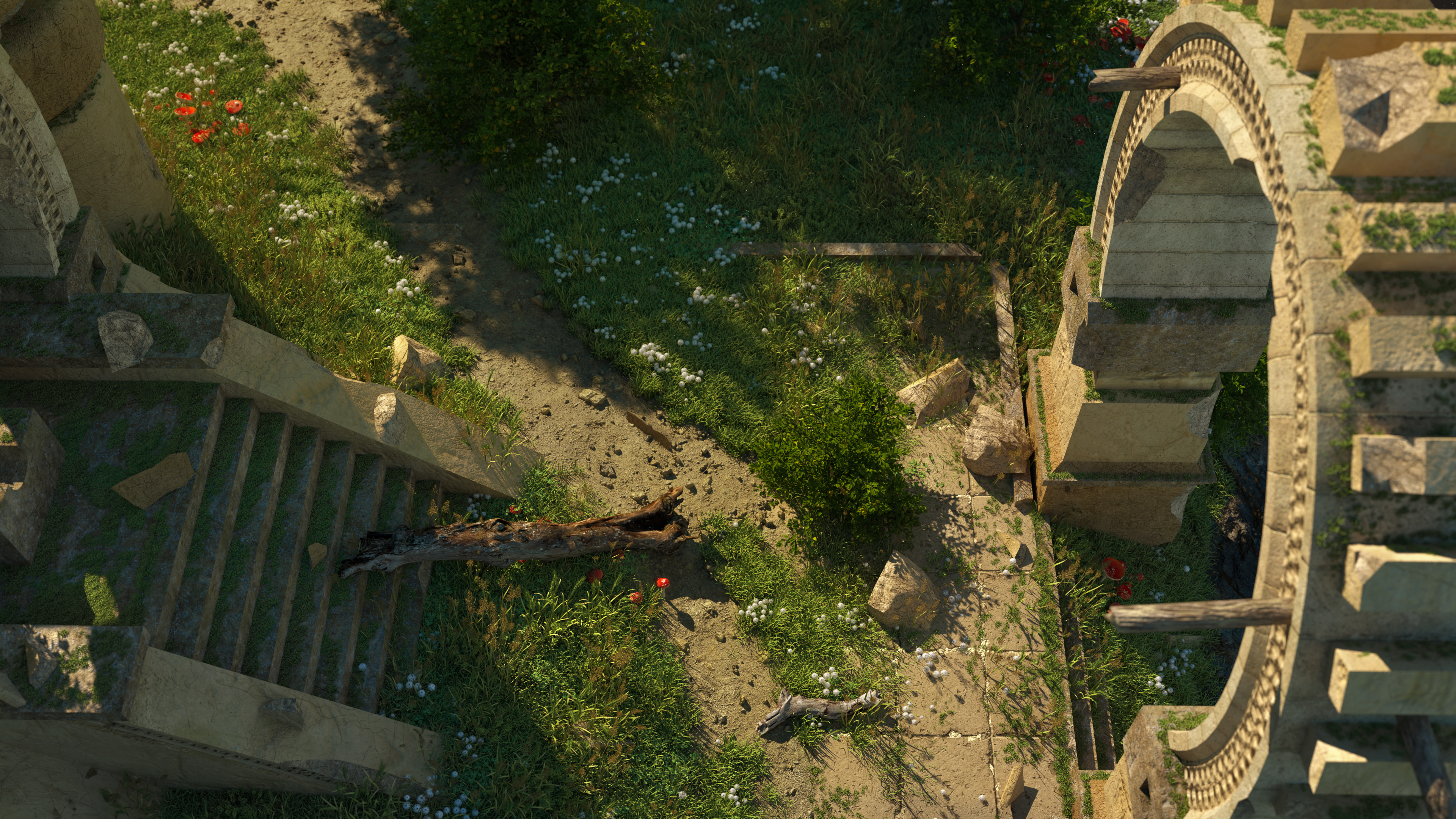 ON OUR SMALL ISLAND
From our CGI island have come out each of the corners you see in the image gallery, representing nature in CGI is probably one of the biggest challenges we have faced.