CGI Illustration | Modeling
CGI Petrol Station Repsol Mexico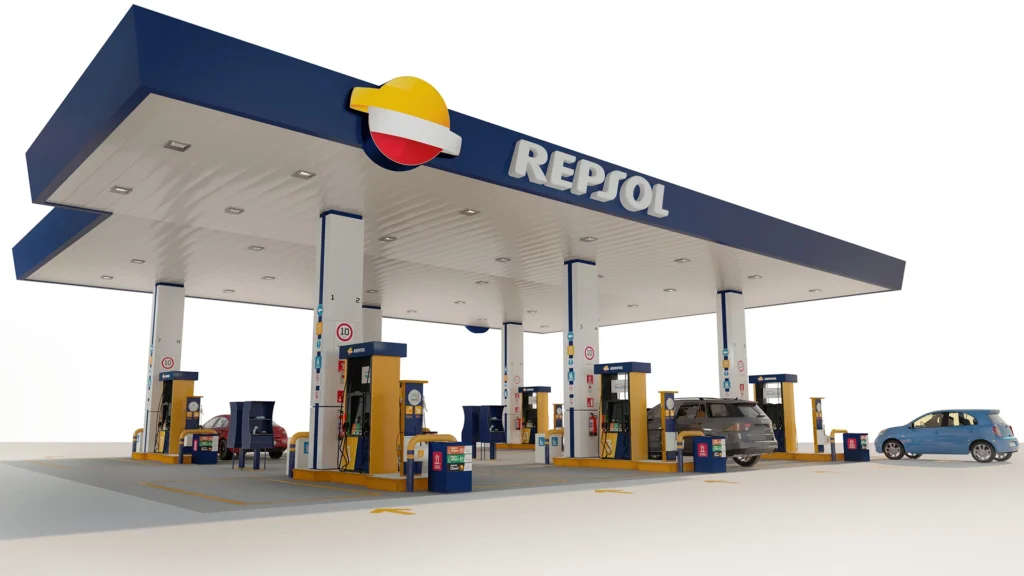 The Madrid-based production company Essencial contacted us to create some visuals for the launch of the new Repsol service stations in Mexico.
The production of these illustrations is made entirely in 3D including the cars.
Services
CGI illustration
Texturing
Modeling
Render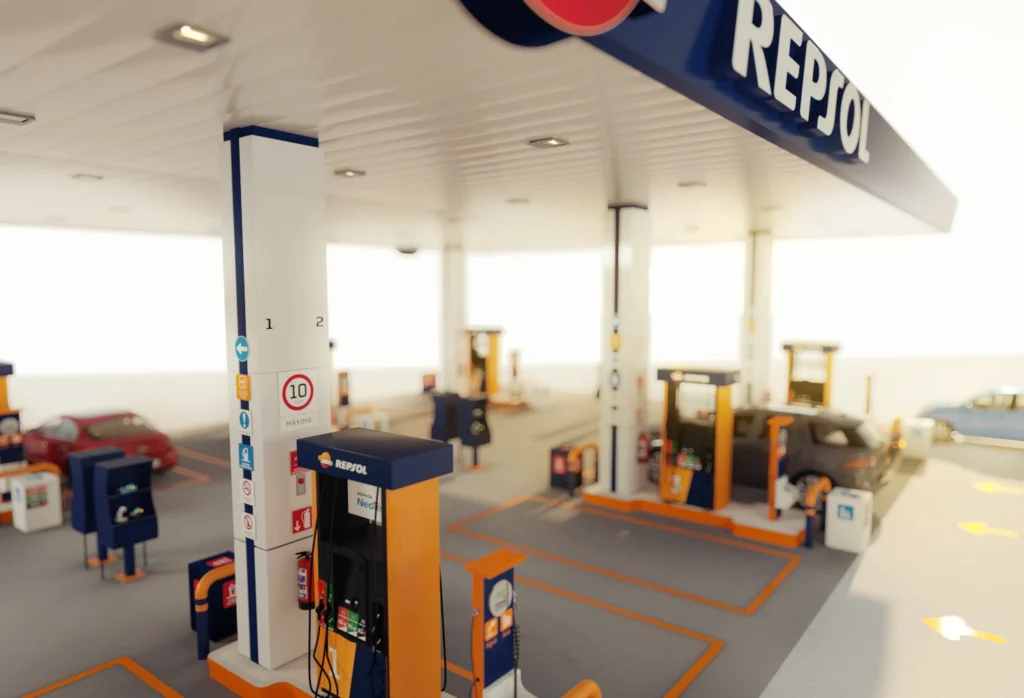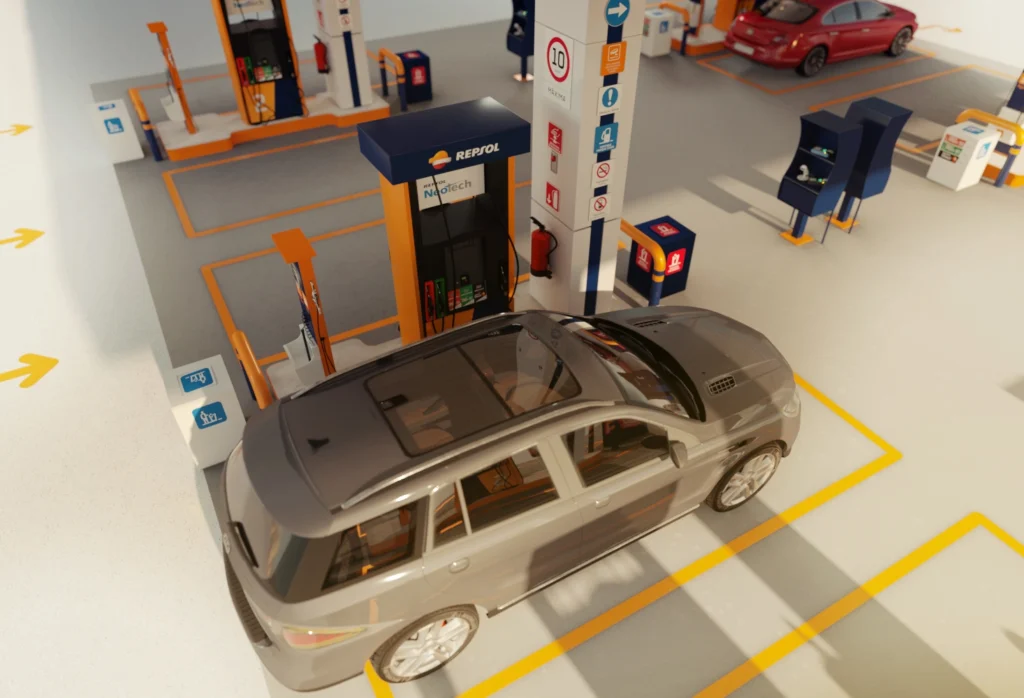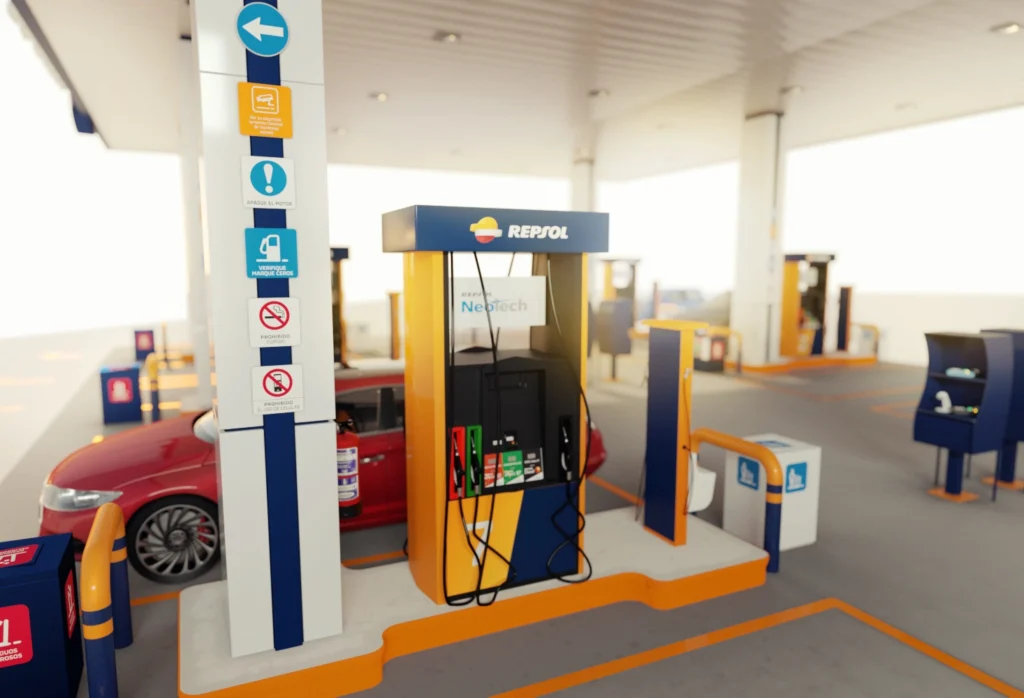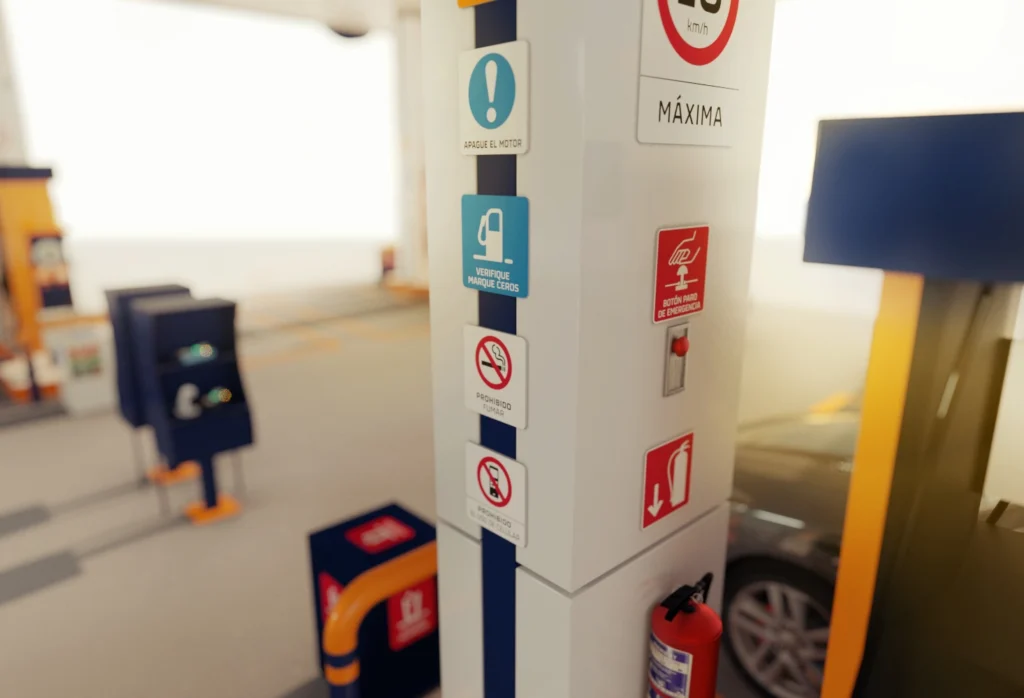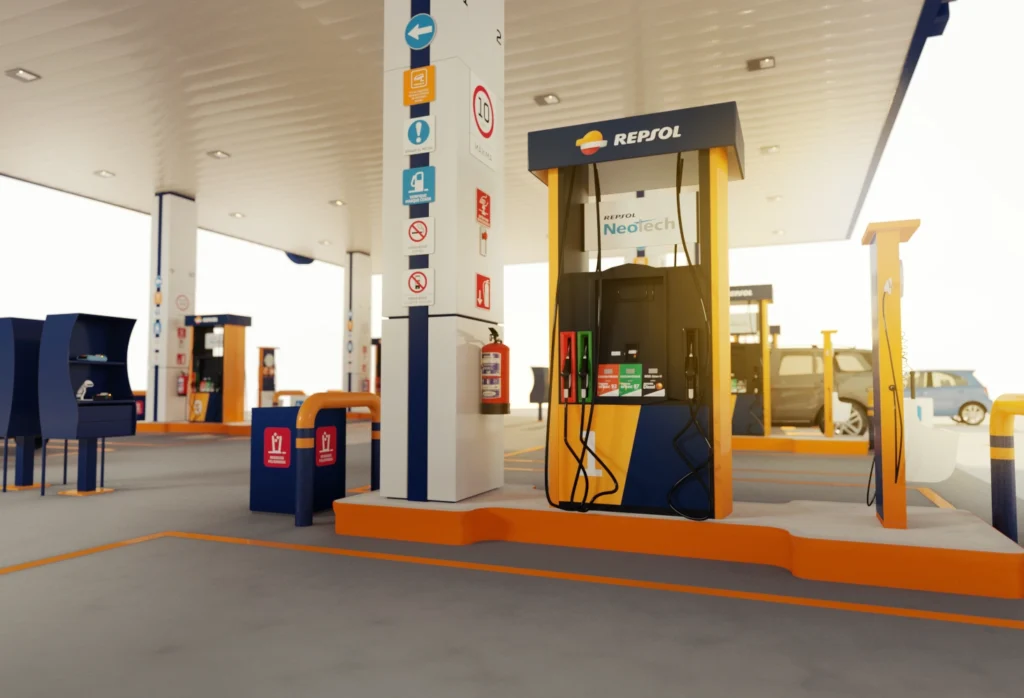 REACHING PHOTOREALISM
We believe that excellence is found in the smallest details, so in every texture we strive for perfection with enough resolution to bring the camera as close as possible.