Financial products | Santander Bank
CGI Animation Spot Único
CGI typography animation created from scratch by our team of animators, Craft Spain contracted us to propose the realization of this video entirely in 3D.
The big challenge was to achieve the different textures and transitions of the word "Unique" in a fixed shot, without cuts or camera changes and of course all in record time.
Services
Creative
CGI
Animation
VFX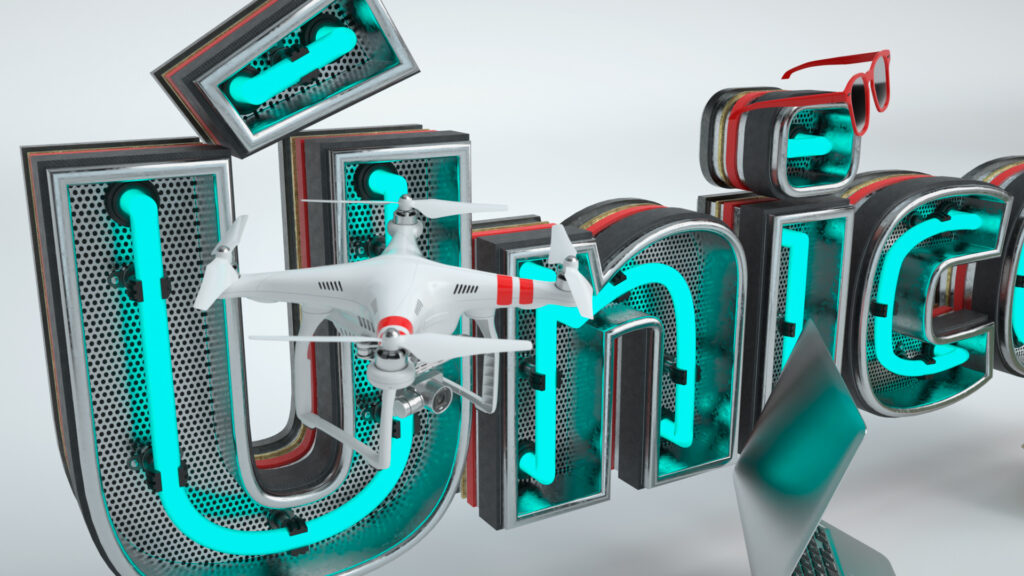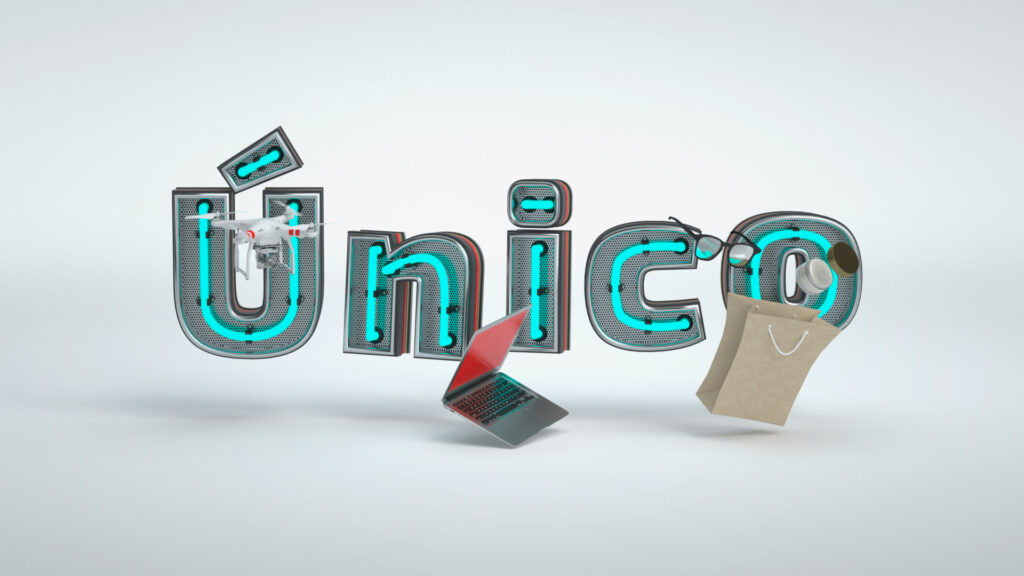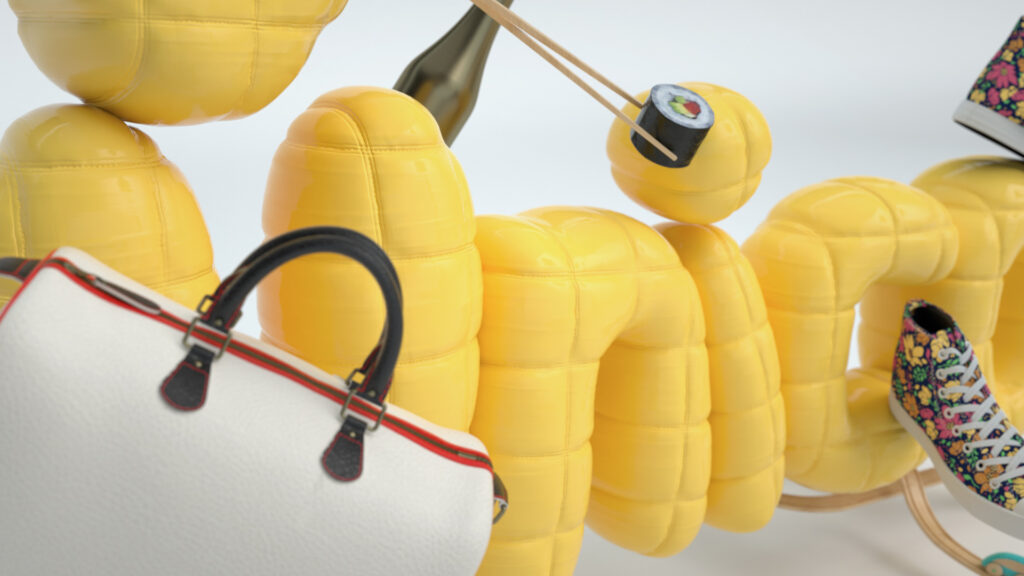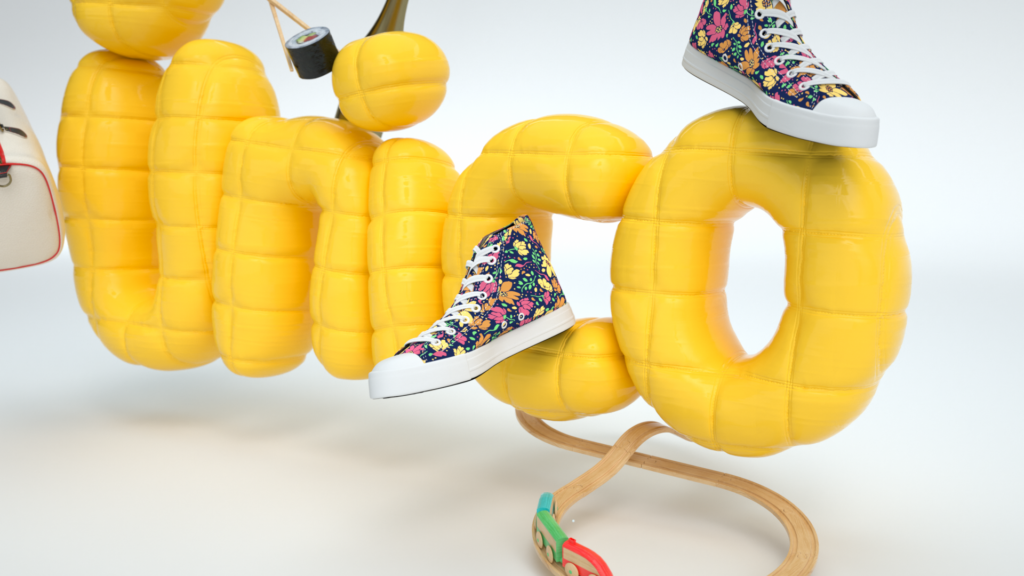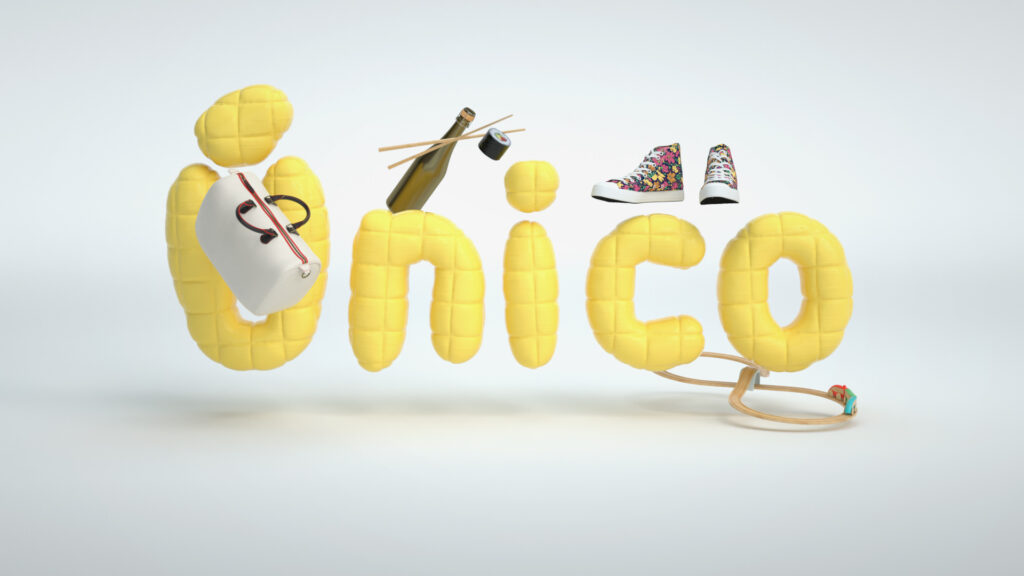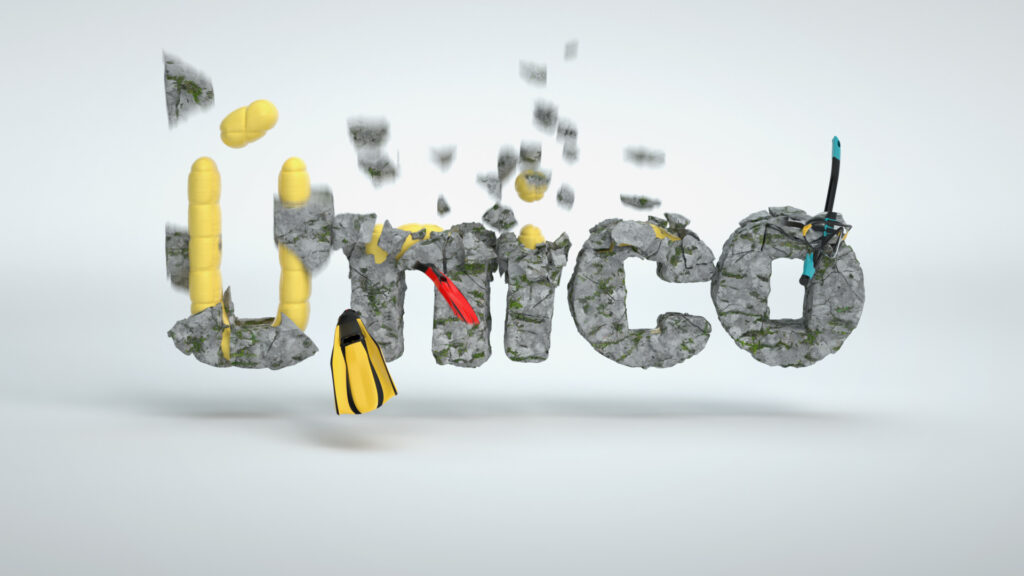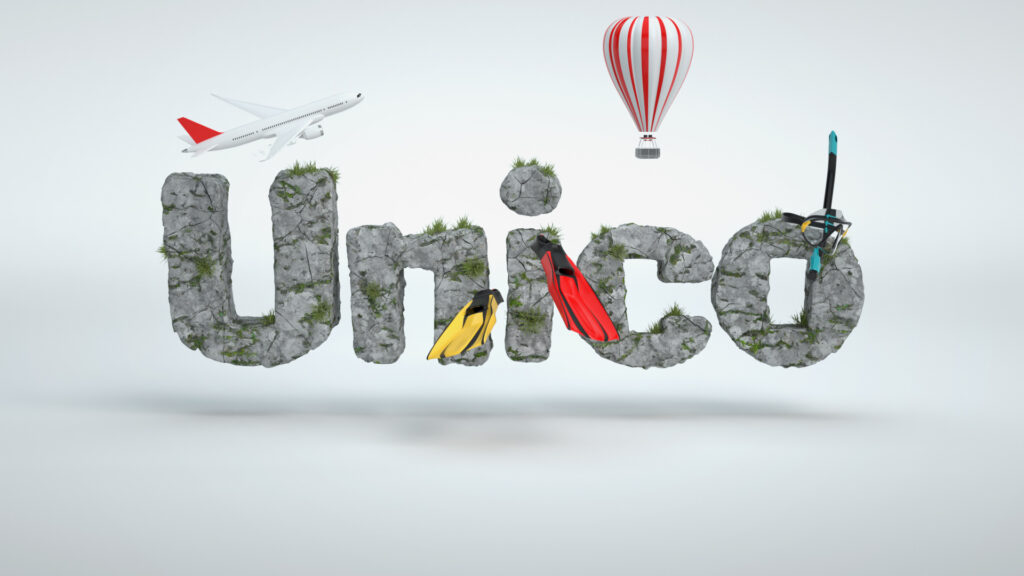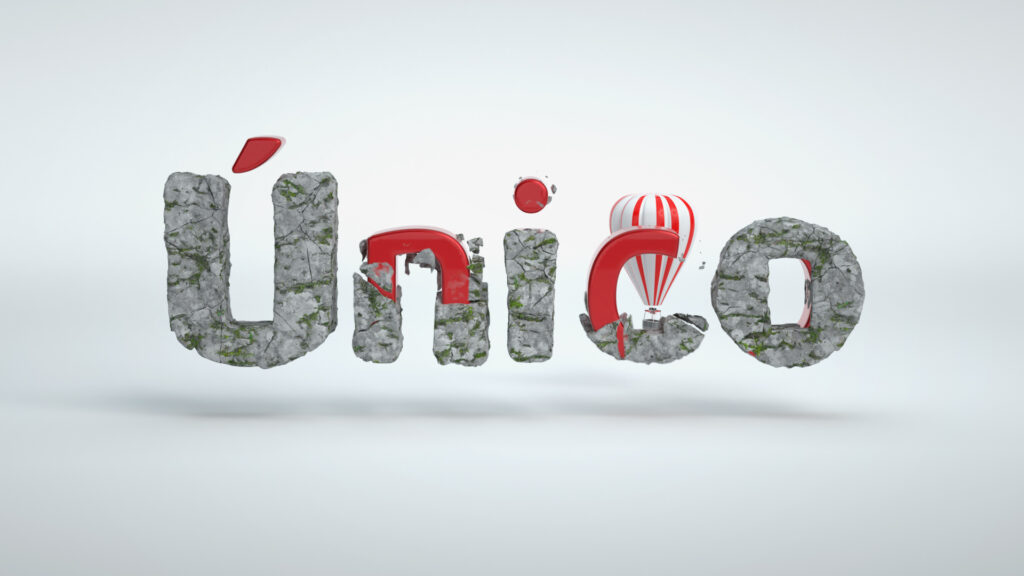 THE FULL SPOT IS READY
The final result can be seen in the video we have published, 37 seconds of CGI animation of which we are especially proud.