Retouch | Movistar
Game of Thrones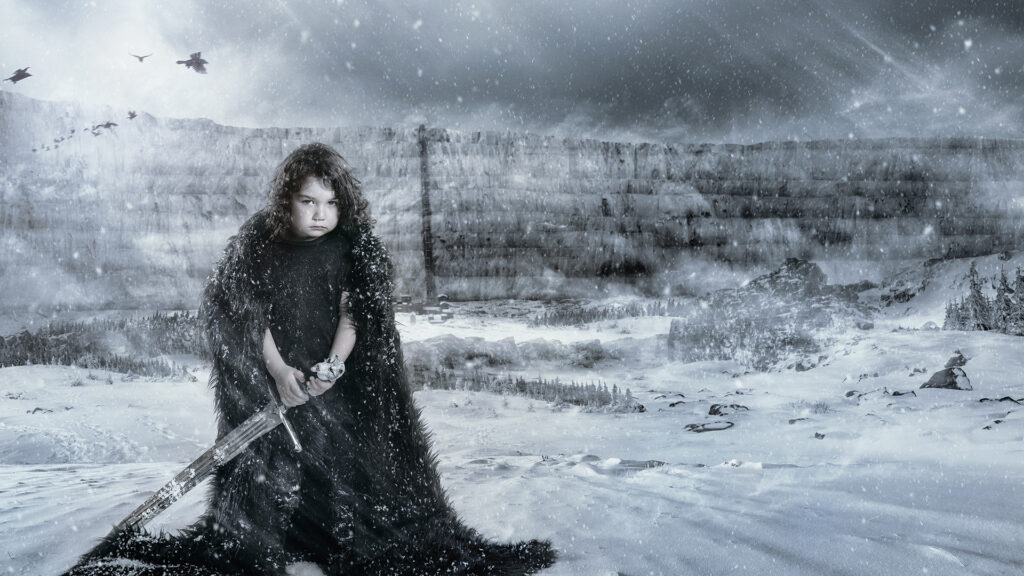 Alejandro Iglesia, photographer and artistic director, phoned us to make a new promo image for the 7th season of Game of Thrones.
Fernando Aparicio, one of our retouchers, was delighted to work in this project as a real fan of the series.
Services
Retouch
Matte Painting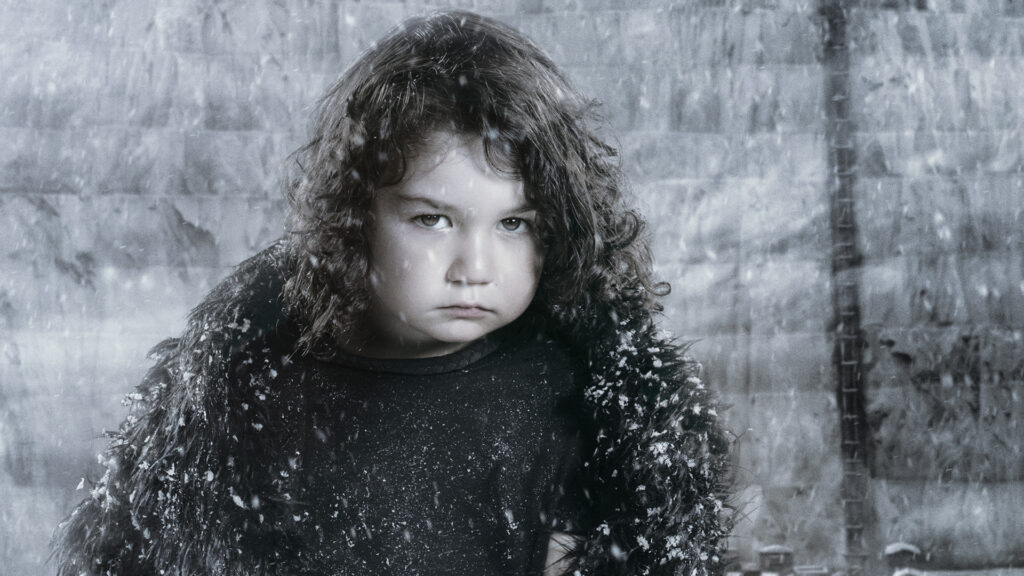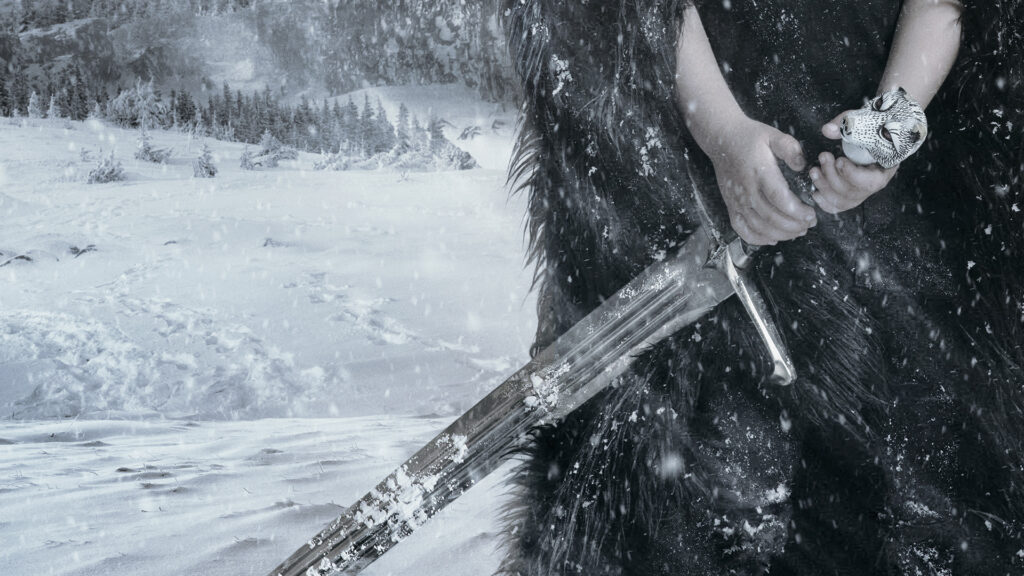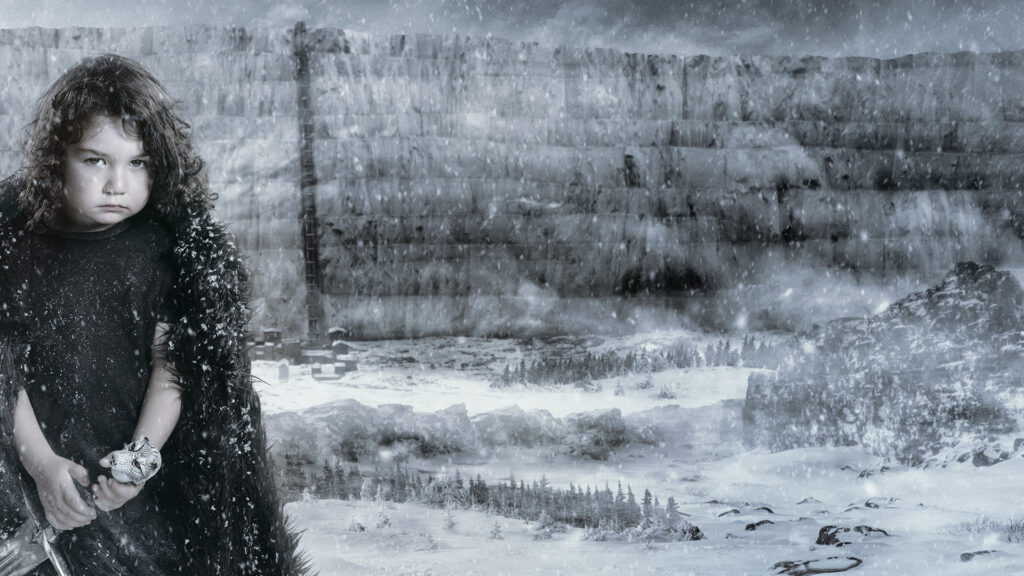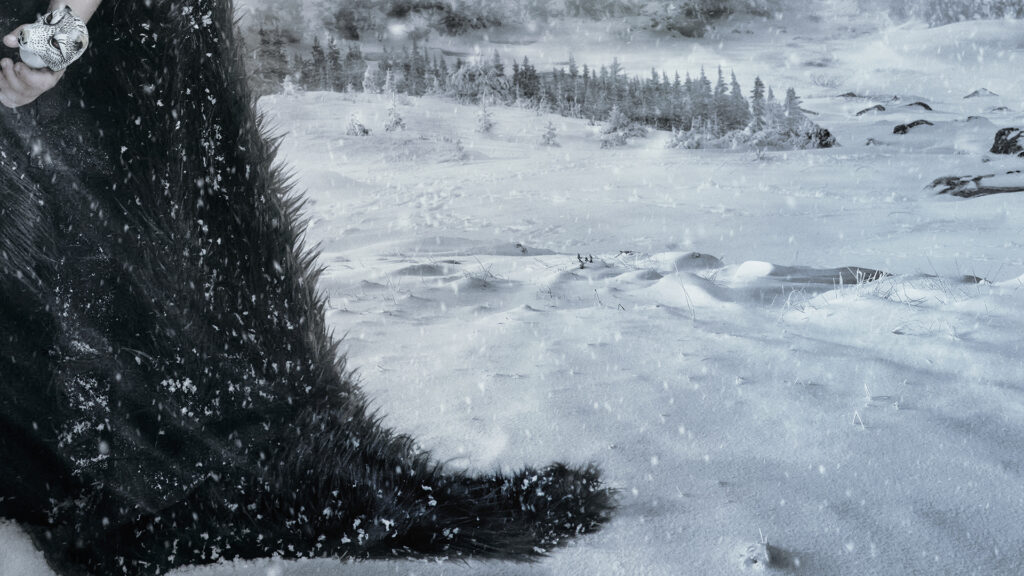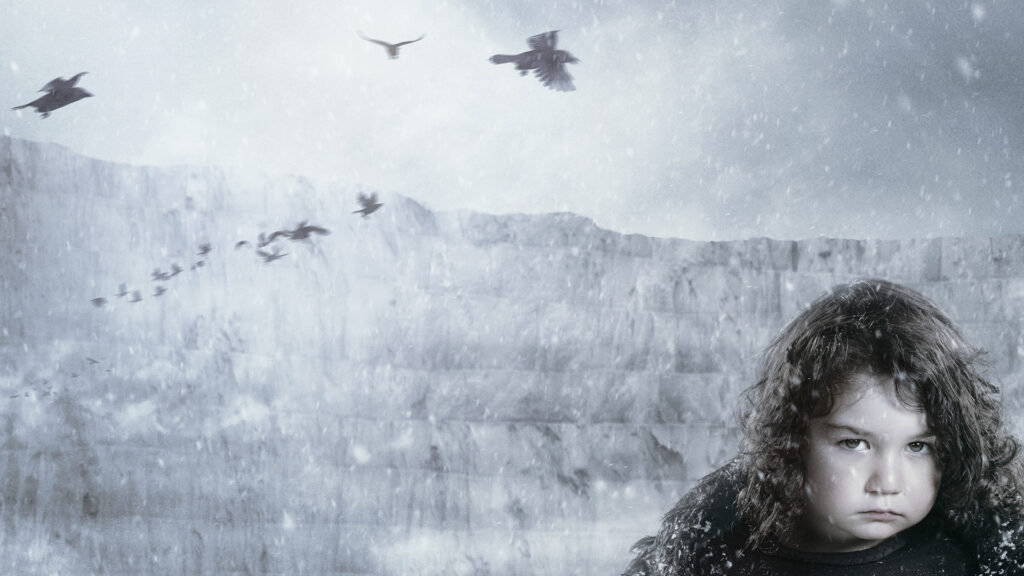 MATTE PAINTING
For the realization of the visual we had to build from scratch all the scenery on which the scene is based, using images from our image bank and building in 3D the parts of the stage that we did not have.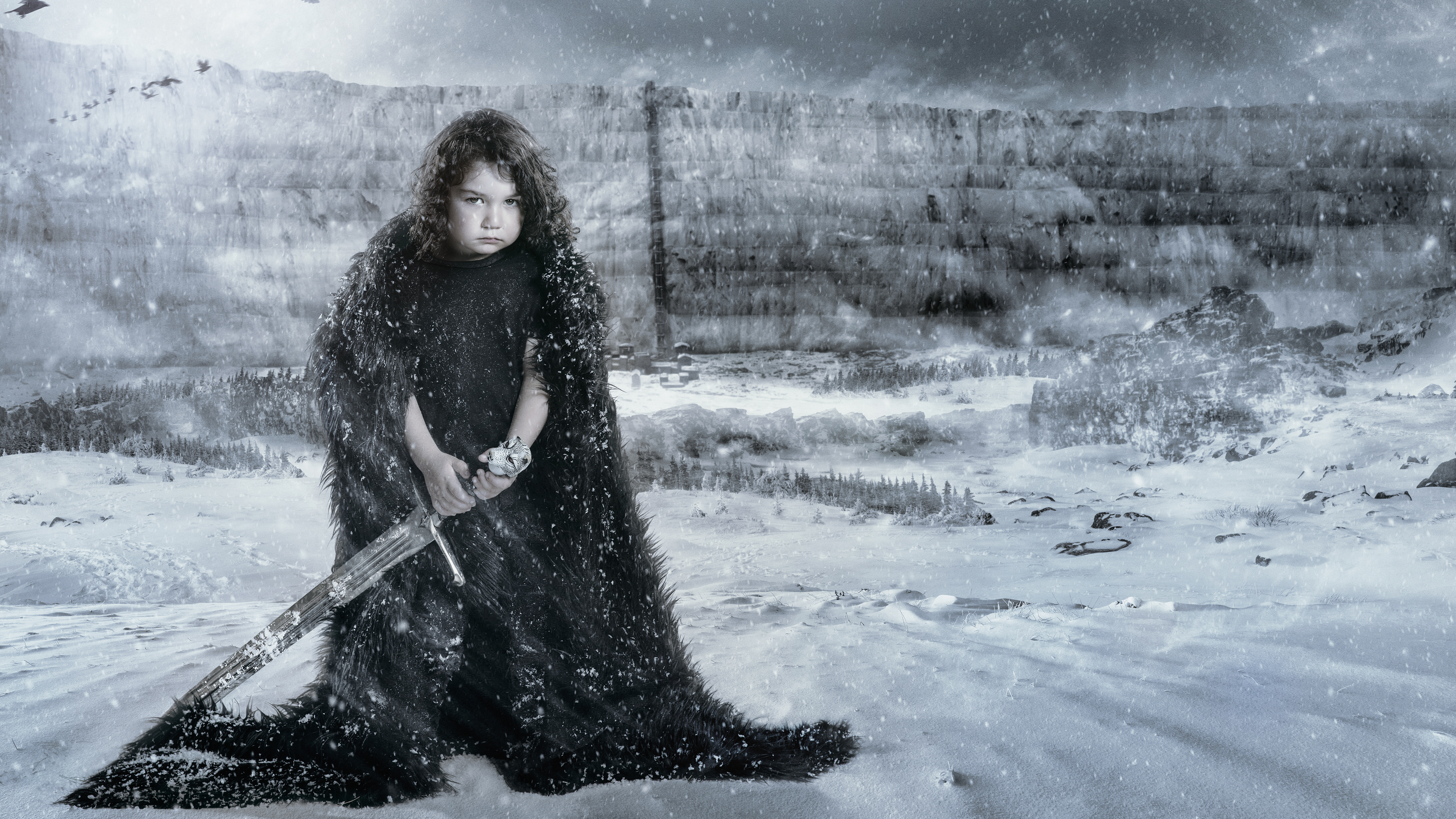 WE HAD TO TELL IT!
Having made in collaboration with Alejandro Iglesia the visual of the last season of Game of Thrones deserved to be told, so we created this Parallax video to show it in detail.