Photographic Retouch | Iberdrola
Smart Solutions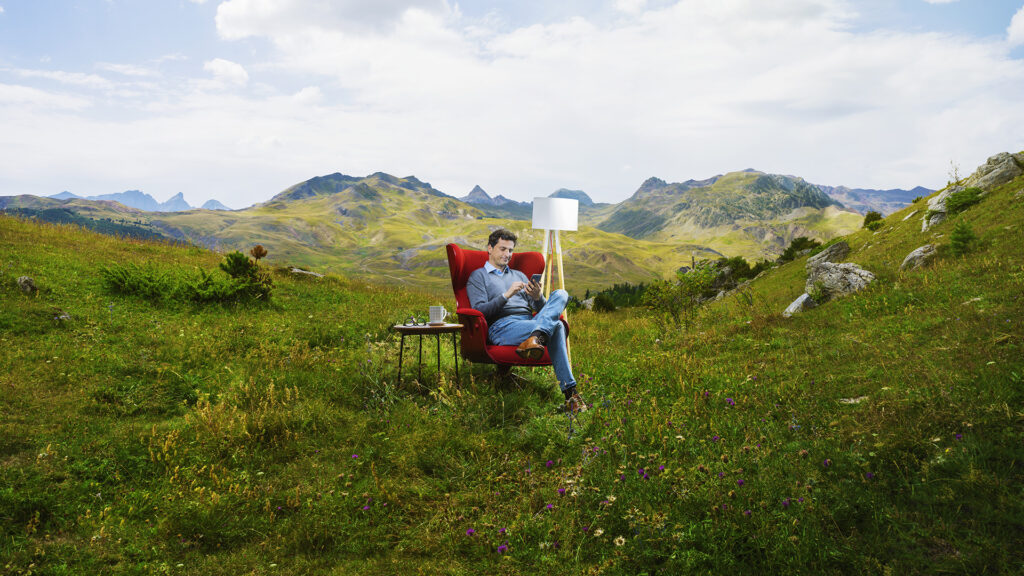 Alejandro Iglesia, advertising photographer contacted us to carry out this project for the agency Sra Rusmore, it was a good number of originals photographed in the shooting of the film of the campaign..
When Alejandro returned from the shoot his first stop was at the studio, with the raw footage still fresh on his hard drive, from there the work of image selection gave way to post-production, with the complication that the images were shot with the famous Hasselblad 50 Mp, camera that captures large format images, which complicates the editing of the final image, with more pixels to retouch.
Services
Retouch
Retouch + CGI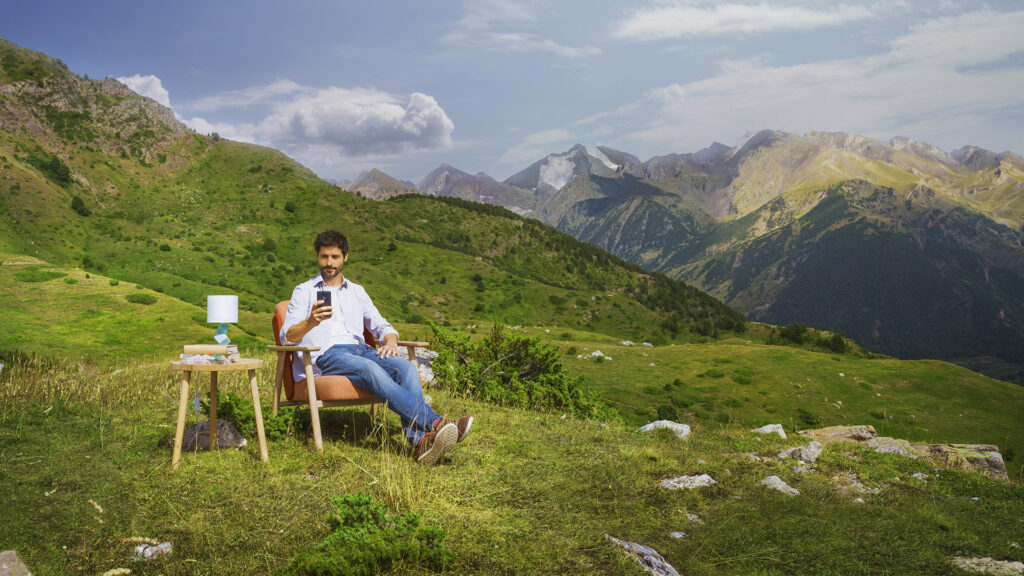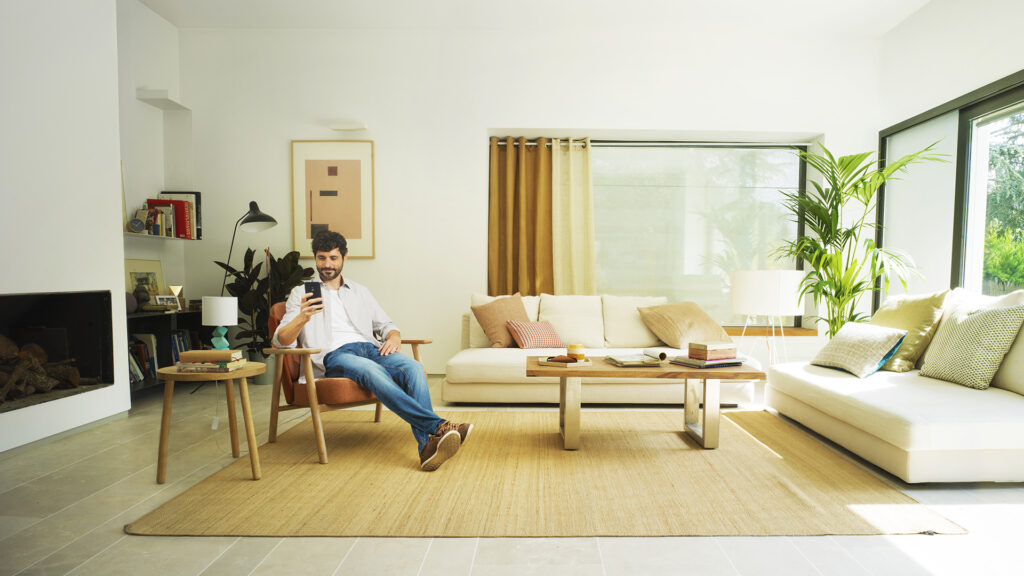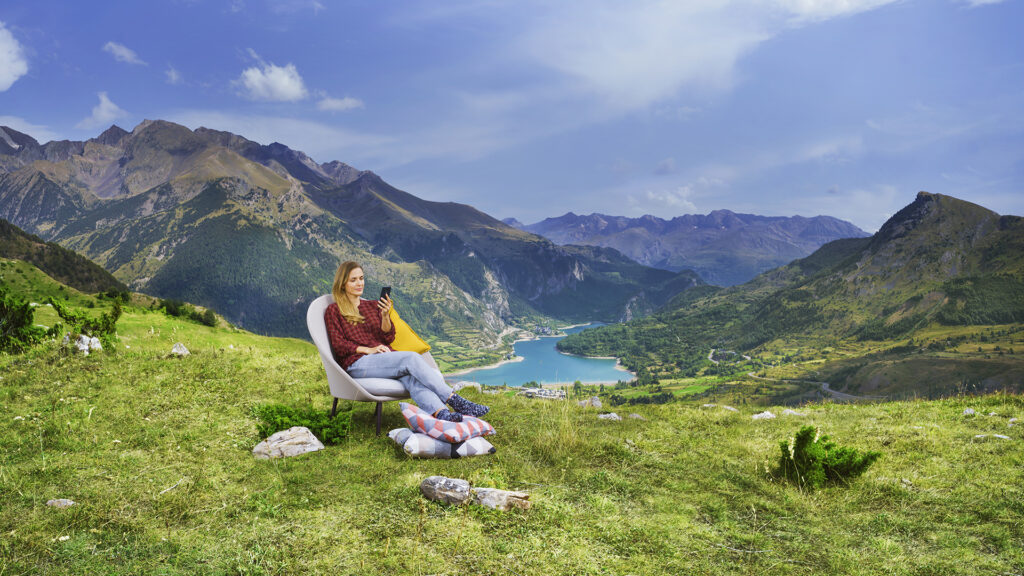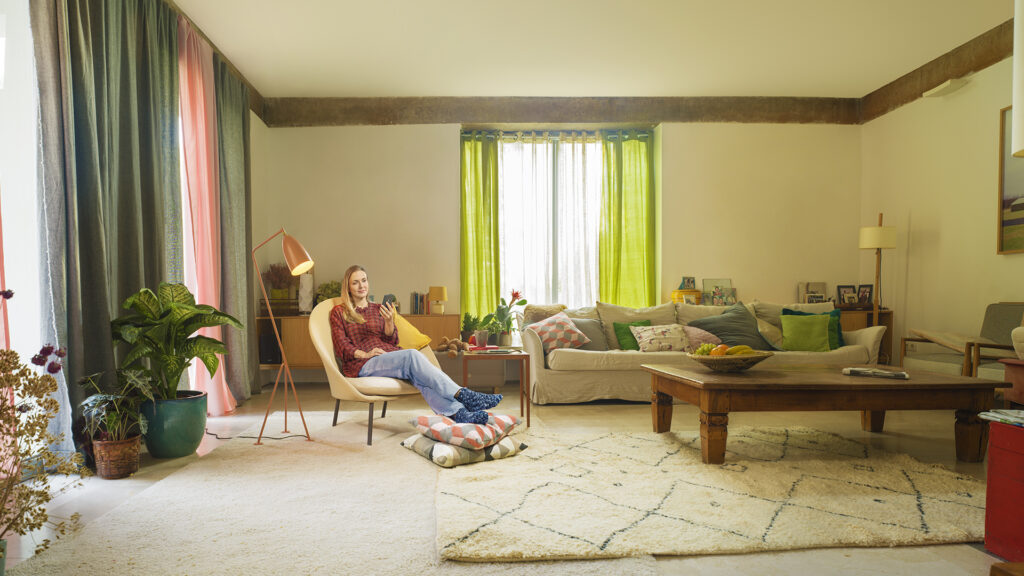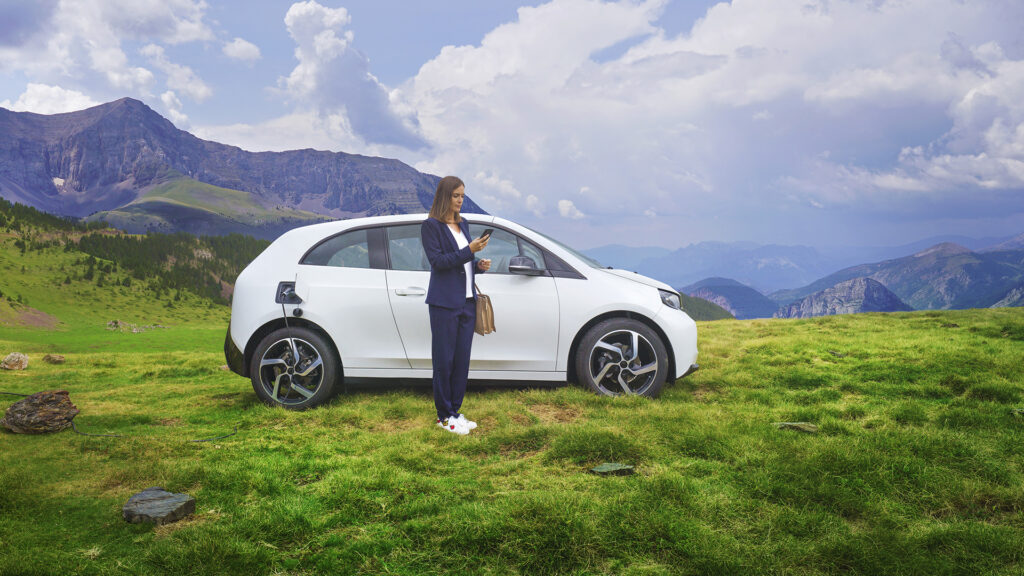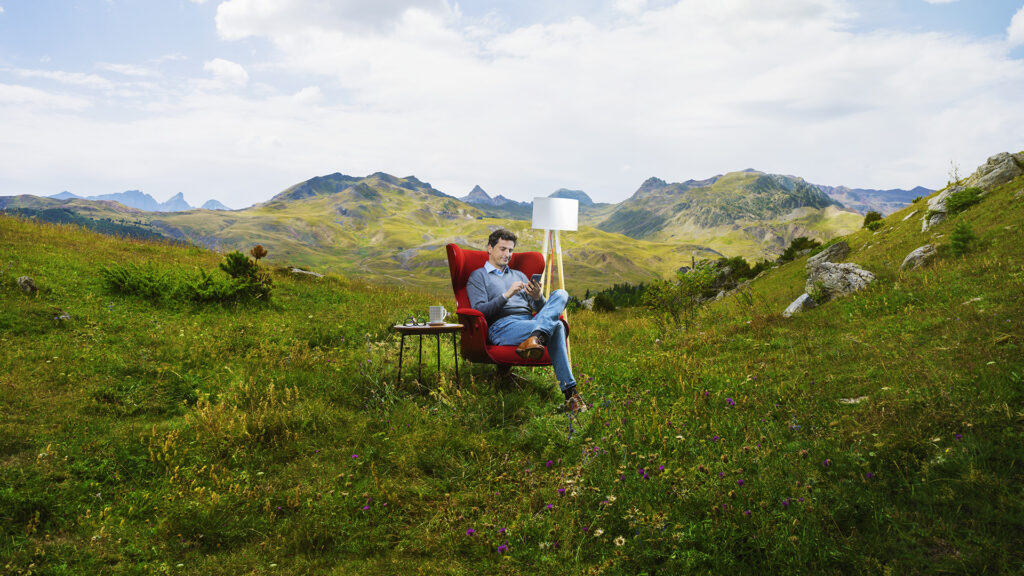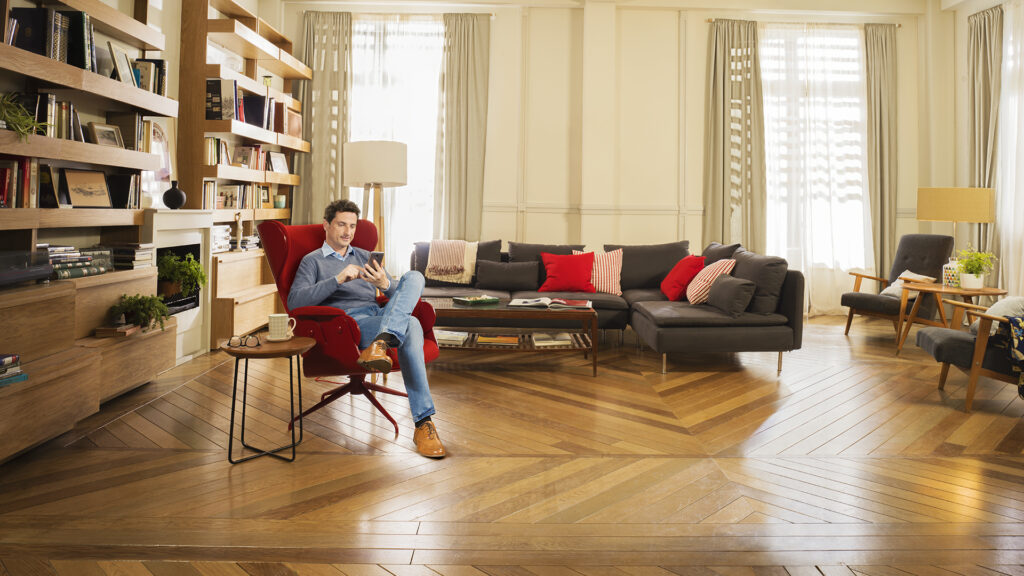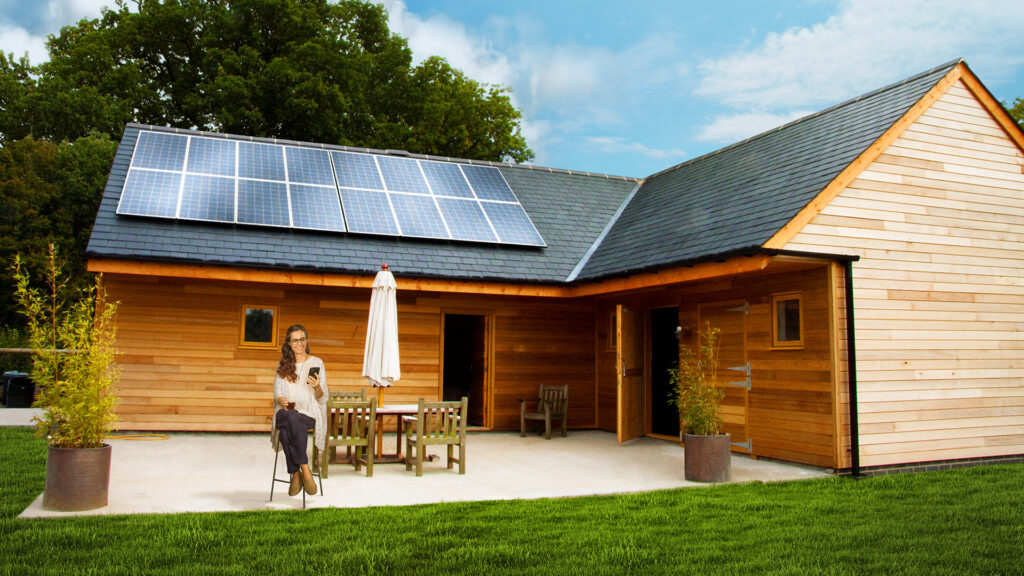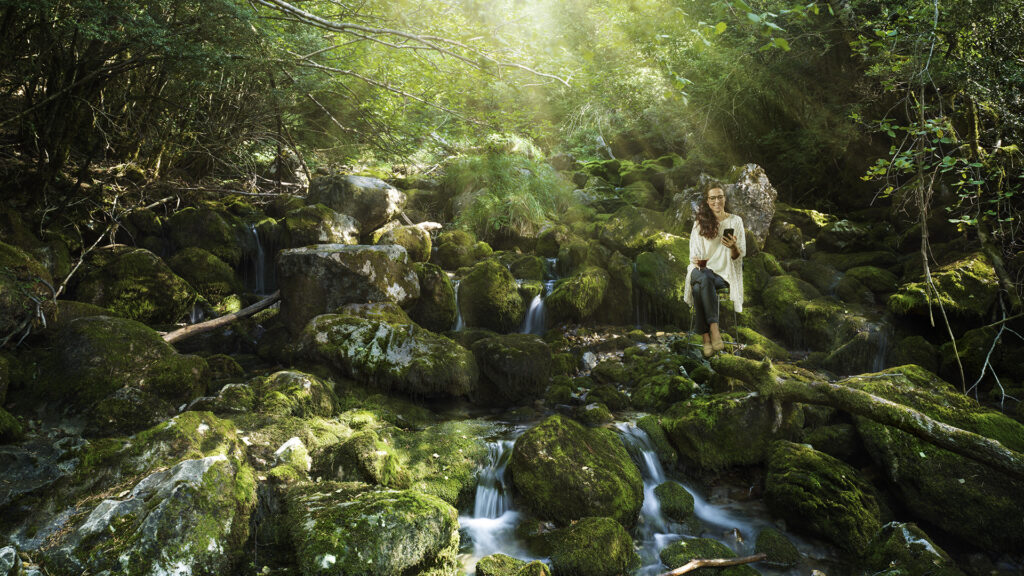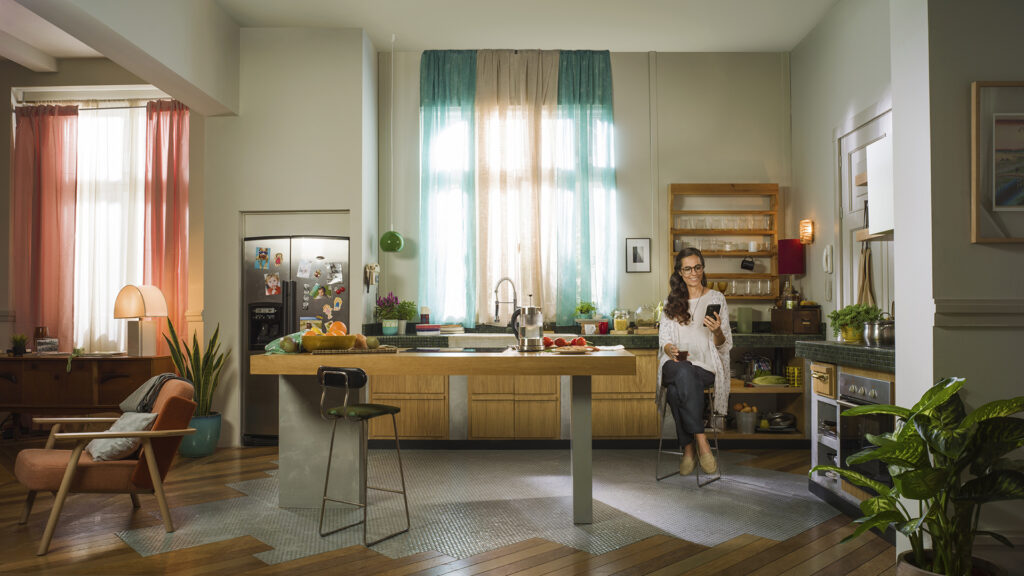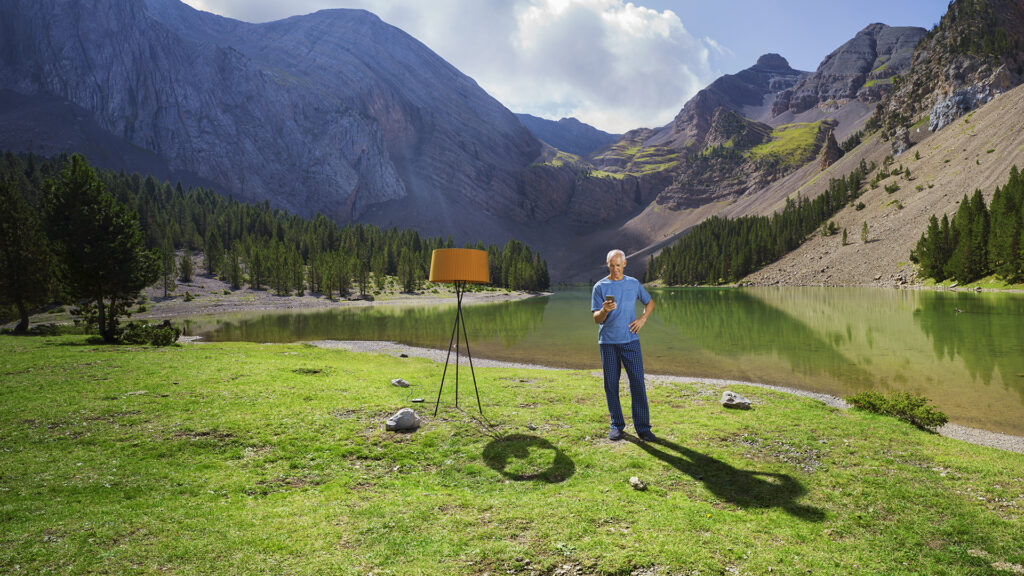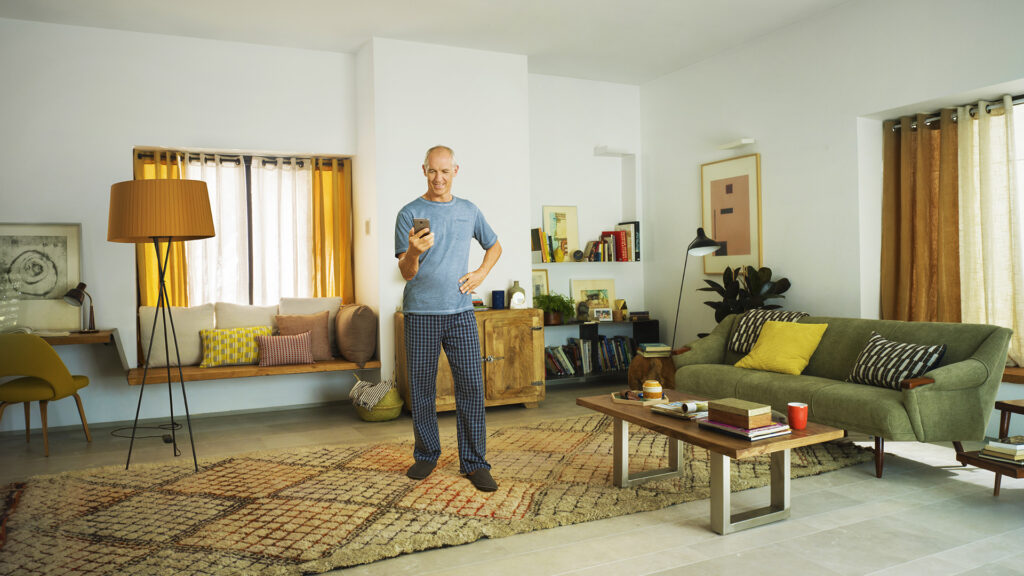 BEFORE & AFTER
To see the complexity of the photographic retouching work nothing better than these images in which you can see the scene with the photographer's photographs already mounted on the original and the final resulting scene.