Intro Youtube Channel | CGI Animation
Todopoderosos Intro
This is possibly one of the jobs that has brought us the most satisfaction to levels difficult to explain, "Todopododerosos" is a Youtube program and a Podcast in which 4 of the most admired people for us tell everything they know about cinema.
With the need to give back so many hours of fun we decided to modify the original intro of the program and offer it to the "Todopoderosos" through the social networks.
The four "Todopoderosos" were amazed with the new intro, but the best was yet to come.
Services
Creative
VFX
CGI Animation
CGI Illustration
Audio design
Studio Capicúa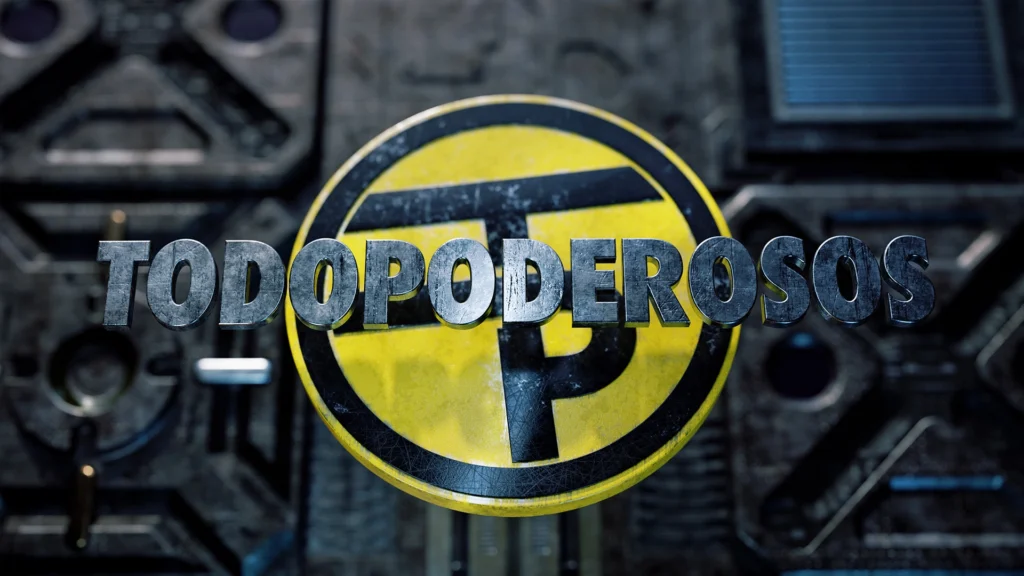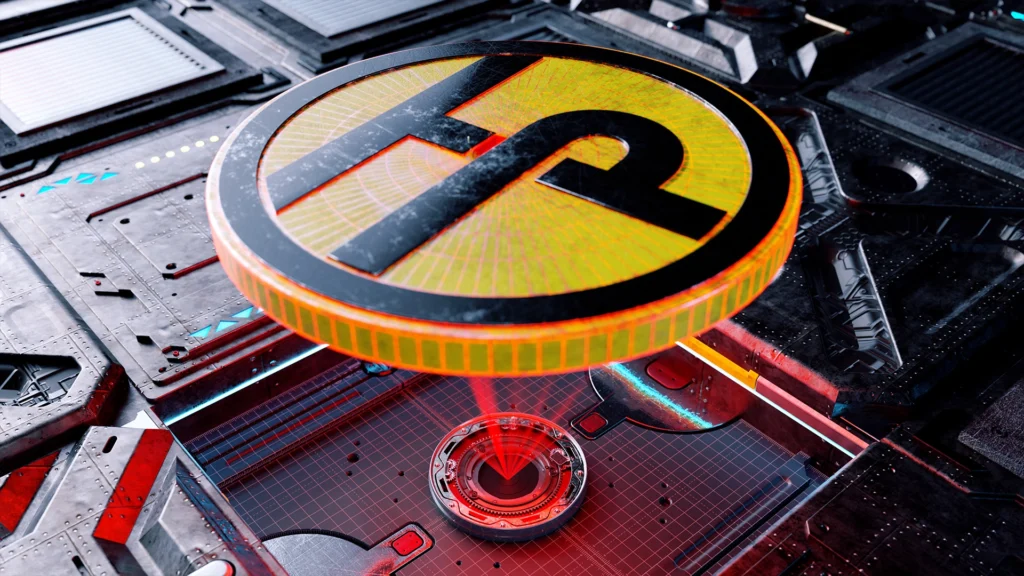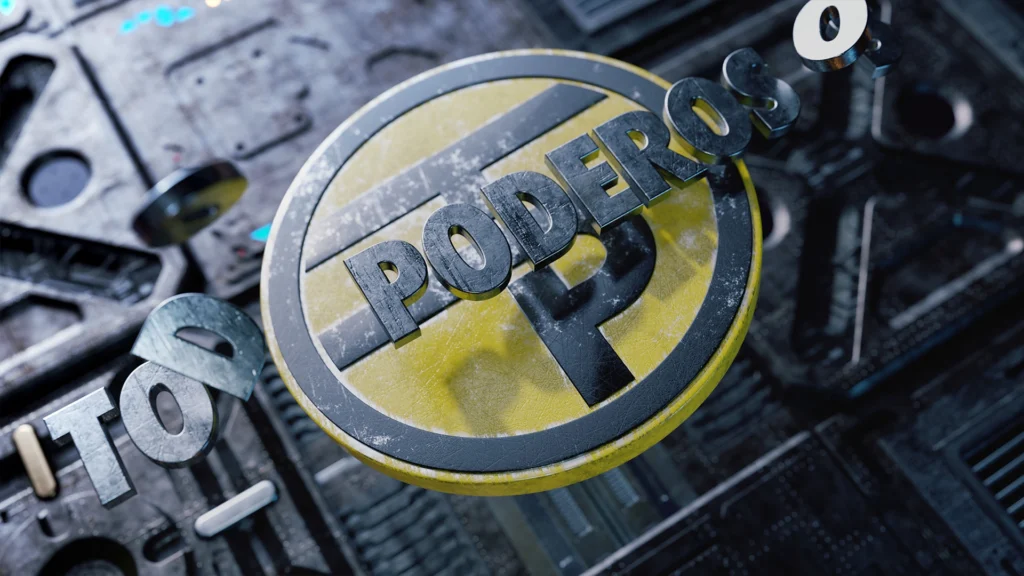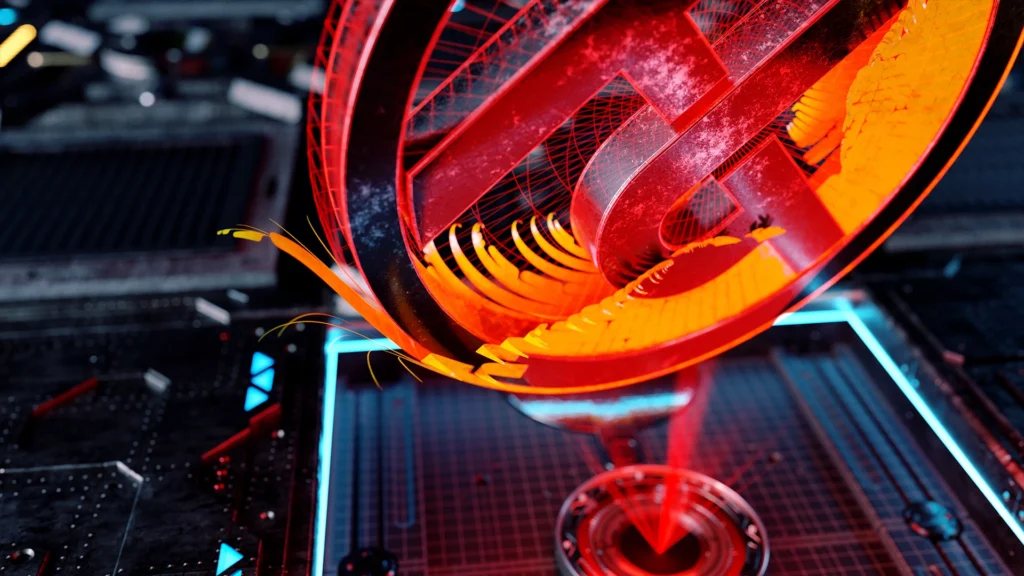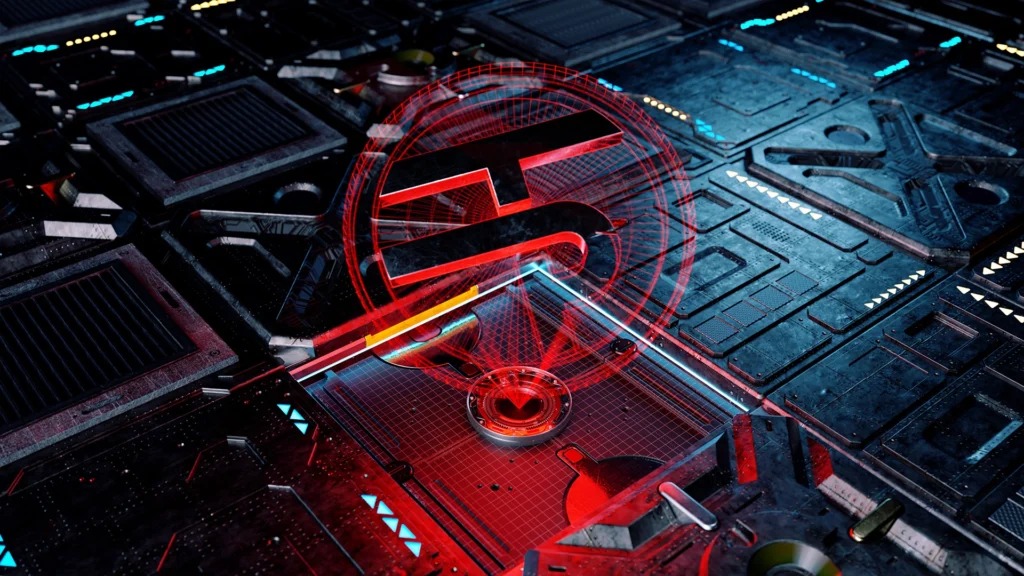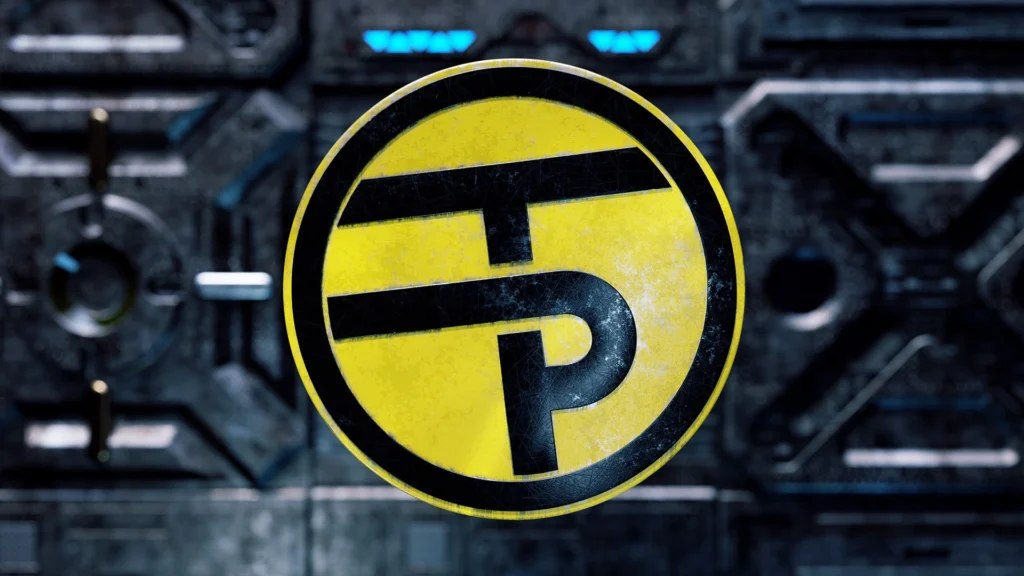 REACHING PHOTOREALISM
We believe that excellence is found in the smallest details, so in every texture we strive for perfection with enough resolution to bring the camera as close as possible.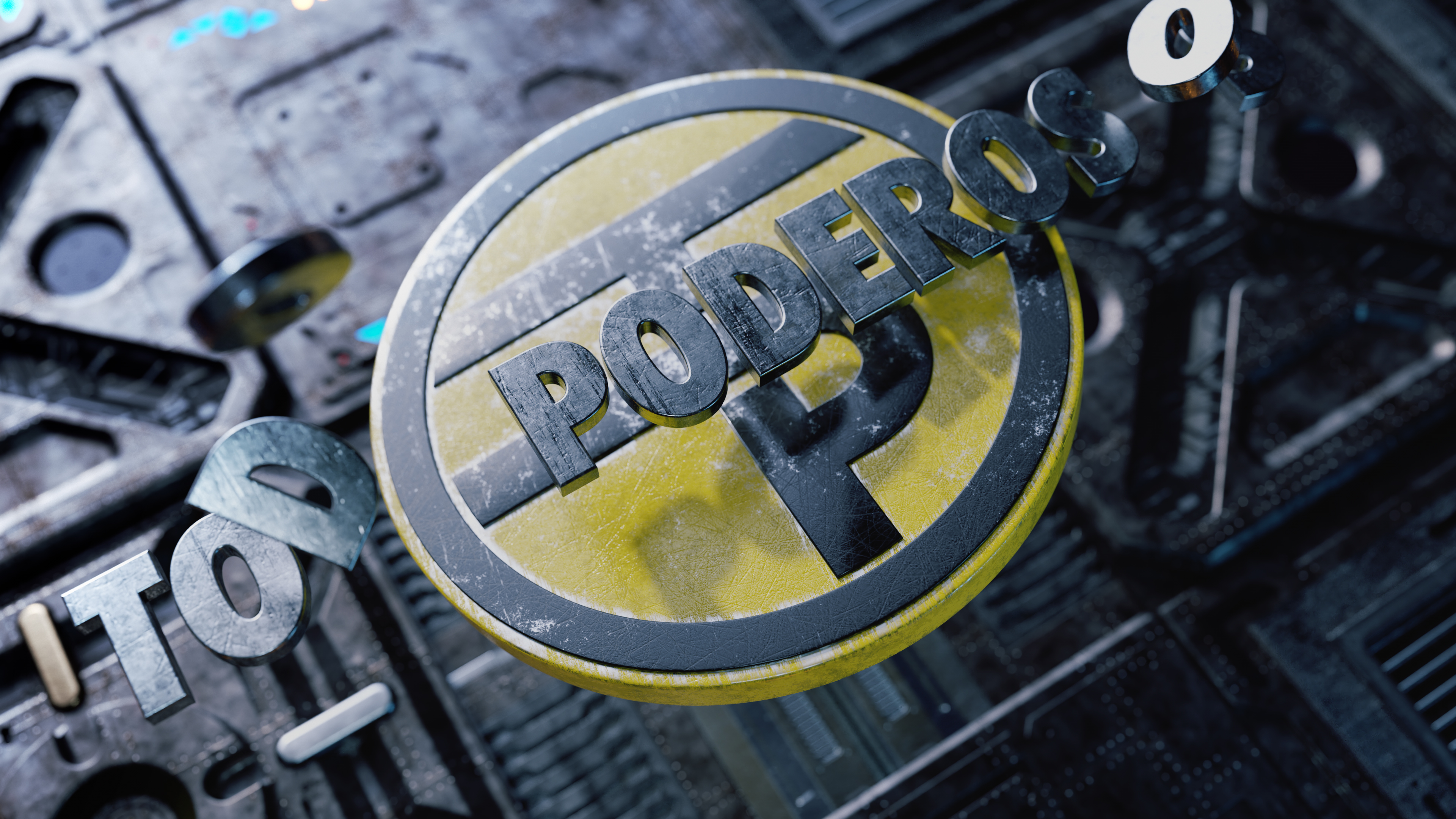 THE FINAL INTRO
A few paragraphs above I mentioned that the best was yet to come, and so it was, Rodrigo Cortes one of the four "Todopoderoso" and the most talented Spanish director took the baton and directed us to close the video with some changes that improved our first proposal.