CGI Illustration | Essencial Production
Matriuskas La Liga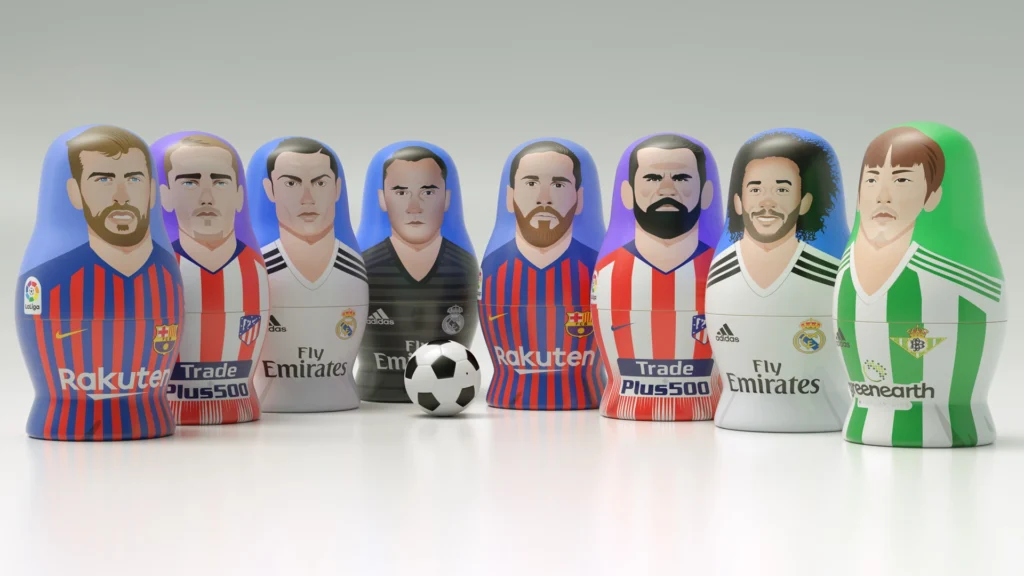 Essencial production contacted us for the creation of these illustrations of the 81 players that participate in "La Liga de España" and that would participate in the World Cup in Russia.
The production of these illustrations is made entirely in CGI.
Services
3D Modeling
Illustration
Render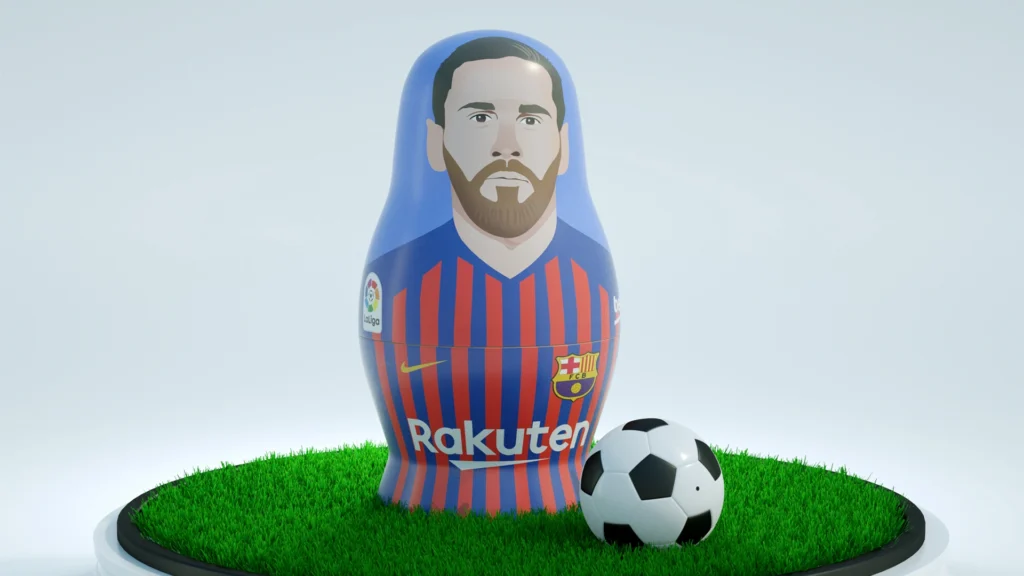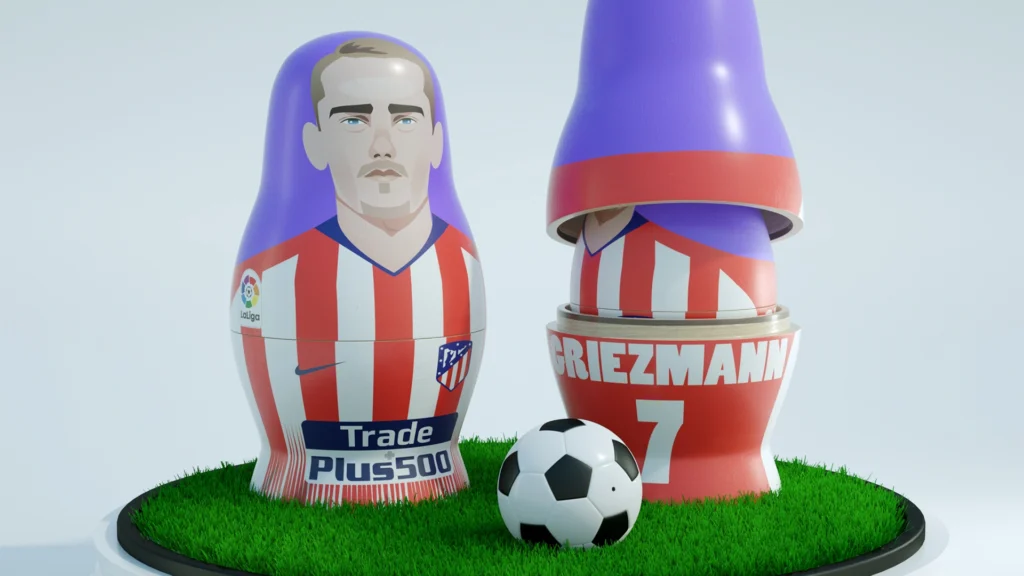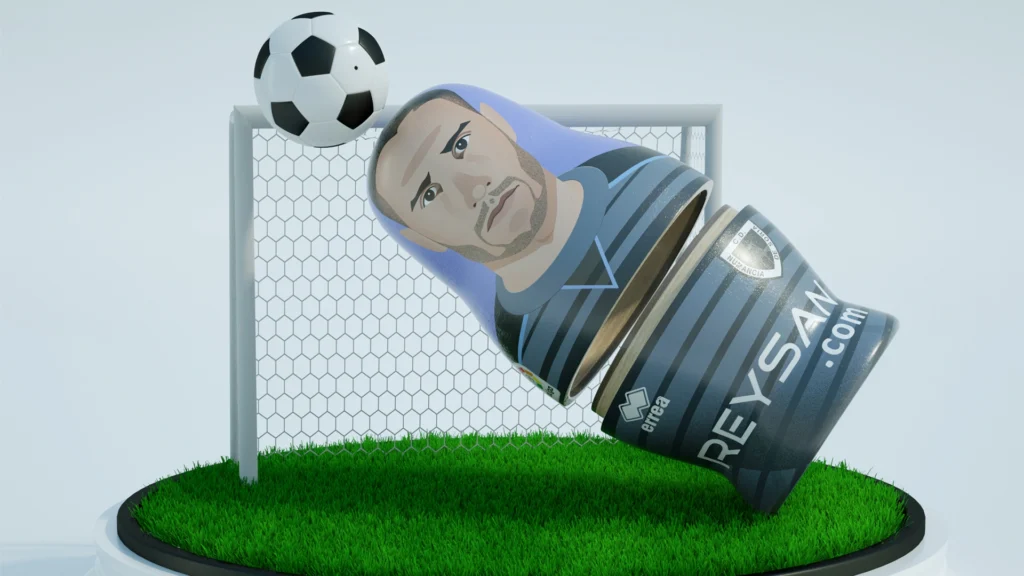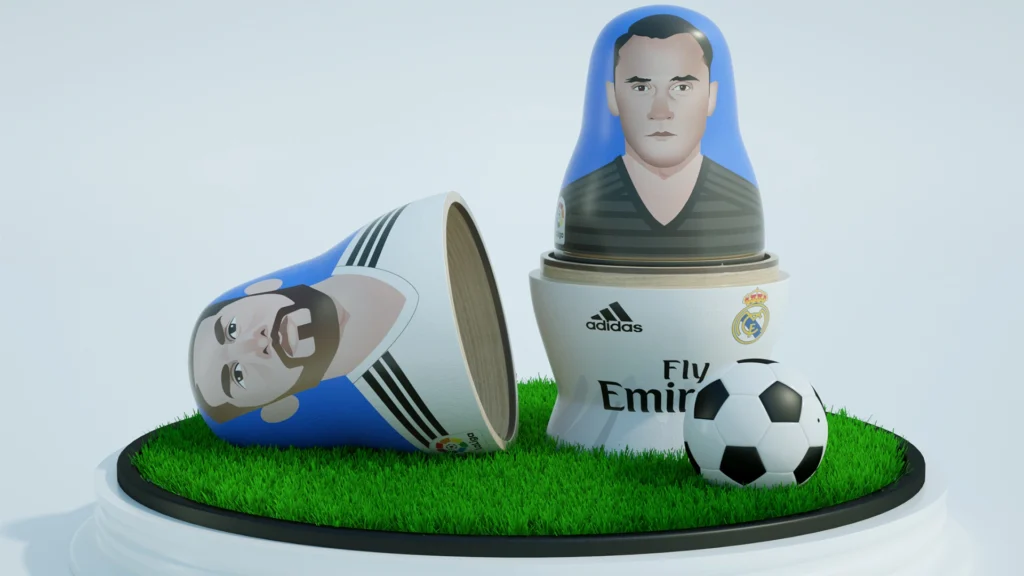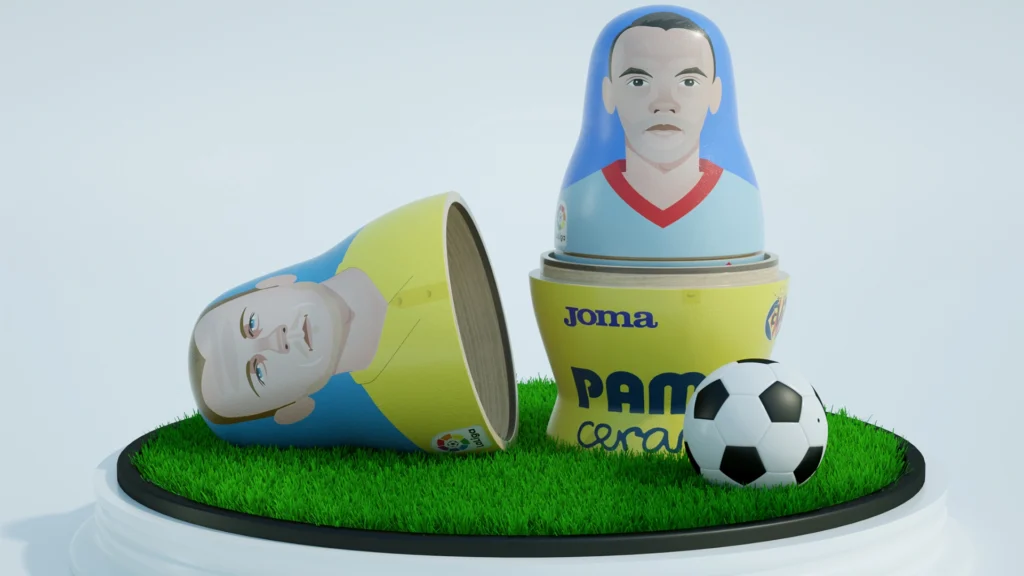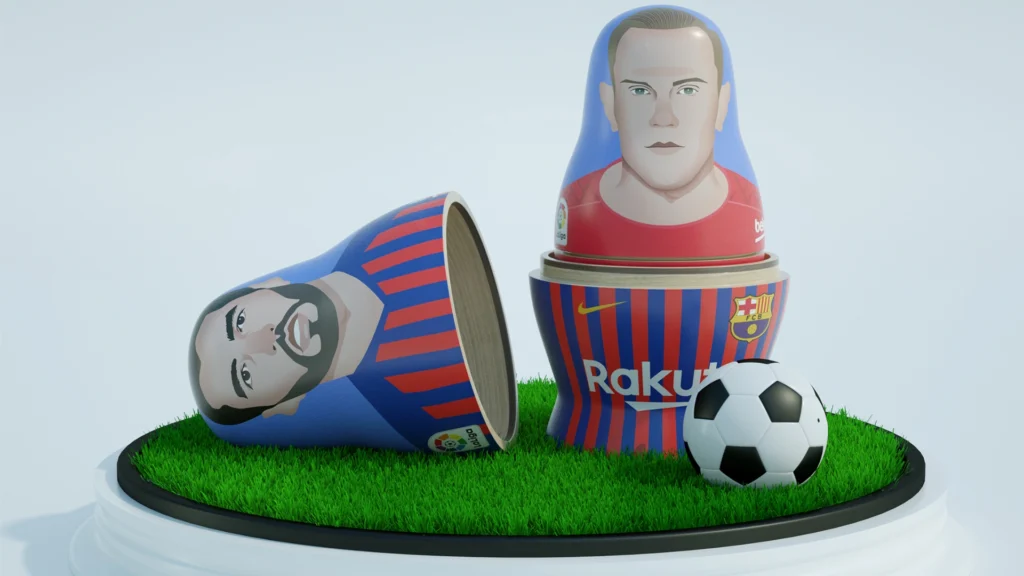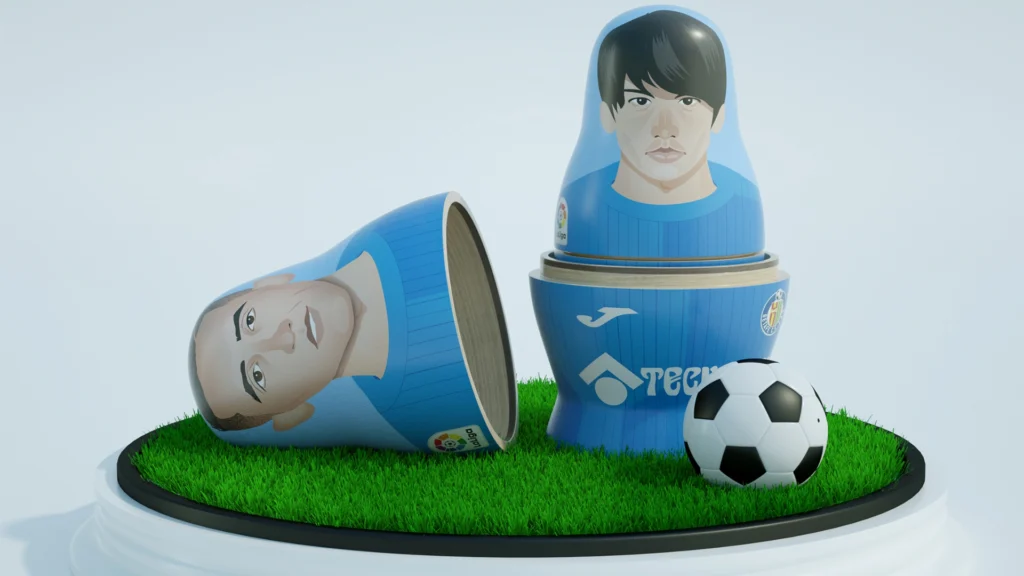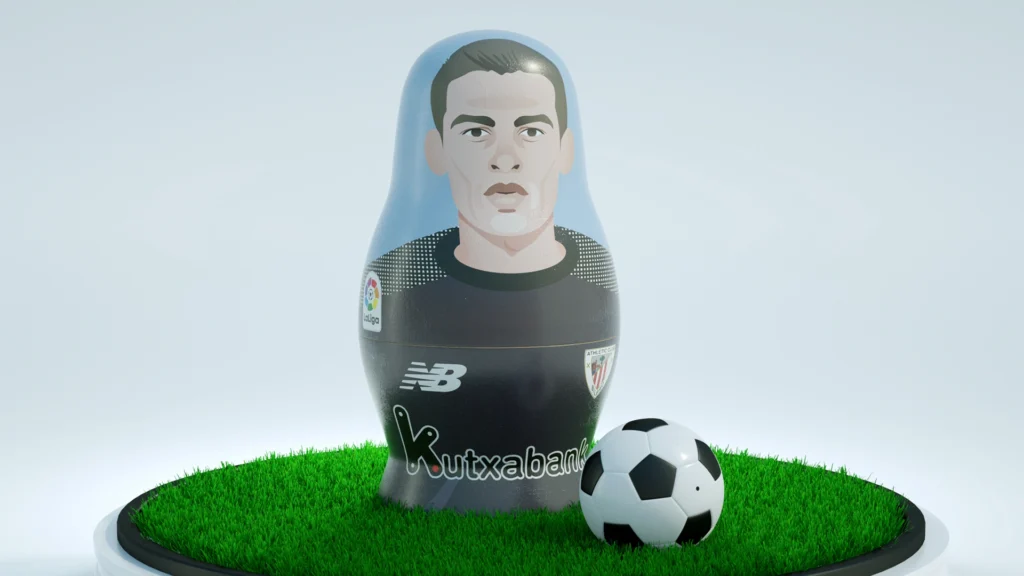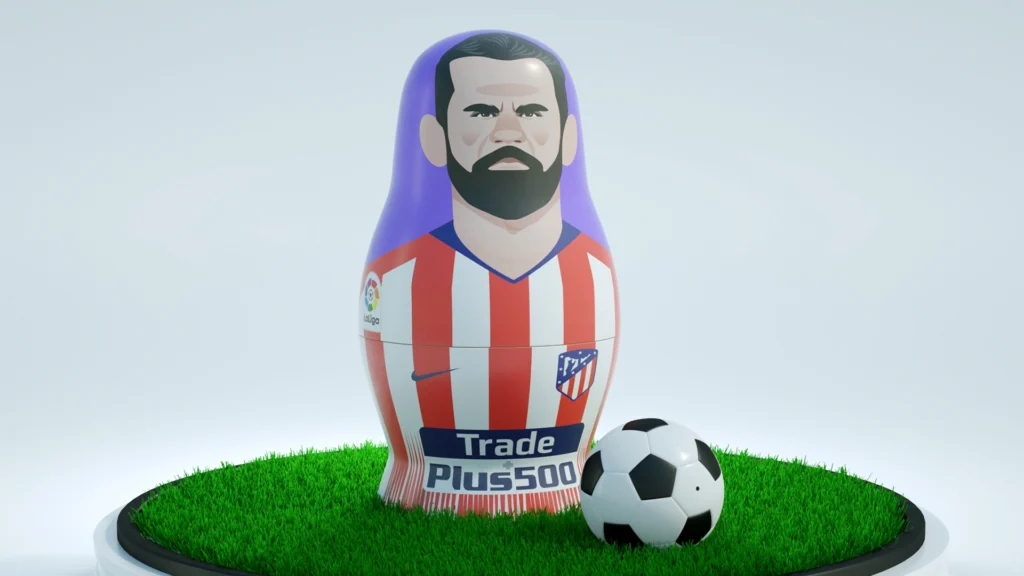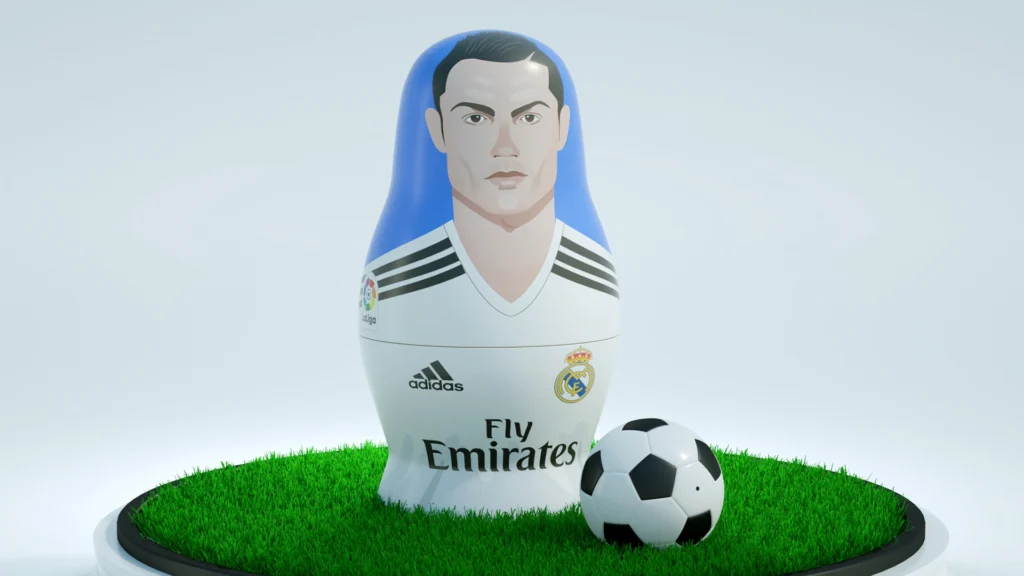 MAKE IT MOVE
With CGI tools you always have the possibility to make everything move, so you can't leave a project without making it move.
LOVE FOR DETAIL
In our 20 years of career as a studio specialized in providing services to advertising agencies, we have learned to take love for detail for those creatives who like to take out the magnifying glass.