CGI Illustration | Lab
Waves Project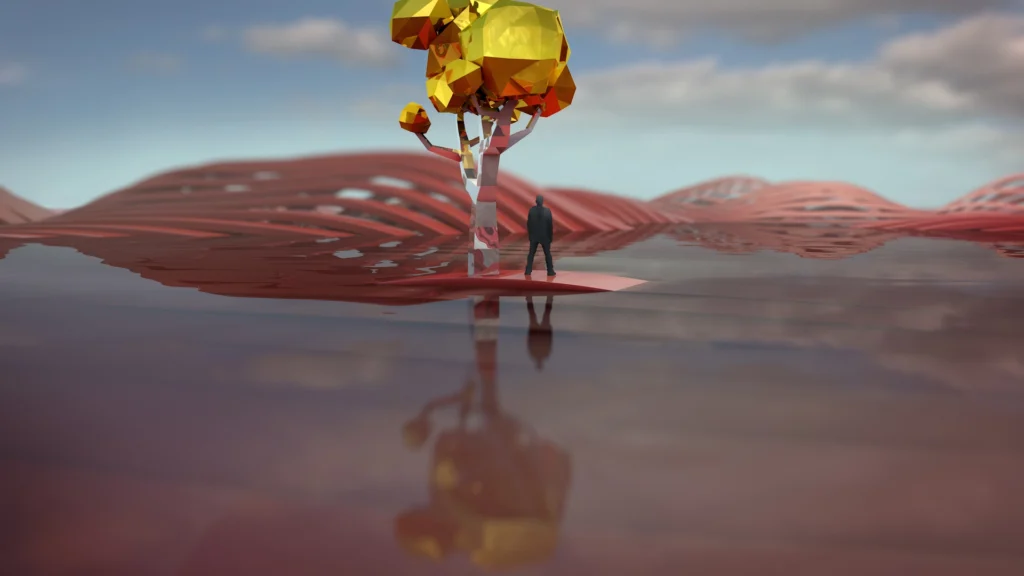 Like almost all our lab work, it all starts with the research of new techniques to animate or illustrate in 3D, this time it started as an animation project to later also become illustrations..
The production of these illustrations and the animation are made entirely in 3D.
Sector
Social Media Content
Services
CGI illustration
Texturing
Modeling
CGI Animation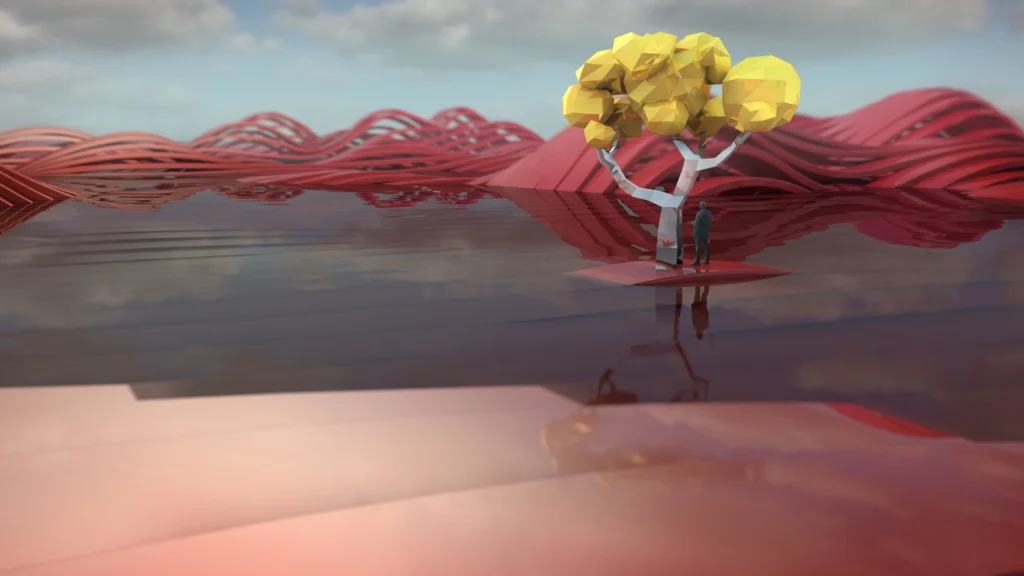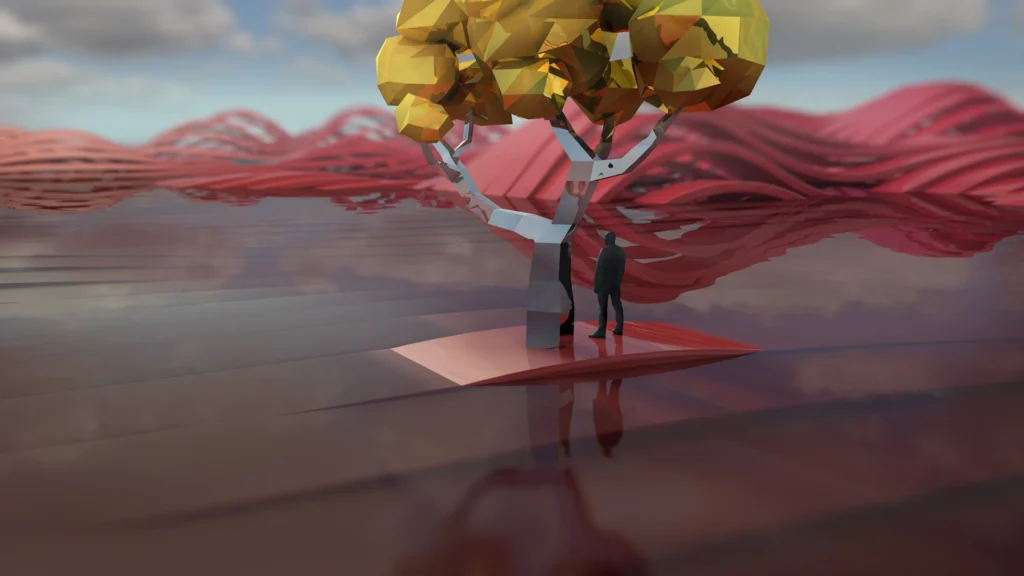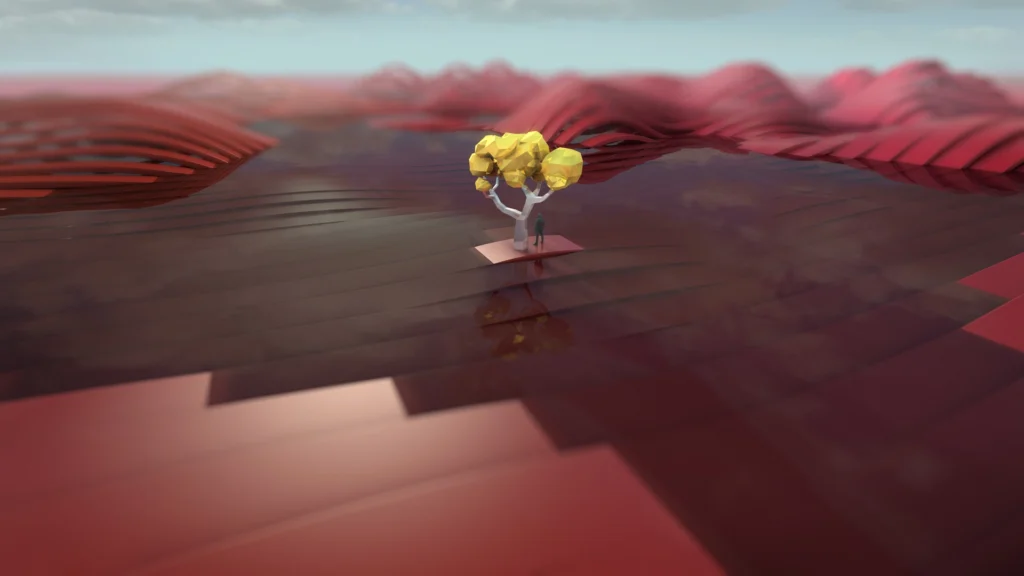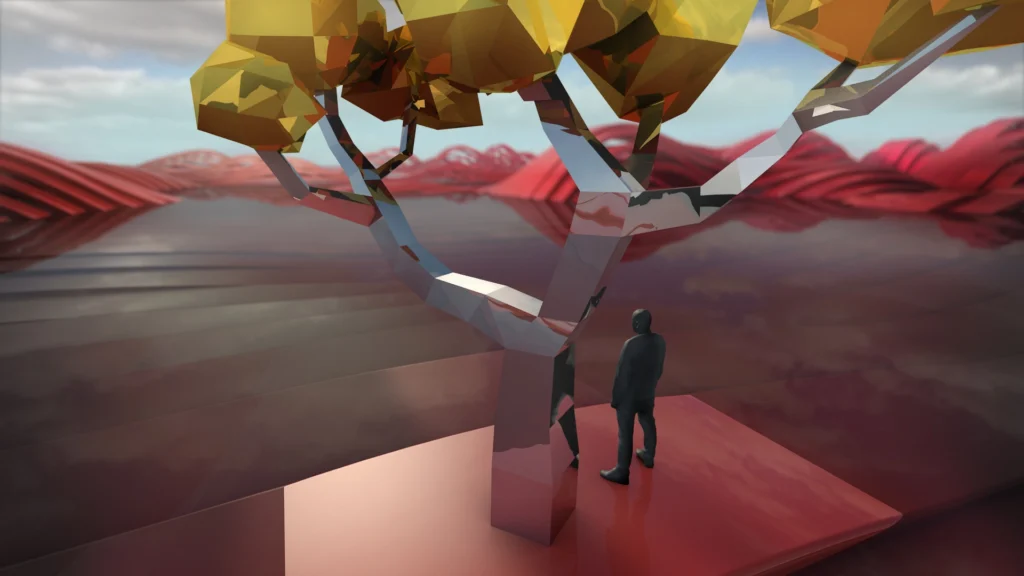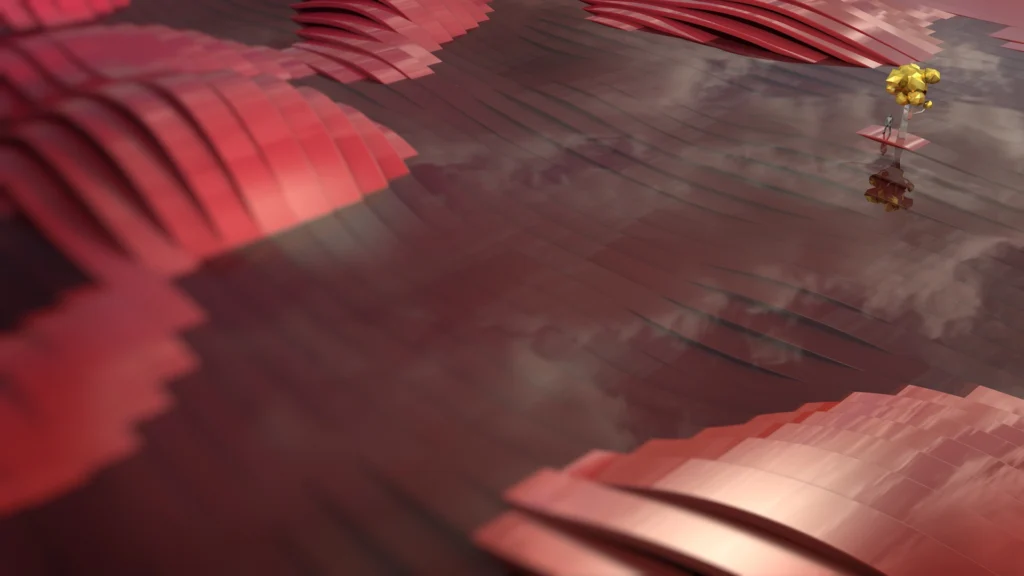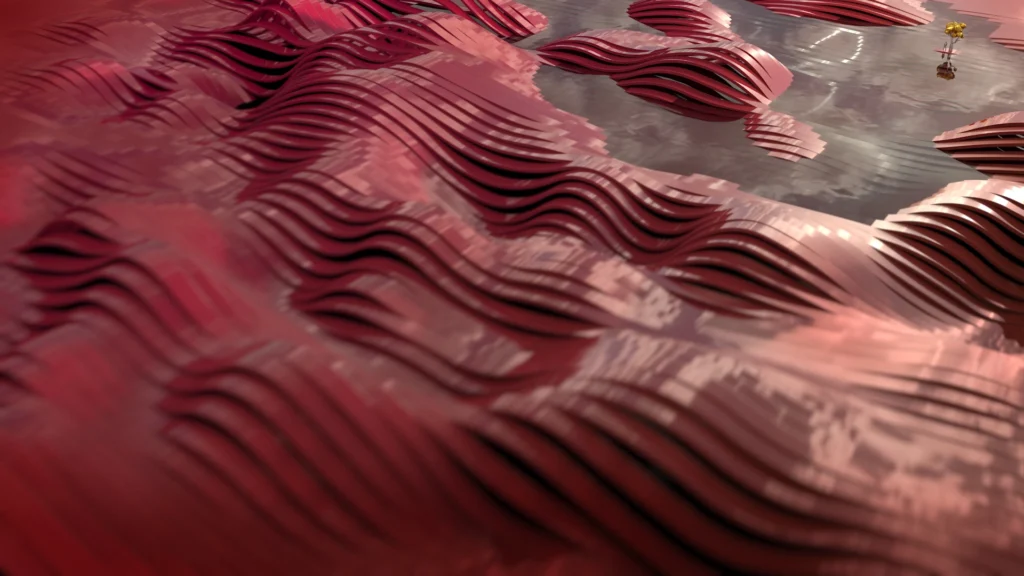 MAKE IT MOVE
With CGI tools you always have the possibility to make everything move, so you can't leave a project without making it move.