FMCG | CGI Product Animation
Xbox Console
As usual in Capicúa, when we have free time and less client work we take refuge in our laboratory to create animations or illustrations to test new projects to show on our website and social networks.
The Xbox consoles have always seemed to us a spectacular product at a visual level, we love its forms and especially its controller.
Services
CGI Animation
Creative Direction
Audio design
Studio Capicúa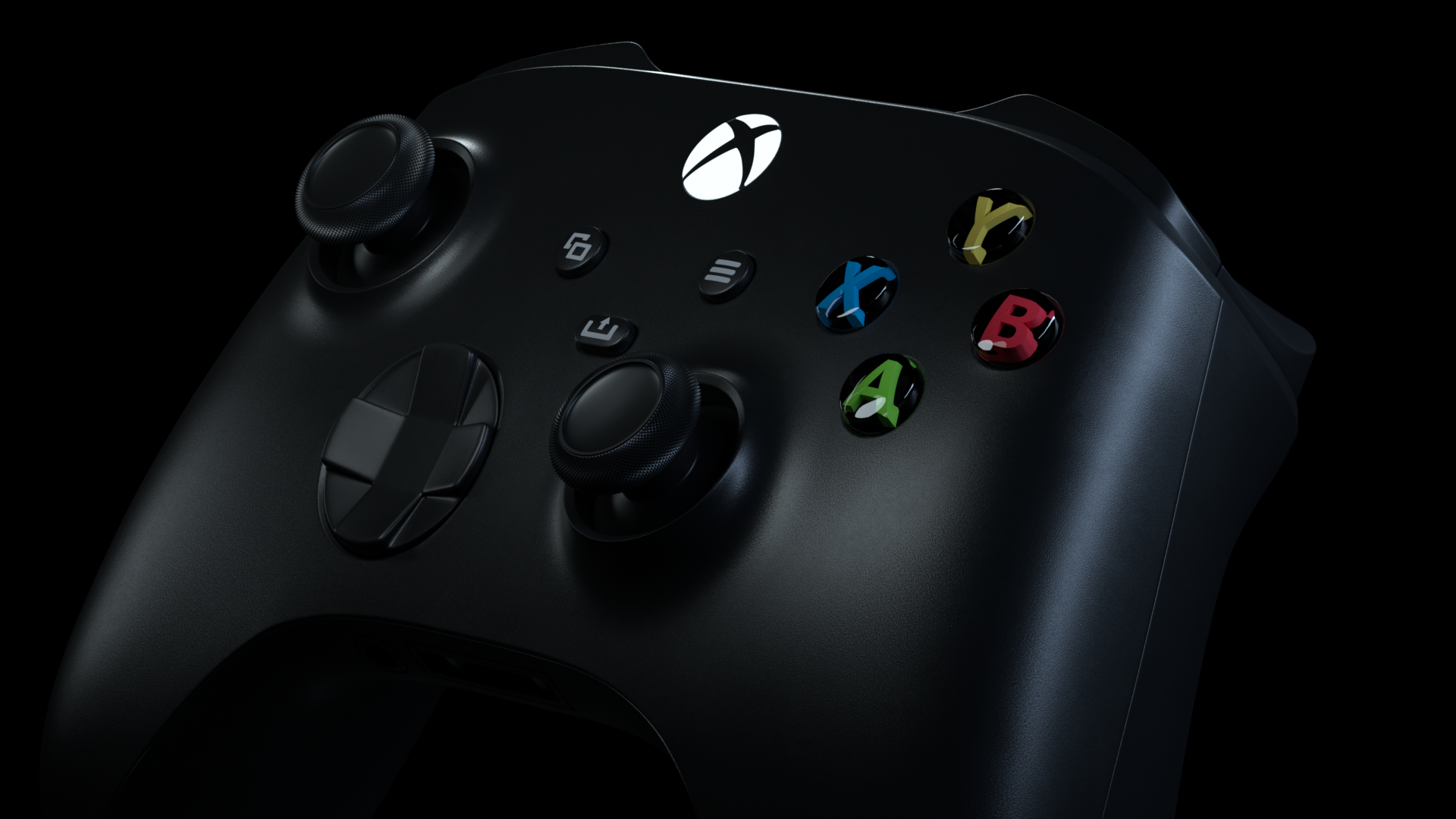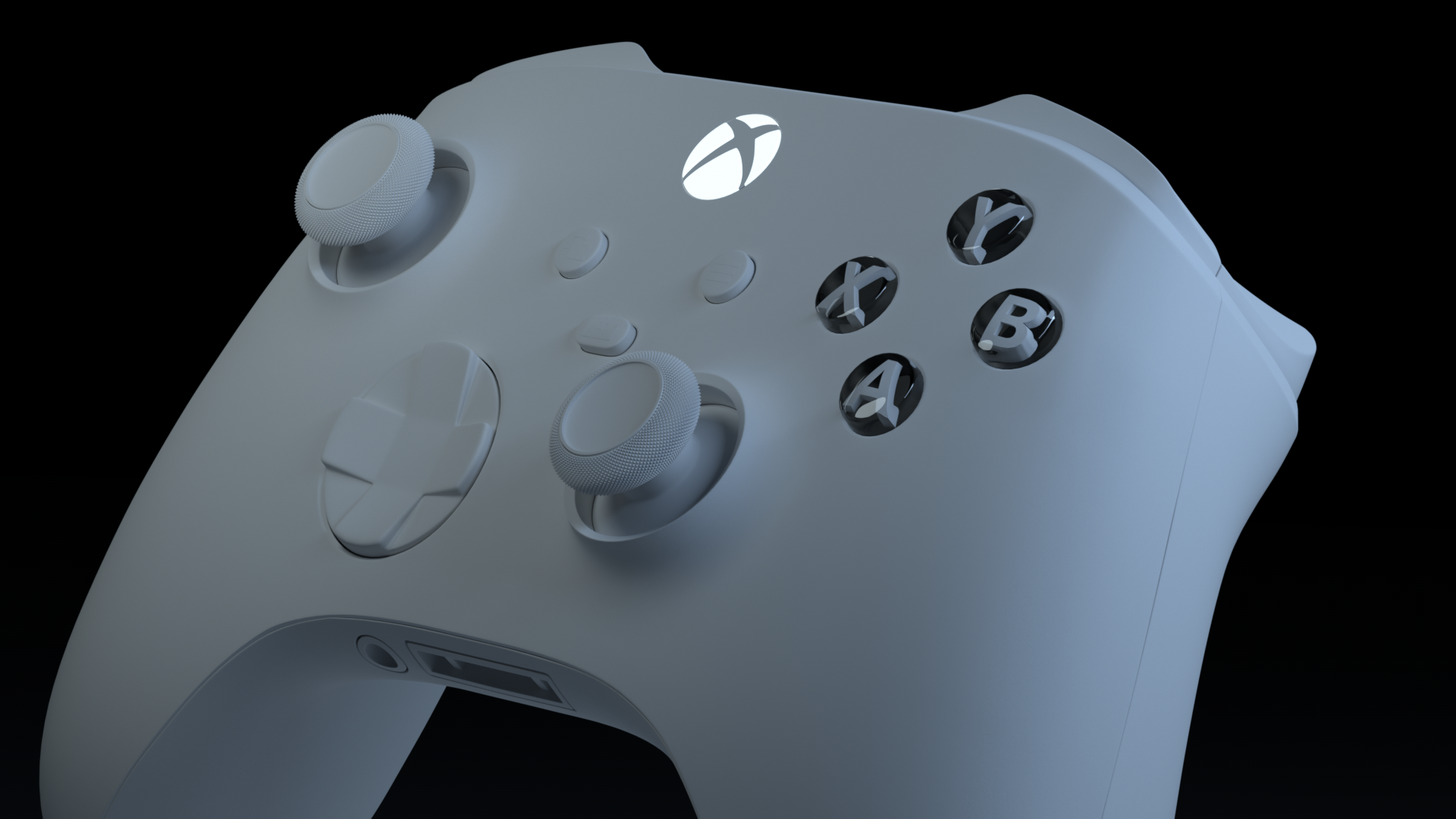 REACHING PHOTOREALISM
We believe that excellence is found in the smallest details, so in every texture we strive for perfection with enough resolution to bring the camera as close as possible.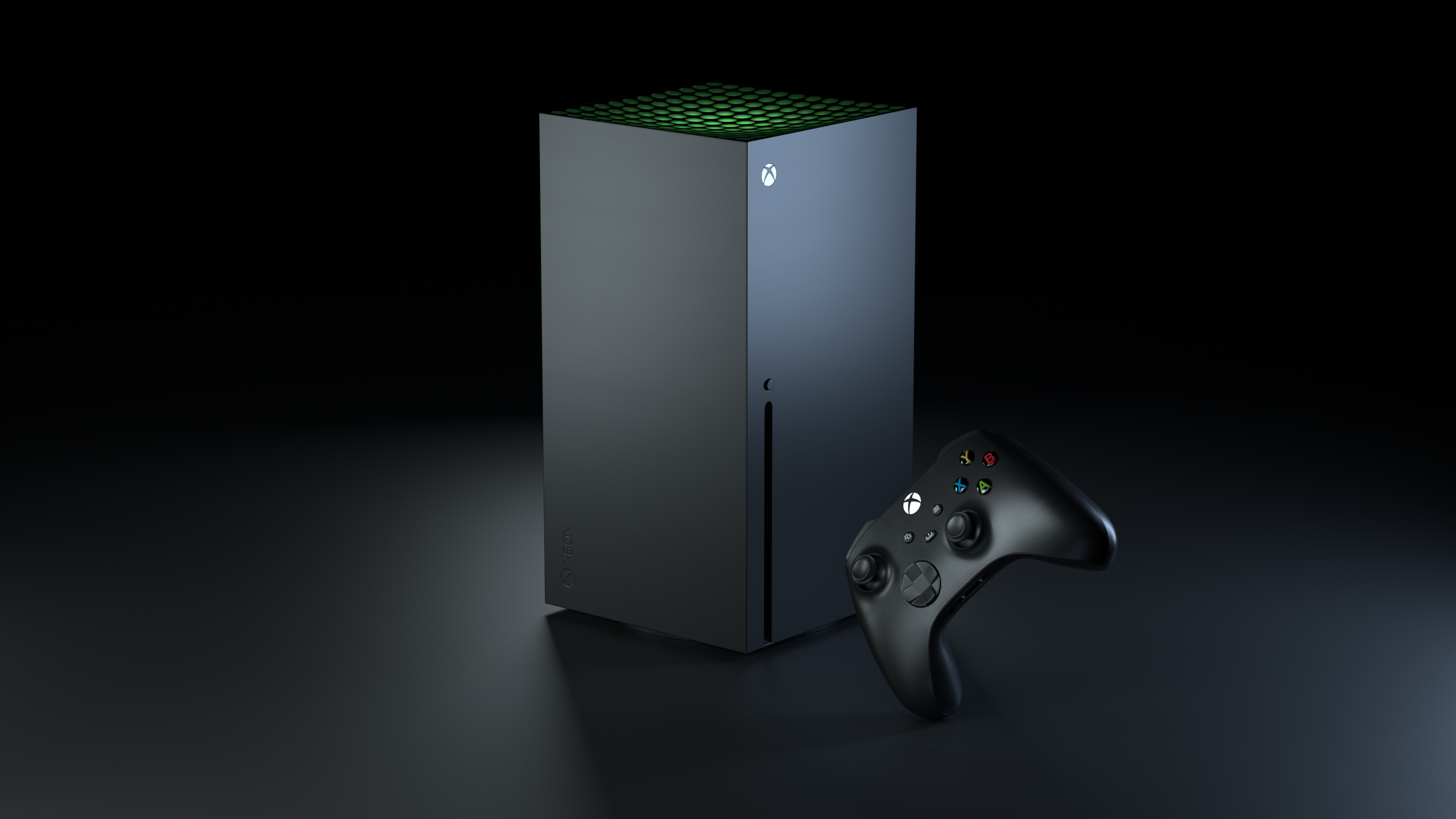 CGI ANIMATION
Like all the projects of our lab, after launching the renderings of all the animations, the only thing left to do is to edit the final video and make a playful soundtrack.